How to Free Yourself from Worries this Independence Day
11 June 2021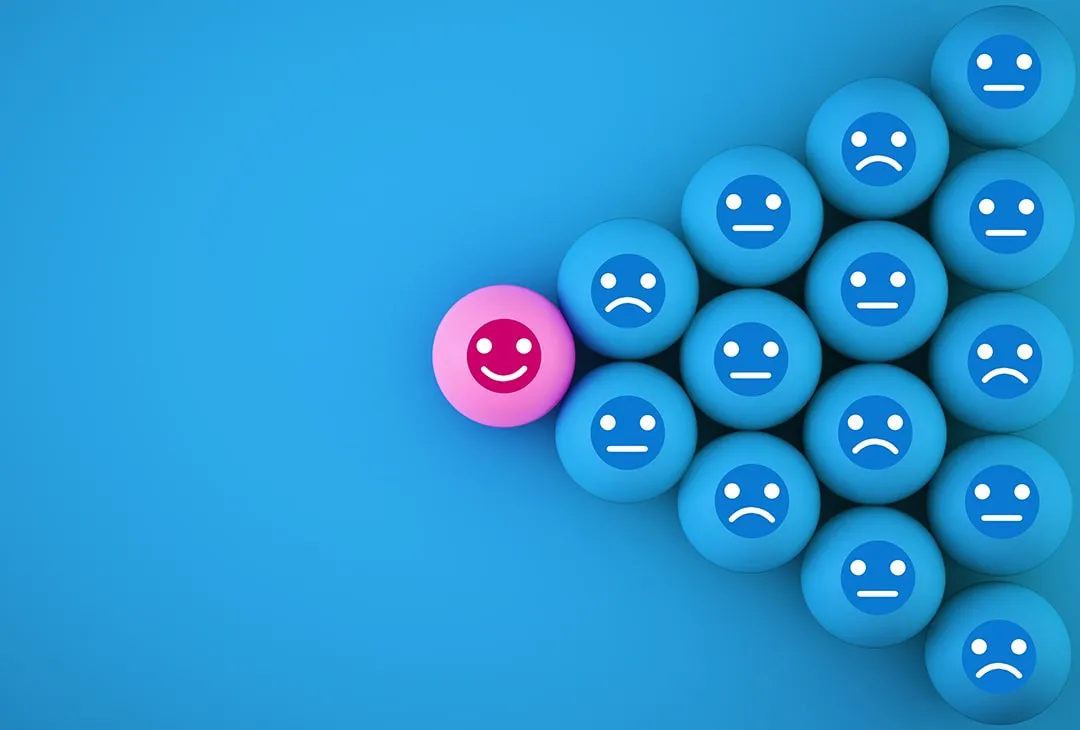 Written by: Angel Gondra
Celebrating holidays during this pandemic season is a tremendous challenge to all of us. We need to consider many things, especially the minimum health requirement, before enjoying an outdoor activity. But still, the safest way to enjoy the holidays is by finding simple joys in the comforts of our home.
Sounds easy, right? Well, for some or most people, it may not.
It's challenging to find simple joys in life at the comforts of our own home if we worry too much or overthink things. Most of us can relate to this since the pandemic started as this caught the whole world off guard.
This Independence Day, why don't we free ourselves from worries and have healthier mental health by achieving the peace of mind we all deserve. Here are some of the tips on how to procure that mental composure and a worry-free life:
1. Choose your battle.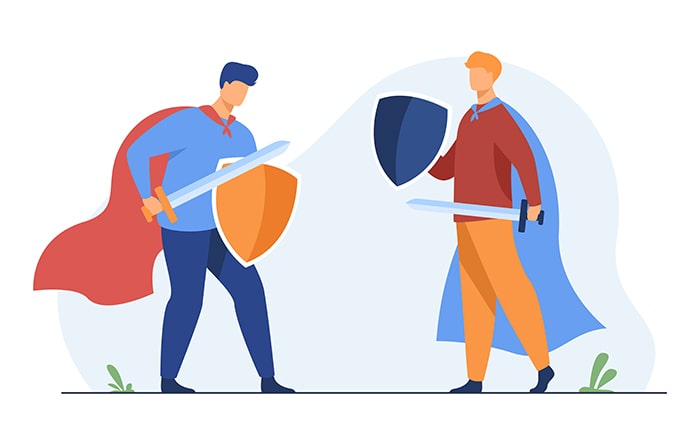 You might hear this probably many times now, but this is one of the most important things we should learn. Not all things are worth fighting for or being involved with, especially if it will not be beneficial for you or the people around you. It's okay to lose some to gain some peace of mind. *wink
2. Let go of toxic people
.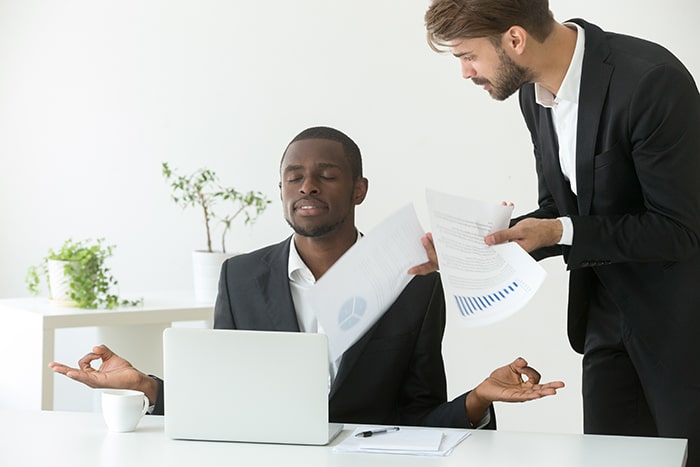 Whether they are friends, colleagues, acquaintances, or partners, no matter how long your relationship is, let go if they are not healthy for your mental health. Life is short, so it's better if we surround ourselves with people that can help us to glow and shine our brightest. Letting go of them means welcoming the right people in your life and to your home.
3. Free yourself from a heavy workload.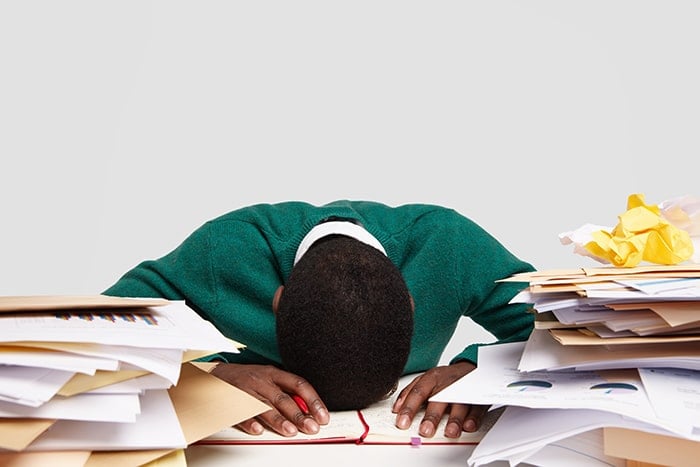 I know it might sound challenging to let go of your tasks, especially if it involves your regular job, but working too much can affect not just your mind but also your physical health. So, my advice is to find time to indulge in something you love during your free time. Also, disconnect yourself from work during your days off and take your time to rest and enjoy the things that will give you happiness.
Try and explore other skills and maybe you can find that accord in a new job. Gain financial freedom by exploring part-time jobs that may help you earn and learn at the same time. Join the growing sales network of Prima Tanza by attending Redefined Metro Living webinar this June 11, 2pm!
4. Take one step at a time.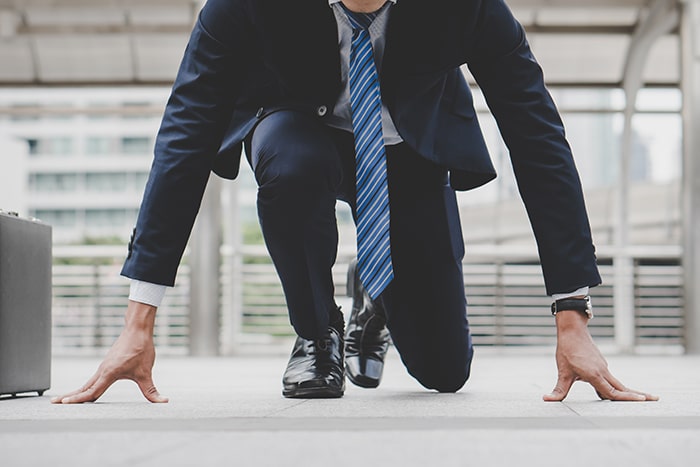 The whole world is too stressed enough with all the things happening nowadays. Give yourself some time to breathe and take one day at a time. This is not the season to worry about what will happen in the future or about this pandemic. Some people are appointed to worry and resolve those things. Don't overthink and worry about matters you can't control. Prioritize health and think about surviving the day and the next day or the days after it. Take one day at a time and enjoy the present. You will be surprised at what life could offer you.
5. Give yourself the gift of stability and sustainability
.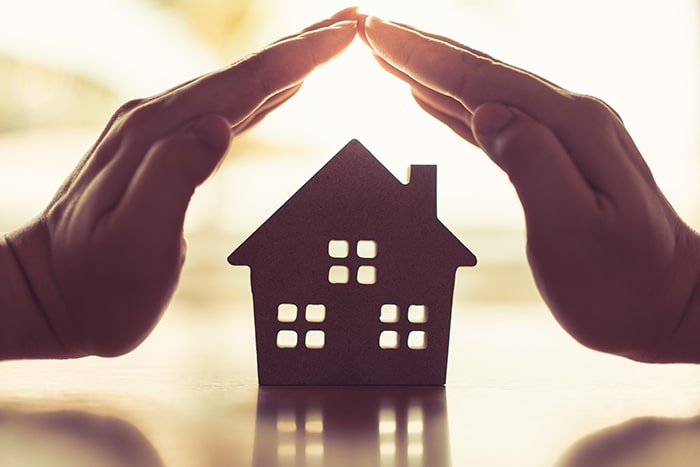 This might sound too good to achieve, but it's much easier and more affordable than you think.
Lumina Homes, an affordable house and lot developer, is created to cater to the Filipinos' housing needs, especially the minimum wage earners. Through Lumina, you can free yourself from the monthly rental fee worries and own the house of your dreams!
Their house and lots for sale only range from Php 500,000 to Php 1.7 million and can still be paid through lean financing institutions like pag-ibig housing loan and bank home loan. Through Pag-IBIG Fund, you can avail a house and lot unit for as low as Php 1,898 per month with only a 3% interest rate. You can even choose the home model that suits your budget and the size that fits your needs.
Currently, Lumina Homes has over 50 projects nationwide, including the affordable house and lot for sale in Bulacan, Rizal, Pampanga, Bataan, Zambales, Nueva Ecija, Tarlac, Pangasinan, La Union, Cagayan, Isabela, Cavite, Batangas, Laguna, Quezon, Camarines Norte, Albay, Sorsogon, Iloilo, Capiz, Cebu, Negros Occidental, Agusan del Norte, Zamboanga del Sur, Bukidnon, Misamis Occidental, Davao del Norte, Davao del Sur, and South Cotabato.
In celebration of Independence Day, Lumina Homes will have a Lumina Housing Fair 2021 and offer a Presyong Makabayan surprise for every Juan! Stay tuned to Lumina Homes Official Facebook Page for the full details of Lumina Housing Fair 2021 and their 1-day promo!
So, give yourself some peace of mind and start investing in your affordable yet quality house and lot from Lumina Homes.
Related Articles:
***
For more information on Lumina Homes, contact (0917) 629 6523.

Try our Home Loan Calculator
Loan Calculator
Try Lumina Homes' loan calculator and get an estimate computation for your preferred Lumina property and home model.