Why Do We Need COVID-19 Vaccine?
21 April 2021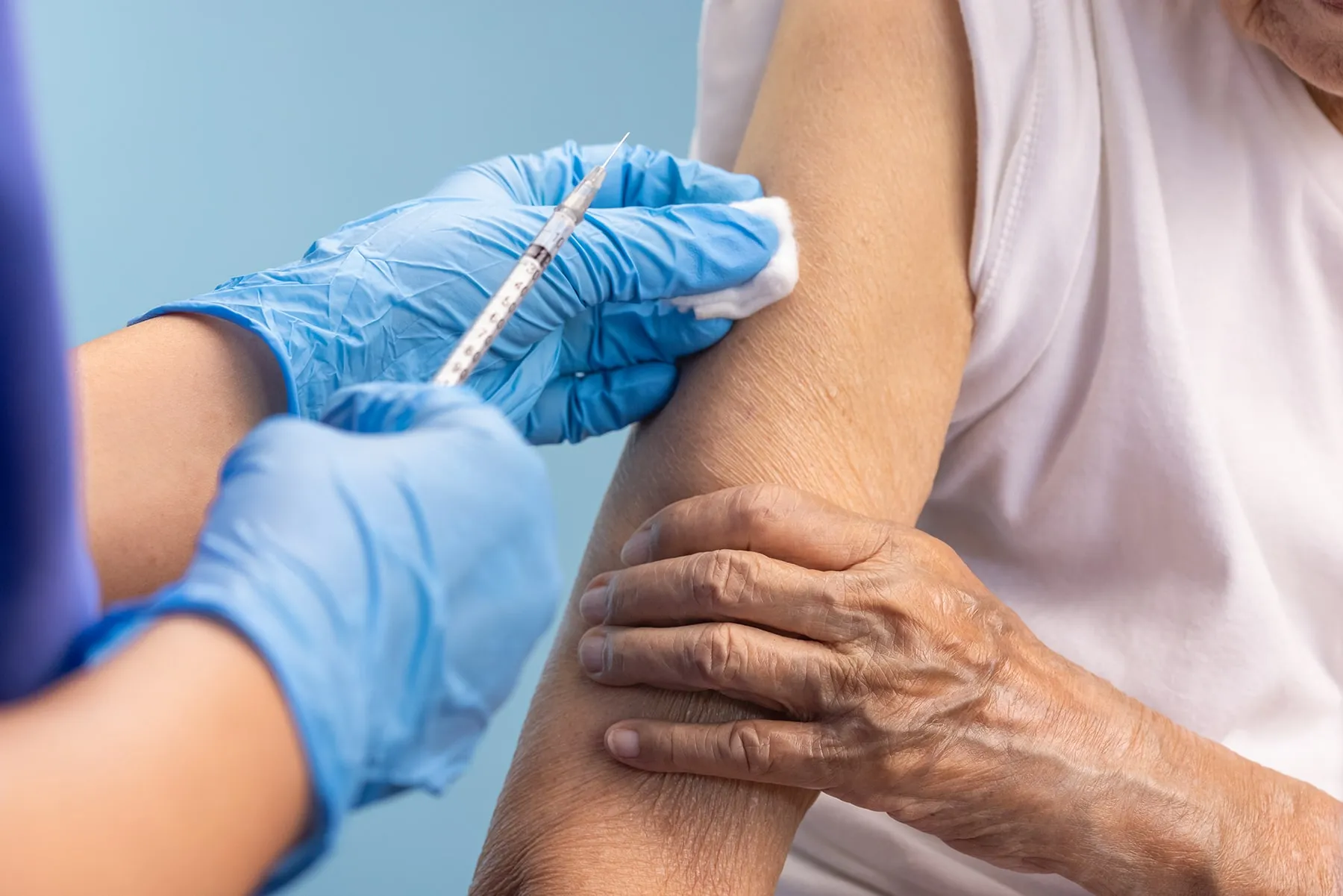 Written by: Angel Gondra
Many people are asking if the vaccines are already the cure for COVID-19. The answer is no. Currently, we don't have any licensed medication that can cure the virus. Still, a series of clinical trials are already on the run to investigate the effectiveness of some particular drugs against COVID-19.
That's the reason why they invented the vaccines, for now, to serve as protection from the virus while still keeping and observing the minimum public health standards.
There is so much information dispersed on the internet about the different COVID-19 vaccines manufactured and used these days. Information overload could bring confusion to most people if this were not appropriately addressed.
So, here are some facts released by the Department of Health (DOH) to address the frequently asked questions of the public:
Do we have any ongoing clinical trial studies in the Philippines?
According to the DOH, we have continuing clinical trial studies for medicines, treatments, and adjunctive therapy for the hospitalized COVID-19 patients.
Are clinical trials necessary?
Yes, they are essential to discover new treatments for diseases. It could also help us find new ways to diagnose, detect, and reduce the possibility of making the disease evolve.
What are the different permits given to drugs and vaccines?
1. Emergency Use Authorization (EUA)
This is an authorization issued during a public health emergency for drugs and vaccines proven safe and efficacious based on the interim data, meaning from half of the target population of Phase III clinical trials.
2. Certificate of Product Registration (CPR)
This permit is granted to drugs and vaccines that have been proven safe and efficacious based on the completed data from the Phase III of the clinical trials. This also gives authorization for purchase or resale and general use of a product.
3.Compassionate Special Permit (CSP)
This permit only allows limited use of investigational drugs or unregistered drugs. Meaning, it doesn't guarantee that the drug is proven effective or already recommended by the Philippine FDA.
What are the different COVID-19 Vaccines in the Philippines that already secured the Emergency Use Authorization?
As per DOH, the following vaccines have been granted EUA by Philippine's Food and Drugs Administration or FDA as of April 19, 2021:
Pfizer-BioNTech

Oxford AstraZeneca

Sinovac's CoronaVac

Gamaleya Sputnik V

Johnson and Johnson's Janssen

Bharat BioTech's Covaxin
On the other hand, it is vital always to wear a mask and face shield, wash and sanitize your hands regularly, avoid crowded and poorly ventilated places, and observe the proper 1m social distancing whenever you need to go out of your house.
These minimum public health protocols will prevent us from getting infected by the virus. Also, according to DOH, our immune system will be reinforced by having ourselves vaccinated so that it is ready to fight the virus.
But the best way to avoid COVID-19 is to stay home and ensure that proper sanitation is observed by all the family members inside your house.
The certainty of getting the proper information from the correct department can help us educate ourselves on what to do and what to expect in these trying times. Besides, staying informed and making sure to get our facts straight can go the extra mile.
Related Articles:
***
For more information on Lumina Homes, contact (0917) 629 6523.

Try our Home Loan Calculator
Loan Calculator
Try Lumina Homes' loan calculator and get an estimate computation for your preferred Lumina property and home model.