Jobs to Make Extra Money at Home
25 April 2021

Work from home set-up has long been a desirable option for Filipinos. Even before the COVID-19 pandemic imposed work from home set-up, there are several factors why we love this idea. Do you remember commuting? With work from home, you arrive at your office as soon as you wake up and started browsing the internet. You can now use the long hours of travel due to traffic jams to and from home for productive work.
And as the unemployment rate increased as the COVID- pandemic, a variety of work from home job opportunities in all industries and across all levels of experience shed light on hope. With the work from home jobs gradually increasing, it is also crucial for us to determine if the job offer is just a fraud.
So, here are some of the work from home jobs positions and their corresponding descriptions to help you out in your search to earn extra money at home:
1. Online ESL Teacher
One of the most in-demand online jobs these days is being an Online ESL Teacher or Tutor. Suppose you are good or quite fluent in English and have a strong passion for teaching. In that case, many companies in the Philippines or even abroad are looking for energetic and vibrant teachers to teach English to international students. Your students might be from young kids to professional adults, mostly from non-English speaking countries.
What is an Online ESL Teacher?
English as a Second Language or ESL teachers give English language lessons to non-native speakers virtually instead of schools and other educational settings, teaching children or adults.
ESL Teacher is responsible for planning lessons and activities, adopting a creative approach, and encouraging and motivating students to learn. To be a successful Online ESL Teacher, you must be patient and observant of the needs of your students and have the ability to encourage interaction among students to facilitate learning.
2. Bida Lumina Seller
Dedicated to giving every Filipino family the pride of homeownership, Lumina Homes aims to expand its sales network by tapping more real estate brokers and agents to help assist in its mission. Lumina Homes cannot hold gatherings like product knowledge seminars and sales clinics like it has used to prioritize safety and follow health protocols. But with its mission in mind, it was able to launch "Lumina Online University."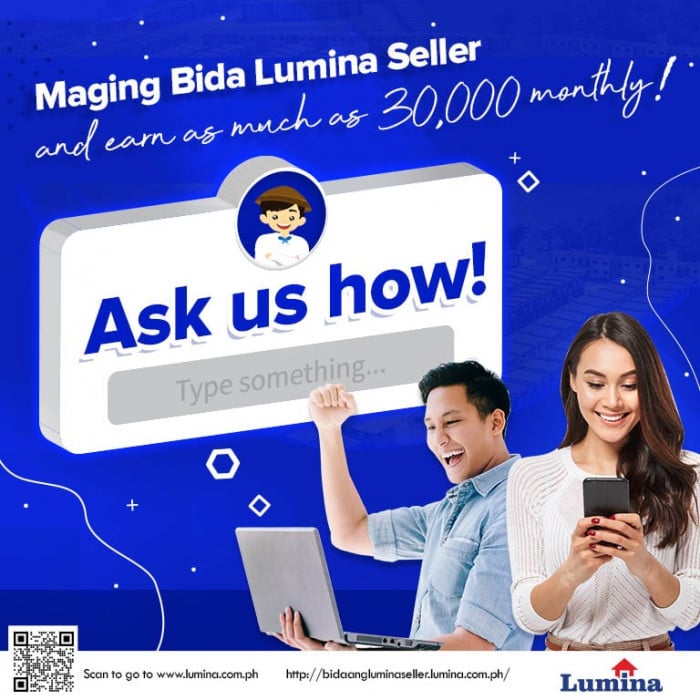 What is a Bida Lumina Seller?
Bida Lumina Seller is Lumina Homes' growing sales network across the Philippines.
Lumina Online University is a training portal offering free sales courses on selling Lumina Homes. This web-based teaching platform will also include specific courses about Lumina properties and free webinars so Bida Lumina Sellers will become more familiar with the houses in the Philippines offered by Lumina Homes.
Level up your sales potential by signing up for Lumina Online University today!
3. Virtual Assistant
Another popular remote job in the country is a virtual assistant. Here, you will need to provide administrative, technical, or even creative services to your clients abroad. You could choose from a wide range of industries from hotels, finance, healthcare, and legal enterprises. If you are looking for a broader field to explore and a multi-skilled person, this is an excellent opportunity to grab. To be a successful virtual assistant, you should handle administrative projects and deliver high-quality work under minimum supervision.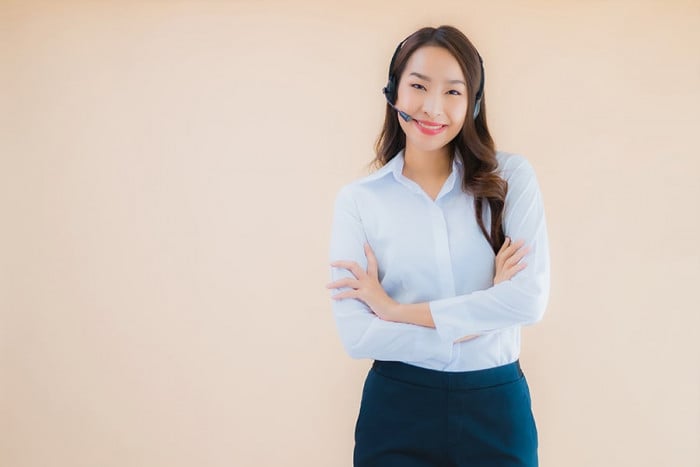 What is a virtual assistant?
Virtual Assistant performs various administrative tasks, including answering emails, scheduling meetings, and making travel arrangements. A virtual assistant job requires a strong internet connection and experience using different communication tools like Skype.
4. Products Reseller
When you become a reseller, you are free to set your margins, but you should be keen on choosing the product. It must be a choice that you can advertise confidently and creatively. For some resellers, religiously posting on the marketplace and social media or create virtual events like live selling is a tool for marketing their products.
What is a reseller?
A reseller is an individual merchant that purchases goods or services to sell them rather than consume or using them. Some mark up the price at a higher cost for-profit, and some resellers add value to the product by upgrading the packaging or making it personalized.
5. Content Writer
This job is very famous for people who have a lot of creative juices and ideas in mind. It is also essential that you have an outstanding written English level as this is considered fundamental in this kind of job. Most companies who offer this require their applicants for a sample portfolio of their written or published article. It would be best to be a team-spirited, skilled, and imaginative writer with valuable insights and an eye for detail to a qualified content writer.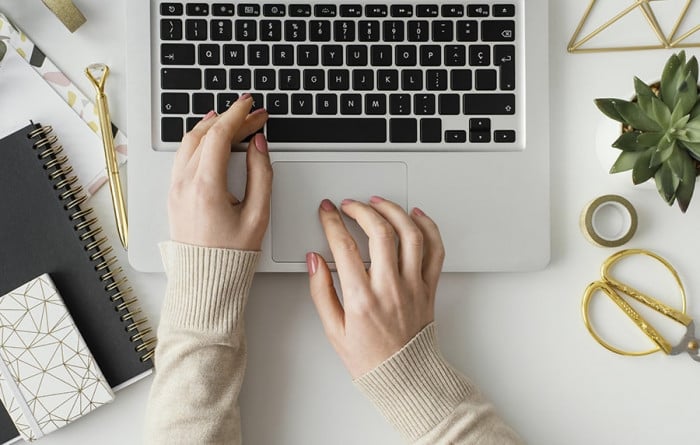 What is a content writer?
A content writer writes clear and concise copy for ads, publications, and websites, informing and engaging target audiences.
6. Transcriptionist
This job is impeccable if you are a very detailed-oriented person and can type at a speed of 50 words per minute. Of course, accuracy is necessary for this as well as excellent listening skills. A quiet space could also help you to concentrate more on this task. To do the job well as a transcriptionist, you must have strong listening skills, fast and accurate typing skills, and basic proofreading.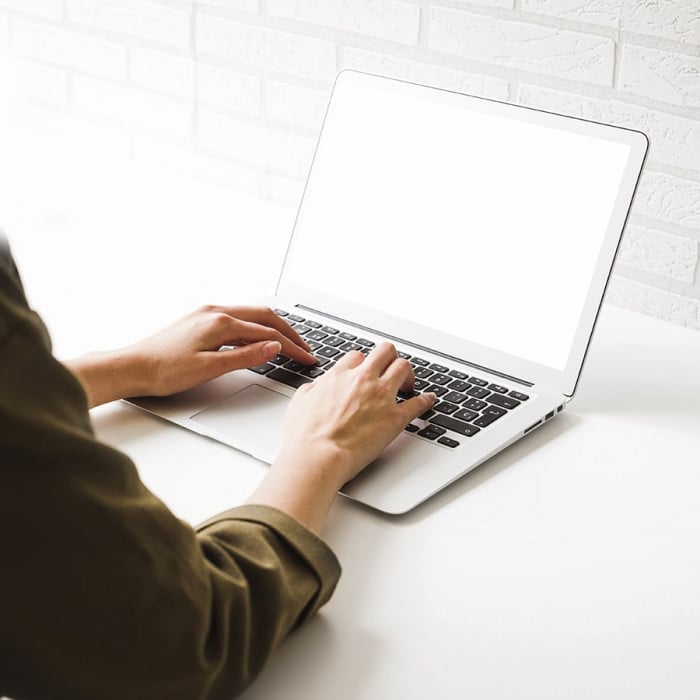 What is a transcriptionist?
Transcriptionists create a written version of recorded or live audio files. These audio files can include interviews, focus groups for market research, meetings, phone calls, zoom calls that cater to the medical, legal, and general transcription industry.
7. Social Media Specialist
This position is imperative in the market these days, especially with the growing demand and competition for businesses to maintain their presence in social media. Suppose you consider yourself an expert in navigating every nook and cranny of social media platforms like Facebook, Twitter, and Instagram. In that case, this job might is a perfect fit for you!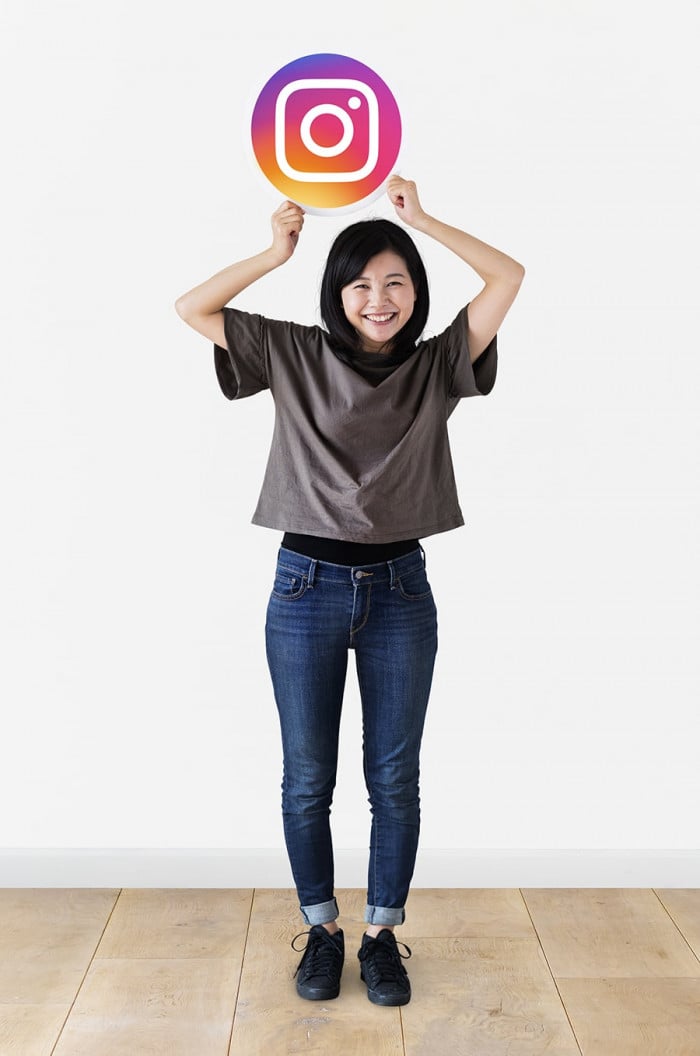 What is a Social Media Specialist?
A Social Media Specialist creates and administers content on all social media platforms to build an audience and ensure customer engagement. The Social Media Specialist also monitors the site metrics, responds to reader comments, and oversees creative design.
With so many different locations, levels, schedules, and job categories to choose from, you will indeed find the perfect work-from-home job or even your hobbies into an earning business for you in no time!
Related Articles:
***
For more information on Lumina Homes, contact (0917) 629 6523.

Try our Home Loan Calculator
Loan Calculator
Try Lumina Homes' loan calculator and get an estimate computation for your preferred Lumina property and home model.