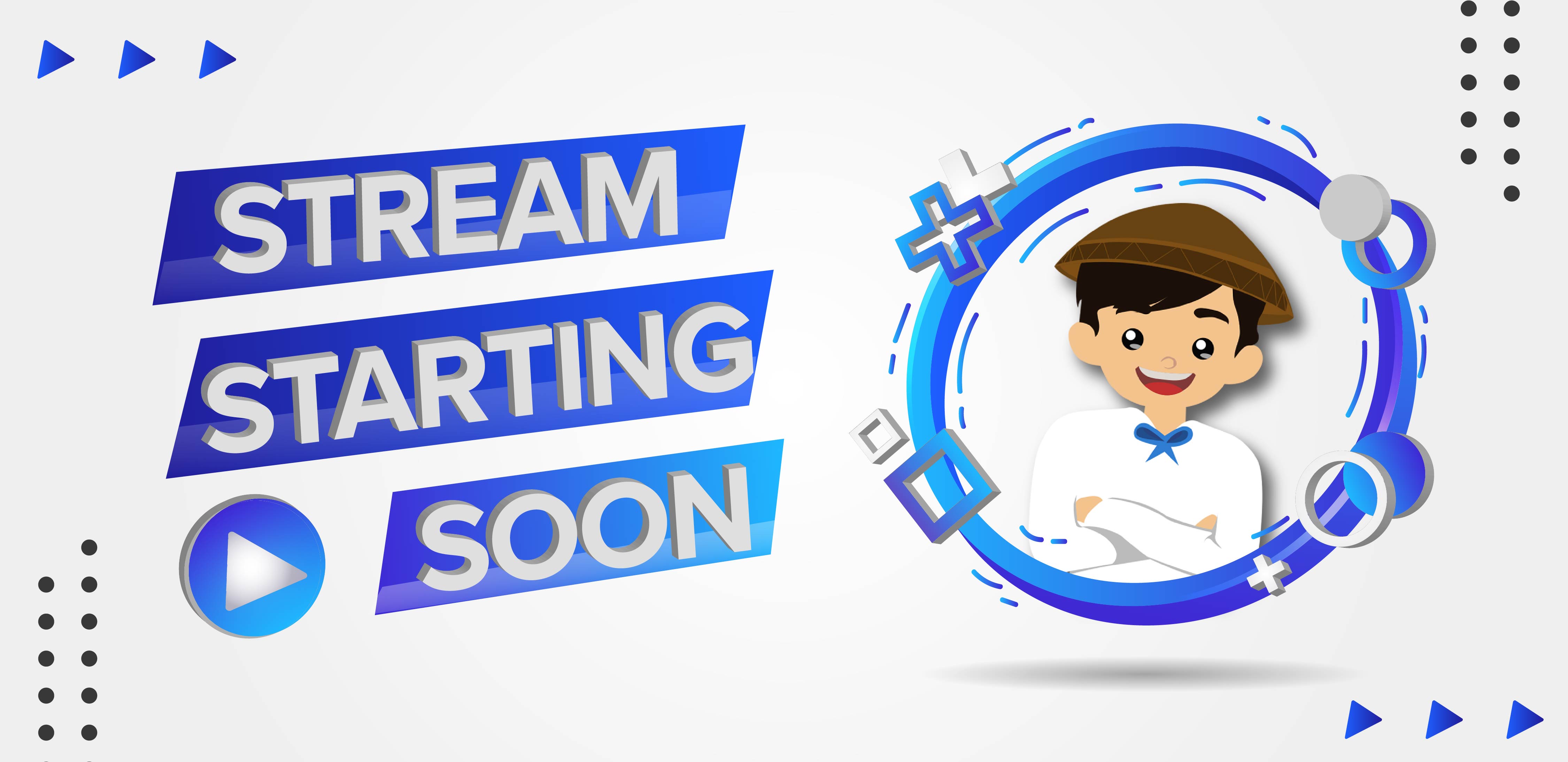 Stream Starting Soon
Stay tuned for the upcoming live event of Lumina Homes. To check other videos, visit our Vlogs page.
Kabarangay OFWs, know more about real estate investment in the Philippines virtu...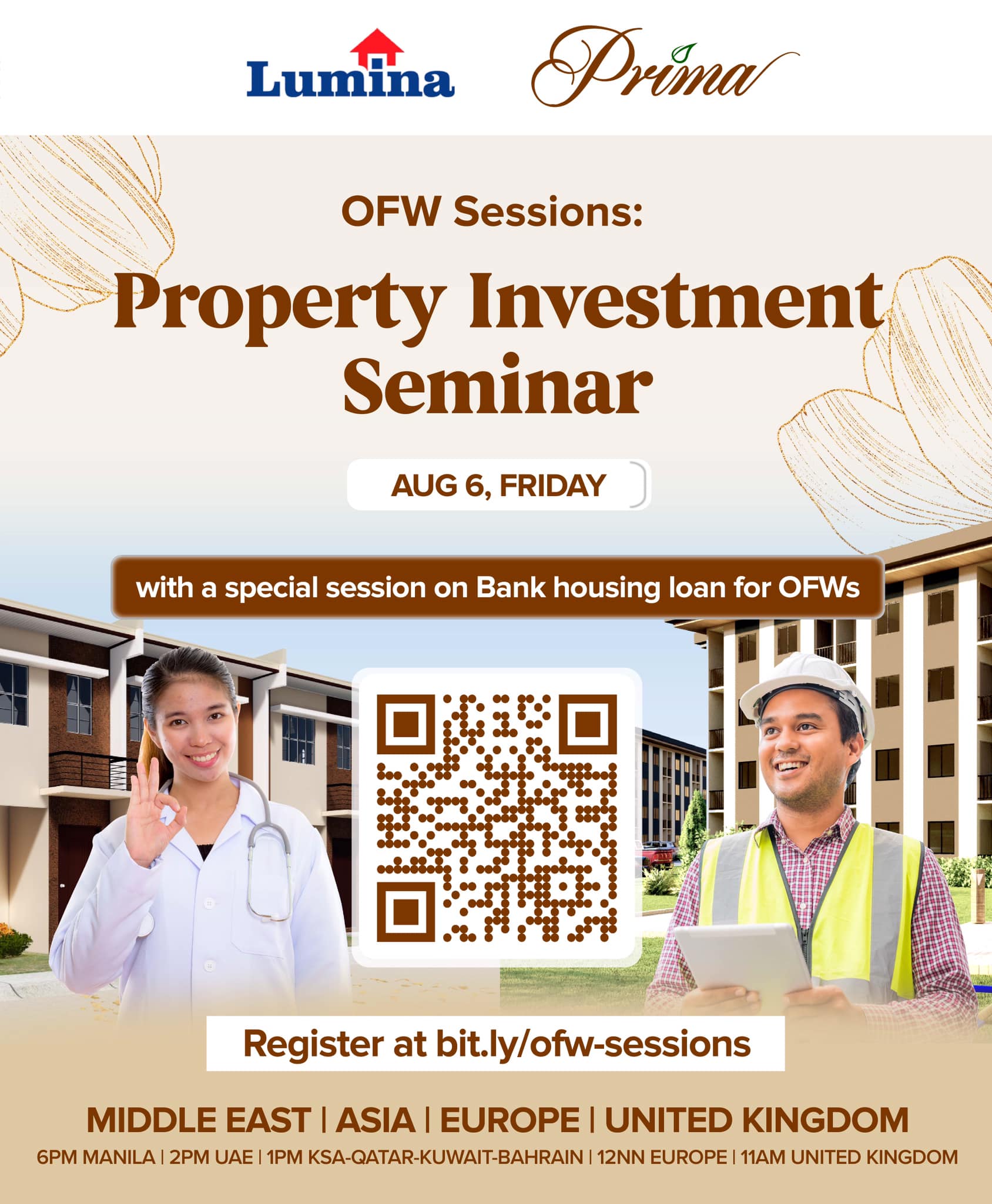 Loan Calculator
Try Lumina Homes' loan calculator and get an estimate computation for your preferred Lumina property and home model.
Disclaimer: All computation appearing herein are sample computation only and are not official.