How to Celebrate Labor Day at Home
30 April 2021
Written by: Angelica Gondra
Before the pandemic started, workers treat themselves in a memorable out-of-town vacation or even just a simple overnight stay in a great hotel. Relaxation and performing some physical activities that they are longing to do because of the hectic jobs were on-trend during that time.
What is Labor Day?
Labor Day, also known as Araw ng mga Manggagawa, is a regular national holiday in the Philippines.
Labor Day is most commonly associated with commemorating the labor movement's accomplishments and achievements.
What is the History of Labor Day in the Philippines?
Labor Day was first observed in the Philippines on May 1, 1903, when 100,000 workers marched through Malacanang demanding better working conditions from the then-American-led government.
The Philippine Assembly passed a bill officially acknowledging 1st of May as a national holiday on April 8, 1908.
Labor Day was first observed on May 1, 1913, when 36 unions organized a labor congress at Cine Oriente on C.M. Recto Street, then known as Azcarraga, in Manila.
Labor Day in the New Normal.
Now, as we are all advised to stay at home and be safe from COVID-19, we can still find ways to maximize this holiday in the comforts of our home.
Here are some of the great activities and ideas that you can do to enjoy this holiday even you are just inside your house:
1. Watch inspiring films to help you achieve your career goals.
Due to this pandemic, most of us feel more pressured and stressed because of the overwhelming workload that we have these days. Most companies need double-time work to compensate for the lost profits as a result of this global crisis.
To replenish our motivation to work harder, we might need some inspiration to encourage us and remind us of our career goals.
The Pursuit of Happyness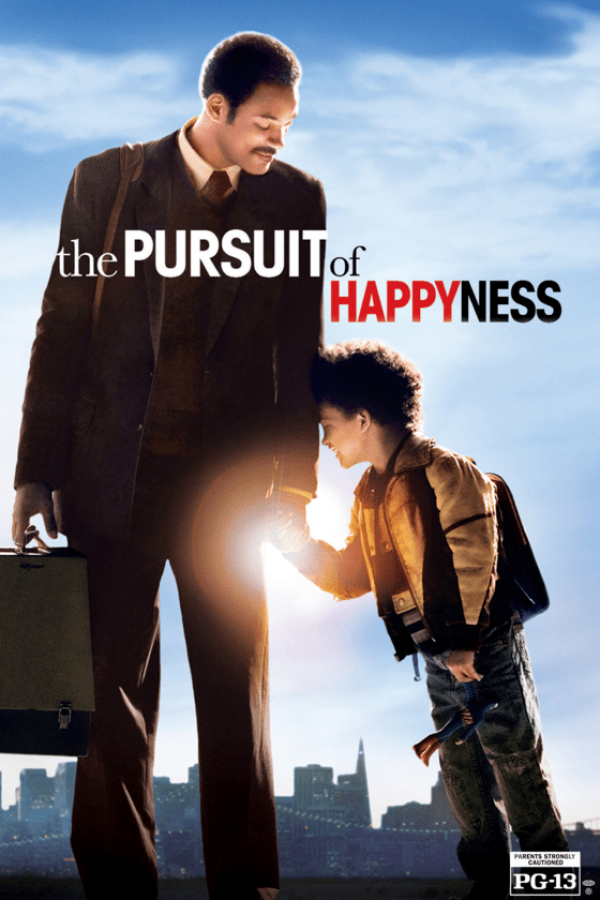 The Pursuit of Happyness is known as one of the most heartening movies. It is an enlivening movie to watch if you feel like you are losing the spark you have at work. It is about a man struggling to juggle his duties as a single father and a salesman. If you feel that you already lose interest in your job due to the heavy workload, this is a great watch!
The Devil Wears Prada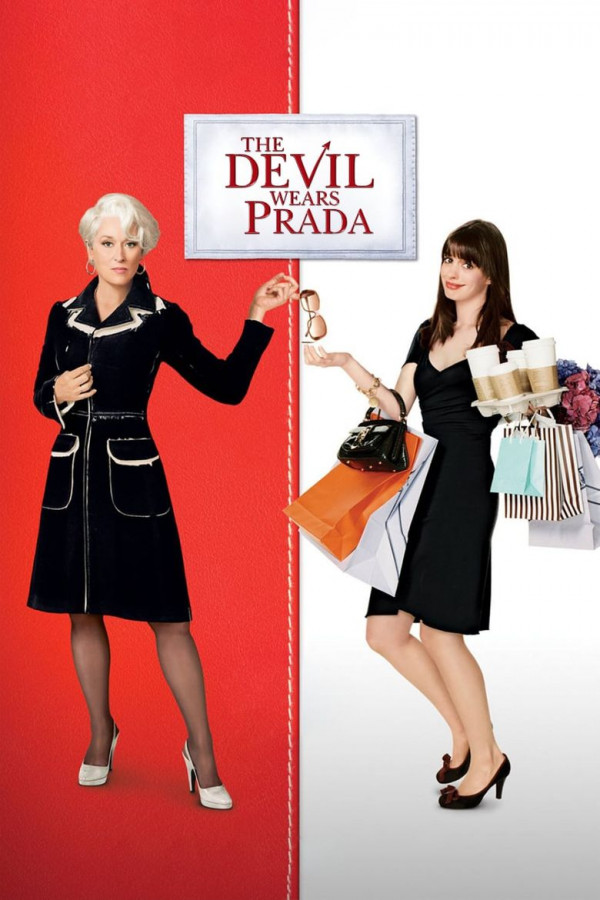 The Devil Wears Prada is another movie that can restore your hope and optimism about your job. It is about a lady who has big dreams to become a journalist and decided to start his job in Runway, one of the prestigious fashion magazines in the world. You can see how she grows in the company despite having a terror and perfectionist boss.
Ratatouille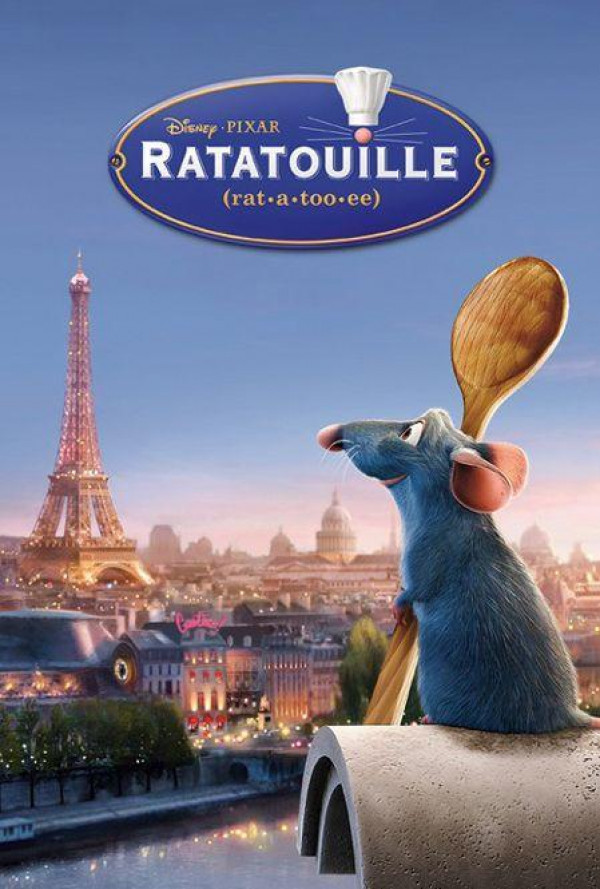 Do you want to have an inspiring film that you can watch with your kids? You can try Ratatouille! This animation film about a rat who knows how to cook that forms an unusual alliance with a young kitchen worker at a well-known restaurant. If you aim for a lighter and comic theme to build your passion at work during your movie night, this one is a great choice!
2. Binge feel-good K-dramas associated with work.
Yep! You can never go wrong with this one, as most of us are overwhelmed with the K-drama craze. Which one to watch? Here are some of the suggestions for your binge-watching weekend:
Rookie Historian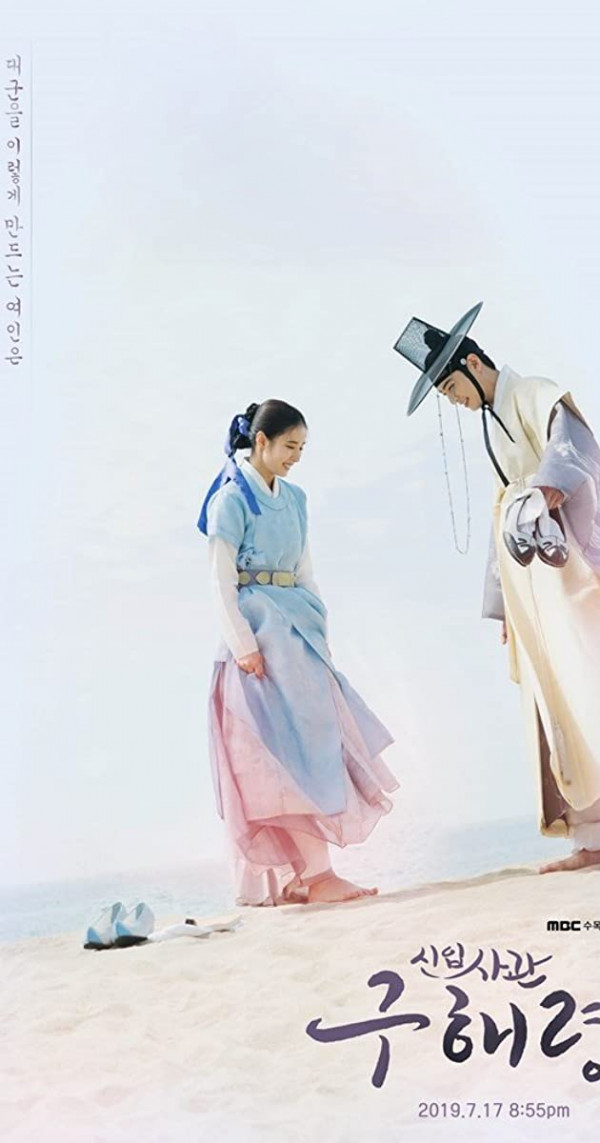 Mesmerized and having an obsession with historical k-dramas? This is one of the best recommendations for you. A rookie historian is about a woman who champs over gender preferences in a society that only recognized men. If you think you need some women empowerment to conquer that high volume of work in the office, this k-drama can provide you a boost of confidence.
Itaewon Class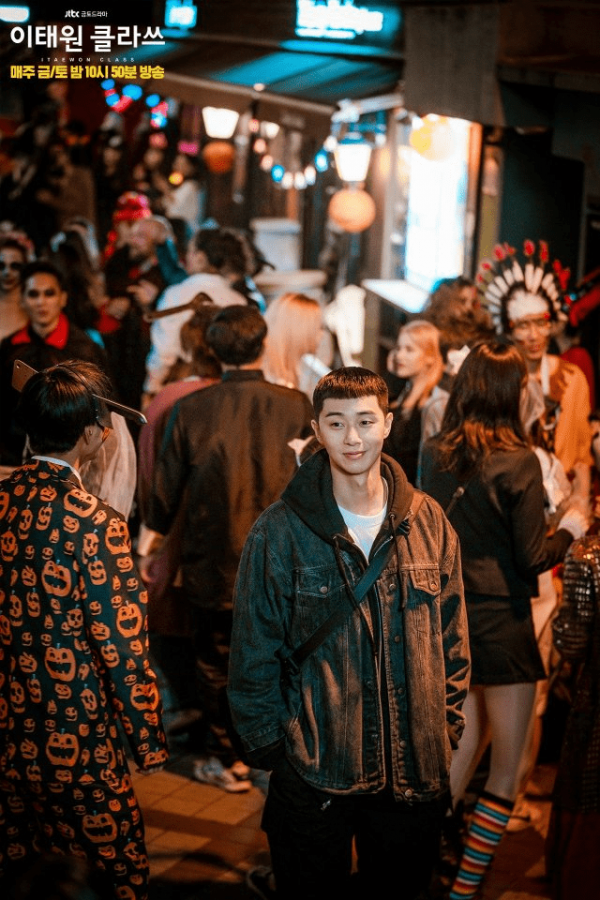 A refreshing k-drama depicting a rug-to-riches life of a young man who had his life turned upside down after getting expelled from school and his father's death. This story is about getting revenge while fighting the greed for power and finding a family from the strangers you met. This gives you the power and hopes you need to achieve your career goals, no matter how difficult they might seems to be.
Hospital Playlist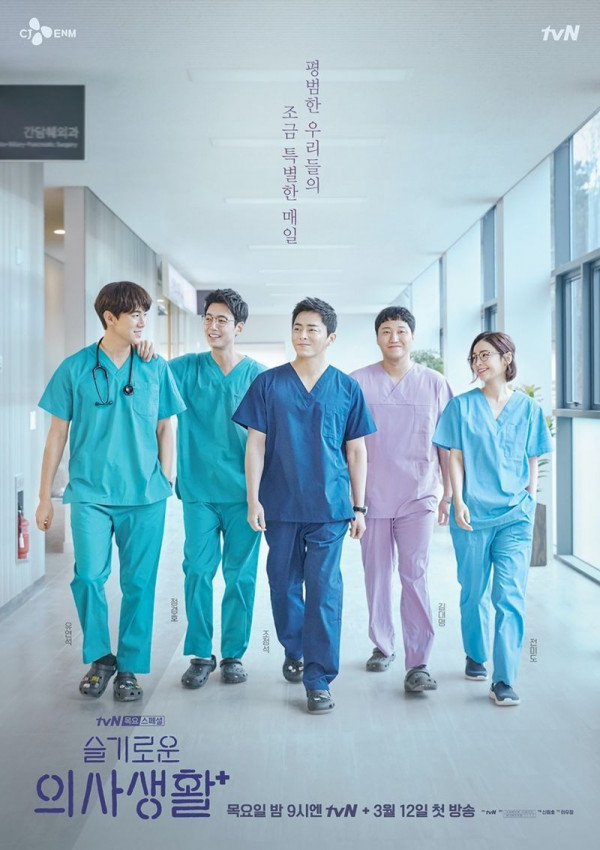 This is an excellent recommendation for binge-watching, especially to our medical frontliners who offer most of their life and time to save us from the killer virus COVID-19. It is about the fantastic attachment from these five friends who met and became closed after attending the same medical school 20 years ago. Their friendship continues while they are battling the day-to-day scuffles and encounters they have inside the hospital. This k-drama can strengthen the faith and reconstitute the fortitude of our medical workers to never give up as we try to conquer this global crisis together.
3. Make a Do-It-Yourself spa at home.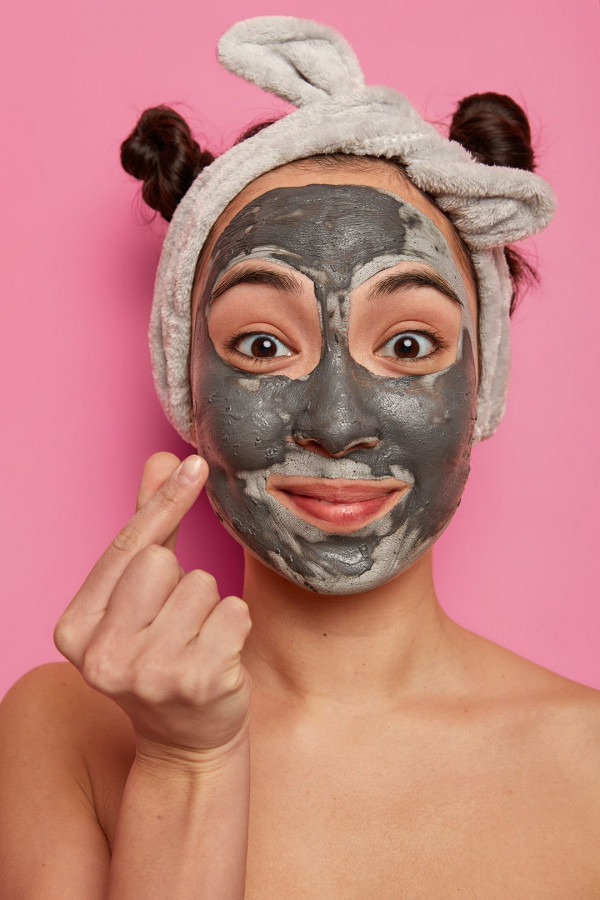 Light those scented candles that you have at home and build that relaxing ambiance of a spa in the comforts of your room. You can grab some facial mask at the nearest health and wellness shop or add to cart it using the online store platforms. You can even choose to go organic by putting cucumber to your eyes to control that puffiness that you have due to sleepless nights. Cucumbers are also good to reduce the dark circles and wrinkles around your eyes so that you will look fresh and well-rested after the weekends.
You can also make your facial mask using the ingredients you have at home and mix it with hot but not boiling water. All you need to do is mix 1/3 cup of oatmeal with the warm water for two to three minutes.
Afterward, add two tablespoons of plain yogurt and honey, plus one small egg white then, tada! You can now have your very own facial mask without risking going out or spending more money.
If you are aiming to bring it to the next level, you can also purchase some essential oils for massage, and you can even let your whole family enjoy the relaxing and soothing touch by taking turns of this DIY massage salon at home.
4. Take your dream home into reality.
The ultimate goal of every Juan is to have a personal space to call their own. The reason why we are working hard every day is to achieve our goals in life. Most Filipinos dream of having that house and lot of investment that they can design and restructure based on their preferences and family's needs.
It's perfect news for every Juan that Lumina Homes, cheapest house and lot for sale in the Philippines, doesn't just provide affordable house and lot units to every Filipino but also gives each Filipino worker the pride of homeownership.
And exclusively this Labor Day, Lumina Homes will be having a weekend sale called 'MAYO UNO PAPROMO', where homebuyers can have as much as Php500 worth of AllEasy credits by simply downloading the AllEasy app after his/her reservation!
Reserve your Lumina Homes house and lot in any location.

The buyer must be an employed Filipino worker.

The Marketing Officer must recognize the sale as one of the first 20 buyers of the cluster.

Download the AllEasy app and claim your AllEasy credits.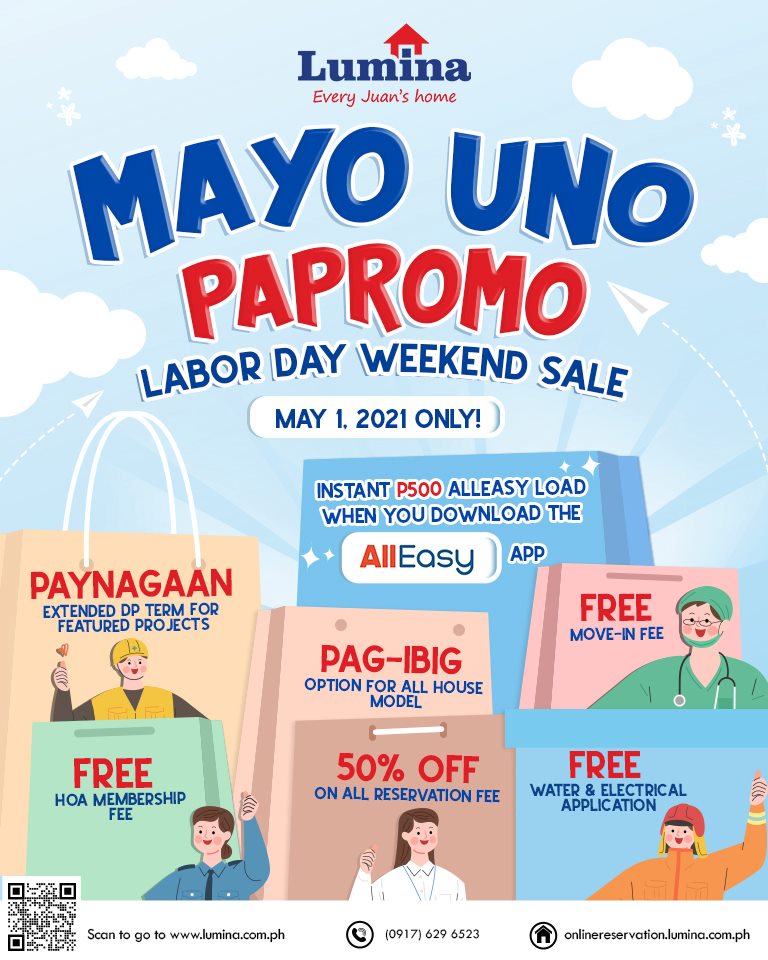 Aside from the AllEasy Promo, Lumina homebuyers this Labor Day may also avail 50% OFF on reservation fee, free Homeowners' Association (HOA) membership fee, and free water and electric application fee.
Every Juan can have their own durable house and lot unit for as low as Php 500,000 to Php 1.7 million. It becomes more affordable with the payment method offering financing options like pag-ibig housing loan and bank financing. You can also opt to have the in-house financing depending on your budget preferences.
You can choose wide range of home model units like rowhouses, townhouses, lofts, duplexes, and single firewall house units. Each of them is designed through Industrialized Building System or IBS to ensure that each unit can withstand any weather and time test.
You can also easily check out their 3D Visual houses through their website and make your reservations through Lumina Homes Online.
You can even find a helpful assistant in Lumina website through the Lumina Chatbox located on the bottom right corner of their page.
This Labor Day, aside from treating ourselves to a relaxing weekend, let us help our medical frontliners ease their exhaustion from work by staying at home and keeping ourselves safe from COVID-19.
Related Articles:
***
For more information on Lumina Homes, contact (0917) 629 6523.

Try our Home Loan Calculator
Loan Calculator
Try Lumina Homes' loan calculator and get an estimate computation for your preferred Lumina property and home model.