Today is National Selfie Day!
21 June 2021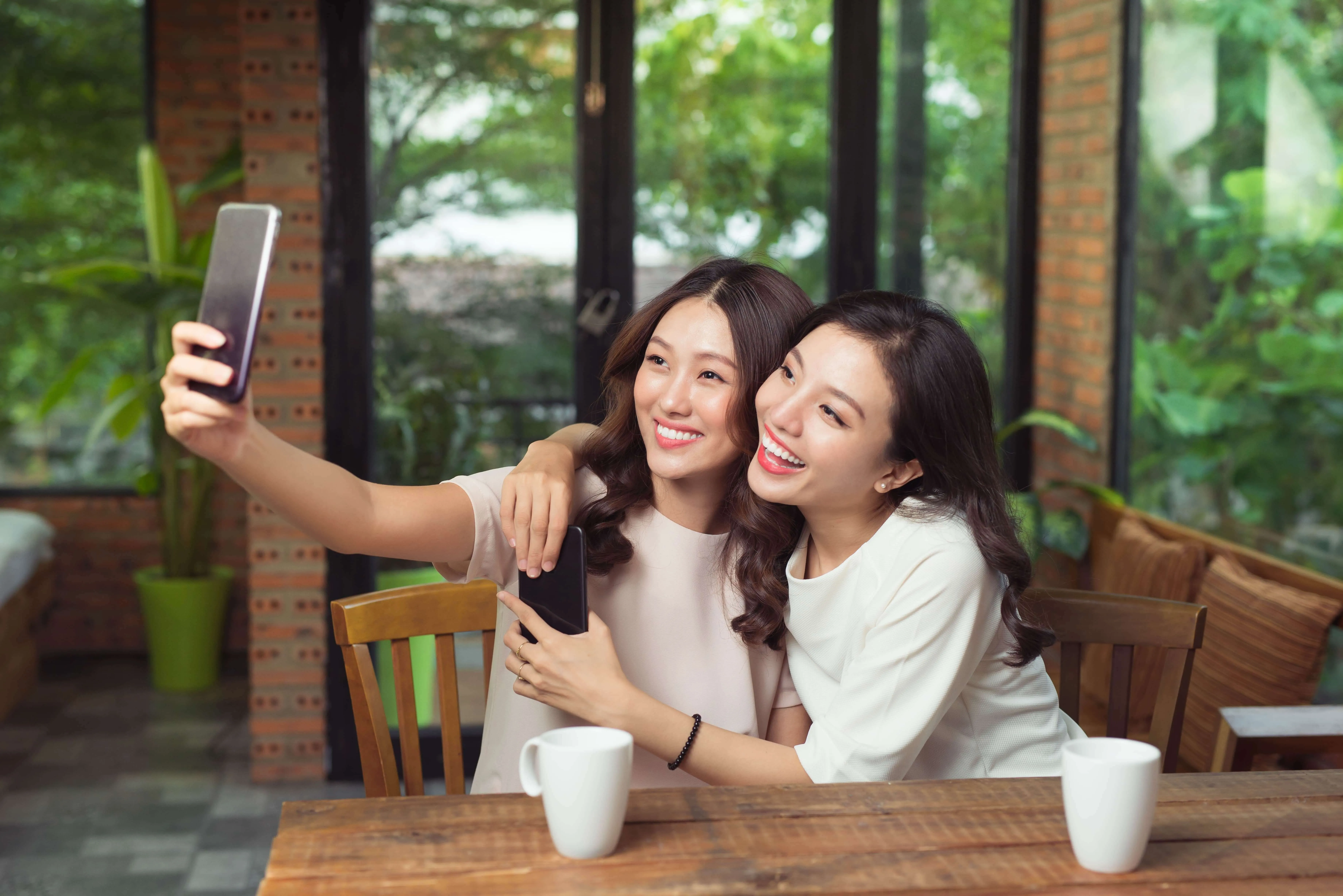 Written by: Angel Gondra
Today, June 21 is national selfie day!
With the advent of smartphones and social media in our society, innumerable things also improved and evolved in our daily life. With a handy camera installed in our smartphones, it's much easier to take pictures even while travelling alone whenever and wherever we want, including selfies.
The word "selfie" originally appeared in textual form in 2002 on an Australian news website, although it wasn't widely used until 2012. On June 21, 2014, Rick McNeely, a DJ from Fishbowl Radio Network in Arlington, Texas, created the idea of the National Selfie Day until it became viral in 2017. Hence now, it's one of the official global holidays.
Different ways on how to celebrate the National Selfie Day
1. A cute selfie with your loved ones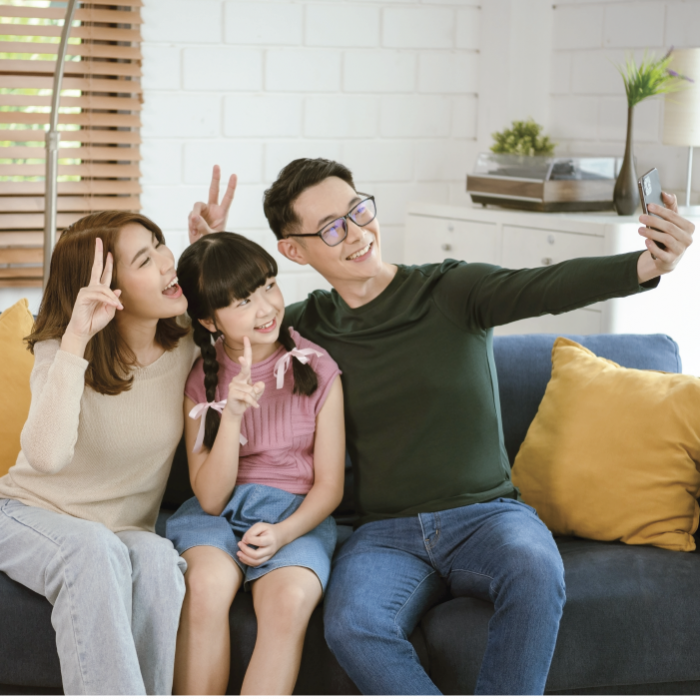 Oftentimes, due to our busy schedules or just because of the current hype of society, we forget to take a selfie with the most important people in our lives, our family. Take a look at your phone's photo album and check when was the last time you had a selfie with your parents, siblings, and even your furbabies. Then, make sure to have them as a priority every National Selfie Day.
2. Flash that workout smile.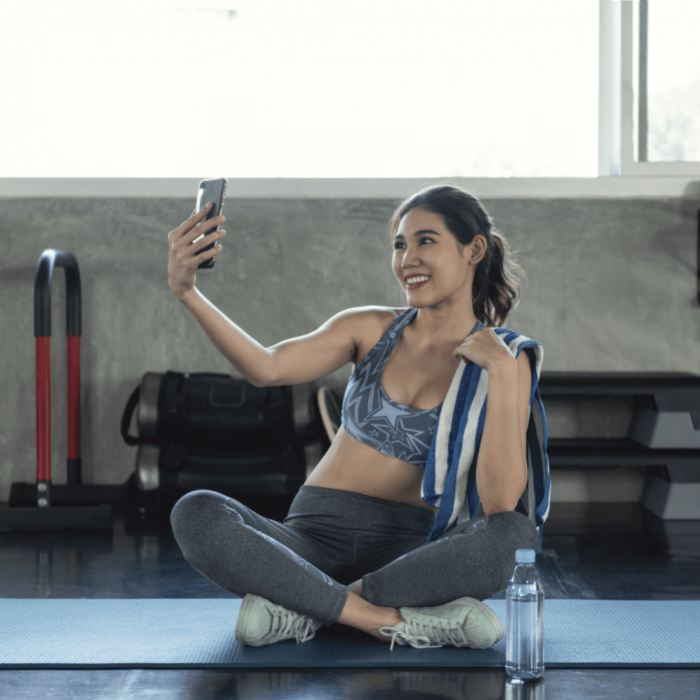 June 21 is also International Yoga Day. So make sure to take a snapshot of your daily yoga routine with your favorite yoga mat and flash that revitalizing smile. Now, that's hitting two birds with one stone!
3. Show that bright smile with your home investment.
Nothing would be happier than a house and lot reservation moment where you may take a selfie with a big key as a proof of your first step towards home investment. Make sure that the National Selfie Day will be extra memorable! Take a selfie while you are at the model house of your target house and lot location and unlock that achievement in celebrating the next National Selfie Days in your own home!
Tips on how to make a good selfie.
Find your angle, be natural, and smile.
When taking a selfie, make sure to find your best angle first. You should try to have the angle slightly above or below your eye line. Then, make sure to act naturally by being yourself and flash your brightest smile for the camera.
Check your lighting and background.
See to it that you have good lighting first before taking a selfie. It would be best if you will have the light in front of you to reduce shadows. Just don't focus it directly on your eyes to avoid squinting. Remember, too dark lighting produces not crisp pictures while too bright ones will make your self-portrait washed out. Also, before pressing the capture button, make sure that there aren't any unwanted photo bombers on your background.
Look at the lens.
This is the common mistake most of us make during our selfies. We usually look at the screen instead of the camera lens. However, they say that it would be great to look slightly to the left or right or in the distance past the lens to create a fantastic self snapshot.
The more, the better.
Once you check and do all the things above, now is the time to click that shutter button and take multiple selfies generously; you can delete the bad ones anyway. So, feel free to explore different angles and poses to capture that instagrammable selfie of yours and upload in your social wall.
It's essential to keep a record of the most remarkable moments in our life. Thank you for social media and smartphones. It becomes much more accessible and convenient to take a self-portrait of these moments. So, be natural, be you, and capture that moment by flashing that lovely smile.
Related Articles:
***
For more information on Lumina Homes, contact (0917) 629 6523.

Try our Home Loan Calculator
Loan Calculator
Try Lumina Homes' loan calculator and get an estimate computation for your preferred Lumina property and home model.