Lumina Bauan

Brgy. As Is, Bauan, Batangas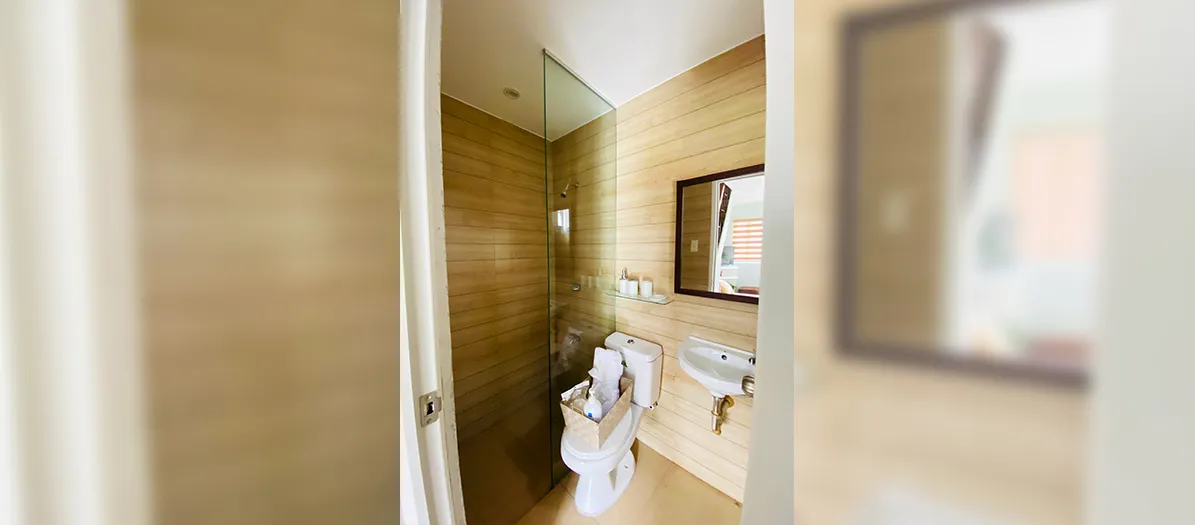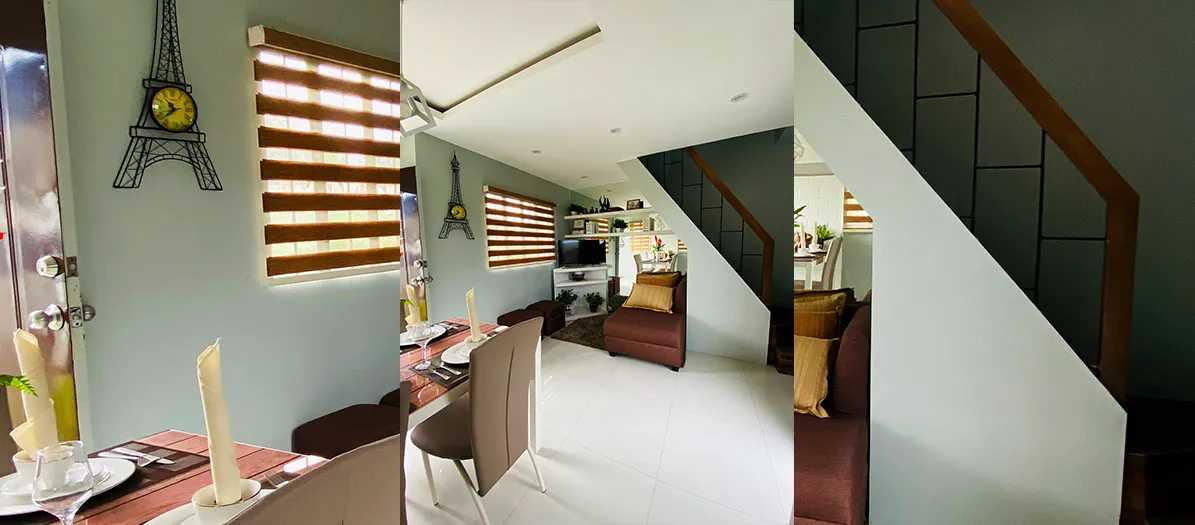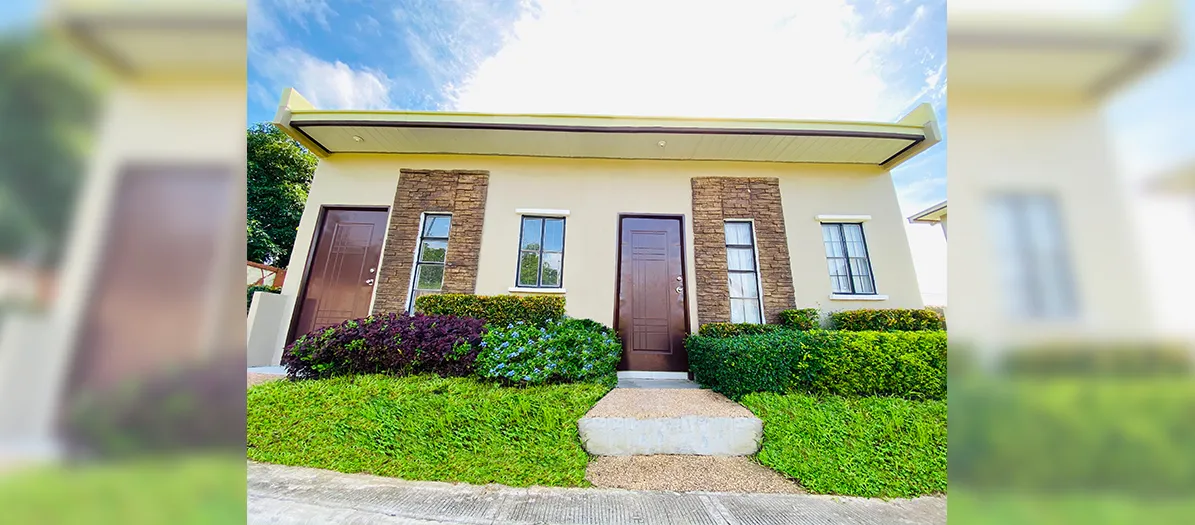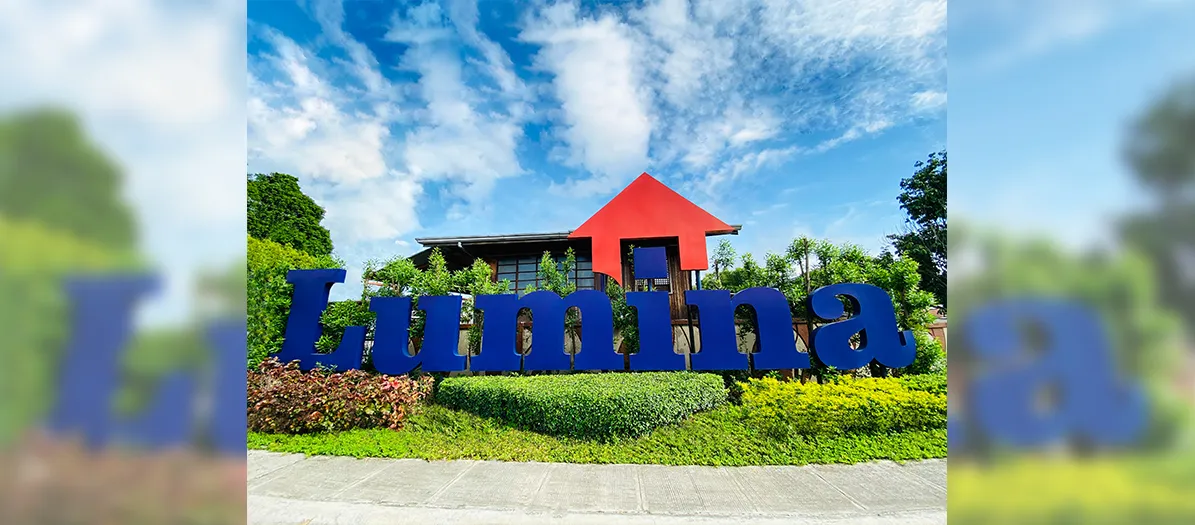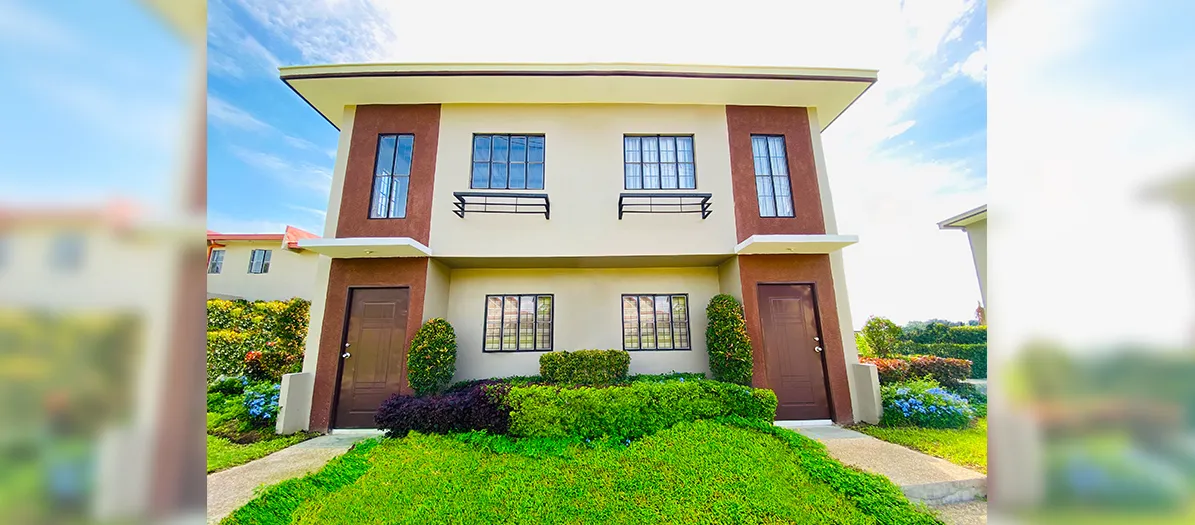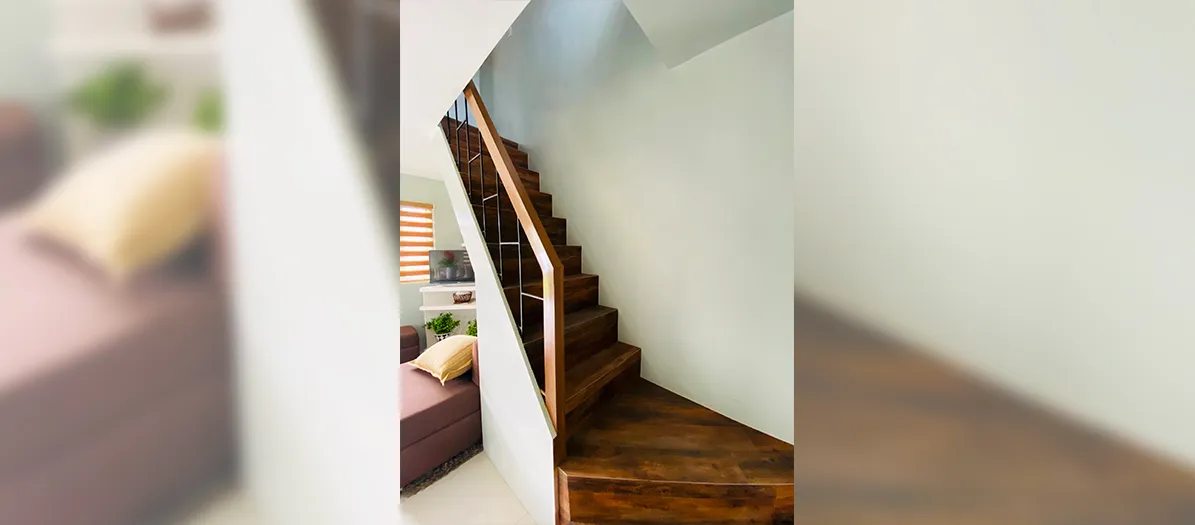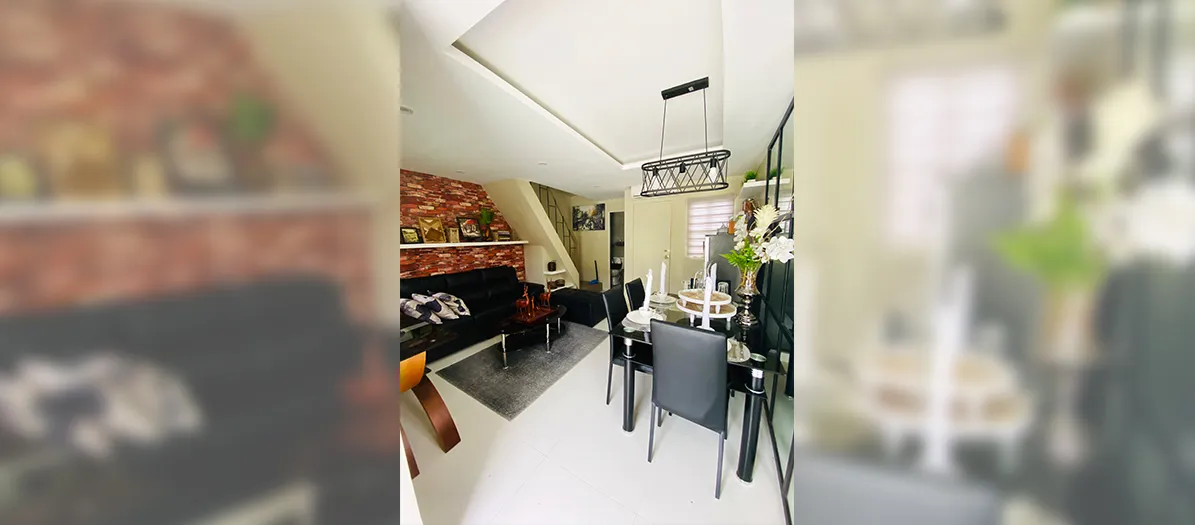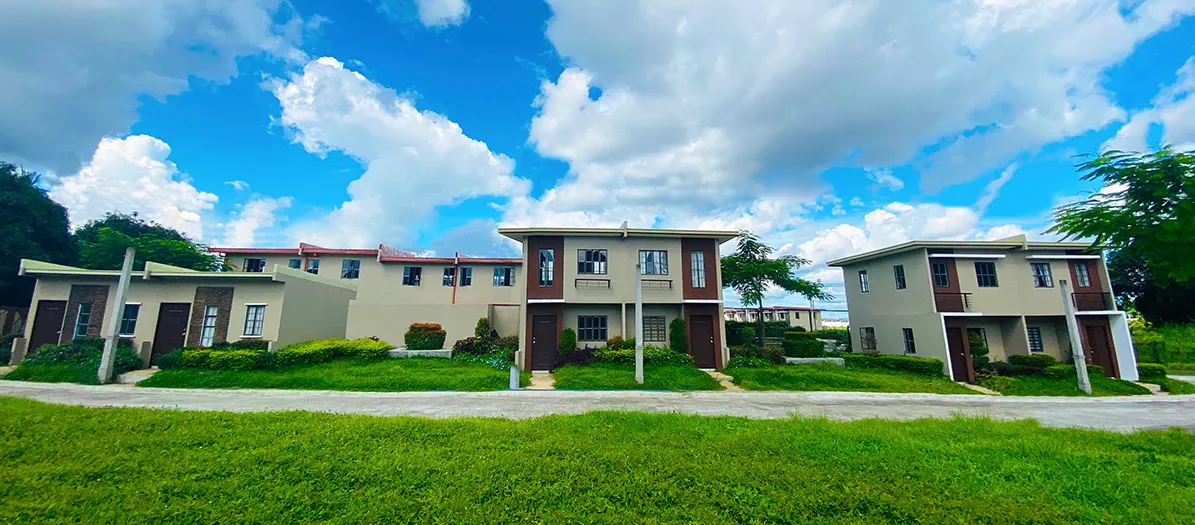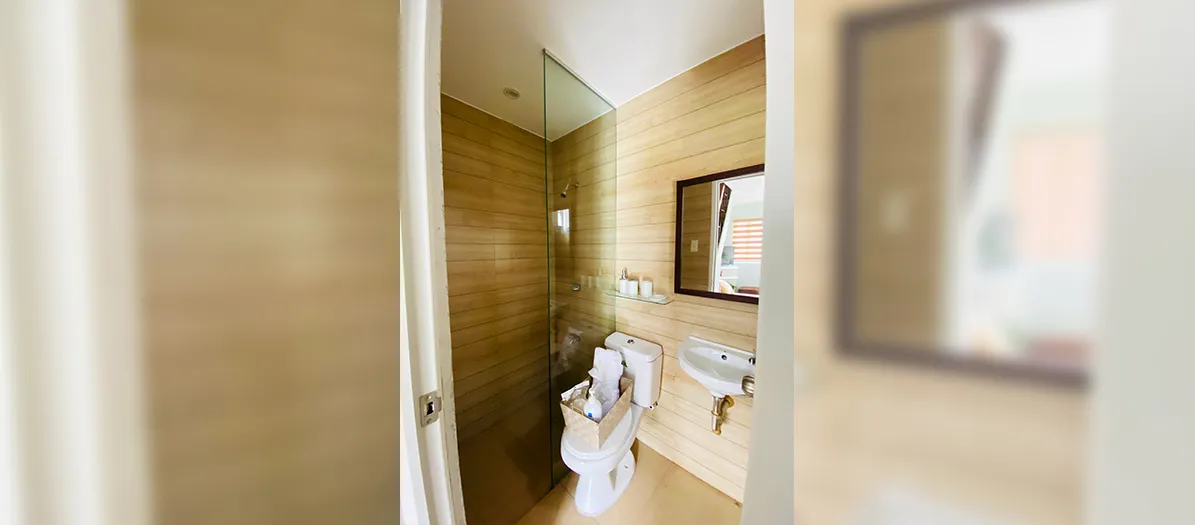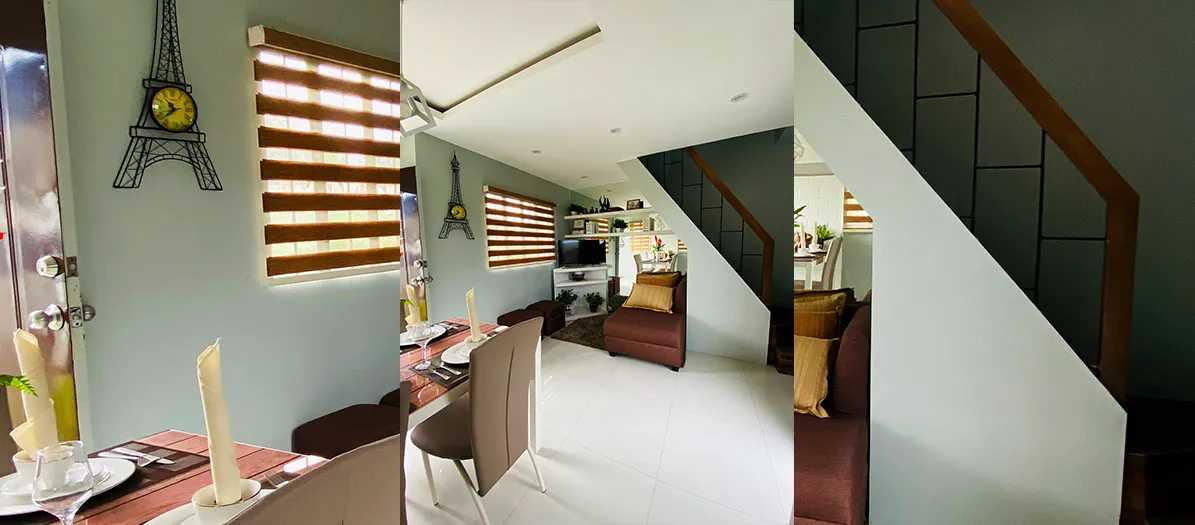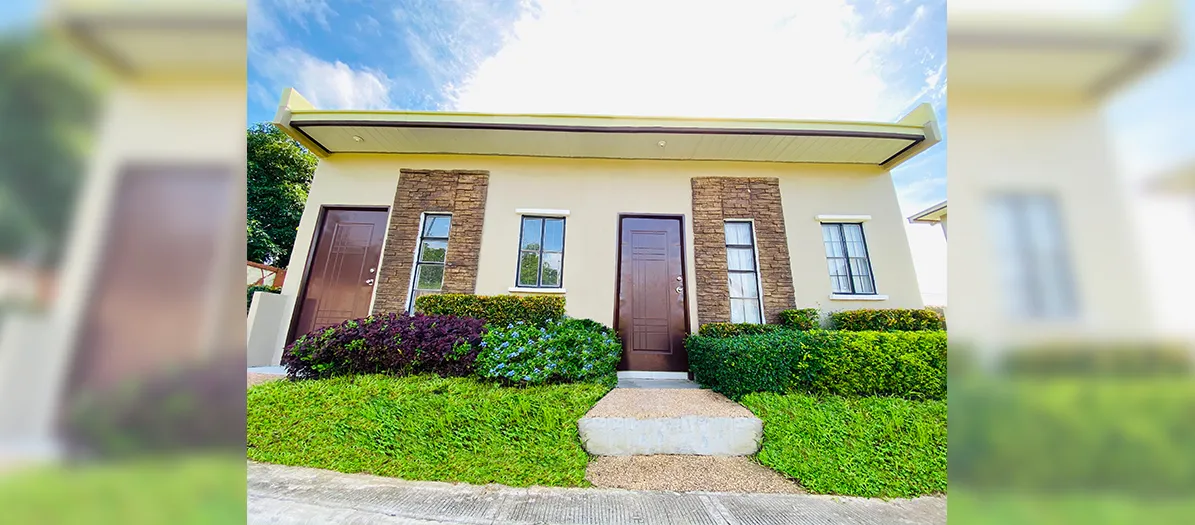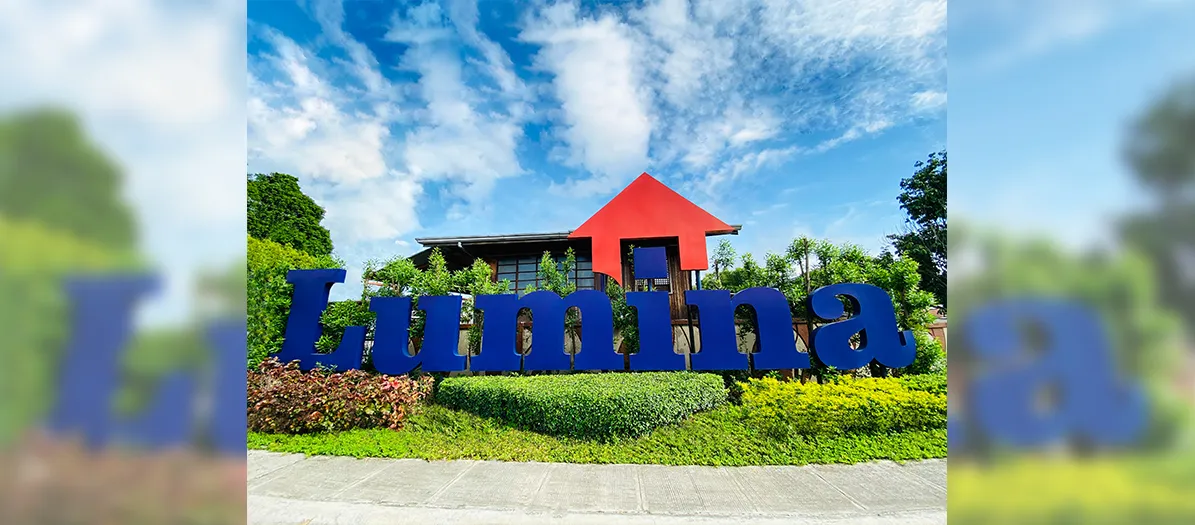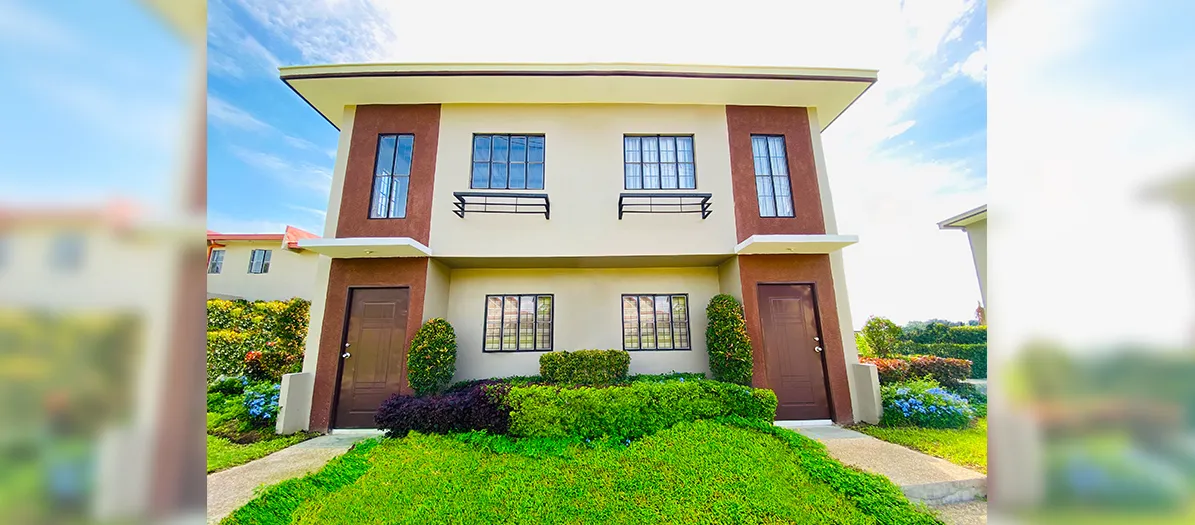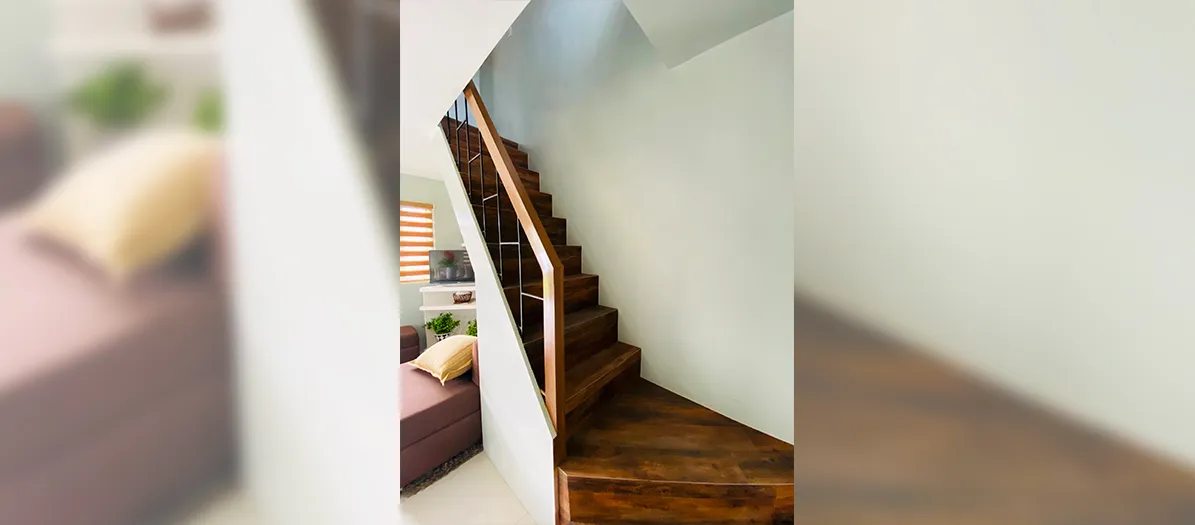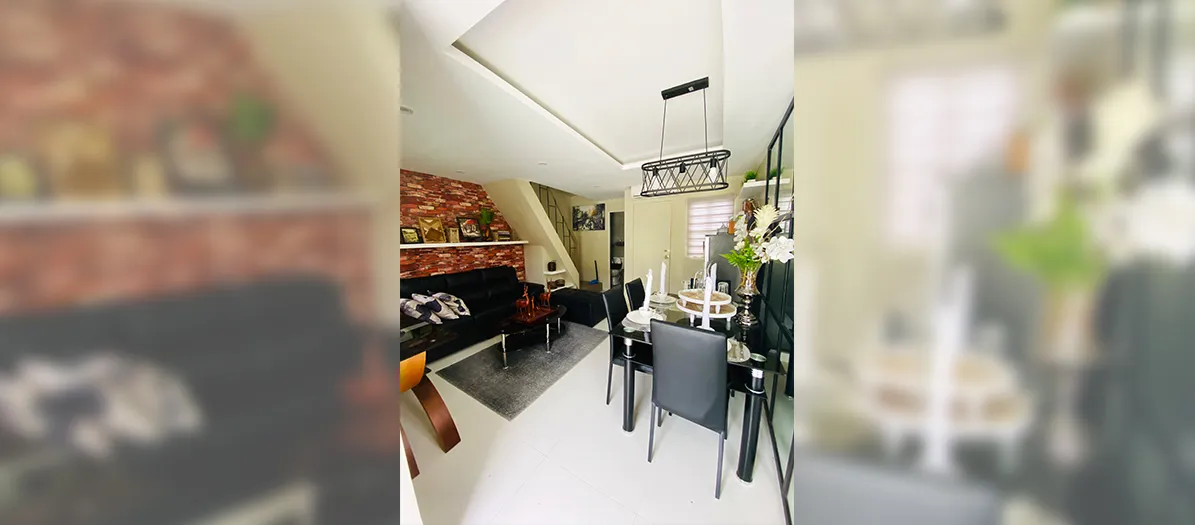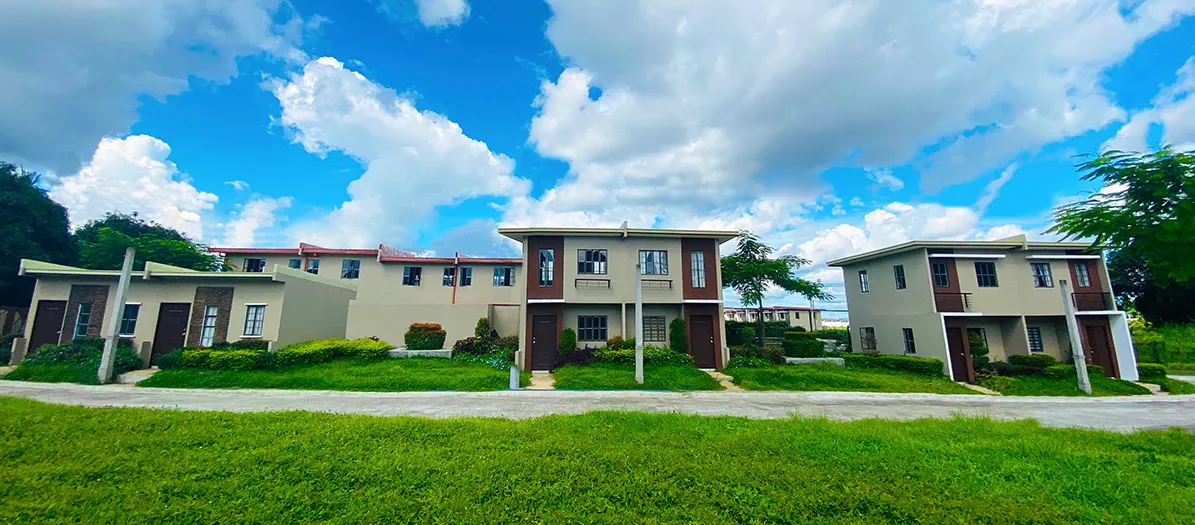 Lumina Bauan, A Paradise Near Stunning Beaches and Warm Locals
Relish a Laidback Lifestyle and City Living in Your Forever Home
Enrich your life closer to nature when you choose Lumina Bauan. Choose your own property unit within a 16-hectare subdivision, located at Brgy. As is, Bauan, Batangas. With only 11 minutes to the town's proper close proximity, you can enjoy a laidback lifestyle while still being near various business and commercial hubs. For about 5.3km or 25 minutes away from Batangas City, Bauan can be easily reached via STARToll Way and SLEX.
Do you want to stay in the province of Batangas? Then you can search for your forever home from our Lumina Homes Batangas areas such as Sto Tomas Batangas, Lipa City, Batangas, and Rosario, Batangas.
Discover these similar properties in our house for sale Bauan, Batangas in an affordable price!
Live Life to the Fullest in this Affordable House and Lot in Bauan
Maximize your life when you make the most of what the Lumina Bauan Batangas houses have to offer. Lumina Homes in Bauan Batangas is a mass housing community that offers three house models which are Aimee Rowhouse, Angelique Townhouse, Angeli Townhouse, Duplex, and Single Firewall.
Check out which property type best fits your family. In Lumina, you can get your own affordable house and lot in Bauan Batangas. For starters, you can choose first from our houses: affordable rowhouses named Aimee Rowhouse Bungalow, with one bedroom and one toilet and bath provision.
For more comfort, get an Angelique Townhouse, complete with two bedrooms, a toilet and bath, a service area, and a carport provision. To get the ultimate Lumina Homes experience in Bauan Batangas, choose the Angeli Duplex with more space for your family with three bedrooms, one toilet and bath, a service area, and a carport provision for a single vehicle.
You can also check out the Angeli Single Firewall units, still with three bedrooms, one toilet and bath, a service area, and a carport provision. All units have living rooms and their own service areas fitted according to their provided floor area and lot area.
Comfortable House and Lot for Sale in Bauan, Batangas for Every Filipino Family
Bauan Batangas is a progressive municipality in Batangas. With Lumina Homes Bauan Batangas, you can enjoy amenities such as a community hall great for gatherings, events, and parties, mini gardens if you want to enjoy your own slice of nature, and a playground for your children within the safety of its guarded entrance gates.
When you live in Lumina Homes Bauan, you are within arm's reach of the beach, river, and even the nearby islands such as in Tingloy, Batangas. You can also explore the local delicacies like Lomi served hot by many restaurants in the area. If you're looking for important government offices, schools, hospitals, markets, and places of worship like the local Holy Family Parish, or Door of Faith church, Bauan has them all. You can even explore existing commercial establishments, future commercial areas, and other possible business districts of the location.
Drive Home to the Beauty and Hospitality of Your Brand New Batangas House
If you wish to start your journey in home ownership, you can choose from our properties that best fit your budget price and needs. You can skip the search for the most affordable house and lot in Batangas, Lumina Bauan is the one for you!
Secure the best location in Bauan Batangas where you can explore both nature and urban living as you work for your family. If you're interested and have questions about price and rights, want to find out a sample computation for a loanable amount, comments, and more information in no time, you don't need to search for brokers, just contact via text message or send an email to one of our licensed agents to inquire today!
Amenities
Multi Purpose Hall

Guarded Entrance

Mini Gardens & Playgrounds
Schools, Colleges, & Universities
Hospitals & Clinics
Places of Worship
Marketplace, Malls, & Leisure Areas
Major Roads, Highways, & Expressways
Transport Terminals
Local Government Offices
How to get there
Via Commute
1. From Manila, take a bus going to Batangas City via Calabarzon.
2. Take off at Batangas City Grand Terminal.
3. Ride jeep going to Bauan.
Via Private Vehicle
1. From Manila, take South Luzon Expressway then take Startoll Way exit at Batangas City.
2. Then turn right going to Lumina Bauan.
Landmarks
Schools, Colleges, & Universities
St. Therese School
Bauan Technical School
Bauan East Central School
Hospitals & Clinics
Bauan Doctor's General Hospital
Bauan General Hospital
Places of Worship
Immaculate Concepcion Parish Church
Bauan Bible Christian Church
Iglesia ni Cristo
Marketplace, Malls, & Leisure Areas
Citimart
Bauan Plaza Hotel
SM City Batangas
Major Roads, Highways, & Expressways
Startoll Way
Diversion Road
Transport Terminals
Batangas City Grand Terminal
Batangas City Pier
Home Models

Try our Home Loan Calculator
Loan Calculator
Try Lumina Homes' loan calculator and get an estimate computation for your preferred Lumina property and home model.