Contact Us
Please choose a subject for your inquiry.
Leave us a message and we will get back to you as soon as possible.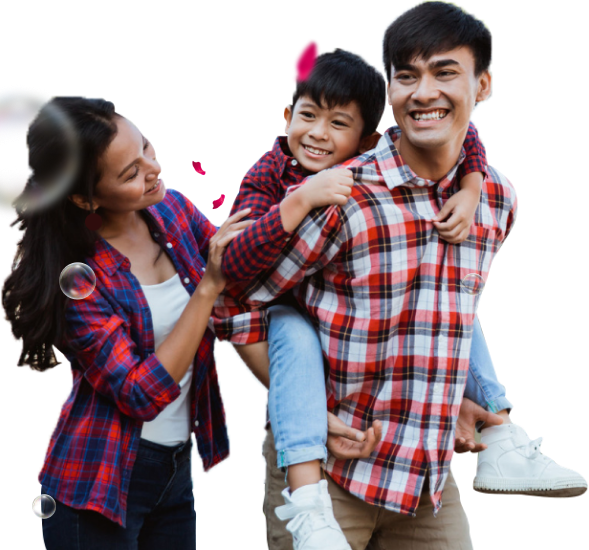 Loan Calculator
Try Lumina Homes' loan calculator and get an estimate computation for your preferred Lumina property and home model.
Disclaimer: All computation appearing herein are sample computation only and are not official.