10 Budol Finds for Rainy Season
8 July 2021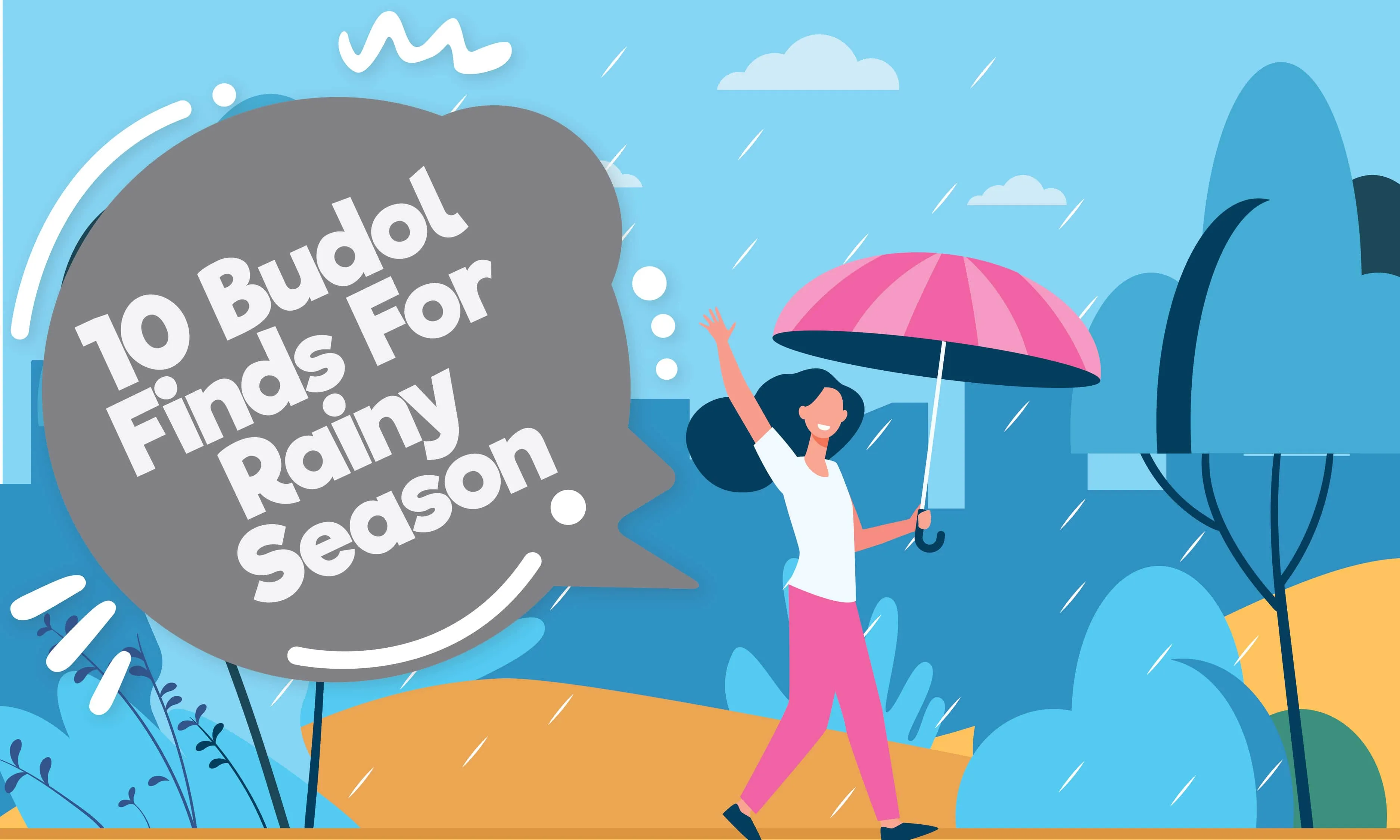 The rainy season is coming, Home Buddies members we have to make sure that we are ready for it. It is always better to be safe than sorry, as the saying goes. Being prepared ahead of time is the best way to avoid significant problems. Whatever the situation or season, every member of the household should be prepared. Everyone is expected to take part in any event that takes place both inside and outside the four walls of our house.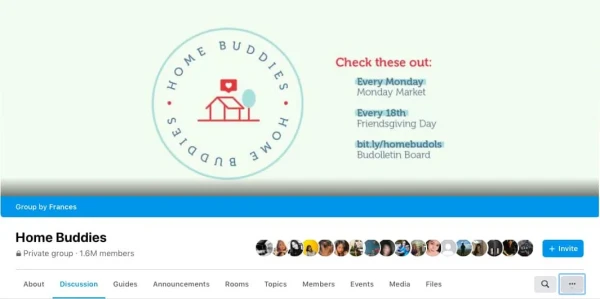 Homes Buddies is a fast growing Facebook group in the Philippines with 2.8 million members where you can give or take shopping advice for home improvement tips, budget ideas, and get update from celebrities that are also member of the Facebook group.
Home Buddies is also a friendly community with systematic and scheduled activities like Budolletin Board, Monday Market, Friendsgiving Day, and humble posts like not to brag but to inspire.
Budol Finds is a hobby these days because internet shopping is ultimately in full swing. It gives people the convenience to browse the things they need on their mobile phones and easily order the item without going out or waiting in long queues.
Here are some

home buddies shopping finds that you should absolutely
1. Brilliant Beam LED Flashlight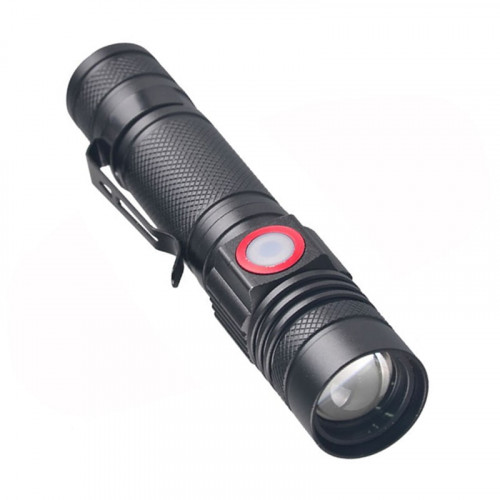 This is a basic need, especially during the rainy season when lights and electricity are not stable. Ensure that you have an easy-to-carry and a complete package of flashlight batteries on-hand from Eveready to avoid catching off-guard during an unexpected blackout.
2. Powerbank 20100 Mah
Make sure that all your gadgets are ready when the electricity goes out with this Anker Powercore Powerbank. Now, you don't have to worry that you will run out of juice because this power bank has 20100 Mah that can charge all your devices. Add this item in your Go Bag!
3. Rechargeable Fan with Night Light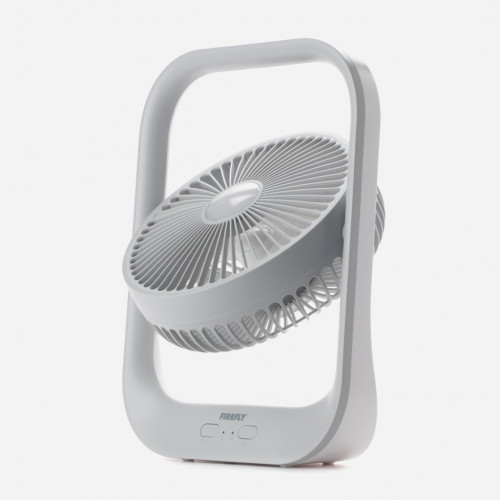 We are talking about two-in-one. This Firefly Rechargeable Fan doesn't only keep you extra cool for a sudden electrical outage in stormy weather but also gives you an instant night light in your room. Its fan function can last up to 4.5 hours at low speed, while the LED night light can be lighted up for 65 hours with only 6-8 charging time!
4. Powerstation 400W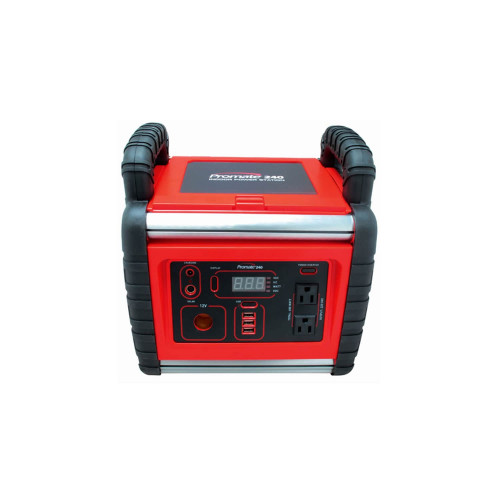 Are you working from home but worrying about a sudden power interruption? Worry no more with this Promate 240 Powerstation to give you all the power you need for two hours at home. This is also eco-friendly because it is solar panel-ready, and you can quickly charge it either on a 220v socket wall or a car lighter port.
5. Boot Care Kit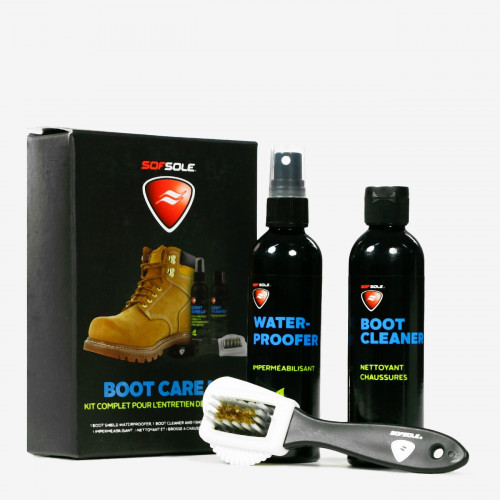 You can now enjoy wearing your favorite boots outside even in the rainy season with this totally cool SOF Sole Boot Care Kit from AllSports. This kit can help you preserve your boots' brand new look while making them waterproof to repel stains. It comes with a handy brush to help you lift the dirt from it. It's an all-in-one package that every boots lover must have!
6. Leather Jacket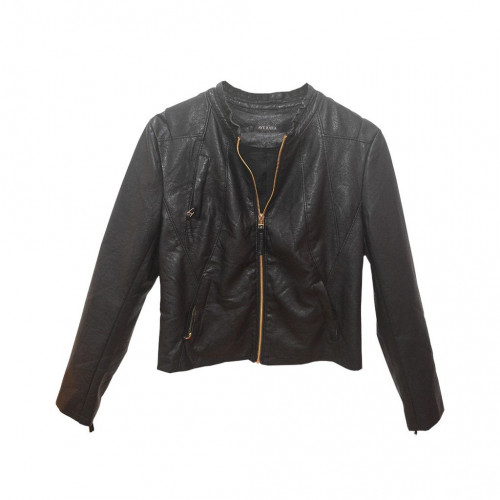 It's easy to keep your cool outfit while staying warm during the rainy season with this fashionable Raffa's Boutique Ladies Leather Jacket. You can match it in any clothes that you have as it comes in black color.
Aside from this, they also have a cute windbreaker jacket for men that is perfect for keeping you warm and comfortable in any weather. You can check it out here.
7. Electric Mosquito Killer Swatter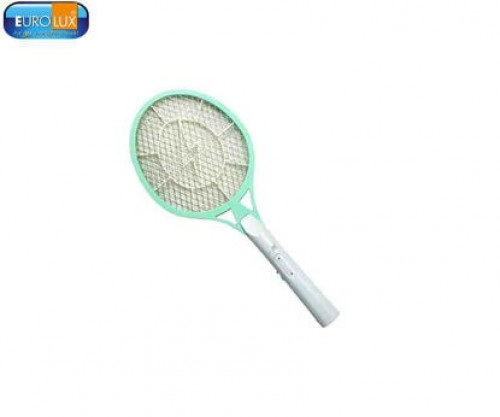 In the Philippines, rainy days also mean a season for annoying mosquitoes. It's really irritating to have mosquito bites because it's too difficult to chase and kill them. But with this Eurolux Electric Mosquito Killer Swatter on hand, it's easier to catch these tiny insects in just a swing of your arm. You would even be surprised to find that itsy bitsy click sounds satisfying.
8. Children Garden Tool Set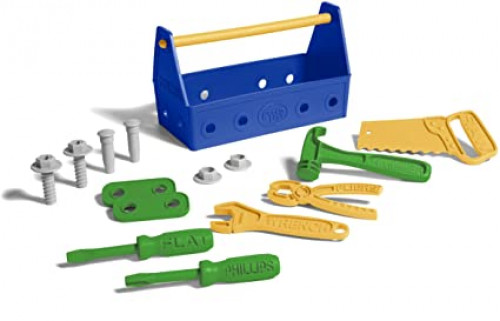 Are you looking for some activities that you can enjoy with your kids while getting stuck at home due to heavy rains? You can teach them the love and care for nature by training them to plant and do gardening. There are adorable Children Tool Sets from Green Centrale that your children will surely love. They currently offer two available colors, blue and pink.
9. Air Purifier with HEPA Filter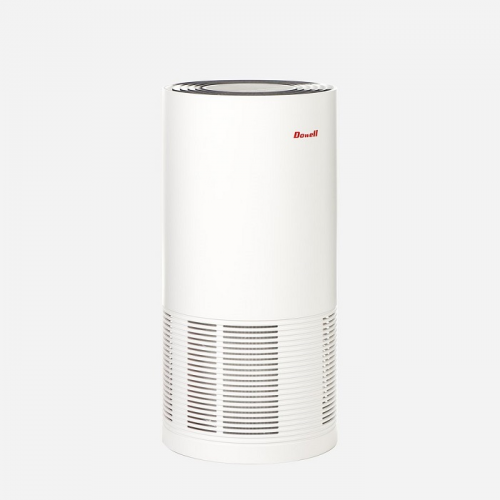 It's not enough to keep our home clean and make sure that the air we breathe inside our house is free from any dust and harmful bacteria. With Dowell Air Purifier RAP-40, you can quickly achieve clean, breathable air inside your home, even if it's raining cats and dogs outside. This Dowell Air Purifier also includes a HEPA 13 filter and a UV lamp sterilization that gives you and your family that pristine safety feeling perfect for your cozy home.
10. Quality Arabica Beans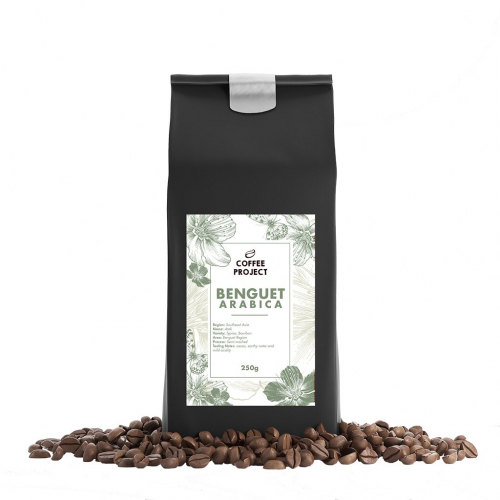 It's best to enjoy coffee if you have a variety of quality Arabica beans. Coffee Project is a one-stop-shop online café that offers an assortment of coffee bean products. Their beans range from Laos Arabica, Benguet Arabica, Sumatra Mandheling, and Vietnamese Arabica Beans to satisfy your taste and give you warmth in rainy weather.
It's great to find some good budol finds online that will not just give you a feeling of satisfaction but also comfort while you are cooped up in a space you can call your own. Choose now your budol finds and be ready for this rainy season!
Our home is the safest place we can be since it provides us with a sense of security. Our house serves as a sanctuary and a haven for us. We are all home enthusiasts and virtual kapitbahays in Home Buddies that learn how to care for and keep the beauty of our homes in the same way that they safeguard us from any season. How we treat our homes reflects who we are as people.
With the use of technology, Lumina Homes uses different construction systems to make sure that every home is safe and comfortable for its future owners. Each Lumina home is crafted to withstand the test of time and any disaster through the Cast-in-Place (CIP) and Industrialized Building System (IBS) construction systems. Safety and convenience are vital in the development process of Lumina communities.


Lumina Homes will continue to carry out its vision of providing affordable, practical, and well-developed
housing for Filipino families and communities in the years to come.
Related Articles:
***
For more information on Lumina Homes, contact (0917) 629 6523.
Visit our official website at www.lumina.com.ph and like/follow our official online channels: Facebook, Twitter, Instagram, YouTube, Google MyBusiness & Google Maps, Pinterest, Spotify, Viber, Telegram, Lazada, and Shopee.

Try our Home Loan Calculator
Loan Calculator
Try Lumina Homes' loan calculator and get an estimate computation for your preferred Lumina property and home model.