Lumina Lipa

Brgy. Tangway, Lipa City, Batangas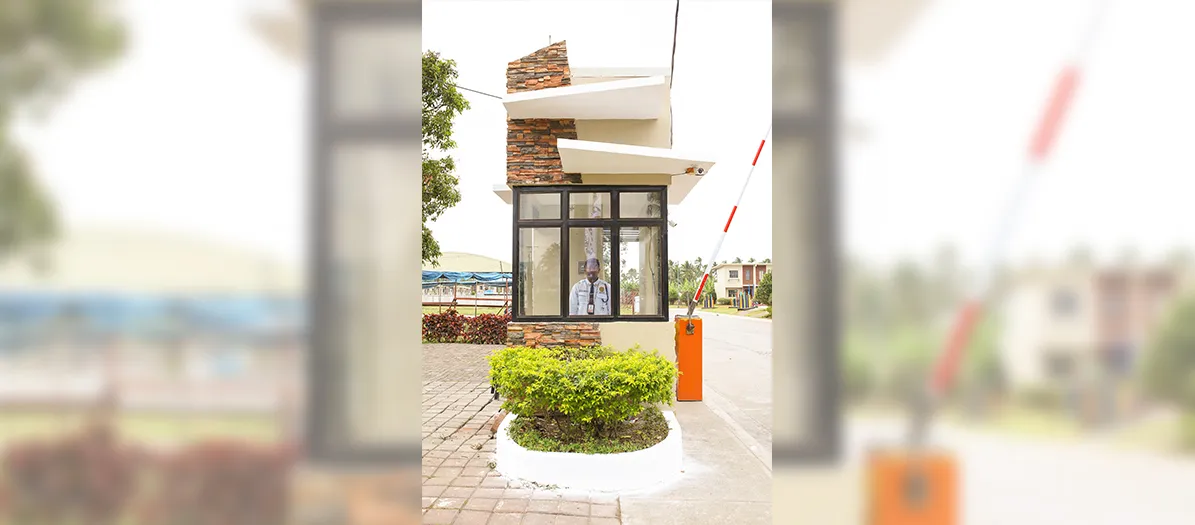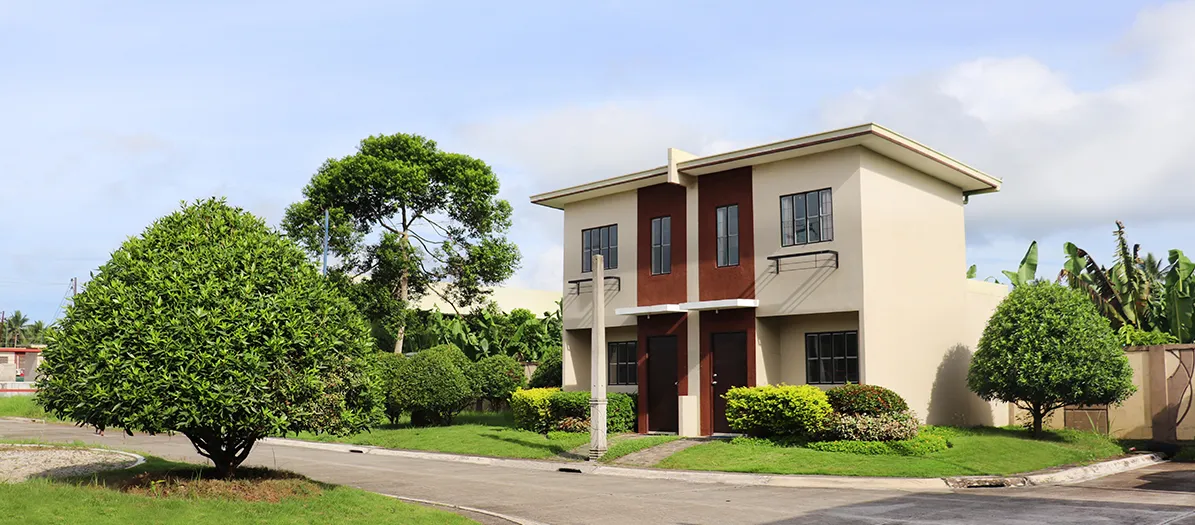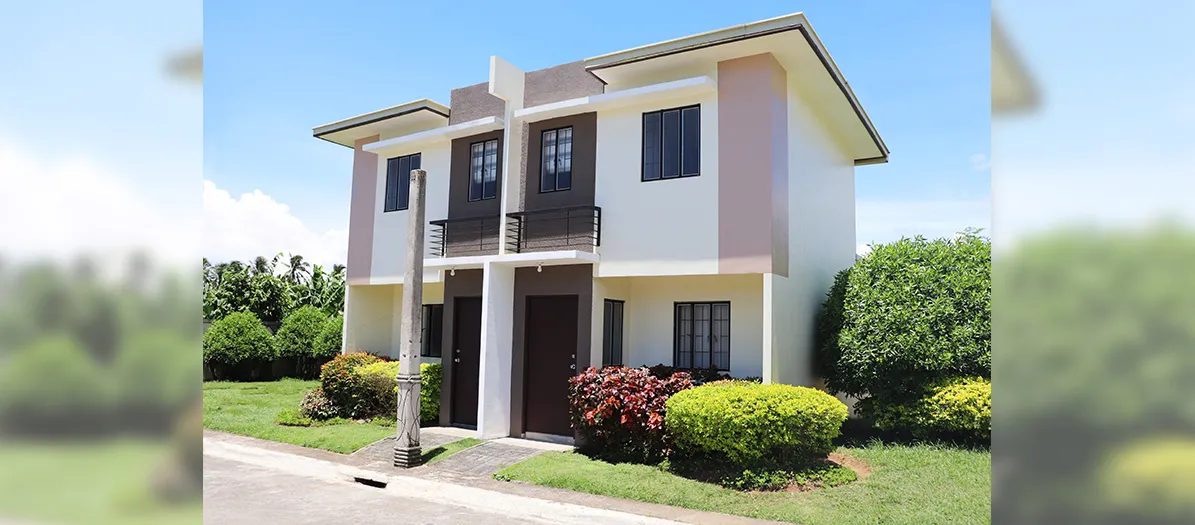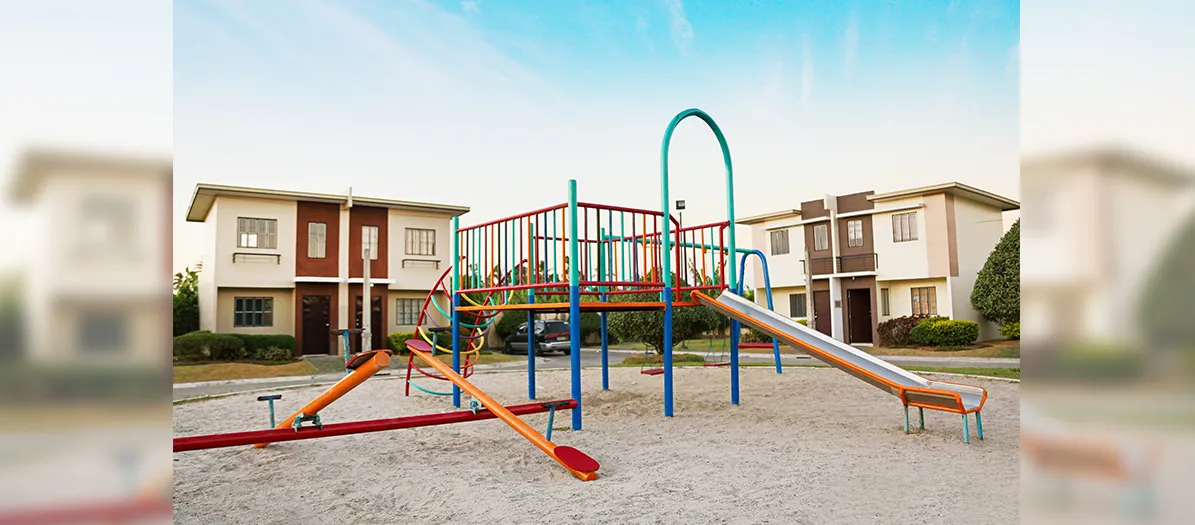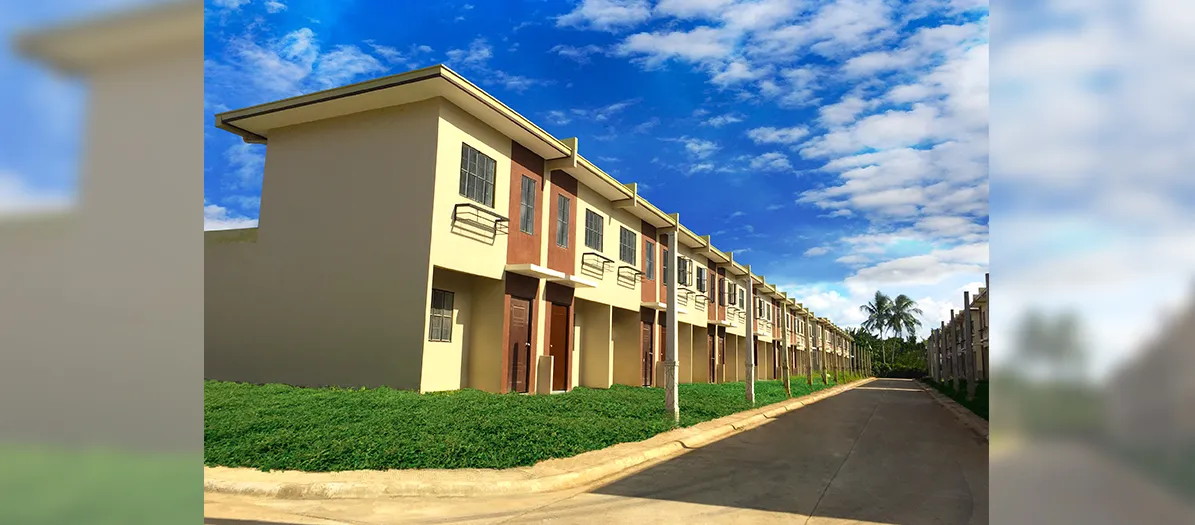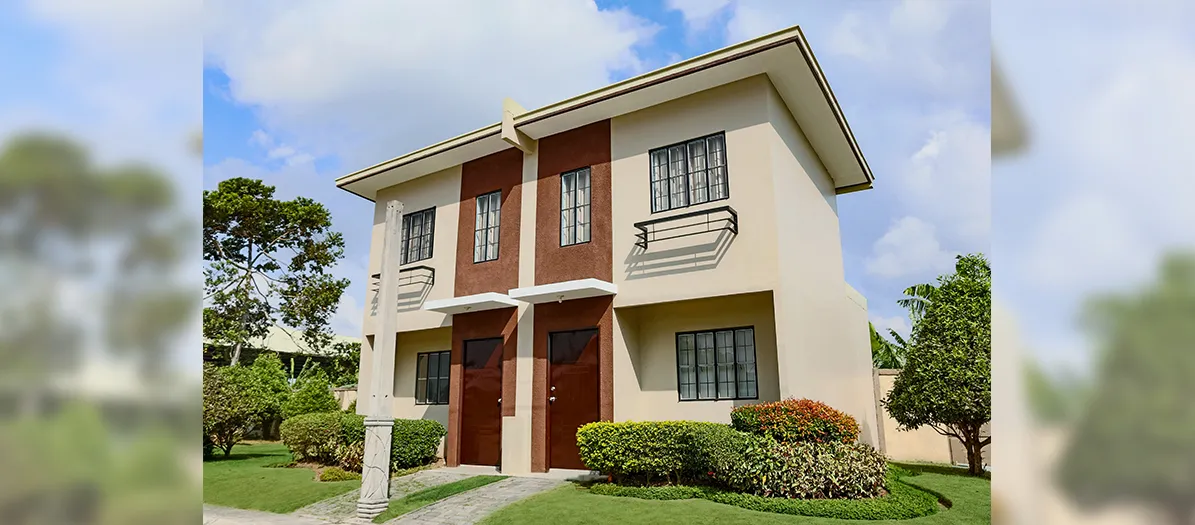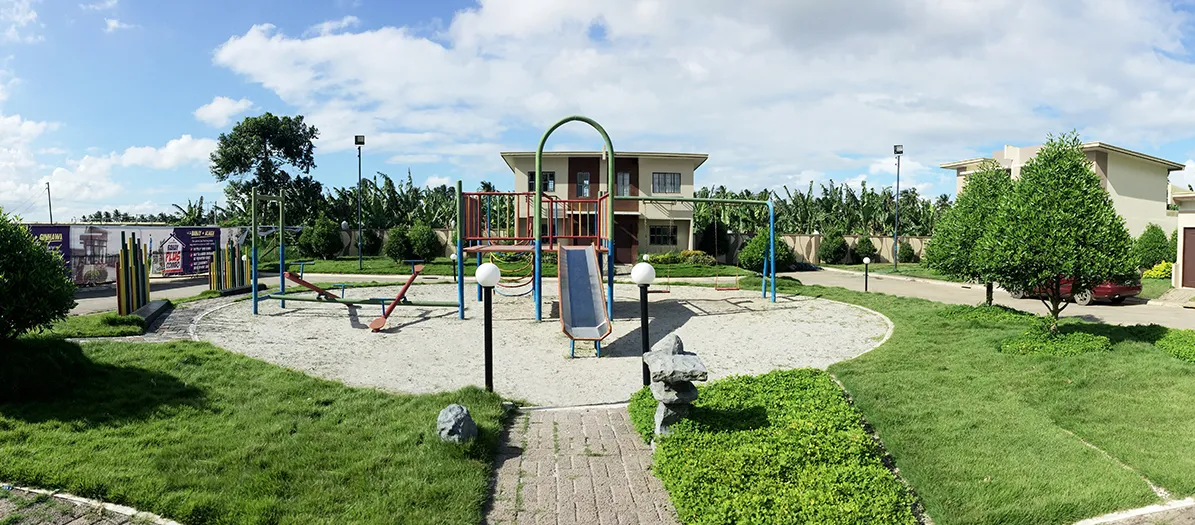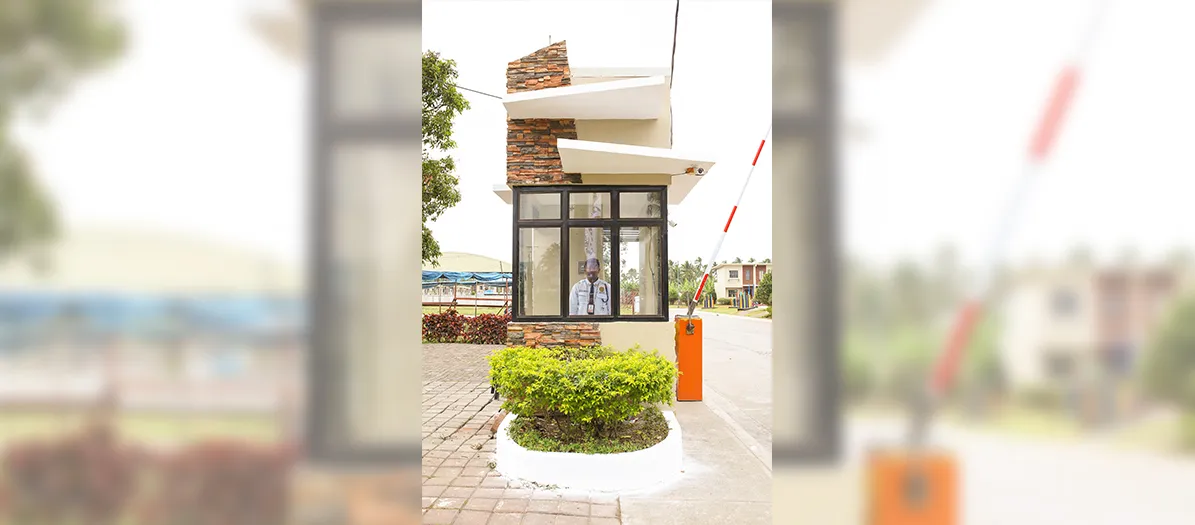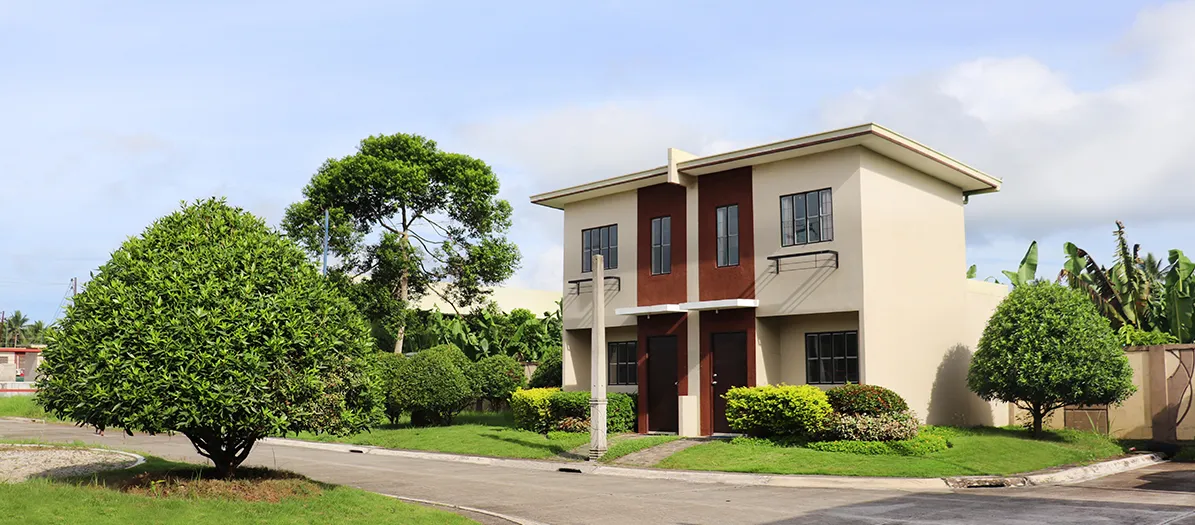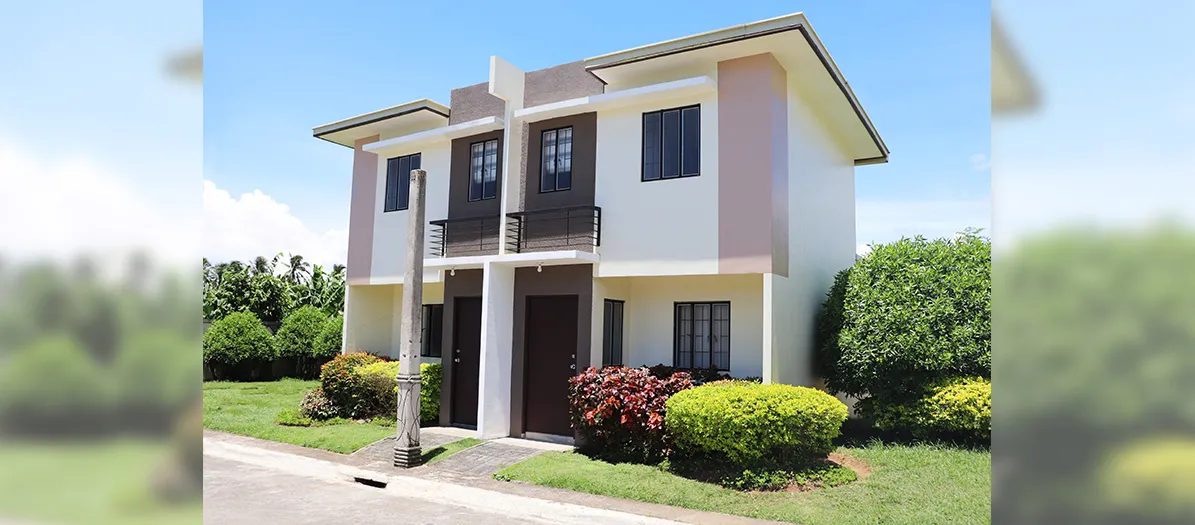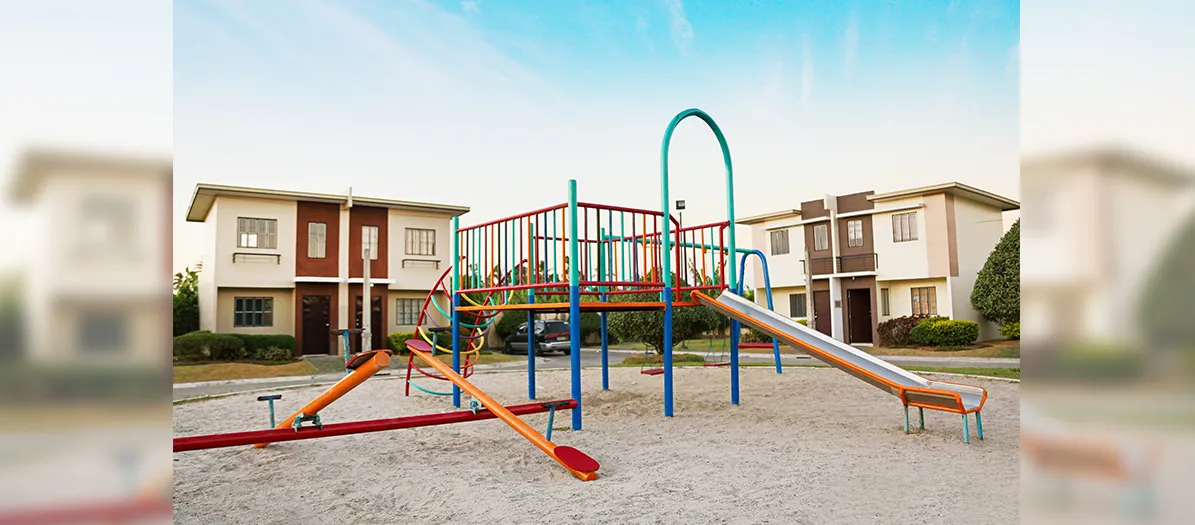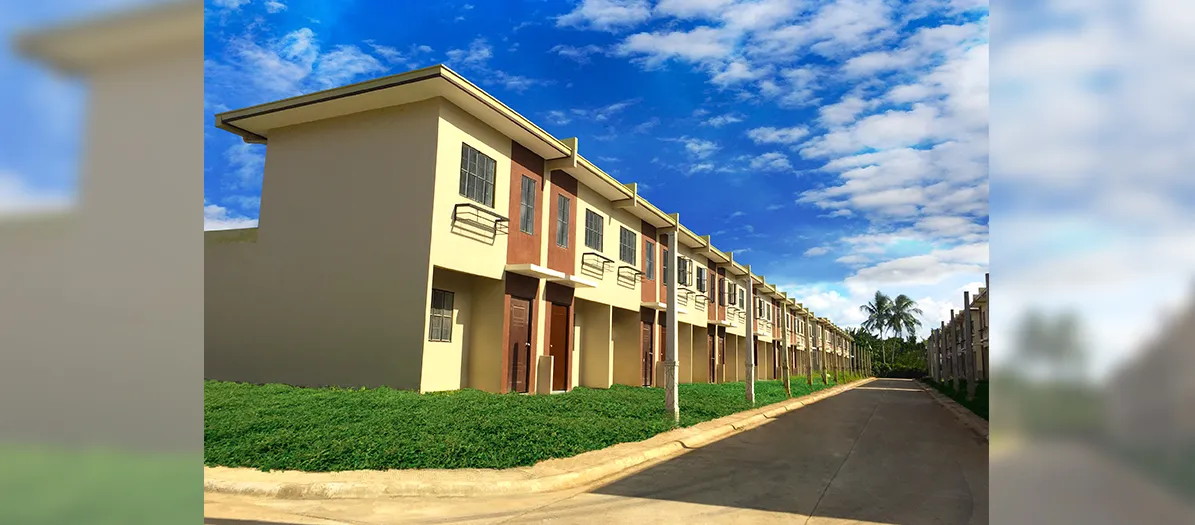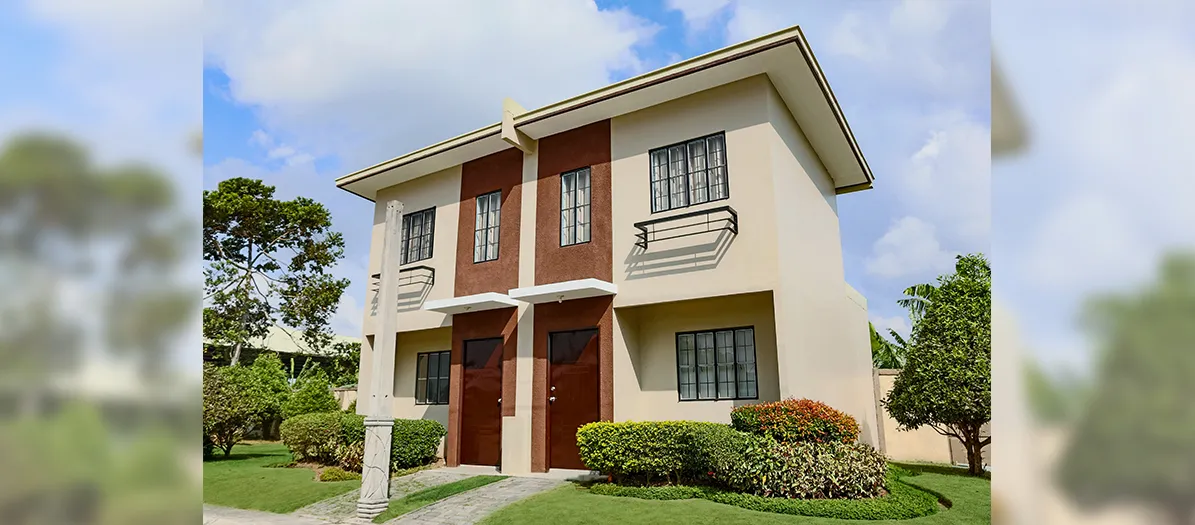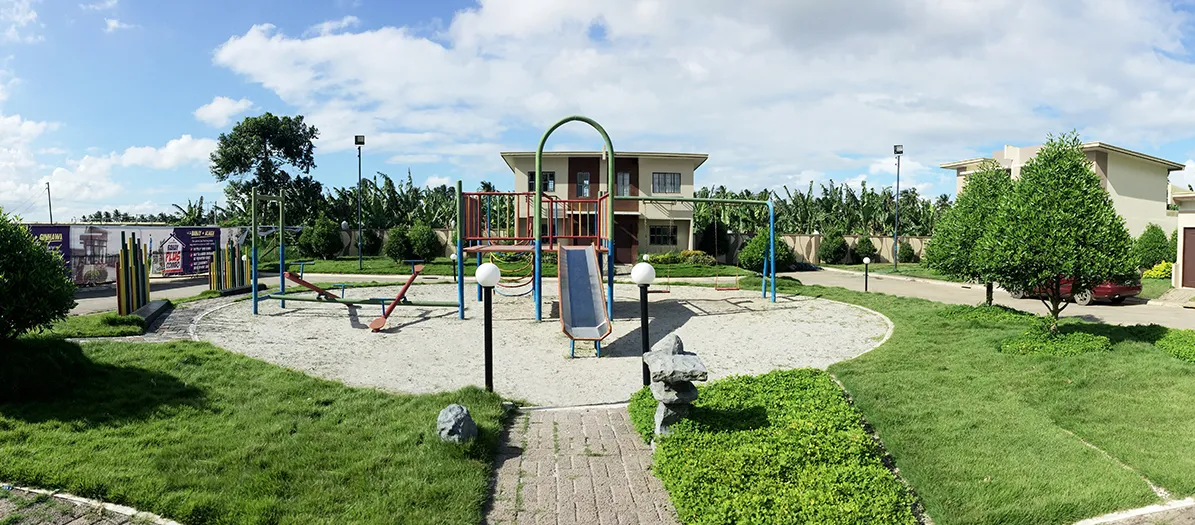 Be Captivated in Little Rome's Tranquil Charms at Lumina Lipa
Wind Down in the Third Coldest City of the Philippines
Feel the cool and fresh breeze year-round when you live in Lumina Lipa. Found in the heart of the bustling city of Lipa, Batangas, experience the cold climate as the city is known to be the Third coldest city in the Philippines (next to Baguio and Tagaytay). Also considered the "Little Rome of the Philippines" because of its religious and heritage sites, check out what it means to have a rurban lifestyle in Lipa, Batangas.
Accessible from Manila using South Luzon Expressway and STAR Tollway (Southern Tagalog Arterial Road), Lipa City Batangas is an hour's ride away from major metropolitan cities like Makati City, depending on the traffic. Even with the distance, there is no shortage of amenities, leisure parks, and services you will need to make Lumina Lipa City Batangas, your home.
Live Your Best in Our Stylish and Affordable House and Lot in Lipa
There are different property type units you can choose from that live up to the hype of your lifestyle. Want to start it simple? Then get an Angelique Townhouse, a two-bedroom, two-story home. You can also choose from the Angeli series, depending on the size you want to have it built. An Angeli Townhouse contains three bedrooms in a two-story house. Meanwhile, the Angeli Duplex also has three bedrooms, but this time, it's a duplex. If you want it nice and cozy, get an Angeli Single Firewall, with three bedrooms within a two-story house with a single firewall. You can also choose from our Airene Rowhouse, a one-bedroom bungalow perfect for starting families.
Located near the heart of the city, our two-storey 35 square meter floor area homes to our stand-alone house that features a 54 square meter lot, is the most sought-after affordable home of interested homebuyers.
Every house model unit and the actual property contains 1 toilet and bath, living room, dining, and kitchen; the majority has a provision of a carport for one vehicle and a service area for your laundry and other activities.
Upgrade Your Lifestyle with this Batangas House
What sets Lumina Lipa City apart from the rest of Lumina? It holds the distinction of having an eSpacio, or Lumina's way to enrich your urban living. With this new amenity, not only do you get to enjoy the multi-purpose hall, but you can also enjoy the mini gardens, and the playgrounds, and have a safe space to engage business, and conduct concerts and trade events, all within the secured entrance gates of Lumina Lipa City Community.
You can also enjoy leisure areas and service offices outside Lumina Lipa. There is no shortage of malls, restaurants, government offices, colleges, hospitals, schools, and transport terminals so you can explore what Lipa Batangas, Brgy. Tangway has to offer.
Find Your Perfect House and Lot for Sale Match with Lumina Homes!
Lumina Homes doesn't only offer an affordable house and lot in Lipa, Batangas. With its strategic location, enticing climate the rest of the year, and variety of leisure areas that stretch from the religious, architectural, and natural sites up to modern facilities, let your family get the best experience in rurban living in Lumina Lipa Batangas.
Secure the best location in one of the best residential areas and top locations here in the Philippines. For questions, comments, and suggestions to improve the Lumina experience, kindly contact one of our official sellers and inquire today!
Amenities
Multi Purpose Hall

Guarded Entrance

Mini Gardens & Playgrounds
Schools, Colleges, & Universities
Hospitals & Clinics
Places of Worship
Marketplace, Malls, & Leisure Areas
Major Roads, Highways, & Expressways
Transport Terminals
Local Government Offices
How to get there
Via Commute
1. From Manila, take a bus going to Lipa Bustop via Calabarzon.
2. From Shakeys Lipa Bustop take a tricycle going to Lumina Lipa.
Via Private Vehicle
1. From Manila take South Luzon Expressway then take the Star Tollway.
2. Take Tambo exit then turn right on Lipa Bus stop.
2. Turn left on Shakeys Lipa, then straight ahead to reach Lumina Lipa.
Landmarks
Schools, Colleges, & Universities
De La Salle Lipa
Batangas State Univeristy
University of Batangas
Hospitals & Clinics
N. L. Villa Memorial Medical Center
Lipa Medix Medical Hospital
Mary Mediatrix Medical Center
Places of Worship
Lipa City Cathedral San Sebastian
Redemptorist Lipa
Carmel of Our Lady, Mediatrix of All Grace
Marketplace, Malls, & Leisure Areas
SM City Lipa
Robinsons Lipa
Fiesta World Mall
Major Roads, Highways, & Expressways
Southern Tagalog Arterial Road (STAR Tollway)
South Luzon Expressway (SLEX)
Lipa-Padre Garcia Road (Route 431)
Transport Terminals
SM Lipa Grand Transport Terminal
Lipa UV Express Van Terminal to Cavite
Ibaan-Lipa Jeepney Terminal
Local Government Offices
Lipa City Hall
Land Transportation Office
Department of Agrarian Reform (DAR) - Provincial Office
Home Models

Try our Home Loan Calculator
Loan Calculator
Try Lumina Homes' loan calculator and get an estimate computation for your preferred Lumina property and home model.