Lumina Carcar

Brgy. Can-asujan, Carcar City, Cebu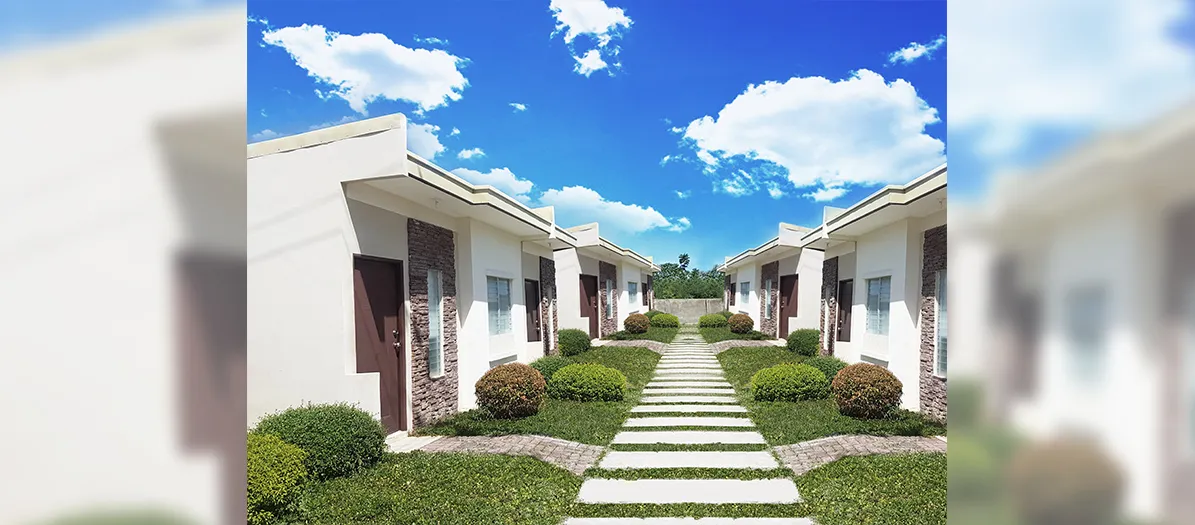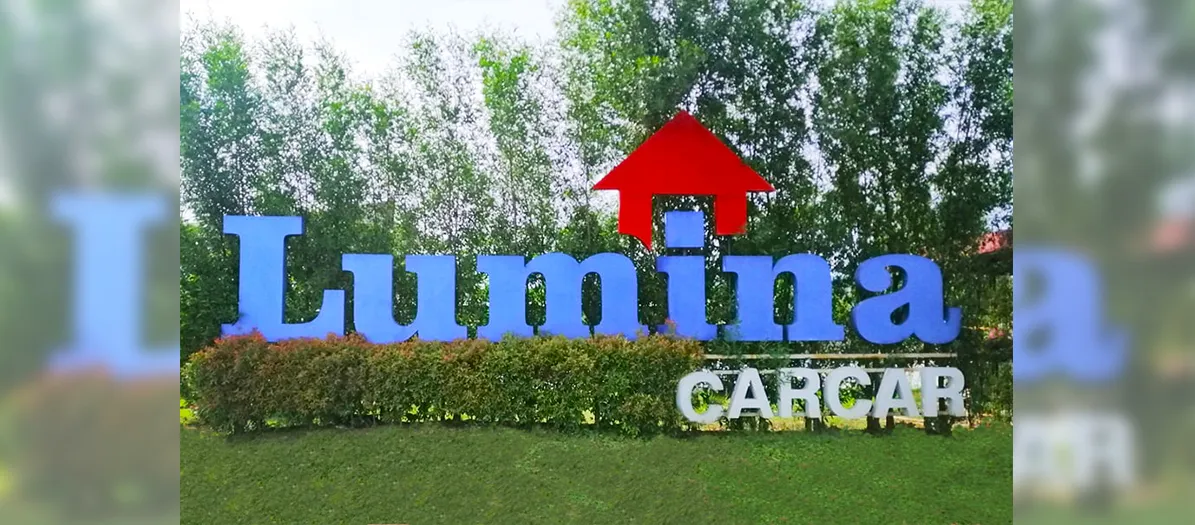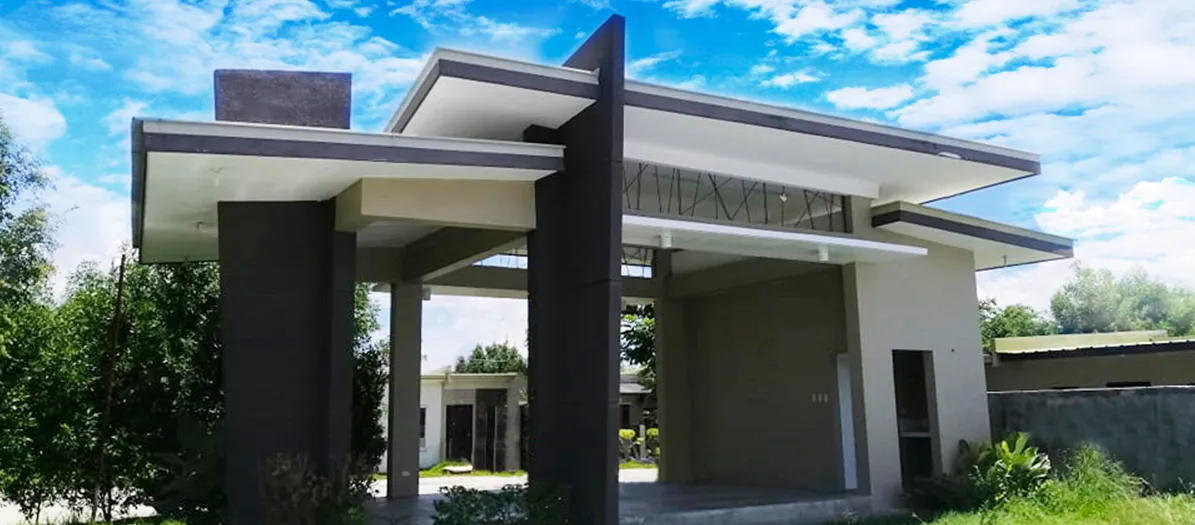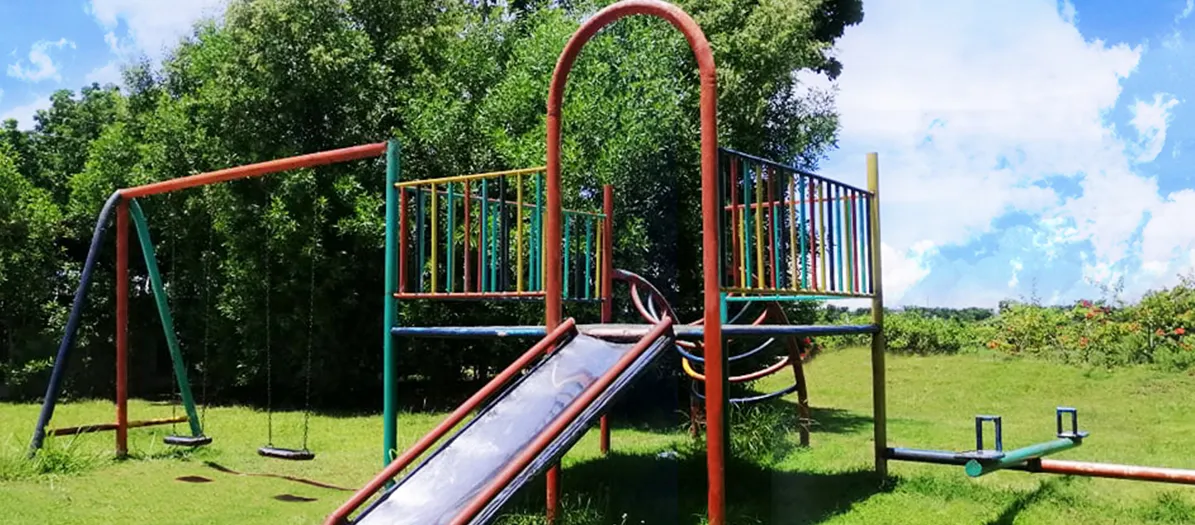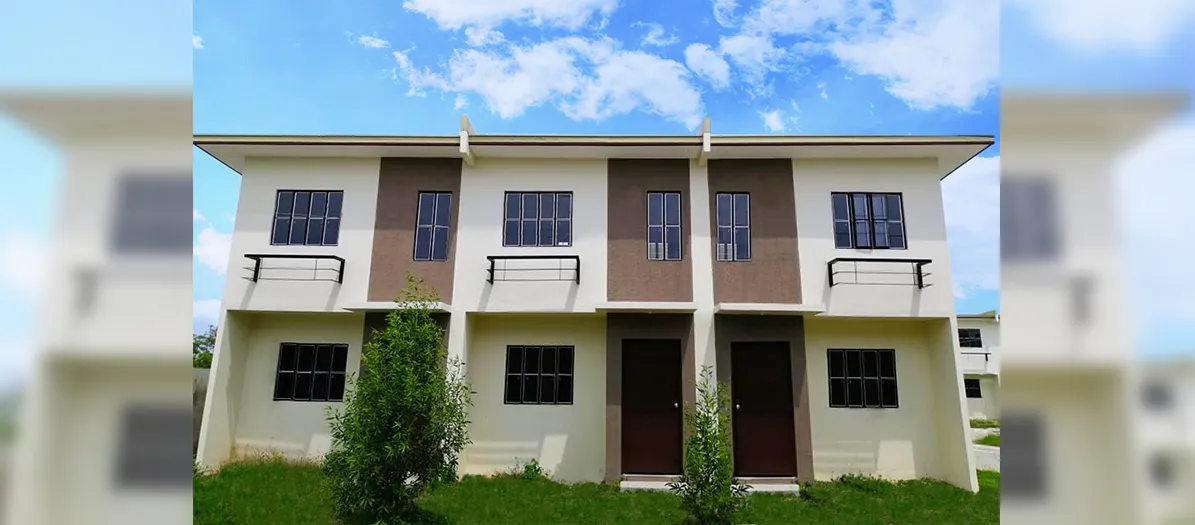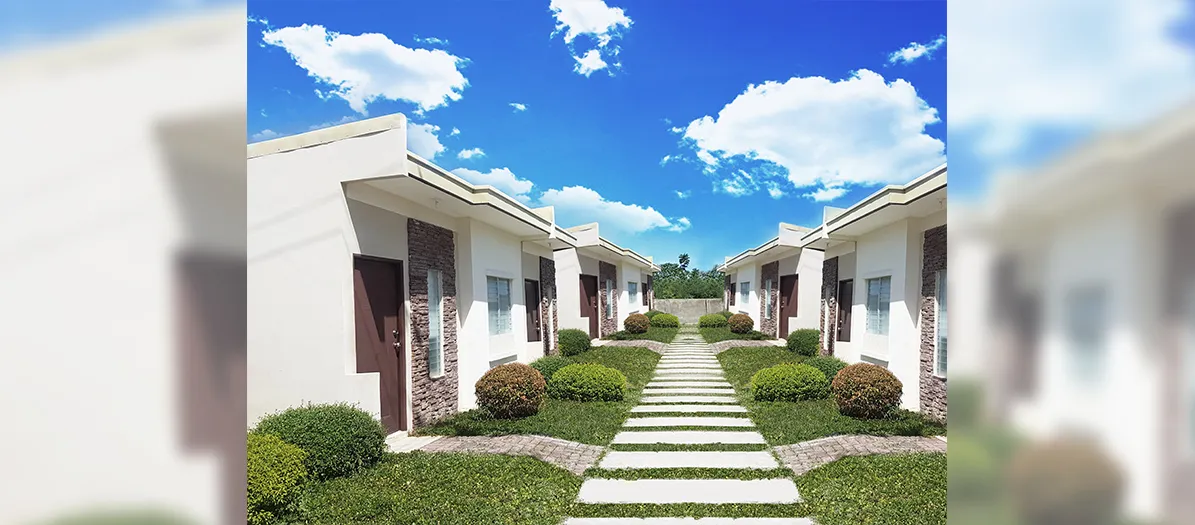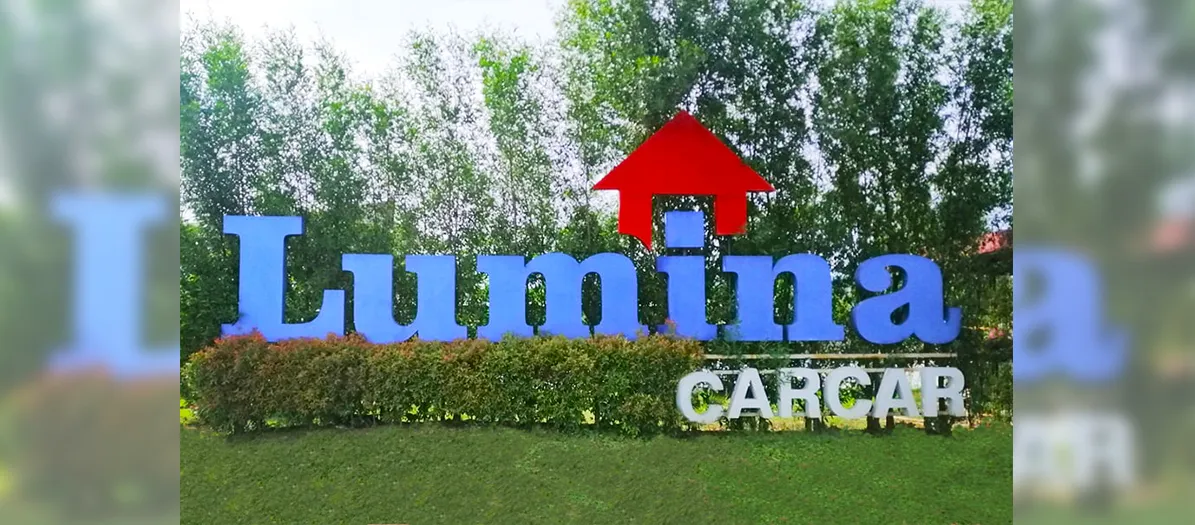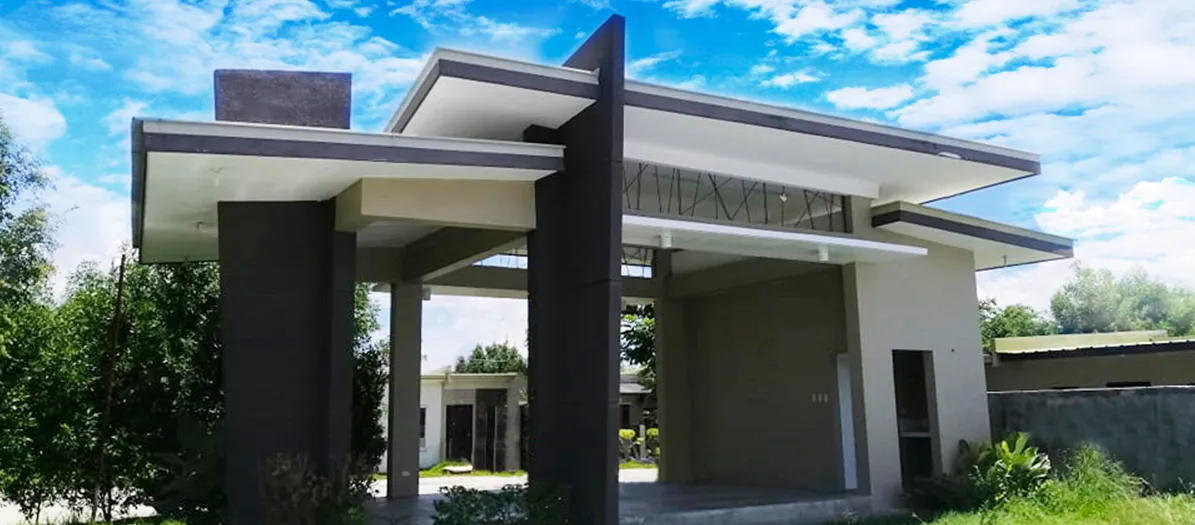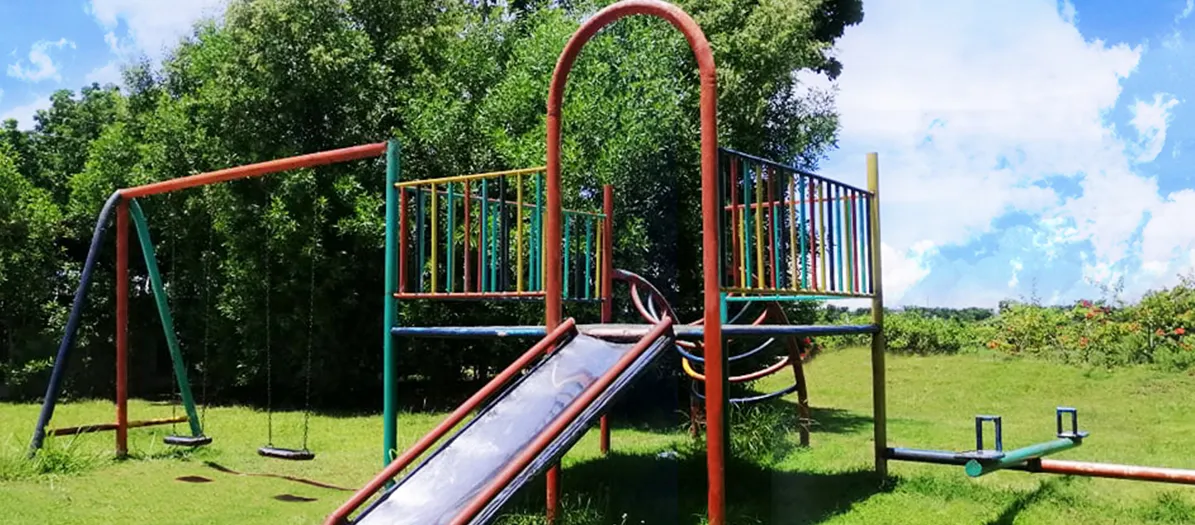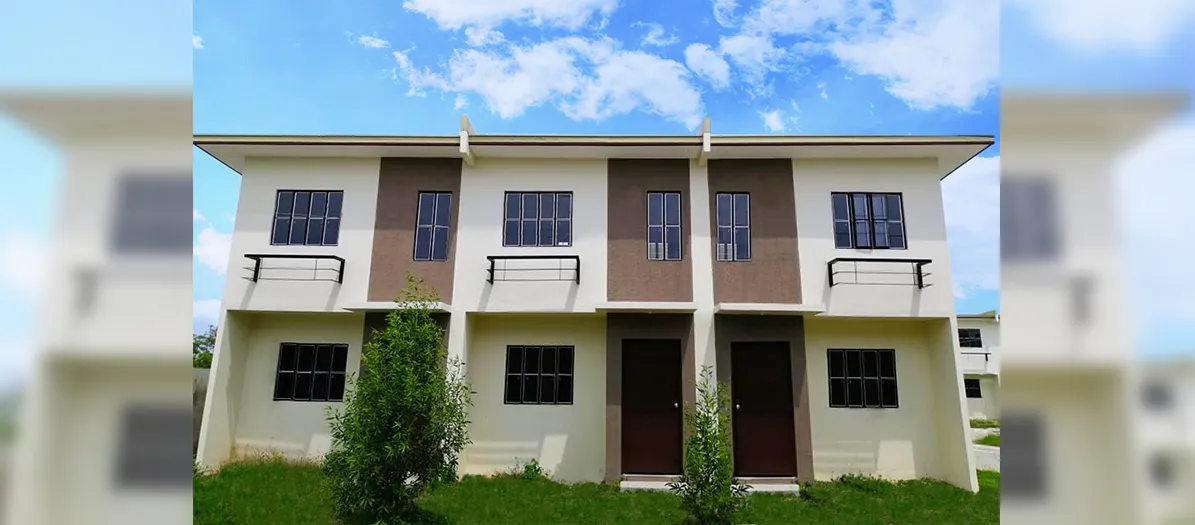 Lumina Carcar, Where Quality Living Awaits
Your Affordable House and Lot in Carcar Awaits!
Lumina Homes is focused on providing access to affordable yet quality housing development programs. We are an all-economic residential development project primarily composed of rowhouses and townhouses. Lumina Carcar offers 3 house-type models to choose from: Airene Rowhouse, Aira Rowhouse, and Angelique Townhouse.
Each of these Cebu house models in an average price can feature at least 1 to 2 bedroom provisions complete with 1 toilet & bath, and a carport provision. You can check out the floor area and the details presented on our website for other similar properties. Plus, you can get a sample computation from our accredited agents too!
Indulging in the Flavors and History of Carcar, Cebu's Cultural Gem
Celebrated for its locally-made footwear and native delicacies such as the Carcar Chicharon, Ampao, and Bucarillo, Carcar brims with history and culture. The city is Cebu's heritage location and it still contains Spanish and American period structures like the Carcar plaza, which hosts heritage structures, and the Church of St. Catherine of Alexandria.
In addition, there are quaint houses brimming with their distinctive architectural details. Certainly, you'll feel the historic vibe of the location and it's one of the reasons why people flock to this city. Also, shoemaking, bolo-making, and basket weaving are some of the common livelihoods among Carcaranons. Hence, if you're interested in turning these local livelihoods into business ventures, it's a great option to settle down in our Lumina Carcar housing project
Gateway to the Cultural Capital of Cebu's Prime Residential Community
Cebu's Heritage City is home to the prime residential community of Lumina Carcar. It is a master-planned development project that you will surely enjoy as we aim to provide a secured and worry-free community. The project has provided amenities like a guarded entrance, a multipurpose hall, mini gardens, and playgrounds for your kids and kids at heart. So, if you're on the search for an affordable house and lot unit for sale, whether it is a bungalow or single firewall types of model unit, find properties in top sites like Cebu where Lumina Carcar is located.
Escape to the Serenity of Lumina Carcar's House and Lot for Sale
Tired of the bustling life in Makati City and the rest of the high-rise metro and want an affordable house and lot in Carcar, Cebu? Your best choice is Lumina Homes.
Lumina Carcar is the prime residential community nestled at the Heritage City of Cebu. With its accessible location, homeowners can also enjoy amenities like multipurpose hall, mini gardens and playground with guarded entrance.
We offer a number of affordable yet high-quality houses and lot units that you and your family will surely love! Secure a real estate property now and start investing in your future as early as today. If you're ready to finally own a house that you can proudly say yours, kindly contact one of our accredited sellers and inquire today!
Amenities
Multi Purpose Hall

Guarded Entrance

Mini Gardens & Playgrounds
Schools, Colleges, & Universities
Hospitals & Clinics
Places of Worship
Marketplace, Malls, & Leisure Areas
Major Roads, Highways, & Expressways
Local Government Offices
How to Get There
Via Commute
1. From Cebu City, take a bus at South Bus Terminal going to Carcar City Cebu.
2. Inform the driver to drop you off at Camella Carcar Signage.
3. Wait for the shuttle of the subdivision to reach Lumina Carcar Phase I. You can also ride a tricycle from Camella Carcar to Lumina Carcar.
Via Private Vehicle
1. From Cebu City going South, take the SRP route to Carcar.
2. Turn right at the Camella. Entrance Private Road across PhilHealth Carcar Office at Perrelos to reach Lumina Carcar site.
Landmarks
Schools, Colleges, & Universities
Perrelos Elementary School
Carcar Academy
Carcar City College
Places of Worship
St. Catherine of Alexandria
Theotokos Shrine
Marketplace, Malls, & Leisure Areas
Gaisano Grand Carcar
Super Metro Carcar
Savemore Carcar
Major Roads, Highways, & Expressways
N. Bacalso National Highway
Local Government Offices
Carcar City Hall
PhilHealth
Land Transportation Office
Home Models
Airene Rowhouse
Php 607,000 - Php 624,000

House Type: Bungalow, Rowhouse

Bedroom: 1
Toilet and Bath: 1
Aira Rowhouse
Php 1,300,000 - Php 1,400,000

House Type: Bungalow, Rowhouse

Bedroom: 2
Toilet and Bath: 1
Angelique Townhouse
Php 1,100,000 - Php 1,400,000

House Type: Two-storey, Townhouse

Bedroom: 2
Toilet and Bath: 1

Carport: 1

Try our Home Loan Calculator
Loan Calculator
Try Lumina Homes' loan calculator and get an estimate computation for your preferred Lumina property and home model.