6 Must-haves in Your Wedding Registry List
13 June 2021
Written by: Angel Gondra
They say that love conquers all. It is proven these days when many couples still choose to say "I do" regardless of the current pandemic.
June is a famous month for wedding events in the country. Many women choose to be a June Bride because the name for the month of June came from the Roman goddess of marriage, Juno. They say that when you marry in the month of June, you are a bride all your life.
One of the most challenging things during wedding preparations is the creation of a wedding registry. A list of wedding gifts selected in advance by an engaged couple is called a wedding registry.
Most couples that are about to be married these days prefer having a list of wedding gifts they prefer to receive. A wedding registry is more practical as it will help the guests figure out what the couple wants and avoid receiving the same gifts during that day. Can you imagine having multiple gas stove in a day?
So, here are some of the great wedding gifts you might consider putting on your wedding gift registry:
Rice Cooker with Steamer from AllHome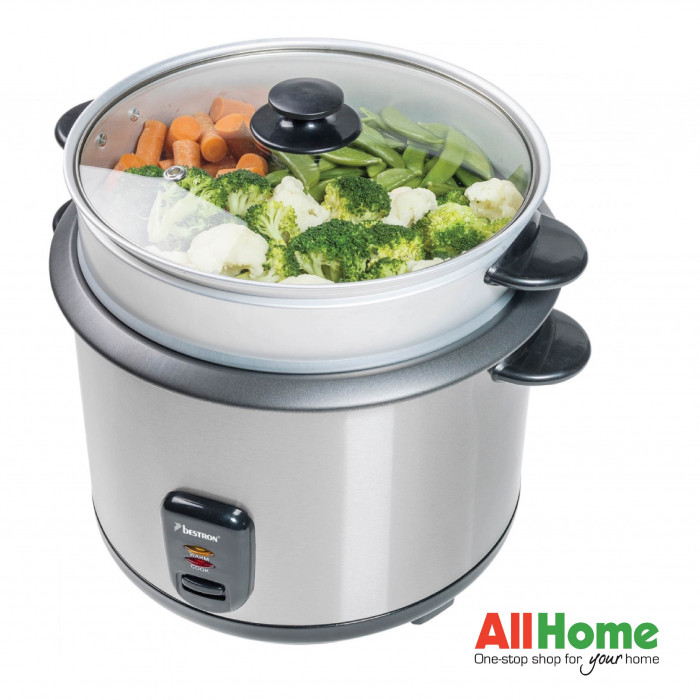 As a newlywed couple, it is essential to have a rice cooker since rice is a staple food. It would be better if the cooker will have a steamer included in it so that you can conveniently heat your food or quickly have steamed dumpling snacks.
Yoga Mats from AllSports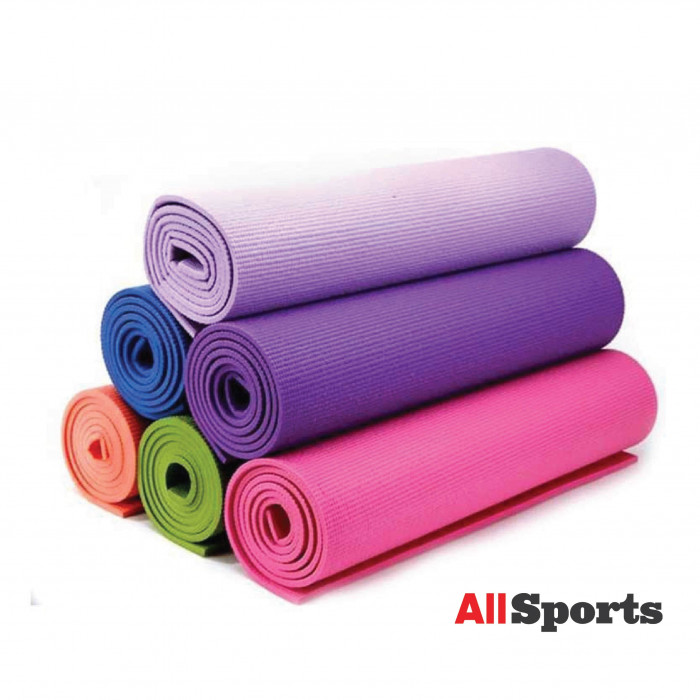 Being a married couple means you could have a life-long partner during your workout sessions. It is an incredible feeling that you always look out for each other's healthy lifestyle. For this, you can choose to include the couple yoga mats on your list so that you can enjoy working out even when you are at home. Or add other at-home workout equipment for your workout space.
Coffee Maker 1.25 Liters from AllHome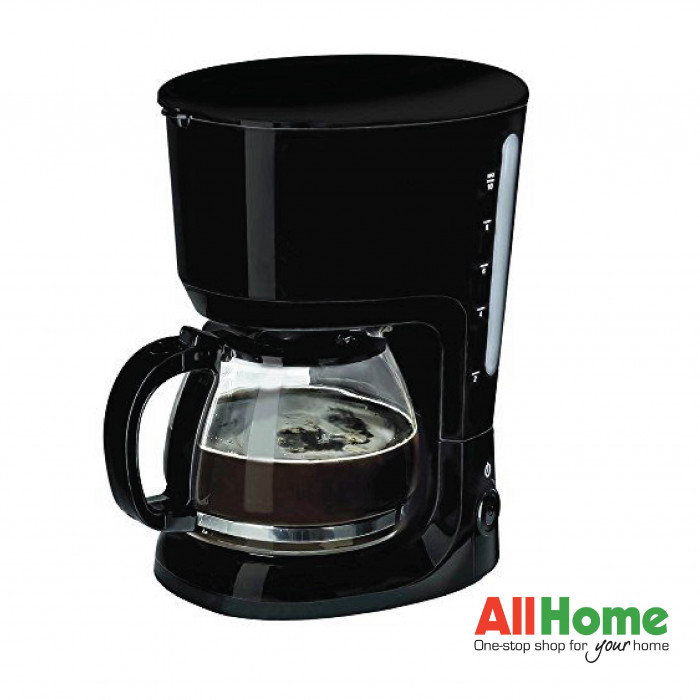 Waking up in the morning as a newlywed couple will not be complete without a hot cup of coffee. For most people, this is essential to kick-start their days. Coffee is best to serve if you have your coffee maker at home. So, this is one of the great items you should not forget to put on your wedding registry.
Coffee Beans from Coffee Project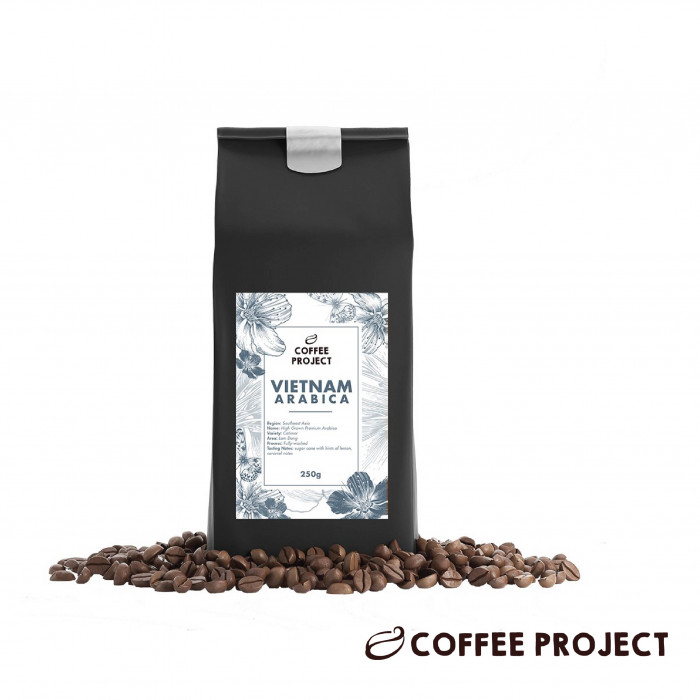 Complete your coffee experience by including a bag or two of coffee beans on your list. You can choose from various options from Laos Arabica, Benguet Arabica, Sumatra Mandheling, or Vietnamese Arabica.
AllEasy Digital Wallet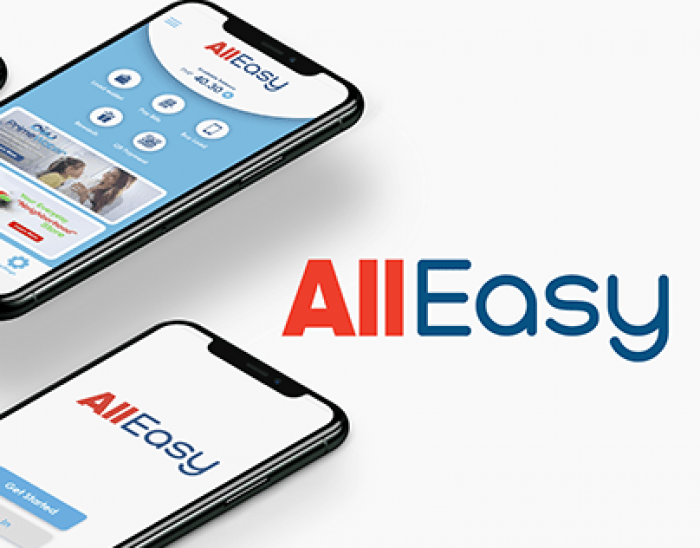 Instead of writing a check or an envelope with cash, you can request to have their gifts sent to you via your AllEasy Digital Wallet account. Through this, you can quickly pay your bills and other monthly dues conveniently at the comforts of your home without queuing in payment centers. It is also much practical and safer, especially during this pandemic season.
Reservation for Lumina Homes' Anna Rowhouse
It's best to start your new life as a couple if you have a space you can call your own. Lumina Homes' Anna Rowhouse is a 24-square-meter house on a 36-square-meter lot with a living room, dining room, kitchen, provision for one bedroom, one toilet and bath, and a service area. This is one of the things you might want to consider to include on your wedding gift registry, as this house is cozy and minimalist, which is very suitable for newlywed couples. A home reservation e-voucher may be availed through Shopee or Lazada store of Lumina Homes. This is affordable to ensure that you can avail this particular home model through pag ibig housing loan.
You may also add other stuff that best suits your tandem as a couple. If you both love going outdoors for camping, you may include your must-haves for a Go Bag. If you are both a green thumb, go for your plantita and plantito couple goals. Wedding is a once in a lifetime event, so be prepared to make it extra special will always be best when done as a bride and groom team-up.
It is a significant advantage that there are fantastic online shops to give you great ideas for your gift registry. Or, if the guest could not attend the event, there are reliable delivery apps to hand over unique gifts. Also, there is always Lumina Homes to provide you the option of having an affordable house and lot unit as your home investment.
But most of all, remember the Happy Daysary quote, "Wedding is a memory to treasure. Marriage is a lifetime adventure."
Related Articles:
***
For more information on Lumina Homes, contact (0917) 629 6523.

Loan Calculator
Try Lumina Homes' loan calculator and get an estimate computation for your preferred Lumina property and home model.
Disclaimer: All computation appearing herein are sample computation only and are not official.