Pag-IBIG Fund launches virtual offices for OFWs
23 July 2021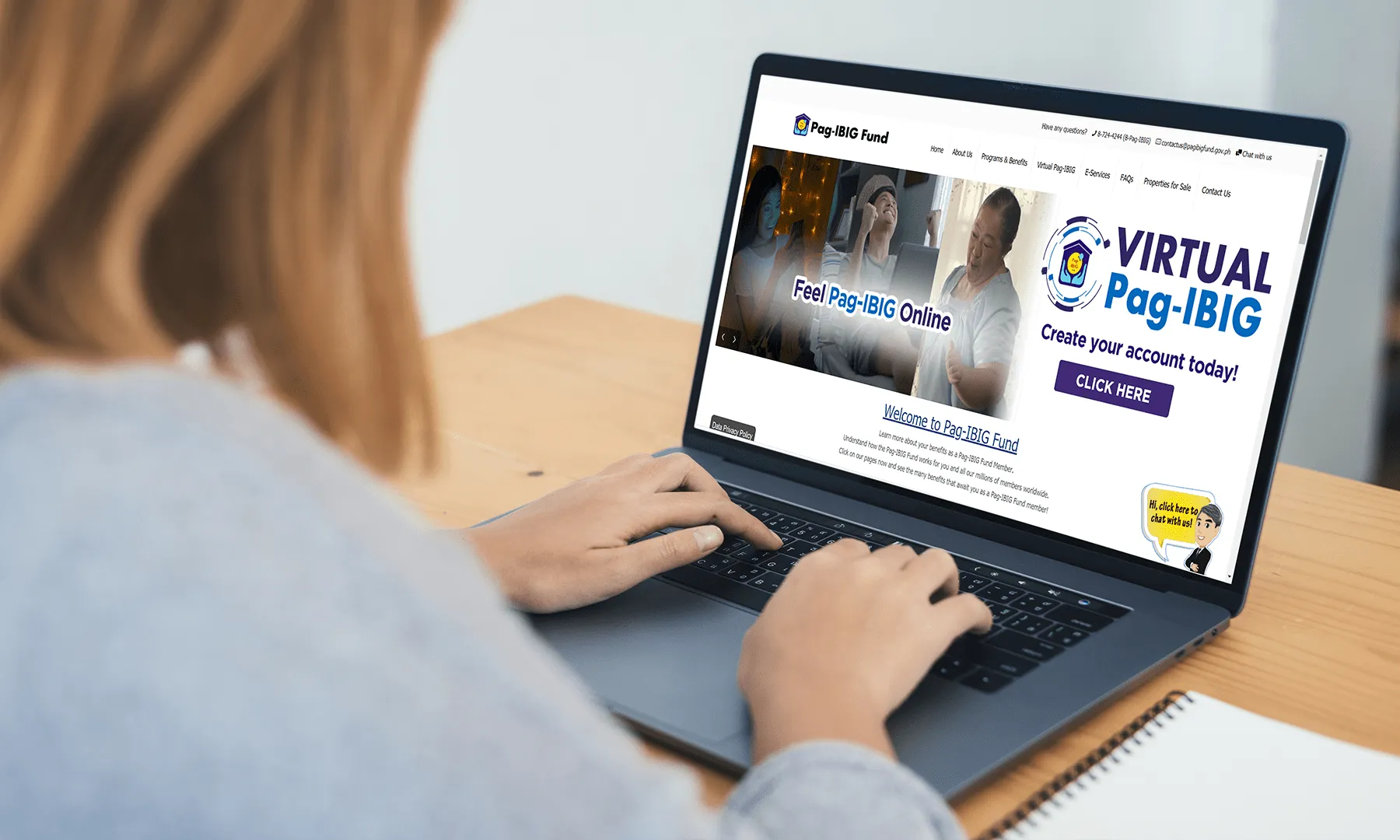 Pag-IBIG Fund recently launched its virtual offices this July 23, 2021, for the Overseas Filipino Workers or OFWs. The main goal of the agency's project is to reach and serve our kababayans who are working abroad through their digital services and platforms even in the midst of the pandemic.
For now, the Pagibig Virtual Offices is catering to Overseas Filipino Workers in the following countries and regions: North America (the United States and Canada), the United Arab Emirates and Kuwait, the United Kingdom and Ireland, and Singapore.
The Pagibig Virtual Offices went live in June of this year. The concept of this service differs from the agency's traditional overseas service desks, which are physically operated and only open during specific business hours.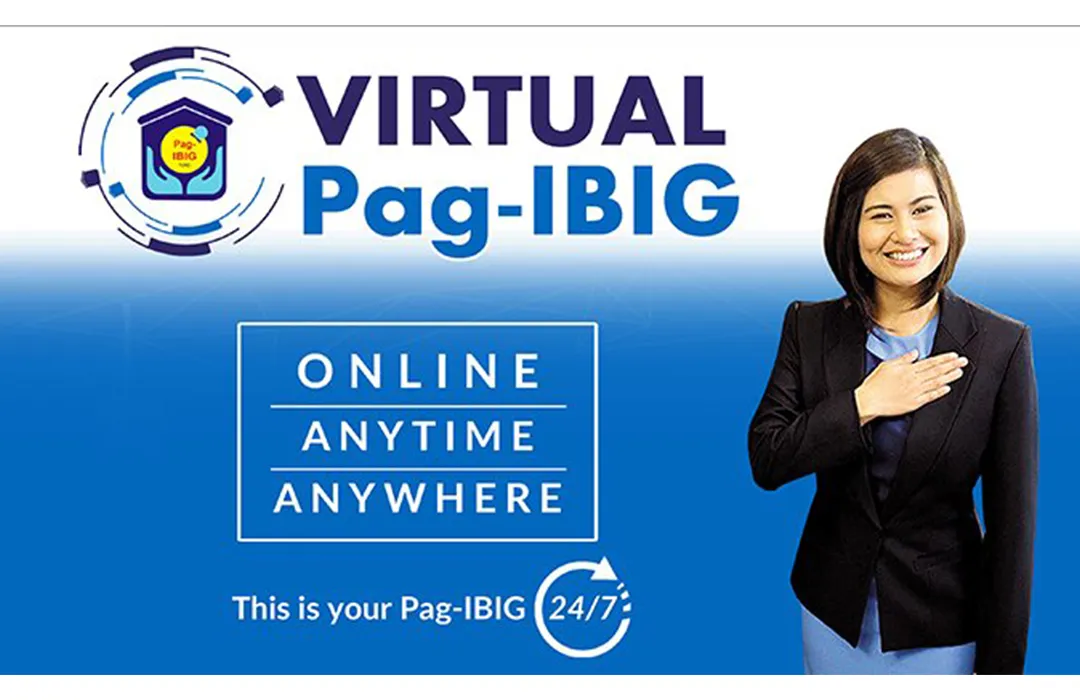 According to Sec. Eduardo del Rosario, Chairman of Pagibig Fund Board of Trustees, this is another historic moment. Pagibig Fund makes the OFWs closer through the Pagibig Virtual Offices accessible online as any OFW Pagibig Fund member can access the virtual office 24/7 online. The online platform provides a service that transcends time zones and having the ability to assist OFWs that are no longer hindered by geographical distance.
Acmad Rizaldy Moti, the Pag-IBIG Fund Chief Executive Officer, explained that OFW members could do their transactions with Pagibig Fund online anytime and anywhere they are by just using their smartphone and connecting to the internet. With the help of Pagibig virtual offices, OFWs can now have the same access as the Filipinos here in the country to the Pagibig Saving Programs and the popular MP2 Saving Programs, which have higher and secure savings return through annual dividend earnings.
According to their record, there are already over a million Pagibig Fund members that are already registered in their virtual Pagibig accounts since it was first launched last December 2019. The great thing about this is that even our kababayans are outside the country, they can still apply for a housing loan from Pagibig Fund.
Moti also added that the Pagibig virtual offices are also accessible through email and Facebook Messages, in which OFWs can also receive a prompt response from them. Aside from this, Moti also added that their virtual offices also contain a special callback service for OFWs through the use of virtual pagibig. "We know that our overseas Filipino workers deserve the best service from us. By harnessing technology and offering our services online, we are glad that we can give them the same type of service that our members here in the Philippines receive. And that is tapat na serbisyo, mula sa puso," Moti said.
Meanwhile, Labor Secretary Silvestre Bello III encouraged other government agencies to use the technology of the Pagibig Fund in order to give a better service to more Filipinos regardless if they are working in the Philippines or abroad. He said that OFWs can now have easy access to the Pagibig Fund, and this is the right direction in hopes that the government agencies will follow in this great initiative.
On the other hand, Atty. MarieAantoinette Diaz, OIC and Senior Vice President of Pag-IBIG Fund Member Services Operations, expressed her hope on this new platform in giving comfort and convenience to the OFWs, especially in these trying times. She added that they really hope that pagibig virtual offices can help them reach more of our kababayans. She also invited people to like their pagibig virtual office Facebook Pages and follow them for updates and notifications regarding their programs. Lastly, she also asked a favor to Filipinos to share this good news with their friends and into the world.
Real Estate as an Investment for OFWs
For those of you who are overseas Filipino workers who hope to one day own a house and lot, a condominium, or different properties, now is the time to start gathering information about real estate investment. All of us should become familiar with the fundamentals of making a practical, profitable real estate investment in the Philippines.
In its effort to make every Juan realized the importance of having your own home, Lumina Homes will conduct an OFW Session about Property Investment Seminar on August 6 Friday. The webinar includes a special discussion about bank housing loans for OFWs, so make sure to participate in this informative event.
You can register and attend through this Zoom Link: https://us02web.zoom.us/webinar/register/WN_AtEjGkLWS7qoSdFHLv-70A or watch it through live streaming on Lumina's Official Facebook Page and Live Event page of Lumina's Official Website.
6 p.m. Manila Time

2 p.m. UAE

1 p.m. KSA-QATAR-KUWAIT-BAHRAIN

12 noon Europe

11 a.m. United Kingdom
Purchasing a real estate property as a primary home or as an investment is a significant financial commitment. The fact that Global Pinoys are doing this while in another country presents its own set of difficulties, especially given the current travel restrictions imposed by the pandemic. However, it would be best if you will not dismiss the possibility of investing in real estate that will start generating passive income and increase in value over time. All of these benefits are available to you while you progress your professional development in another country.
It's always a significant edge and advantage to know of real estate investment and the opportunities that it has to offer.
On the Lumina Homes website, you can quickly and easily search for reasonably priced properties for sale in the Philippines. The website showcases house and lot communities in more than 50 key cities and municipalities across the Philippines.
Check out the best-selling home models and the showcase area, which highlights what a typical Lumina community looks like, all in one convenient 360-degree virtual tour.
Sign-up for OFW Sessions: Property Investment Seminar and discover the benefits of real estate investing!
Related Articles:
***
For more information on Lumina Homes, contact (0917) 629 6523.

Try our Home Loan Calculator
Loan Calculator
Try Lumina Homes' loan calculator and get an estimate computation for your preferred Lumina property and home model.