Lumina Baliwag

Brgy. Pagala, Baliwag, Bulacan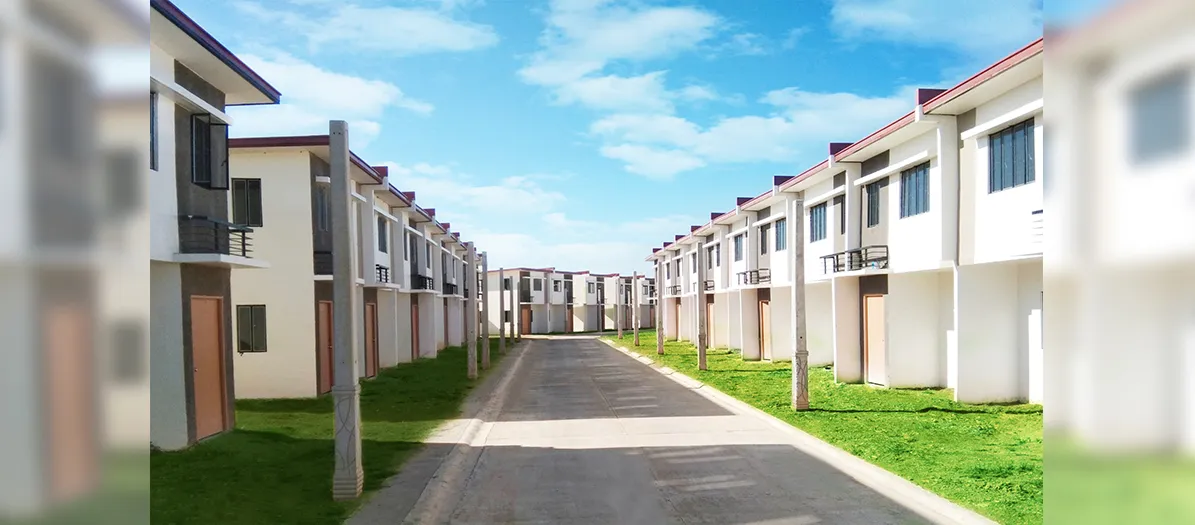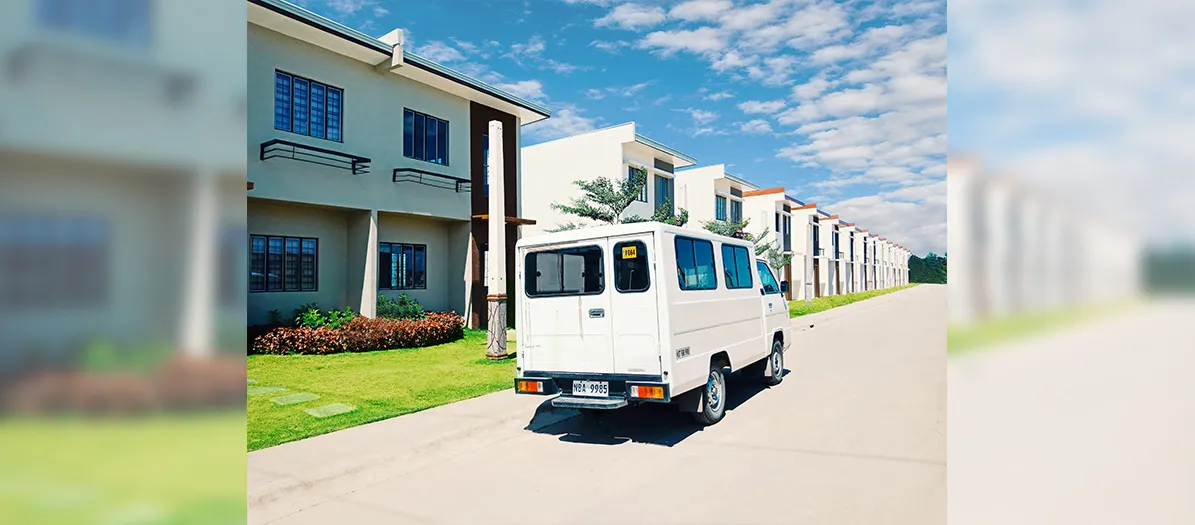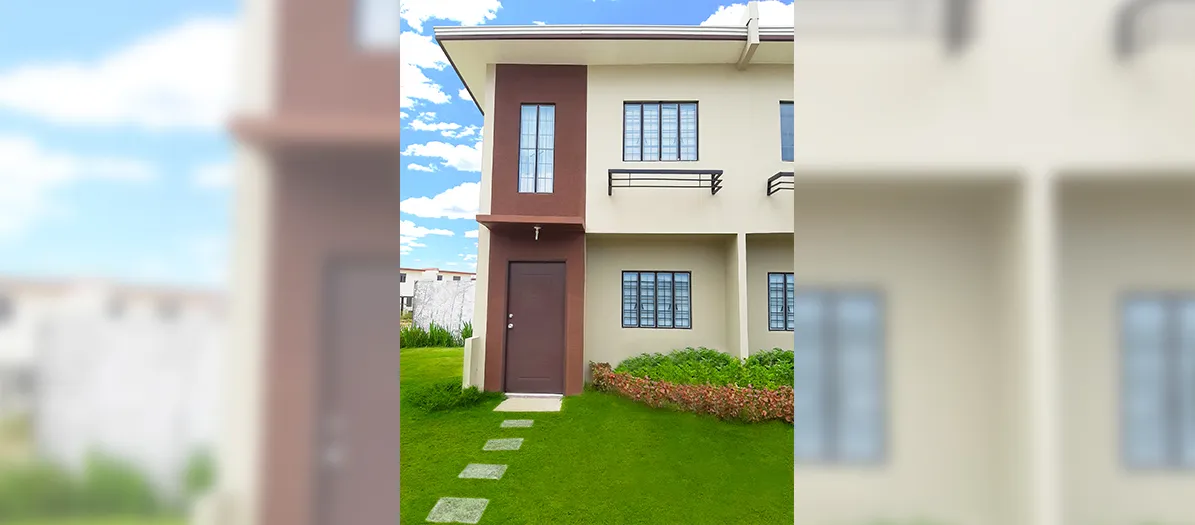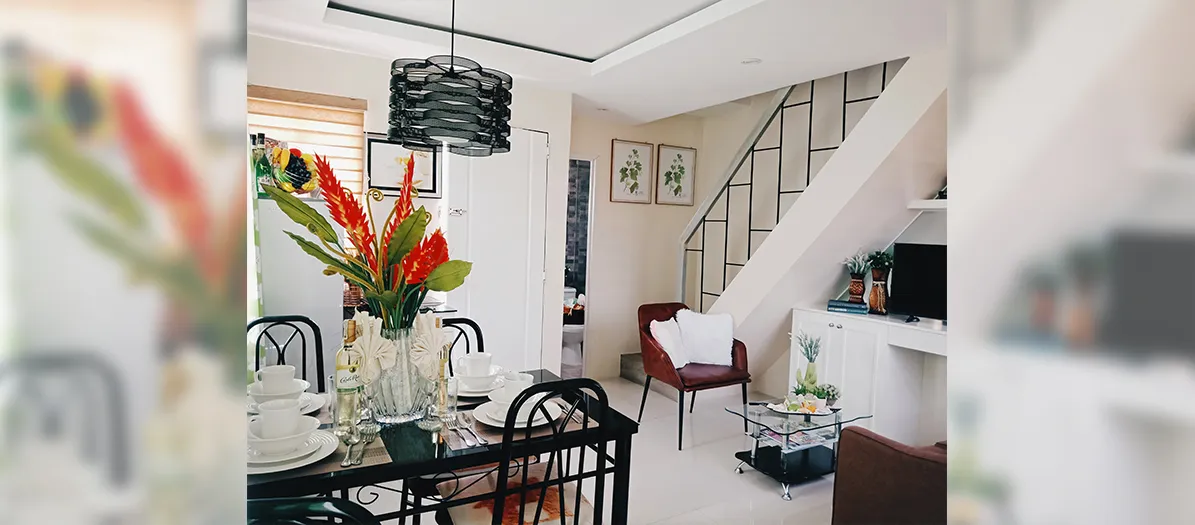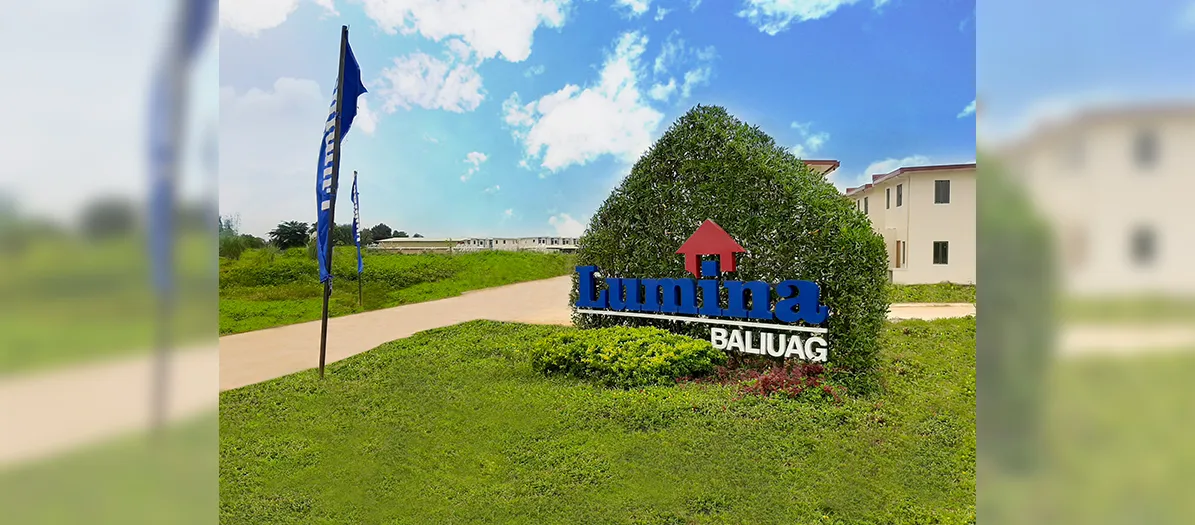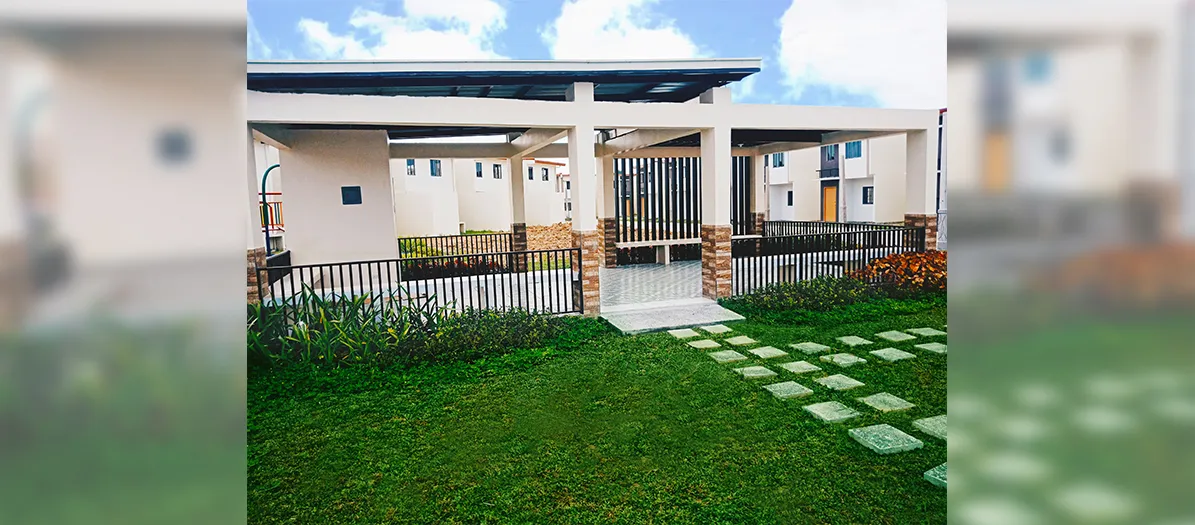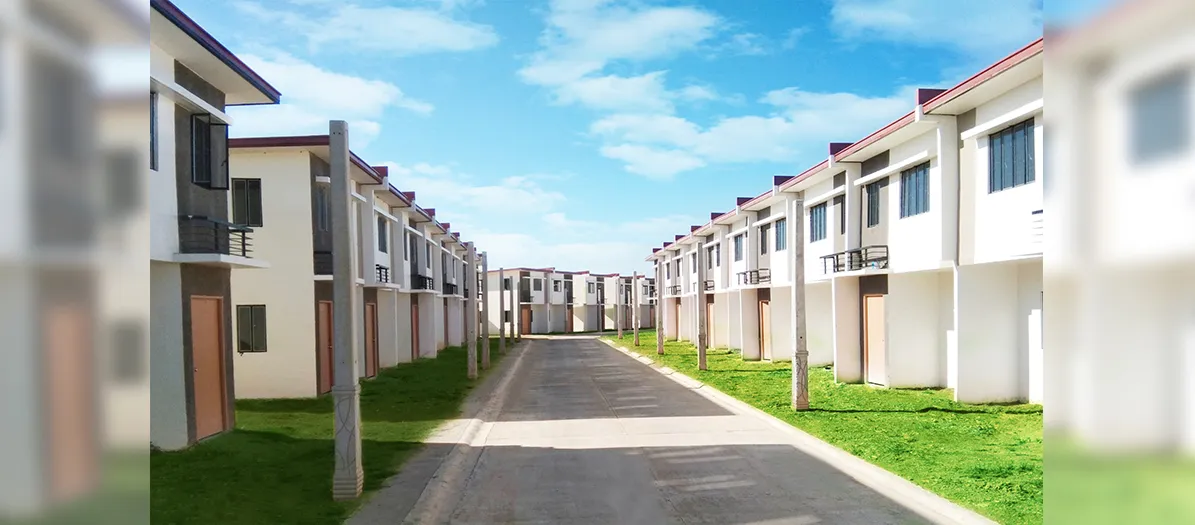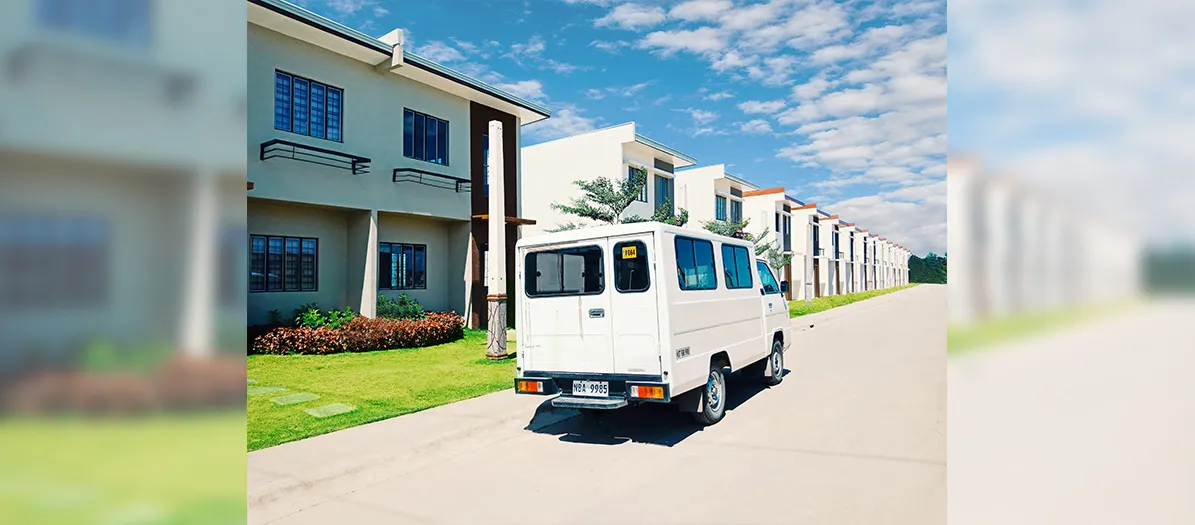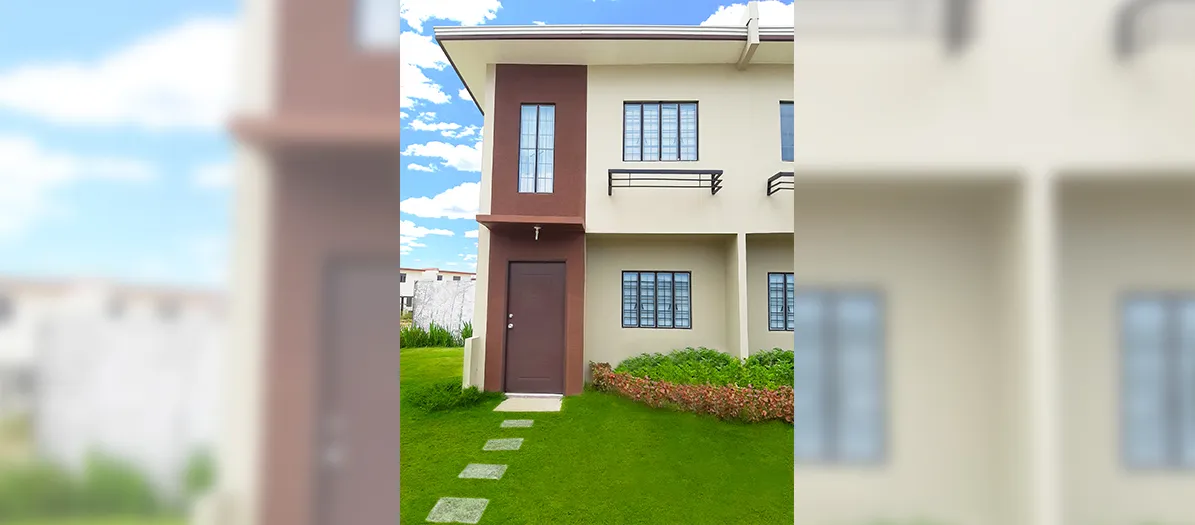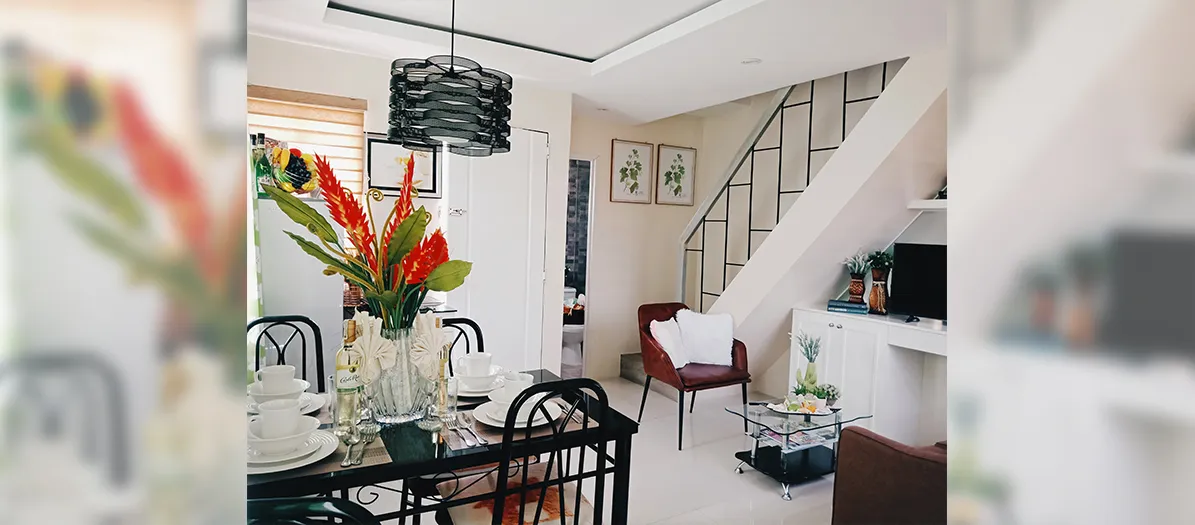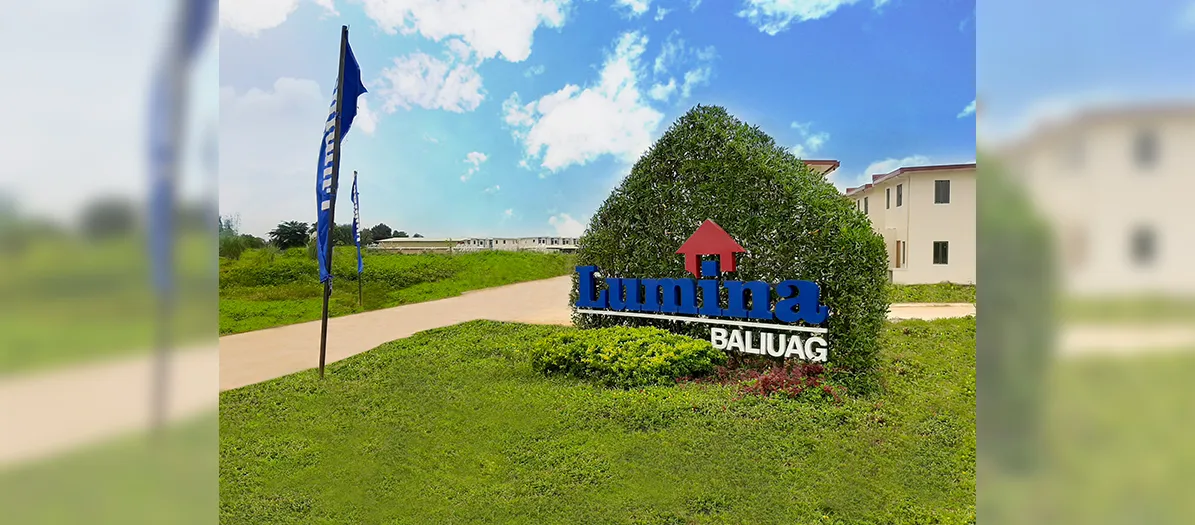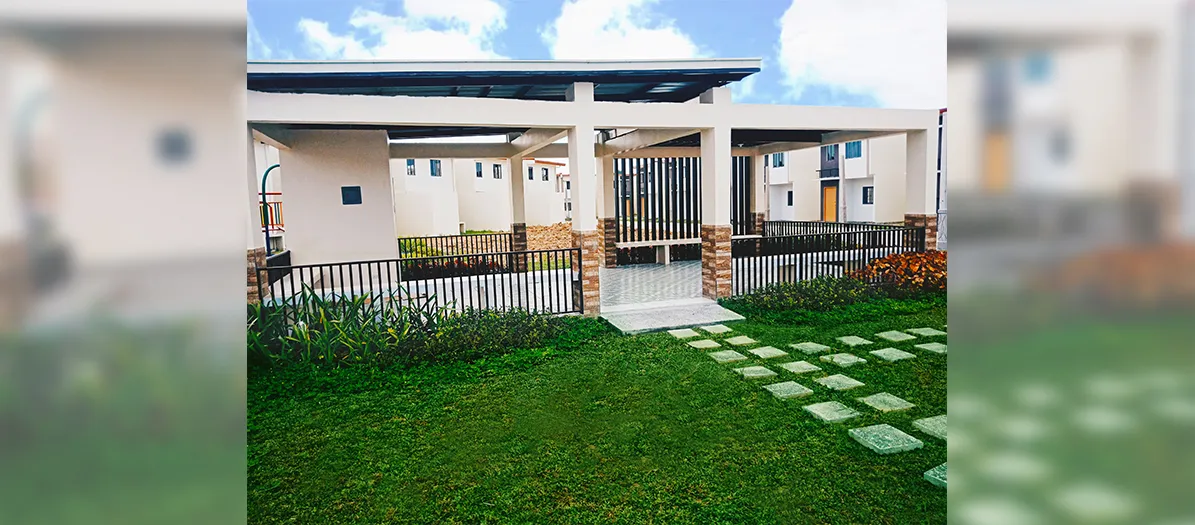 Seize Convenience and Growth with Lumina Baliuag Affordable Homes
Tired of the stressful city routine in the metro and would love a laid-back life in a prime location like Bulacan? Lumina Baliwag, a residential development project of Lumina Homes, offers you a chance to enjoy life in a highly-urbanized city like Baliwag. Apart from it being within a highly industrialized province that is home to IT parks, business organizations, and schools, living expenses in Baliwag are also considerably cheaper than in the city, making it an obvious option for prospective first-time homeowners.
Known for being the Buntal Hat Capital of Bulacan province, Baliuag is one of the main producers of the traditional Philippine straw hat, which is weaved from fibers derived from the Buri palm leaves. The City of Baliwag, which is only around 40 km away from Metro Manila, is now also a part of the Greater Manila urban agglomeration, providing an edge for more growth and advancement to the city.
Explore the lush plains and fulfill your dream to live on the greener side. Our project offers not just affordable but also built-to-last house and lot units perfect to start your family.
Offering Filipinos Equal Chance to Affordable Quality Homeownership
Lumina Homes is committed to providing equal access to affordable yet quality housing development programs to every aspiring Filipino citizen. Our all-economic residential development project is primarily composed of townhouses and single firewall units. A unit depending on the house model can have 1 up to two bedroom provisions and features a living area, nice dining & kitchen, 1 toilet & bath, 1 carport provision, and a versatile service area. Our Lumina Baliwag subdivision comes in 3 house-type models you can choose from, the Angelique Townhouse, Angeli Townhouse, and the Angeli Single Firewall.
Experience a Fuller Life in our Lumina Baliwag Community
You may think that leaving the metro for a life in the province is a downgrade. However, our Lumina Baliwag community, an 8-hectare project, takes pride as one of Bulacan's fastest-growing municipalities. It offers not only townhouses and single firewall homes but also convenience with only a 3-minute travel time to Baliuag's commercial center.
In the aspect of the location, amenities, quality of life, and safety, Lumina Baliwag boasts its all-economic houses that come in modern yet durable styles. Hence, if you're in search of a real estate property but with a tight budget, we have the perfect units for you!
Prime Convenience Awaits in Lumina Baliuag's Affordable House and Lot
If your Baliwag, Bulacan house is located near a commercial hub, you'll be within walking distance of a range of essential services and amenities. Living close to a shopping mall directly helps individuals and families to easily maintain the lifestyle of their choice, in addition to meeting basic needs and completing errands swiftly.
The affordable house and lot in Baliuag, Bulacan provided by Lumina Homes offer premium convenience to its residents with its paramount location near leading shopping malls, supermarkets, and grocery stores compared to similar properties for sale in the area.
A Site for Progress: House and Lot for Sale in Baliuag, Bulacan
Apart from providing convenience and keeping you safe, Lumina Baliuag is also a perfect investment find for your future. Houses and land that are developed in close proximity to new major roads, highways, and other forms of public infrastructure tend to command a premium on the real estate market, meaning that homeowners in these areas may expect to see rapid appreciation in the value of their properties.
In addition to bringing new possibilities and ease of access, these infrastructure projects bring development closer to the region-- making progress within your reach.
Partner with Lumina Homes and Achieve Your Dream Home
Lumina offers you an affordable house and lot in Bulacan that you and your family will surely love! If you're interested to know more information and details on how to start your journey to your dream home here in Lumina Baliwag, contact one of our authorized sellers today!
Amenities
Guarded Entrance

Mini Gardens & Playgrounds

Gazebo
Basketball Court
Schools, Colleges, & Universities
Hospitals & Clinics
Places of Worship
Marketplace, Malls, & Leisure Areas
Major Roads, Highways, & Expressways
Transport Terminals
Local Government Offices
How to get there
Via Commute
1. From SM North EDSA, ride a bus (ES Transport, Baliwag Transit, Golden Bee).
2. Alight at Baliwag Flyover. Take a 3mins walk to Camella Baliwag.
3. Ride the shuttle service from Camella Entrance to Lumina Baliwag.
Via Private Vehicle
1. From SM North EDSA, take Sta Rita or Pulilan-Baliwag Bypass Road thru Pulilan Exit.
2. Take the route going to San Rafael area.
3. Entrance of Lumina Baliwag is same as entrance gate of Camella Baliwag (near Baliwag Flyover).
Landmarks
Schools, Colleges, & Universities
Baliuag University
Baliuag Polytechnic College
Hospitals & Clinics
Castro Maternity Hospital and Medical Center
ACE Medical Center
Marketplace, Malls, & Leisure Areas
SM City Baliuag
Puregold Baliuag
Savemore Supermarket
Major Roads, Highways, & Expressways
Doña Remedios Trinidad Highway
Pulilan -Bypass Road
NLEX- Sta Rita Exit
Transport Terminals
Baliwag Transit Terminal
SM Baliwag Central Terminal
Home Models
Angelique Townhouse
Php 1,943,000 - Php 2,808,000

House Type: Two-storey, Townhouse

Bedroom: 2
Toilet and Bath: 1

Carport: 1
Angeli Townhouse
Php 2,088,000 - Php 3,003,000

House Type: Two-storey, Townhouse

Bedroom: 3
Toilet and Bath: 1

Carport: 1
Angeli Single Firewall
Php 2,513,000 - Php 3,322,000

House Type: Two-storey, Single Firewall

Bedroom: 3
Toilet and Bath: 1

Carport: 1

Try our Home Loan Calculator
Loan Calculator
Try Lumina Homes' loan calculator and get an estimate computation for your preferred Lumina property and home model.