Level Up 2022, Lumina Homes New Year Kick-off Event
10 January 2022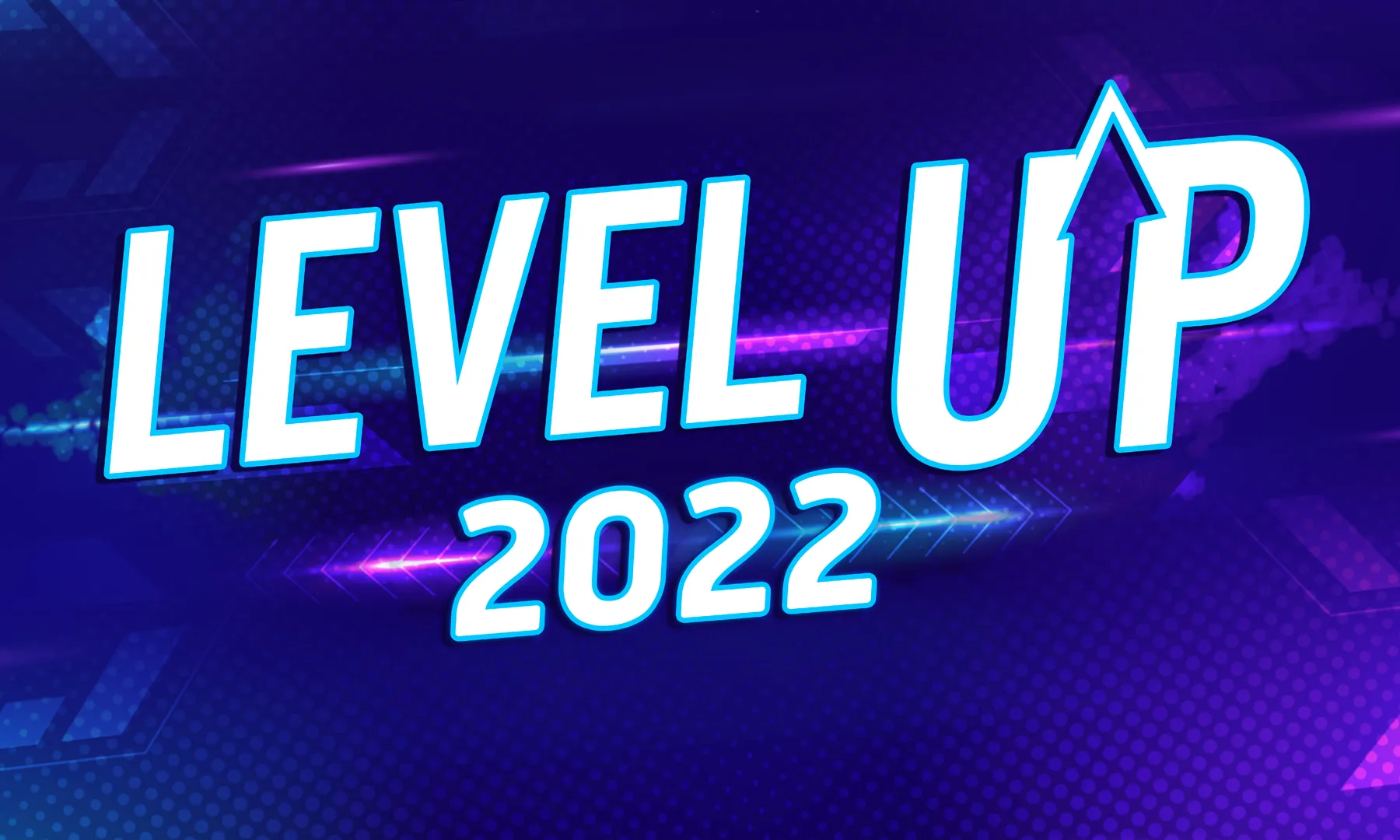 Level Up this 2022 with Lumina Homes as they welcome the new year through a Facebook Live event with a mini-concert, fireworks display, and raffle of cash prizes this January 12, 5:30 pm.
A special performance from the grand champion of Wish 107.5's Wishcovery Originals and a happy Lumina homeowner, Ms. Peniel Roxas, will tap the viewers' hearts during the Level Up 2022: New Year Kick-off 2022!
Experience the beauty of lights and absorb the happy energy from different Lumina Homes communities as optimal fun will be made in the sky through a fireworks display.
Lumina Homes will also showcase how it breaks the norm of affordable housing by maximizing the potential of its communities. Viewers may look forward to the unboxing of Lumina Homes as it continues to improve from its bigger and better house and lot offerings to level-up community features to serve the homeowners better.
During the Christmas season 2021, Lumina Homes honors Overseas Filipino Workers' sacrifice and invaluable contribution to every Filipino through the Give Love from Abroad: Pamaskong Lumina Raffle Promo for OFWs.
There will be 44 winners of 500 pesos, one winner of 3,000 pesos, one winner of 5,000 pesos, and one winner of 10,000 pesos. The announcement of the 47 lucky homebuyer winners of cash prizes will occur during the New Year Kick-Off Event.
Morning Event of New Year Kick-Off
An exclusive Zoom event for Lumina Homes' partner sales network will also be held this January 12, 9:30 am.
There will be a draw for the LuminAguinaldo raffle promo where lucky sellers may get one of these prizes:
200 grocery baskets

lechon

cellphones

tablets

shopping spree for as much as P5,000

refrigerator

washing machine

LED TV
From October 1 to December 31, every Lumina seller was entitled to raffle tickets for every valid reservation. The number of raffle tickets was based on the house model reserved by the buyer. Also, the accounts should be updated upon redemption of the prizes.
A webinar about Market and Investment Opportunities to empower and boost the sales force of Lumina Homes also awaits the attendees.
More Level Up Celebration this 2022
Aside from the "Level Up 2022: New Year Kick-off Event," homeowners of Lumina Homes may join the trend by entering these online contests:
Home Sweet Home TikTok Transformation Challenge
Showcase the DIY or Home Buddies-inspired interior of your Lumina home and get a chance to win as much as 5,000 pesos!
Here are the mechanics for the newest TikTok Challenge of Lumina Homes:
Create a TikTok video showing your home's before (bare) and after (current) look.

Post the video on Tiktok and use the hashtag: #LuminaHomeSweetHome

Make sure that your account is set to public and tag @luminahomesofficial to validate your entry.

Uploading of entries is only until January 15, 2022.
The top 3 entries with MOST LIKES (50%) and are MOST CREATIVE (50%) as determined by Lumina panel of judges shall win the following prizes:
1st Place - P5,000

2nd Place - P3,000

3rd Place - P1,000
The winners will be announced on January 31, 2022, on Lumina's Official Facebook page.
Hip-hop to the Top Nationwide Dance Contest
Dance your way to the P10,000 cash prize by joining Lumina Homes' 'Hip-hop to the Top Nationwide Dance Contest!'
Here is how you and your dance group can join:
Create a 3 to 5 minutes dance video to any music of your choice featuring at least one tourist destination in your hometown and the nearest Lumina community in the area.

Email your entries to [email protected] on or before January 29, 2022. On the email subject, place LUMINA HIP-HOP TO THE TOP - (NAME OF YOUR GROUP) FROM (NAME OF PROVINCE)

The Lumina Panel shall review all entries. Valid entries shall be posted on Lumina's official YouTube Channel on February 1, 2022.
The video with the most score based on the below criteria shall win P10,000 for 1st Prize, P7,000 for 2nd Prize, and P3,000 for 3rd Prize.
CRITERIA:
Choreography - 20%

Overall Performance - 30%

Creative Editing - 20%

YouTube Views - 30%
The winners will be announced on February 28, 2022, on the Lumina Official Facebook page.
Lumina has over 50 developments in key locations across the country: Rizal, Bulacan, Pampanga, Bataan, Zambales, Nueva Ecija, Tarlac, Pangasinan, La Union, Cagayan, Isabela, Cavite, Batangas, Laguna, Quezon, Camarines Norte, Albay, Sorsogon, Iloilo, Capiz, Cebu, Negros Occidental, Agusan del Norte, Zamboanga del Sur, Bukidnon, Misamis Occidental, Davao del Norte, Davao del Sur, and South Cotabato.
Nationwide RFO Appreciation Day
Investing in Lumina offers an opportunity to earn a low-maintenance source of income since the units can also be leased. Real estate property investors can choose from the wide catalog of ready-for-occupancy (RFO) units from Luzon, Visayas, and Mindanao!
Aspiring homeowners and home seekers in Lumina can always look forward to a bigger, better, and family-friendly home. It also goes above and beyond by ensuring that families settle into the safe communities they deserve.
A Nationwide RFO Appreciation Day will take place this Saturday, January 15. During the event, homebuyers of two-storey home models of Lumina Homes will receive big cashback, giveaways, and free move-in fees.
Get more discounts:
Lumina Annual Awards
To further thank each dedicated broker and agent, Lumina Homes have its annual sellers' promos for 2021, such as:
Cash-ing! Cash-ing! Cash Sales Incentive, where brokers can win as much as P500,000 when they reach their sales target for the year.
Bida Seller Na, Future Homeowner Pa! Raffle Promo, where all sellers earn a raffle coupon for every sale, for a chance to win a brand-new Lumina house and lot during Lumina Annual Awards!
The Lumina Annual Awards will be held in the 1st Quarter of 2022.
More exciting events and promos await this year as Lumina Homes will celebrate its decade in the real estate industry while unboxing new and improved features and services.
***
For more information about the affordable house and lot for sale of Lumina Homes, please contact (0917) 629 6523.

Try our Home Loan Calculator
Loan Calculator
Try Lumina Homes' loan calculator and get an estimate computation for your preferred Lumina property and home model.