Q3 2021 Takeaways for Homebuyers and Investors
6 February 2022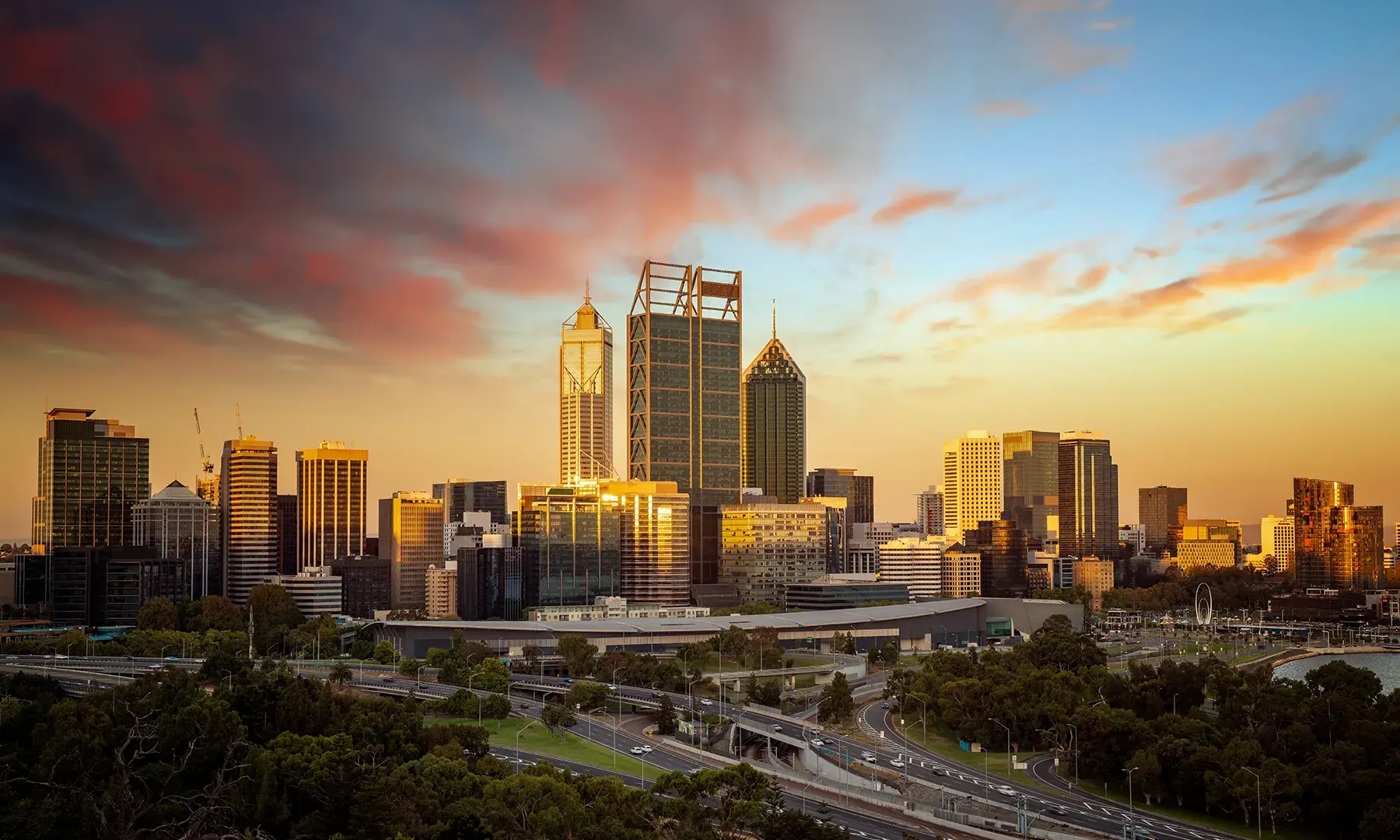 As expected, the resilient Philippine real estate continues to grow. If there were any change in the buying habit of Filipinos in this sector, it is that the pandemic only made homebuyers more selective in the location, livability, and sustainability in and around their prospect community.
Lamudi's Outlook report for the third quarter of 2021 proves this, along with guidance for developers, investors and end-users on what to focus on this 2022. Here are the key takeaways: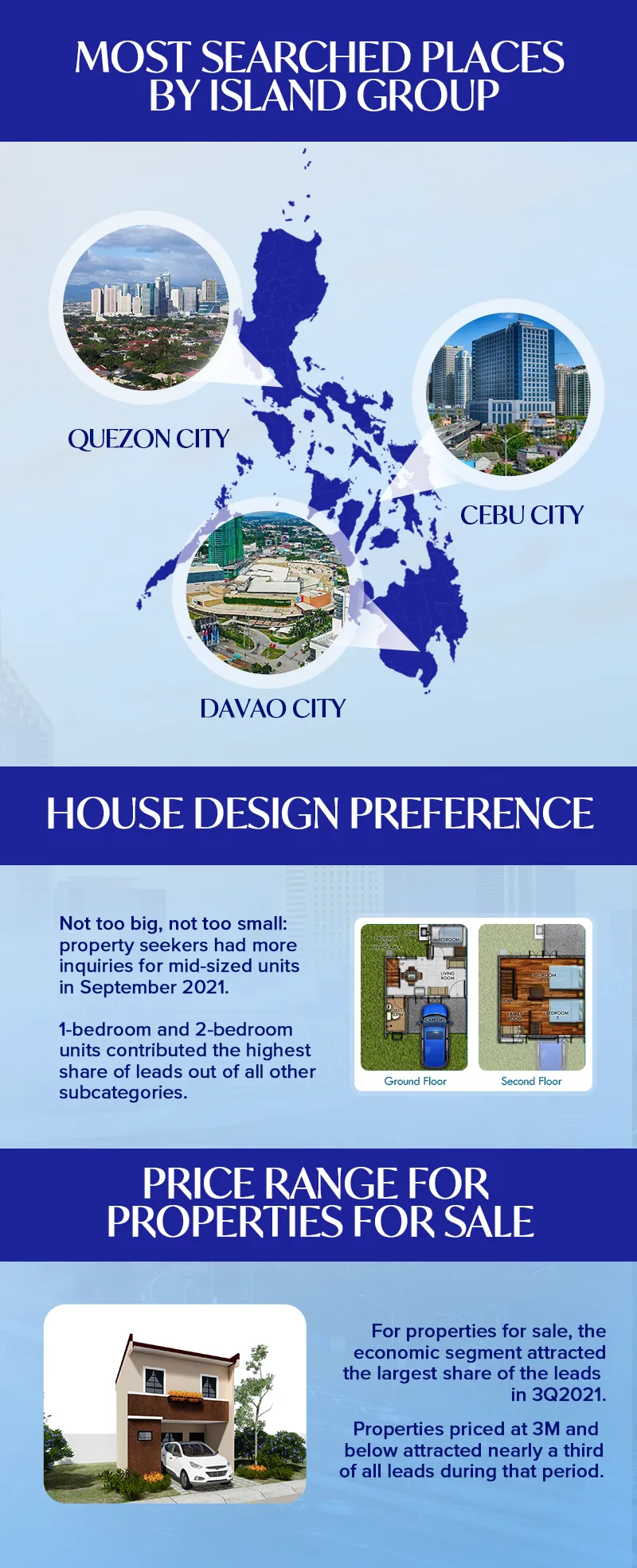 Prior to the spread of the DELTA variant, the country showed a surge in real estate activities, which matched the significant progress in key infrastructure projects under the Build, Build, Build program.
Lumina Homes has more than 50 properties all over the country. This lets homeseekers find the best transport-oriented home near their current location while taking advantage of the future road infrastructure.
Also Read:
Visayas recorded a large share of market for apartments, but the majority of leads were in Luzon, with a large interest for houses and land properties.
Every Juan dreams of his own house and lot or condo unit. And the work-from-home (WFH) setup has opened the possibility to work for a Makati or BGC office while on the beach or somewhere more conducive for working healthily. Juan deserves to choose his dream place, even as far as Visayas and Mindanao, while keeping his dream job in the congested Metro—thanks to the new normal.
It is expected, however, that the increase in vaccinated employees would force some to go back to the Metro. Thus, it comes as no surprise as Taguig and Antipolo make it to the top five most searched locations in Luzon in that quarter. The seekers' top cities of choice in Mindanao didn't change.
In September 2021, property seekers were more inclined to look for mid-sized units, with one or two bedrooms.
Speaking of work-from-home setup, homeseekers now prefer houses with separate rooms over studio type. And with a bigger family together 24/7, it's a better idea to get one or two bedrooms.
In the third quarter, most of the leads came from those seeking for economic homes priced at P3 million or below.
Lumina Homes was born out of the need to curb the country's growing housing gap. It continues to do so, offering bigger and better affordable townhouses and single firewall units with the high quality of workmanship applied to other Vista Land properties like Camella Homes, Lessandra, Vista Residences, COHO, Camella Manors, Brittany, and Crown Asia.
For investors, the lingering pandemic is considered a unique chance to invest in real estate. Flexible payments options and several discounts abound, and transactions can be done online. You can even reserve a unit via Shopee or do a 360-degree virtual tour like when "tripping" in Lumina's communities.
And where there's a crisis, there's an opportunity coming out of the anticipated rebound. Once the market sentiments improve, Lumina Homes' investors and end-users can expect only the good news.
Know more about the level up improvements of Lumina Homes:

Try our Home Loan Calculator
Loan Calculator
Try Lumina Homes' loan calculator and get an estimate computation for your preferred Lumina property and home model.