Rise of Delivery Apps in the Philippines
8 June 2021
The COVID-19 pandemic drastically changed our lives ever since it started. Most people are cooped up in the safety of their homes to prevent the further spread of the virus. Only the Authorized Persons Outside of Residence or APORs can go to and fro from different areas and places.
This is a monumental challenge, especially when we need to acquire our commodities and other home essentials.
Opportunely, various delivery business applications are already available in the Philippine market. They have become more in demand than before ever since this pandemic started. It dramatically helps some businesses to continue their operations while observing the minimum health protocol implemented by the government.
Some of the trusted delivery apps in the Philippines nowadays are the following:
Get All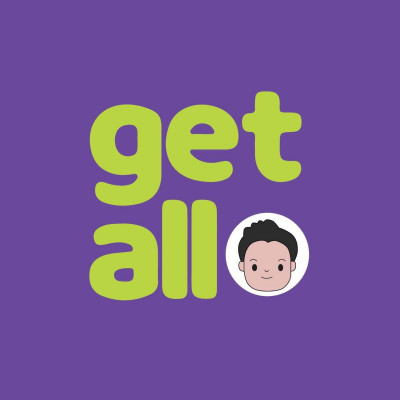 Get All is a delivery aggregator app that brings individuals and businesses together by offering same-day, on-demand delivery courier services in major cities both inside and outside the Metro.
Get All Delivery Services has a multi-functional delivery fleet to ensure that all of your needs are met safely, especially in this time of the pandemic.
Get All can supply anything you need, including meals, groceries, household essentials, pharmaceuticals, and large commercial items. It's never been easier to navigate using its app, which is now available at Play Store, App Store, and even at the AppGallery.
Parcel Delivery
Need to have some important documents, food supplies, or other bulky items? You can receive these quickly and directly right in front of your doorsteps with just a single tap from your phone. You do not need to be hassled about traveling. All you have to do is receive them safely at the comfort of your home.
Shopper Service
Don't you have time to leave the house? Get All's Shopper Service allows you to order your necessities and have them delivered right to your door! If you need things right away, there's no need to rush out! Get All's responsible riders will buy it for you and deliver it to you quickly.
Get All Fresh and MommyMili
Get All Fresh, is the newest service from Get All. Through MommyMili, your palengke shopping virtual assistant, Get All Fresh will select the freshest, highest-quality, and most economical produce, vegetables, fruits, and seafood and deliver them right to your home. It offers the lowest prices similar to the local market and has them delivered straight to your door.
Document Delivery
Do you have any particular documents to send out? Get All will send your documents fast and securely!
Big Items Delivery
Do you have large items to deliver? Get All got you covered as it has a diverse fleet of delivery vehicles to meet your demands, including MPV 300kg, MPV 600kg, and LT1000kg.
Scheduled Booking
Do you want to schedule your delivery in advance? This is something that the Get All App can assist you with. So, what exactly are you waiting for? Get the app now and have all your needs get delivered to your home!
TokTok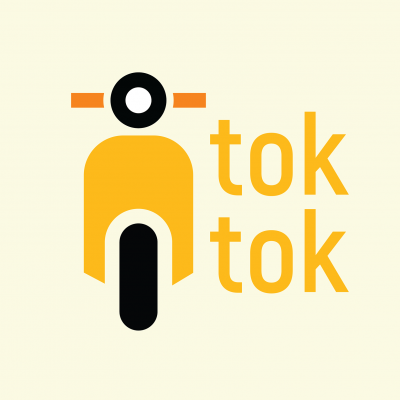 Toktok is a delivery app that aims to bring more people together while observing the minimum health protocol by delivering products door-to-door. You can use the Toktok app in just four simple steps. First is to select your pick-up and drop-off locations, then indicate the item description of the parcel you will send and specific instructions for the rider. Afterward, you just have to wait for a rider to accept your booking, and you can even track your package in real-time.
Mr. Speedy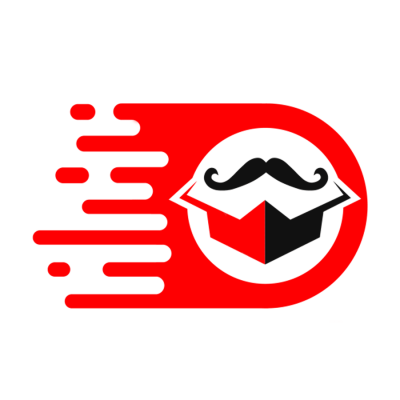 Most customers expect to receive their packages as soon as possible after placing a purchase online. So, if you're a local business owner in Manila, MrSpeedy's same-day motorcycle delivery service is a must. They also cater various services from couriers, packed lunches, fast food and fresh food deliveries, and almost all of the delivery services you can think of. They also have delivery trucks for more oversized items.
GrabExpress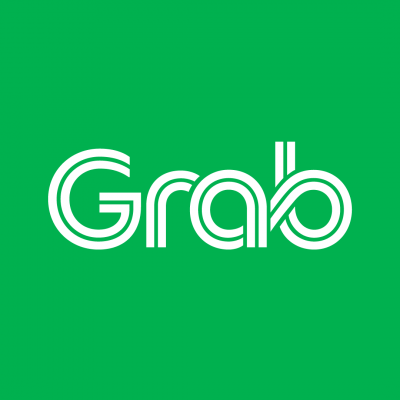 GrabExpress is an on-demand, premium delivery service that promises to make ordering deliveries in Metro Manila and Cebu City as simple as possible. You can send documents, goods, and gifts to friends and family while tracking their arrival in real-time. GrabExpress also offers other similar services that you can enjoy at a lower rate, like the GrabExpress Lite and GrabAssistant. They also have Cash on Delivery (Beta) that offer you the option of collecting cash from your recipient when the package is delivered. The rider will receive the item from you, give it to the receiver, collect the cash payment, then return it to you with the cash.
Food Panda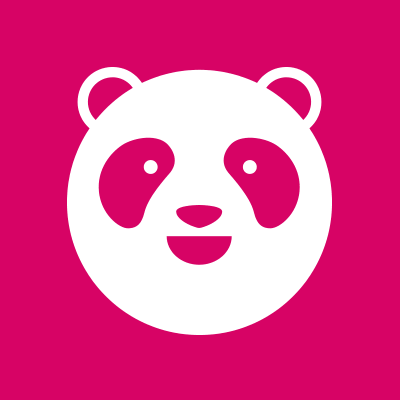 Food Panda is a delivery service app that delivers goodies and groceries to your door. The delivery service provides you with the best of both worlds: the comfort of your own home and delicious or fresh food from neighboring eateries or supermarkets.
Lalamove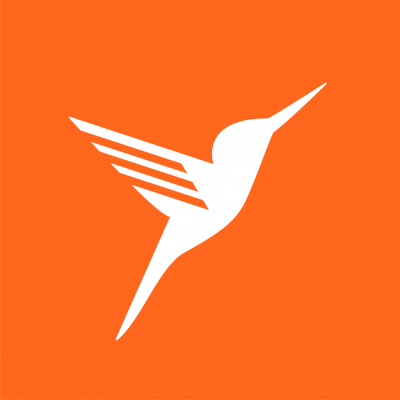 For businesses of all sizes, Lalamove has become a crucial partner in resolving last-mile delivery challenges. Lalamove allows businesses from various industries to scale and outsource deliveries based on their needs, from independent small-scale stores to restaurants, retail outlets, and e-commerce corporations. They have all the suitable delivery vehicles managed by professional drivers to cater to your delivery needs.
What are Online Delivery Service tips for customers?
1. Review customer feedback
Before engaging yourself in any online services, it is a smart move as a responsible customer to check first the feedback of the services the business offer. Make sure to check both the positive and negative reviews from customers. More positive reviews, the better.
2. Early bird booking
This is especially important if you book for goodies or delicacies that need extra time for preparation. Sometimes the amount of time required for them to prepare the product depends on the demand they have for the day. The higher the demand, the earlier you should book for the service.
3. Make use of discount codes and promos.
Most delivery services these days give promos or discount codes to their customers on special days. Some even provide a reward program based on the customer's loyalty level or the number of times you used their services. So make sure to always check for their promo codes to save some money when availing of their delivery services.
4. Indicate instructions and keep in touch with the rider.
It is essential to keep your lines open whenever you are ordering a delivery service. This will help the rider to deliver your parcels faster and on time. It's also better to leave some instructions for the driver if you have some special requests, especially if the item they will deliver is fragile.
5. Check the available cashless payment options.
These days, most businesses encourage their customers to use cashless payments to minimize physical contact and have safer transactions while delivering their services. It will be best to check first the different cashless payment options they have and choose the one that fits you. Some of the cashless payment options that delivery aggregates use these days are GCash, AllEasy, and Paymaya, aside from credit and debit cards.
The rise of the delivery apps in the Philippines is a great aid, especially in helping our economy to still run even with the several lockdowns being implemented in the different parts of the country and the Metro.
We should just keep in mind to be a responsible customer in availing the services and at the same time, be grateful for the riders and drivers who work hard every day just to deliver our commodities and necessities safely directly in front of our doorsteps.
Lastly, let's support local businesses and download these delivery services apps now!
Related Articles:
***
For more information on Lumina Homes, contact (0917) 629 6523.

Loan Calculator
Try Lumina Homes' loan calculator and get an estimate computation for your preferred Lumina property and home model.
Disclaimer: All computation appearing herein are sample computation only and are not official.