Lumina Pandi

Brgy. Pinagkuartelan, Pandi, Bulacan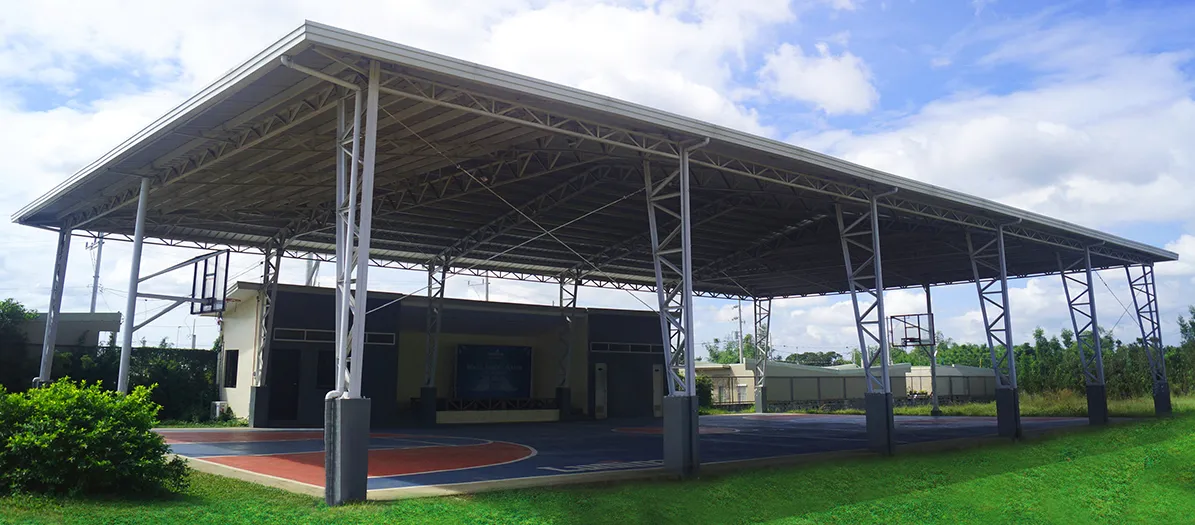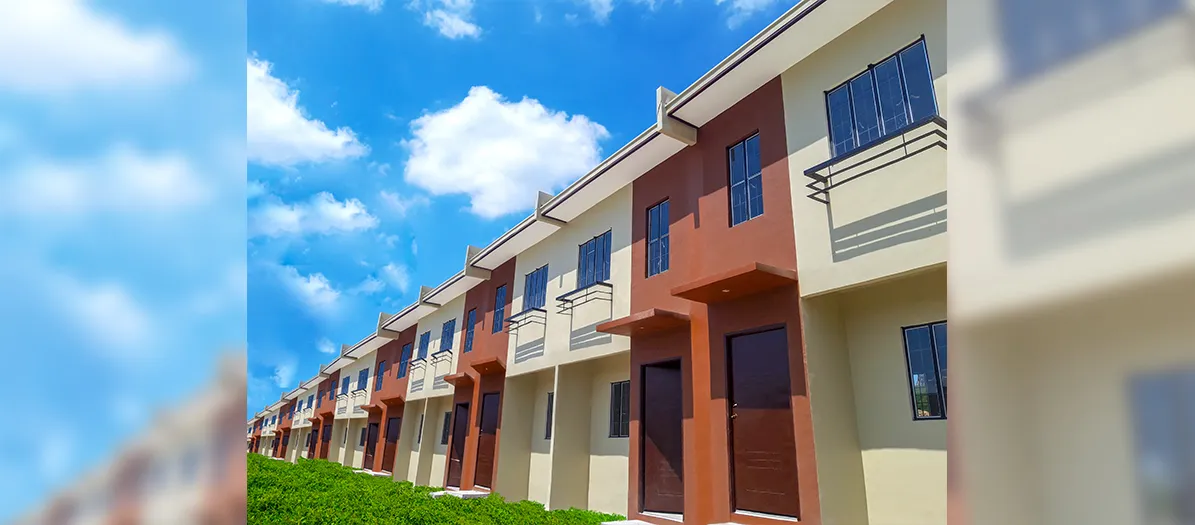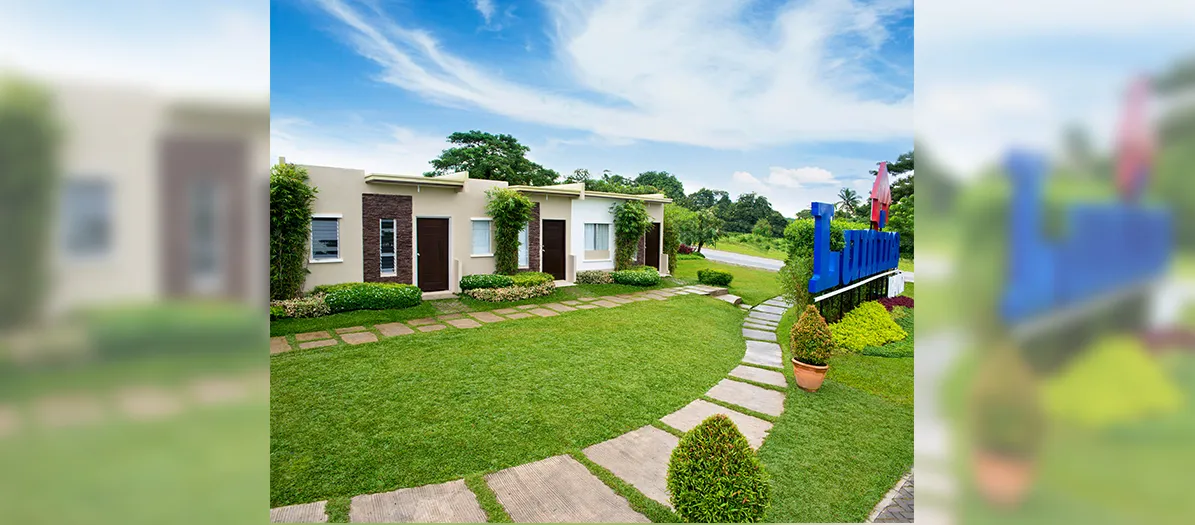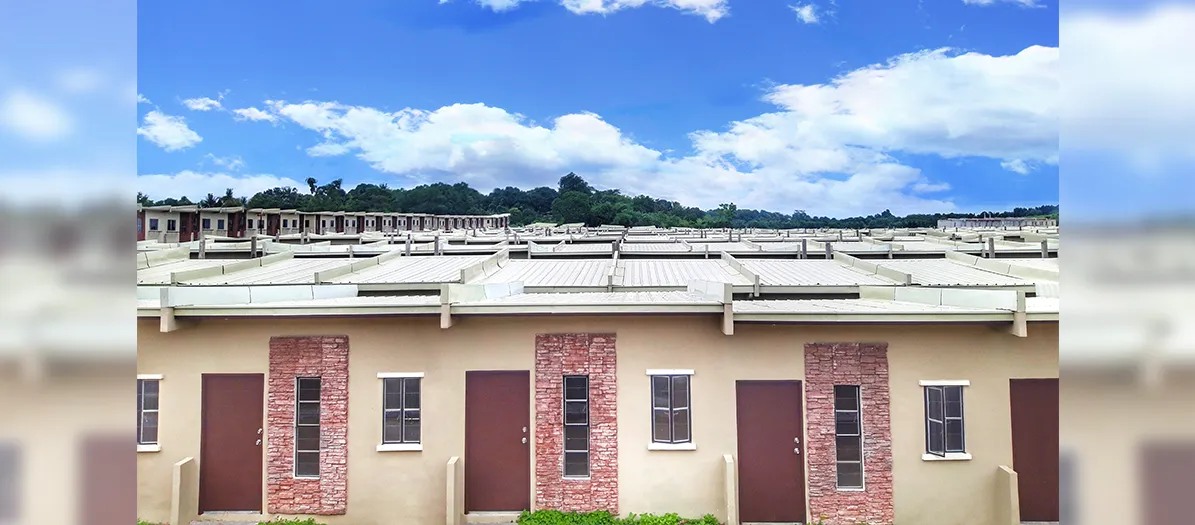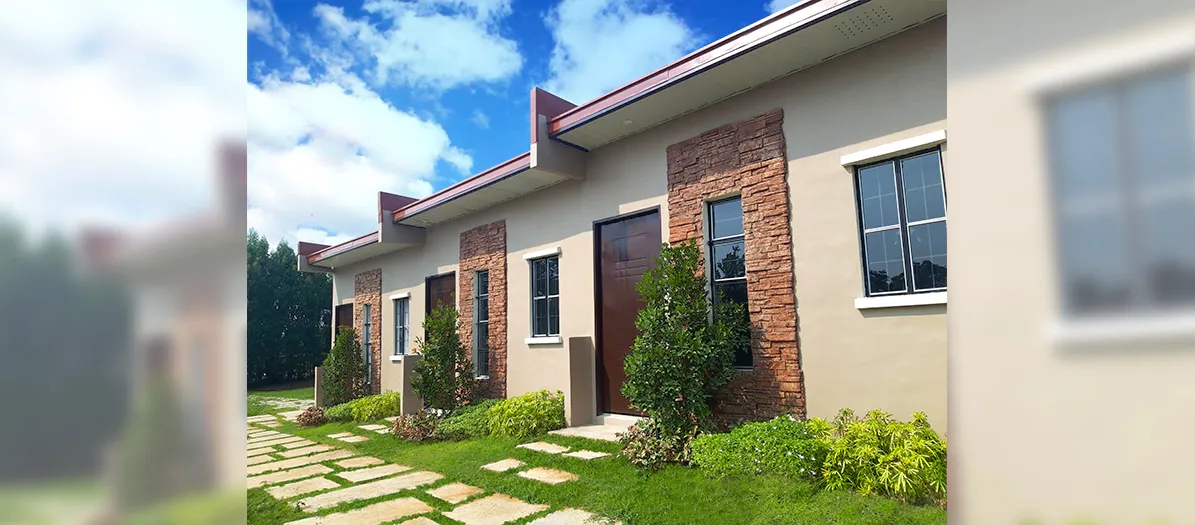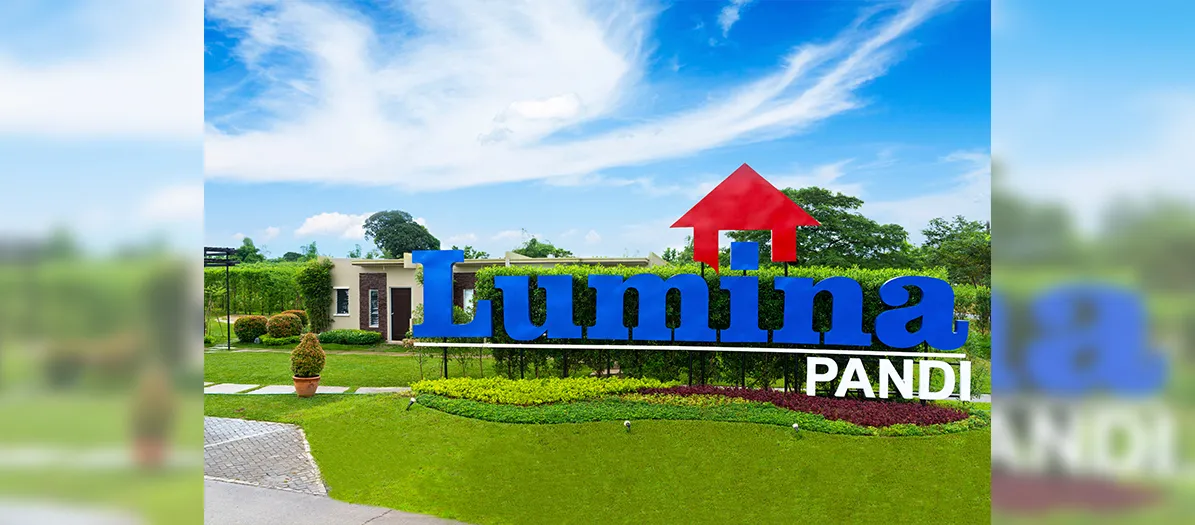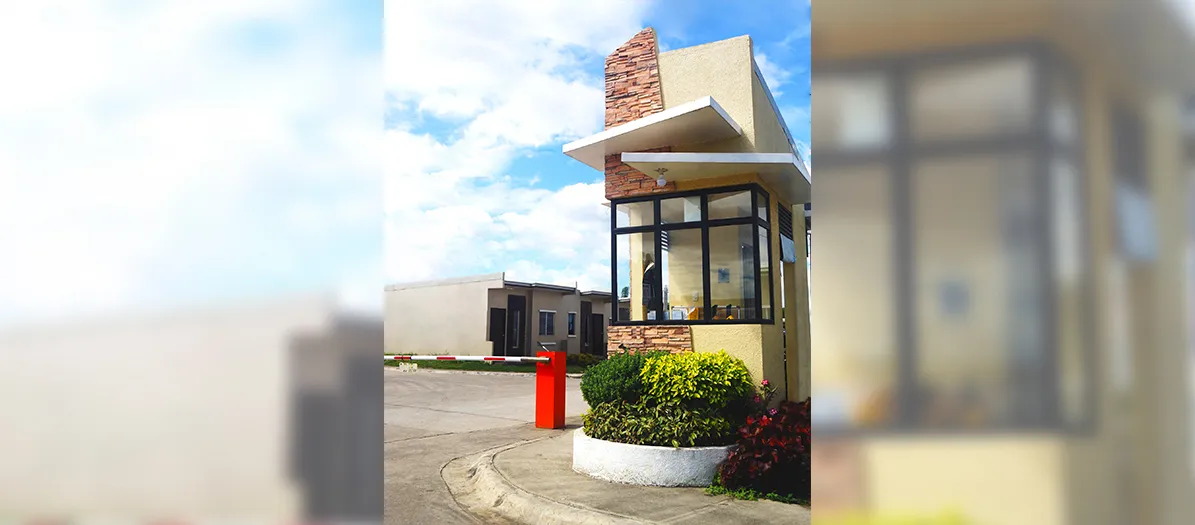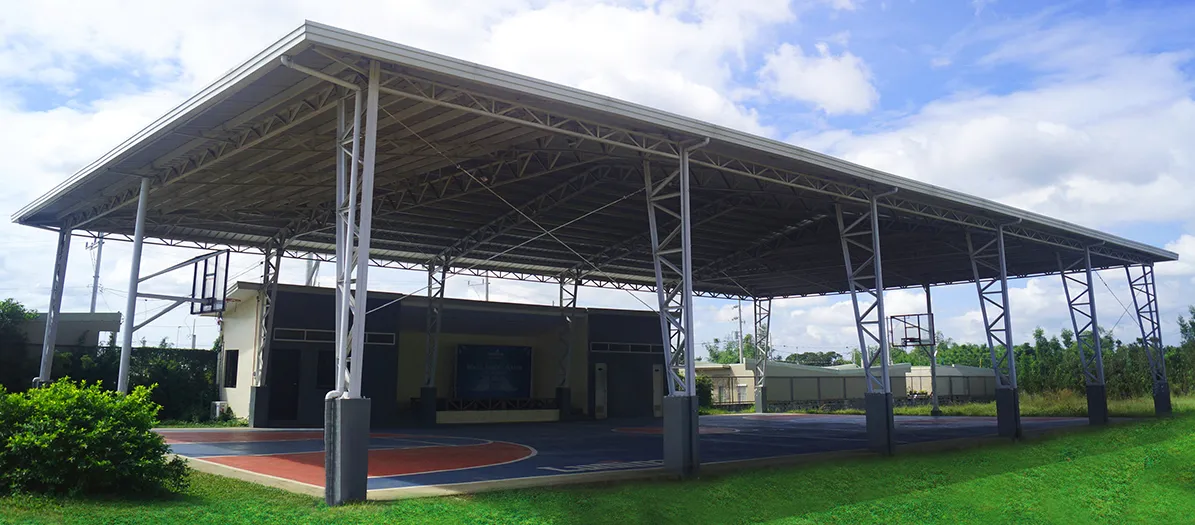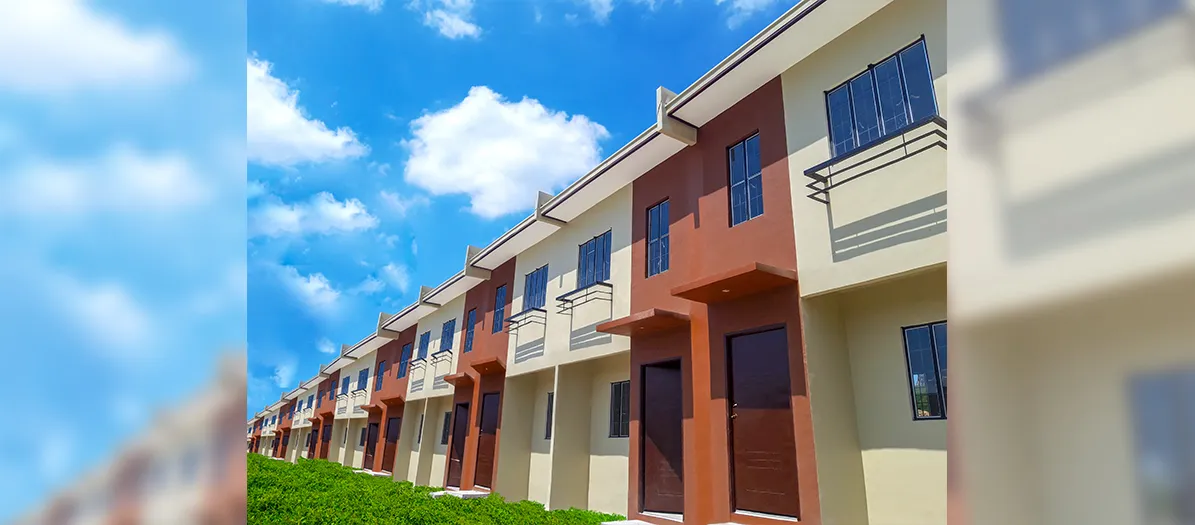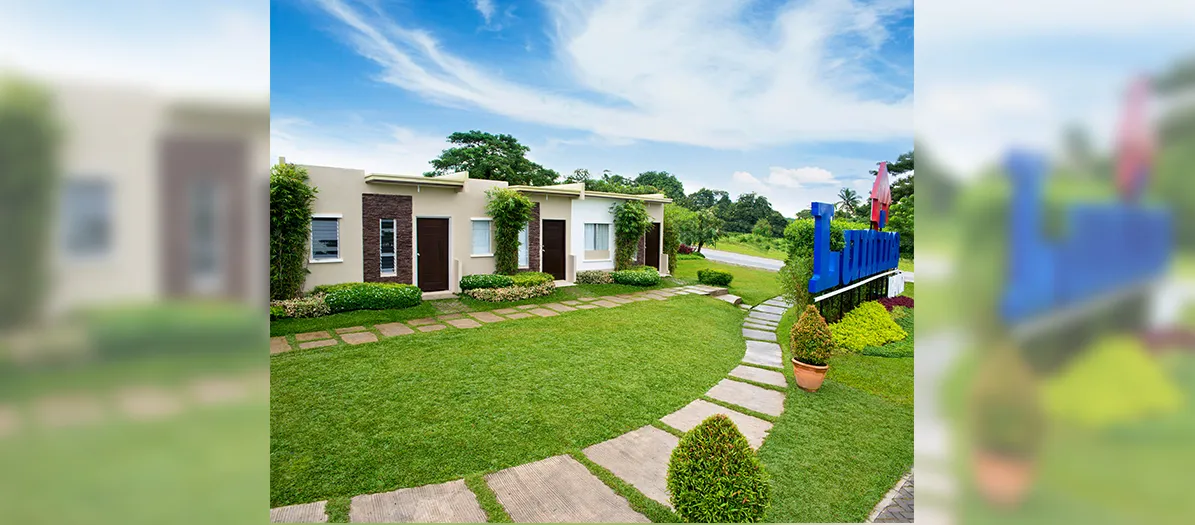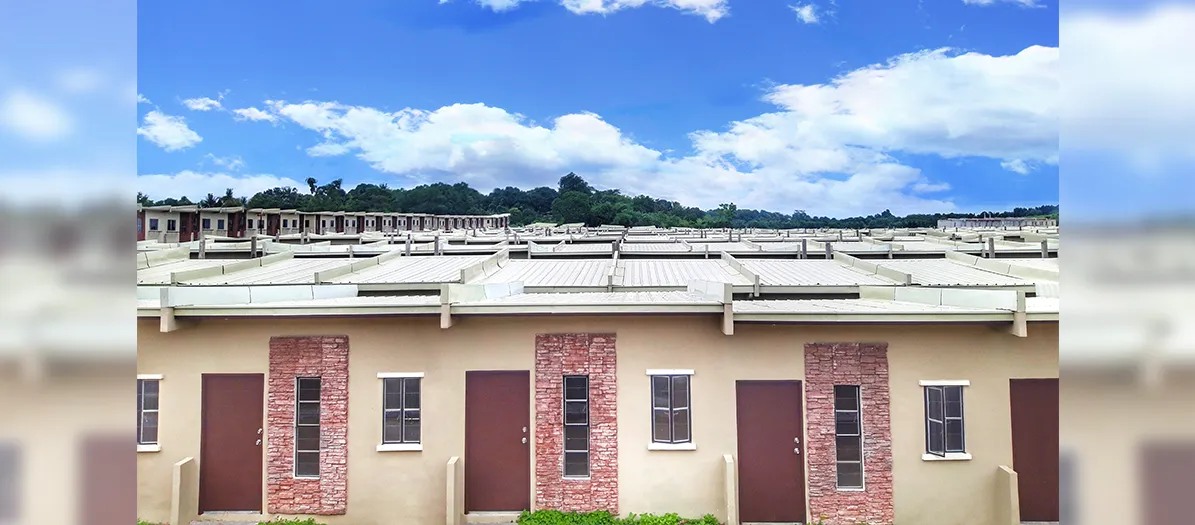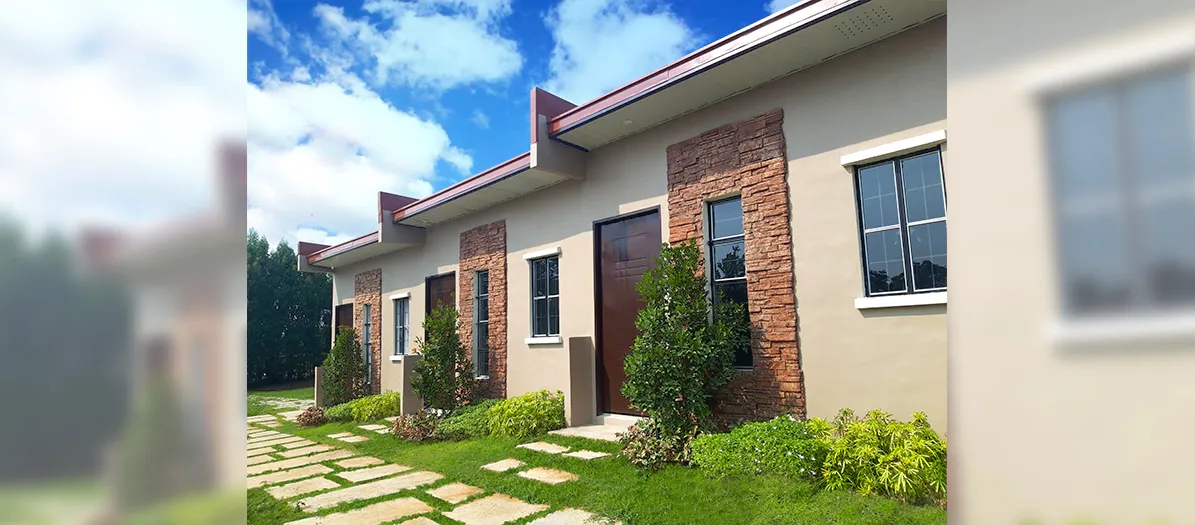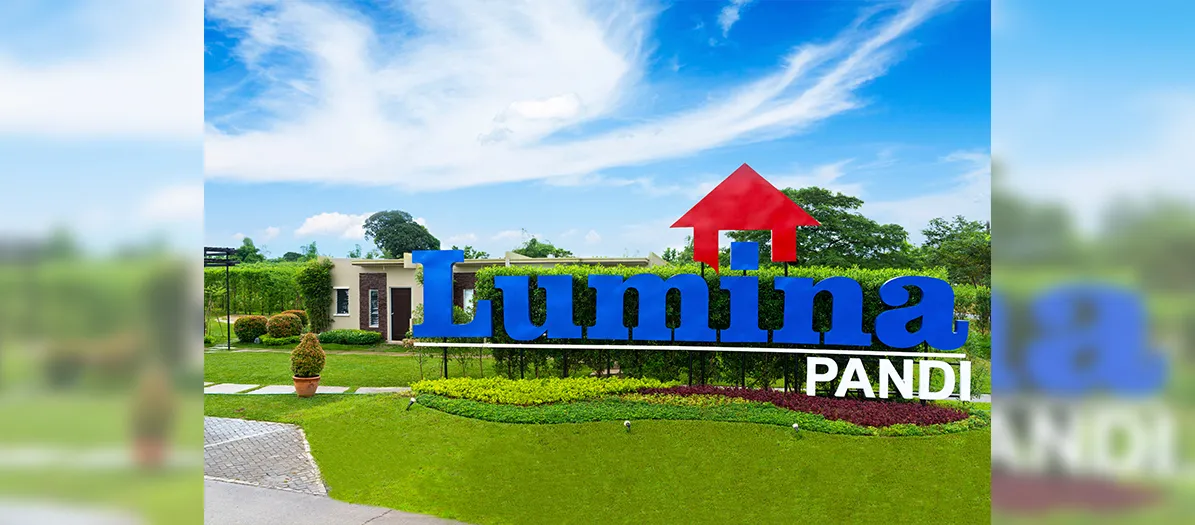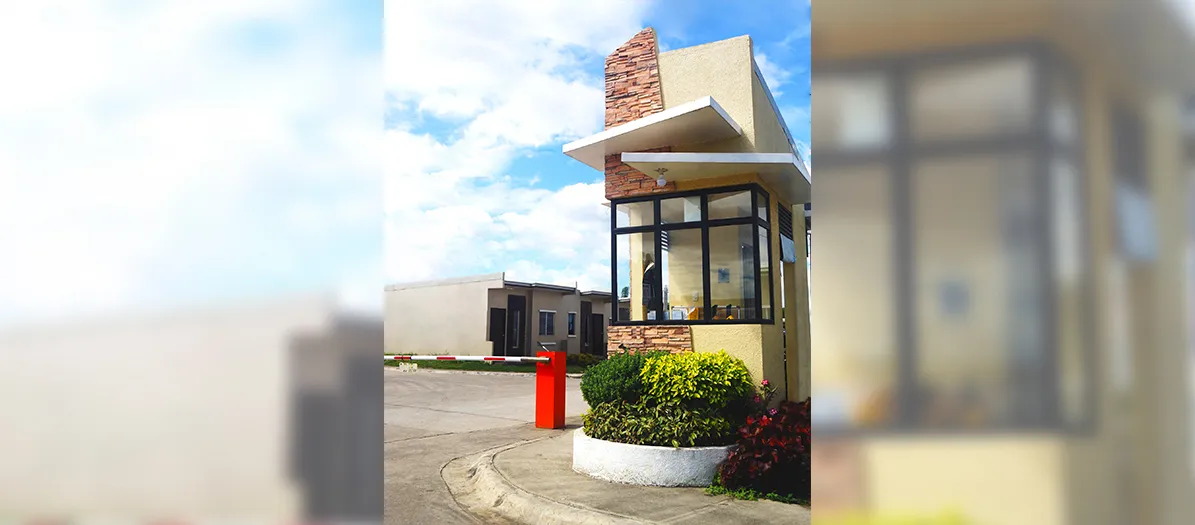 Craft Your Dreams and Future in the Lumina Pandi's Affordable Properties
Tracing the Roots of Philippine Independence
Despite being the youngest town in the province of Bulacan, Pandi played a vital and historical role in the history of Philippine independence. Real de Kakarong de Sili Shrine - Inang Filipina Shrine, a historical site in Pandi, is where the bloodiest revolution in Bulacan took place and more than 3,000 Katipunero revolutionaries died. So much for the history, Pandi is also the Barong capital of the province and where most wives are talented sewers.
Also, Pandi is one of Bulacan's bustling towns and safest municipalities. Hence, if you're already looking for an affordable house and lot property that comes with budget-friendly monthly amortization terms, Lumina Pandi is the housing project you should trust.
A Bulacan House That Proudly Preserves Pandi's Past and Embraces Its Future
Lumina Homes is an all-economic project that offers houses like Aimee Rowhouse, Anna Rowhouse, Aira Rowhouse, Angelique Townhouse, and Angeli Duplex. Our house models vary from one up to three bedrooms, all fitted with a living area, a toilet and bath, kitchen and dining area, service area, and even a carport provision depending on the house model.
If you are self-employed or one of the Filipino citizens who's aspiring to own a dream house, there are lots of options you can avail yourself of and get started. You can take a home loan given that you've carefully managed your budget to get a reasonable loan amount and carry the monthly amortization. Aside from checking other banks and their home loan options, you can also take out a loan for home renovation and refinancing for your existing housing loan. A condominium unit is a good option but getting a house and lot property from accredited developers like Lumina Homes is a much better choice in the long run. Wrap your head around how loan maturity works, the appraised value of your property, the interest rate of your home loan, and even how you can file for an income tax return before you decide to purchase a home.
Once you are successful in getting a home loan, organize your bank statements and you can also opt for convenient online banking applications like BSP Online Buddy, SB Finance, and others. This is a lifelong investment, therefore, you must ensure legit transactions and plan your finances wisely.
House and Lot for Sale in Pandi Designed for Quality and Convenience
Lumina Pandi is a 22-hectare housing development project, only 14 kilometers from Balagtas Exit. This community features a multipurpose hall, mini gardens and playground, and space for future commercial areas as well. Schools, universities, colleges, and also hospitals, and clinics are nearby. And also, places of worship, marketplaces, and local government offices are also within a short ride, easy access for both your business and commercial needs.
Start a New Chapter in this Affordable House and Lot in Pandi
Hence, if you're looking for an affordable house and lot in Pandi, Lumina Pandi is one of the top locations that offers durable yet stylish properties perfect for you and your family's needs! Try using a housing loan calculator as an initial step and get to know your options. Own your dream home and kindly contact one of our authorized sellers to send your inquiries today!
Pandi is gradually transforming into one of Bulacan's bustling towns making it a perfect investment property for those who want to build a house-for-rent business. This community is complete with all the things that you need for a premium homeownership experience.
Amenities
Multi-Purpose Hall

Guarded Entrance

Mini Gardens & Playgrounds

eSpacio
Schools, Colleges, & Universities
Hospitals & Clinics
Places of Worship
Marketplace, Malls, & Leisure Areas
Major Roads, Highways, & Expressways
Transport Terminals
Local Government Offices
How to get there
Via Commute
1. From SM North, take a bus going to Balagtas. Then, take off at Balagtas Town Center.
2. Ride a jeep or tricycle to Brgy. Pinagkuartelan.
3. Take off at Lumina Pandi Site.
Via Private Vehicle
1. Take NLEX and exit at Balagtas going to Pandi.
2. From Pandi town proper, take the National Road going to Angat, Bulacan.
3. Drive straight ahead until you reach Brgy. Pinagkuartelan, which comes next after Brgy. Siling Bata.
4. Turn right to Lumina Pandi Site.
Landmarks
Schools, Colleges, & Universities
College of Mary Immaculate
Bagong Barrio Elementary School
Bunsuran Elementary School
Hospitals & Clinics
Pandi District Hospital
Poscablo Clinic
Places of Worship
Immaculate Concepcion Parish Church
Marketplace, Malls, & Leisure Areas
Siling Bata Wet Market
Siling Bata Minimart
7-Eleven
Major Roads, Highways, & Expressways
Transport Terminals
Pandi Shell Station (P2P)
Local Government Offices
Pandi San Miguel Municipal Office
Home Models

Try our Home Loan Calculator
Loan Calculator
Try Lumina Homes' loan calculator and get an estimate computation for your preferred Lumina property and home model.