Guide in Choosing Online Streaming App in PH
20 July 2021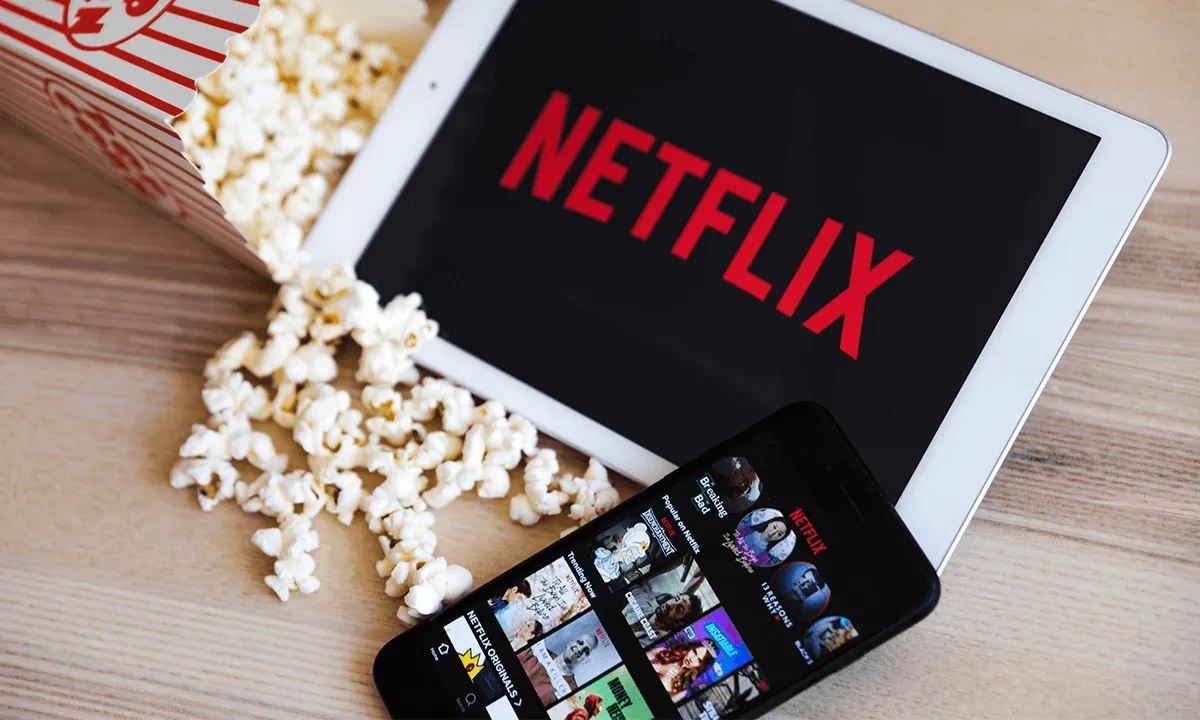 Being cooped up at home is fun especially if you have something to look forward to on the weekends or after every day's work.
Make your weekend more enjoyable at home by downloading various online streaming apps that can give you a wide selection of movies and series to watch while sitting and relaxing on your favorite couch. You can even stay on your budget while paying for your monthly amortization for the house and lot that you availed.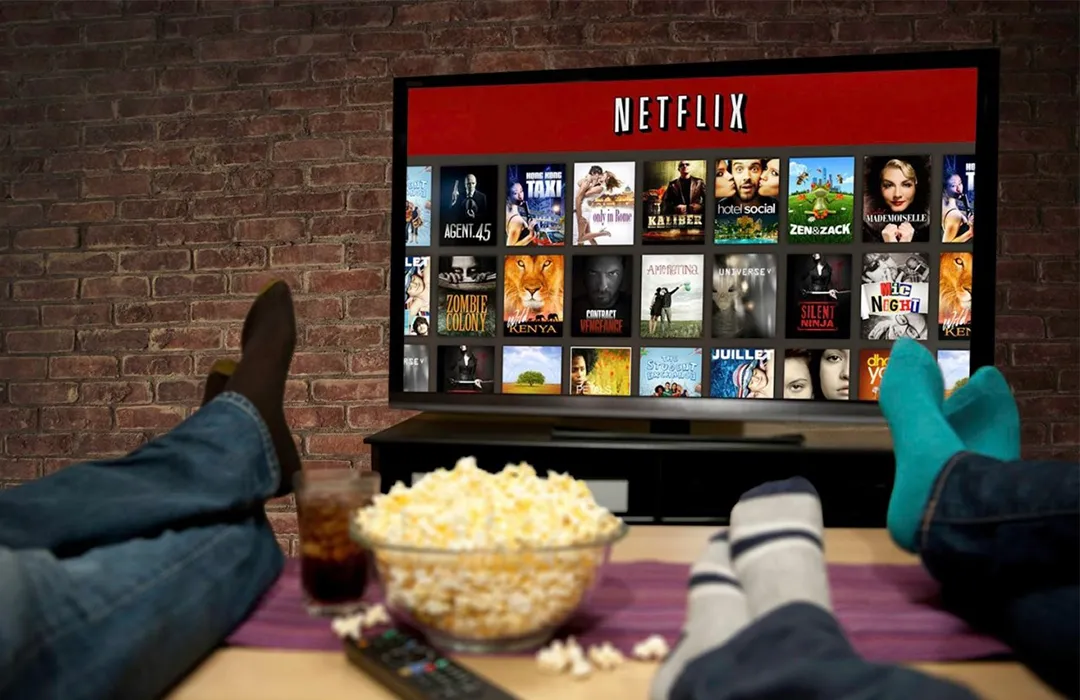 Even though Lumina Homes already offers affordable house and lot units for sale, spending time at home to relax using the internet will still be less expensive rather than consuming your time outdoors. It will also save you some time from worrying every time you go outside since the pandemic is still on.
Here are the Top 6 online streaming services in the Philippines according to the first-quarter report for 2021 made by JustWatch, an international streaming guide.
Check the following streaming service: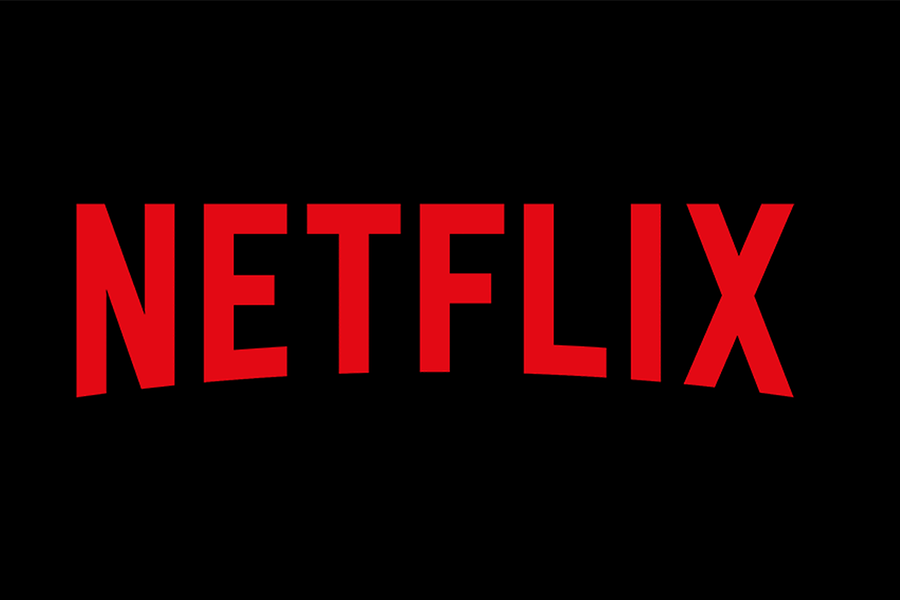 1. Netflix
When it comes to streaming services, Netflix is a "huge" brand, owing to its own produced movie titles, which are also exclusive shows for this online video streaming platforms. From its TV shows like The Umbrella Academy or Stranger Things, or movies like Manhunt, Things Heard and Seen, The Two Pope, and others, seeing the Netflix logo at the beginning of each show can guarantee the awesomeness of each story. Even K-drama fans surely thank Netflix for streaming these dramas:
Crash Landing on You (CLOY)

Start-Up

Kingdom

It's Okay Not to Be Okay

Vagabond

Itaewon Class

Hospital Playlist
Bringing variety shows like Twogether and Busted! are surely another reason to be thankful for.
As a company that spends a lot of money trying to develop high-quality films to add to its list of exclusive titles, Netflix subscription fees for its service—ranging from Php 149 to Php 550, depending on how many screens and what devices you would like to use the application or if you want to access through smart TVs.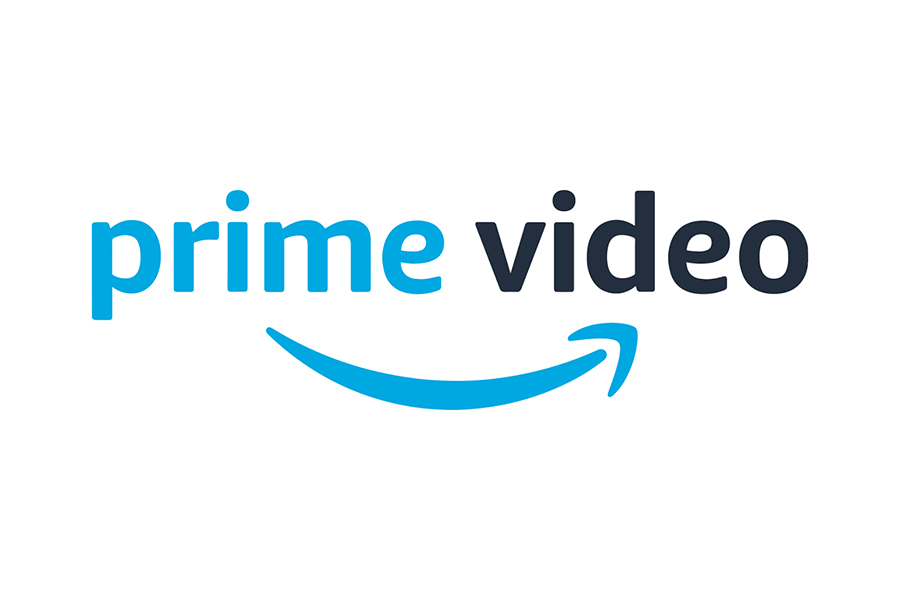 2. Amazon Prime Video
Amazon streaming platform, like Netflix, manages the creation of its exclusive titles, like the award-winning shows such as American Gods, Mozart in the Jungle, and Transparent. But it also offers a variety of shows from its licensed programming competitors, like HBO's Game of Thrones and Hulu's The Handmaid's Tale. It can give a free trial but you would need to pay around Php 305 if you want to use their premium service.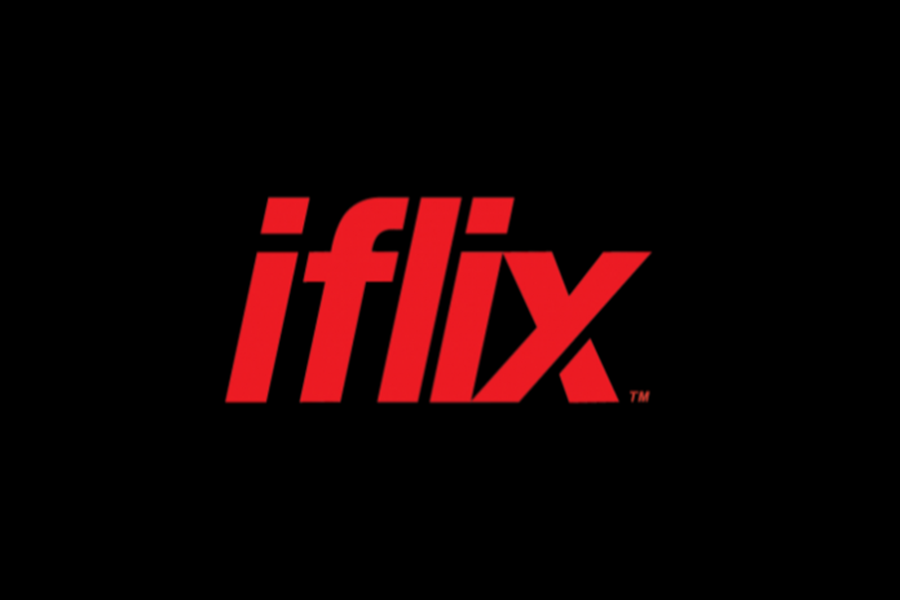 3. iFlix
iFlix is a streaming service that offers both local and international films, and it operates similarly with HOOQ. In addition, iFlix shows a few foreign-language films, which appeal to a broader population of open-minded people. It is considered way cheaper than other online streaming services although it doesn't offer UHD (4K) display support.
Access hundreds of popular titles such as Pangako Sayo, Dolce Amore, Bad Geniuses The Series, and Descendants of the Sun if you don't mind watching advertising. They offer VIP options that are significantly less expensive, starting at PHP 50 per week and up to PHP 129 per month.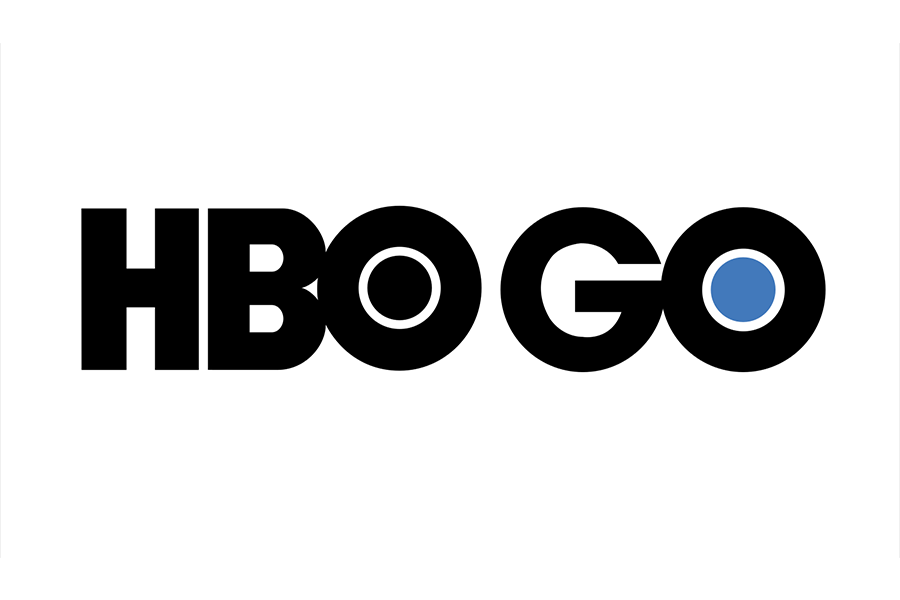 4. HBO Go
HBO Go offers a diverse selection of programming, including talk shows, documentaries, sporting events, movies, and television shows. However, it only offers limited content from its competitors. And surely, most of us had the urge to download this having Game of Thrones as the main reason.
Access this streaming sites immediately if you want to relive the global phenomenon including warriors, dragons, and pioneering moments. Well, if you are not a fan, worry not because you'll be exposed to some of the best films and television shows that are as brazen as Game of Thrones at PHP 149 a month.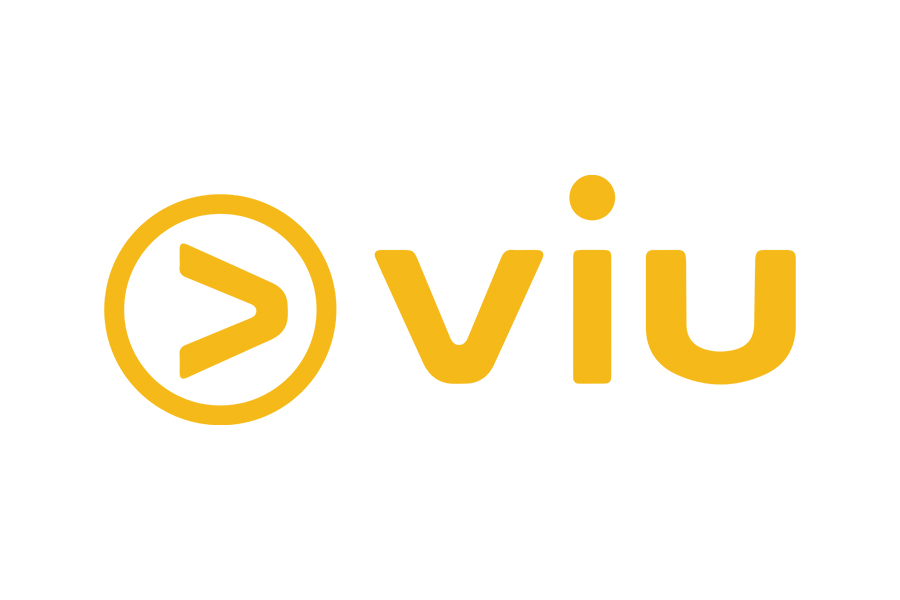 5. Viu
Viu, a streaming online application for Asian movies and dramas, is a special home for the fans of Korean and Japanese shows. Although the inclusion of each episode is not "real-time," it does appear just hours after the initial and original television broadcast. It also offers English subtitles that add up to a better viewing experience.
Viu offers free service to users may play videos with 480p quality displays; 1 download; access to dramas and variety shows; 72 hours after streaming episodes of Viu Premium; the app may be accessed through phone, tablet, or PC only, but with running ads.
Meanwhile, Viu Premium allows Full HD resolution or 1080p quality displays, unlimited downloads, access to all shows, 8 hours after the original telecast, aside from mobile, tablet, and PC, the app may be accessed through TV casting or TV app, and no ads. Paying via credit card is also an option but, you may simply avail Viu Premium through SMS or charge your subscription to your phone or internet plan.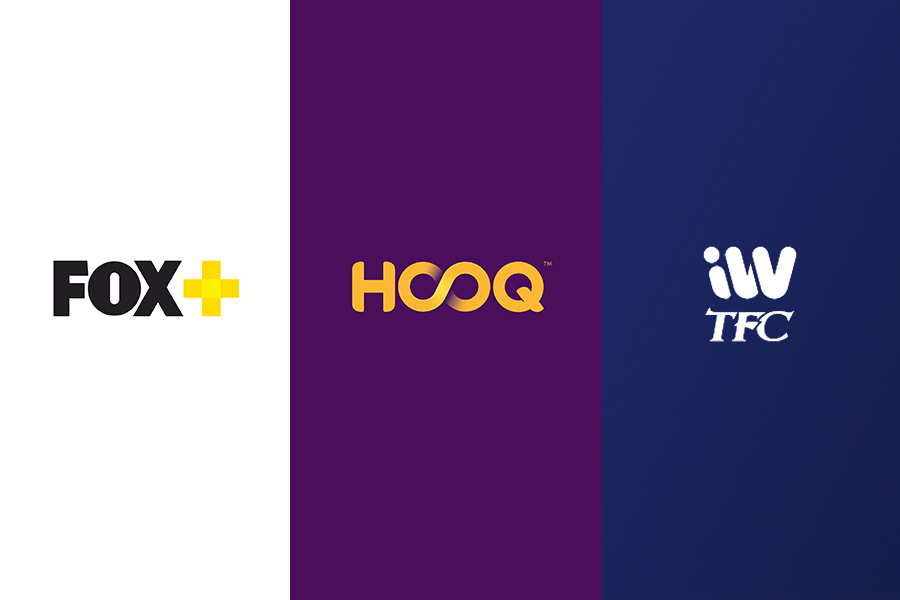 6. Other Streaming Services
The sixth rank is dedicated to other online streaming applications available in the country like FOX+ that includes shows from the Fox Broadcasting Company including their sporting event, 3 Fox Sports. Meanwhile, HOOQ also features international shows and locally produced movies.
If you enjoy watching local Filipino shows, original movies, and dramas, you can download the application iWant TV which showcases ABS-CBN's own produced shows. iWant's free access is somewhat limited, despite having a basic free subscription. You can only watch one live channel, 300 free movies, and 10 handpicked monthly shows. If you want to remove these limitations, you can upgrade to premium for roughly PHP 600 per month. Download the iWantTV to relive your favorite Kapamilya moments if you miss those days watching your favorite ABS-CBN shows. You can watch everything here, from popular shows like Kampanerang Kuba, Ang Probinsyano, and Super Inggo to classics like Maalaala Mo Kaya.
All the Streaming Services
All of these online streaming apps can be downloaded from the Google Play Store or App Store and can even be installed on your SmartTV.
With these video streaming apps, you can make the most of your long weekends, holidays, staycations, or any other downtime. These days, you can enjoy watching your favorite shows, series, or even movies at the comfort of your own home while relaxing or lying on your cozy couch or sofa. Thanks to the miracles of the internet! Just make sure you pick the perfect streaming service that meets your needs while staying within your budget. You cannot just watch it at your own pace and time, but all the same, save up money and have the assurance of the safety and health of your whole family.
Do you have a favorite streaming service? Share your thoughts in the comments section below.
Related Articles:
***
For more information about the house and lot for sale by Lumina Homes, contact (0917) 629 6523.
Visit our official website at www.lumina.com.ph
and like/follow our official online channels:
Facebook
,
Twitter
,
Instagram
,
YouTube
, Google MyBusiness & Google Maps,
Pinterest
,
Spotify
,
Viber
,
Telegram
,
Lazada
, and
Shopee.

Try our Home Loan Calculator
Loan Calculator
Try Lumina Homes' loan calculator and get an estimate computation for your preferred Lumina property and home model.