Five Ways to Celebrate Father's Day at Home
28 May 2021
Father's Day is coming, and even though we are already under the General Community Quarantine or GCQ, the government still implements it with heightened restrictions.
The Philippines is a country that has so much respect for the head of the family, our fathers. They are commonly the family provider and working hard the whole week to put food on the table.
Usually, they also feel tired and stressed out with all the responsibilities and pressures they need to handle. So, this Father's Day, they deserve to take a break and be indulged and pampered at the comforts of their home.
Many of you might be wondering how to celebrate at home safely this Father's Day.
Here are some of the tips on how to treat your dads on their special day:
1. Spoil them with massage and facial mask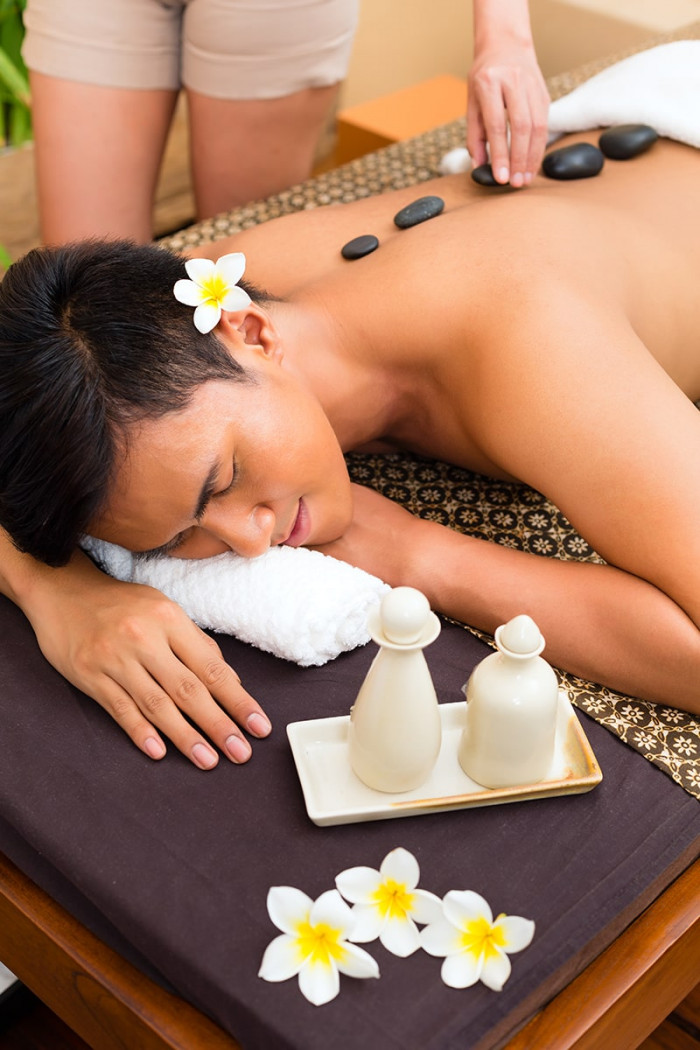 Due to their numerous responsibilities and workload at work, our dads sometimes already forget to take good care of themselves. This Father's Day, pamper them with a relaxing massage at home with scented candles. You can even give them some skincare like putting on them a homemade facial mask to refresh their face from all the stress they experienced at work.
2. Accompany them on their favorite hobby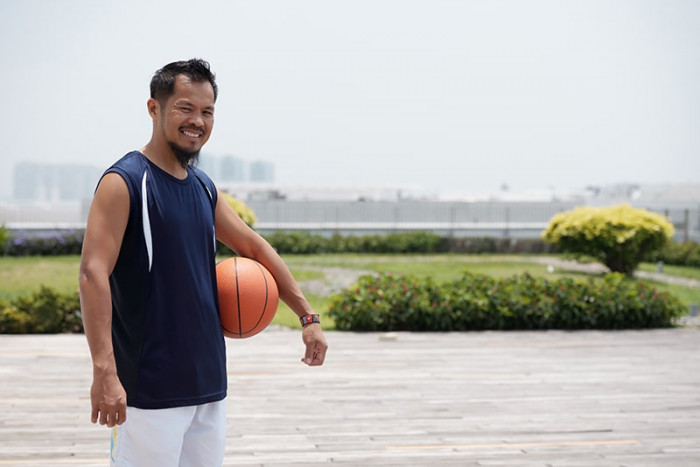 Most daddies love to enjoy outdoor sports like basketball or golf. Others enjoy sitting on the couch while playing their favorite video games or watching their favorite old movies. And others enjoy playing chef in the family's kitchen. Whichever your dad's hobbies are, make sure to have some time for them and let them enjoy these activities with you. It will not just make your Papas happy but also can strengthen more the bond of the whole family.
3. Cook for them and prepare their favorite beverages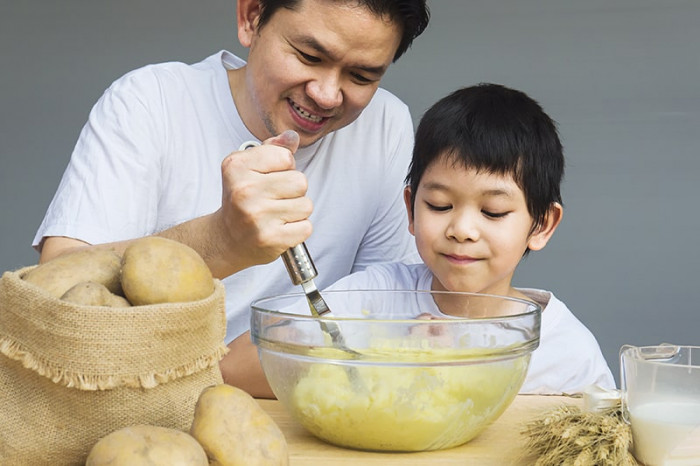 Fathers love to de-stress themselves after work. They usually love to eat something while enjoying a bottle of their favorite iced cold beverage or alcohol, especially now that the weather is still hot and humid.
Satisfy them by cooking and serving their favorite dish after the day's work and preparing some iced cold drinks. It's best to join them as they unwind while sharing each other's day or sharing your plans with them. Yep. Some fathers are also great advisors so take this chance to ask for their advice and wisdom.
4. Support and help with their projects at home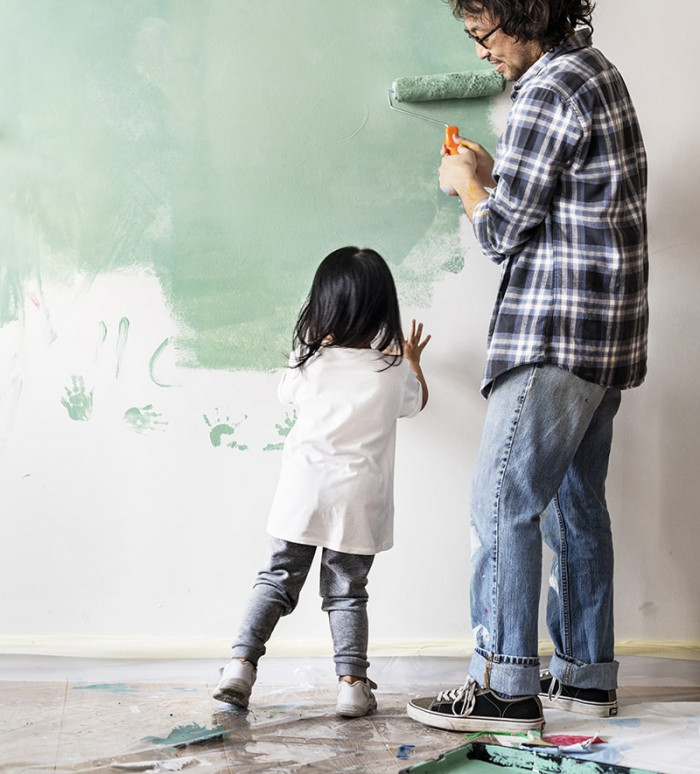 Some daddies are creative in terms of building and constructing new furniture at home. Some even have it not just as their business but also as their hobbies.
This Father's Day, support and help them in building their dream home or interior. You could help them ease the hard work of creating new designs, but you could also learn a thing or two from them on maintaining your house.
5. Give them the gift of stability and sustainability.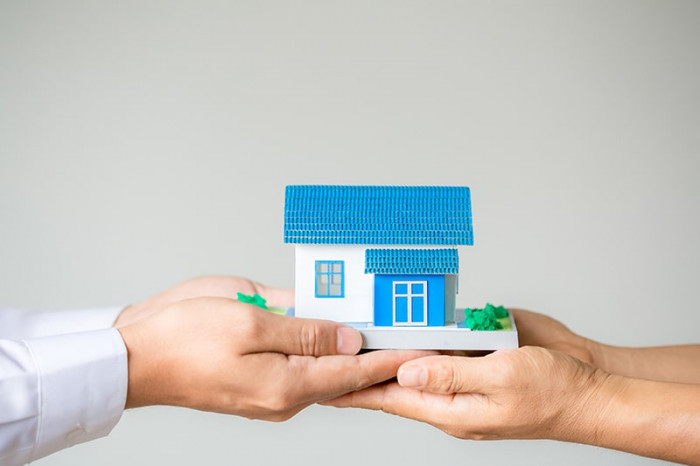 You can give both of these in just one package by having a home investment. Searching for some great house and lot deals in your province or the city? Lumina Homes have all those things for you! You can also choose from their over 50 community developments across the country that offers house and lot for sale that are all located in strategic locations.
Practicality, sustainability, and affordability. All of these are made possible by Lumina Homes.
Whichever way you plan to celebrate Dad's day, always make sure to prioritize the health and safety of your family first and observe the minimum health protocol required by the government. Enjoy!
Related Articles:
***
For more information on Lumina Homes, contact (0917) 629 6523.

Loan Calculator
Try Lumina Homes' loan calculator and get an estimate computation for your preferred Lumina property and home model.
Disclaimer: All computation appearing herein are sample computation only and are not official.