Father's Day Gift Guide By Dad Personality
3 June 2021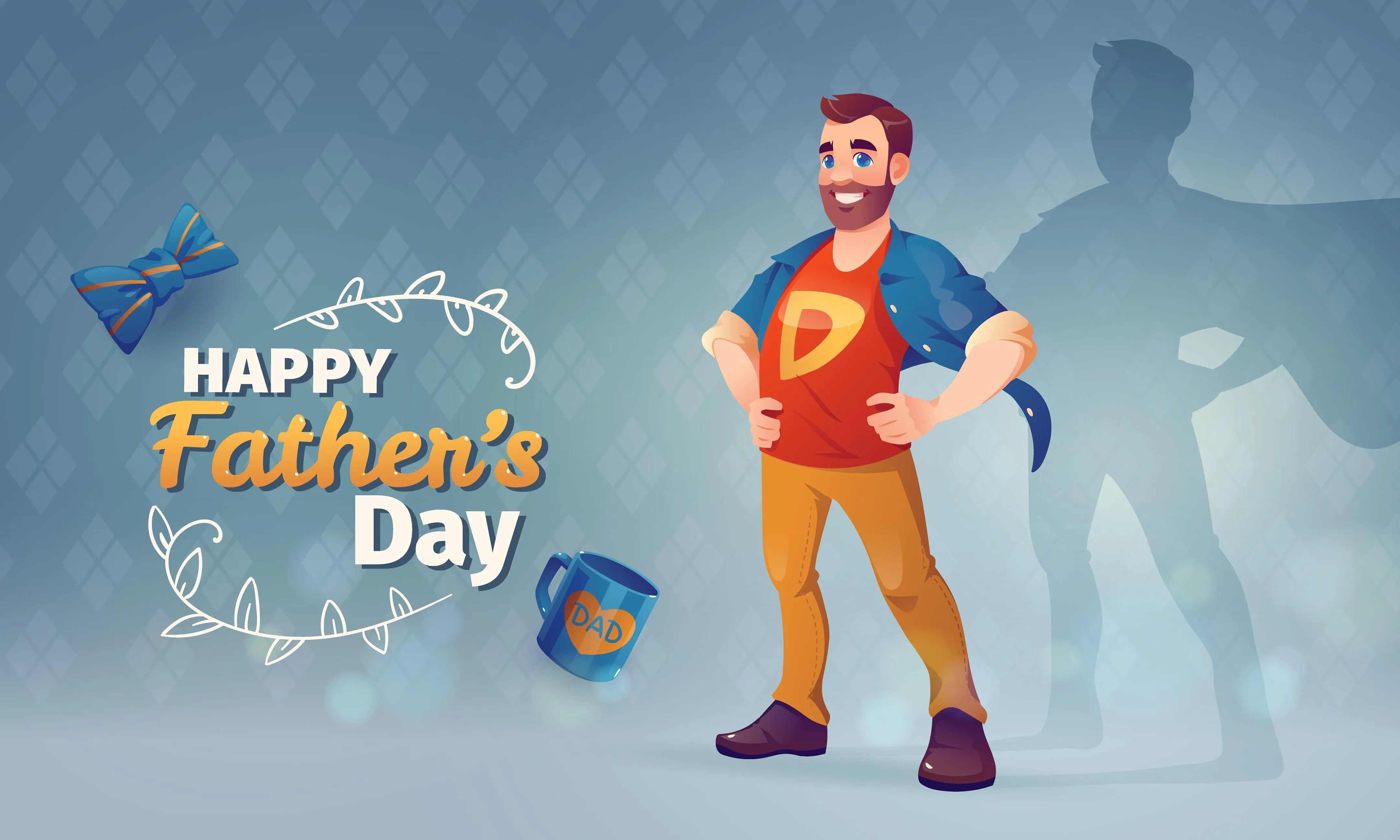 Every father has a distinct personality. Sure, they all have some personality qualities in common, but there are many variances when it comes down to it. With Father's Day approaching, now is the perfect opportunity to express how well you know your Dad with a thoughtful gift!
The celebration of Father's Day this year might be another challenging one because of quarantine restrictions. But you can make it extra special by getting ideas on what to buy with the top trends on the internet called Budol Finds. Many netizens are posting about their worth it budol finds from online shopping malls and how it helps them ease their everyday lives.
But to make things easier, we have done the work for you by compiling Father's Day gift ideas based on your Dad's personality. We are sure you know him well and agree that these are all great picks and an epic Father's Day gift guide!
For the Retiring Dad
Is your Dad retiring and wanted to get a house and lot property as an investment that will make him earn from the rental? You are on the right investment!
Give a gift of taking him to the first step of home investment that is just right for your budget! Lumina Homes Aimee Rowhouse e-voucher from Lazada that you can check out and avail for Php 4,000. It is a bungalow on a regular 36-square-meter lot with a 22-square-meter house that features a living room, dining room, kitchen, one bedroom, one toilet, and one bath, including a service area.
For the Coffee Lover Dad
For coffee lover dads, the various Coffee Beans from Coffee Project will be the best gift for them. You can choose from their Laos Arabica, Benguet Arabica, Sumatra Mandheling, and their Vietnamese Arabica.
Complete their coffee lover experience by giving them their very own coffee maker.
One of the best choices to consider is the 1.8Liters Garett Coffee Maker from AllHome. It's really affordable yet has a manly and straightforward design that your fathers will surely love.
For the Green Thumb Dad
Refine your plantdads green thumb! You can check out the Green Centrale PH is a plant retail shop under Greenscapes, a reliable landscaping company in the Philippines. They offer different types of house plants and other gardening must-haves. This is a one-stop-shop for all your gardening needs which makes it a perfect online budol store when finding a gift for your plantdads.
For Cool Avenger Dad
If you have a dad that goes crazy in collecting action figures, AllToys is an online shop that can give you a variety of action figures and collectible to choose from.
They have very affordable toy collection sets from Marvel Heroes to DC Comic characters. They also offer to deliver services as well that usually takes 3-5 business days, so make sure to plan your surprise for your Dad ahead.
Complete the collector's experience of your Pops by giving them a collector's cabinet from AllHome. They have a wide array of options to choose from, depending on the number of collections that your Dad already has. You could also have it directly delivered to your doorstep!
For Sporty Daddy
For your active and sports daddies, you can find all your Dad's favorites at AllSports. Why not replace his old basketball with a new one? Staying indoors due to quarantines won't stop him to still get that rhythm.
They offer a wide variety of great sports brands like Nike, Adidas, Puma, Under Armour, Vans, and Toms. They also provide categories based on your needs from basketball, lifestyle, running, training, gym and fitness, and hobby sports so you can easily find the gift that you would like to give to your dads. Another great thing about them is they also do deliver services that usually take 3-5 business days, so make sure to start browsing their online catalog now.
For the FashionisTATAY
Fashiondads loves to dress up and is keen on their outfit. Market Liberty can give you a wider option of clothes and apparel that can guarantee your father's comfortability while still maintaining that fabulous OOTD that they want to achieve.
Market Liberty is a multi-brand lifestyle store home to online and independents labels from small to medium-sized businesses.
For the Movie Buff
Are you looking for the perfect gift for Pops who love to stay at home watching TV? Why not gift them with the comfort of being cozy in a relaxing chair? Achieve your very own luxury cinema feels
at home with Bob 1 Seater Recliner with Cupholder Darkgrey!
If you're looking for some hassle-free yet great deals couch to give your Dad this Father's Day, you can check out the AllHome store in Lazada! They offer an assortment of a sofa, sofa beds, and recliner chairs that your dads will surely love.
For Proud Papa
Make your Papa Proud by having a space you can call your own, and this can be one of the best gifts you can give this Father's Day. On a typical 63 sqm lot cut, the Athena Single Firewall is a 53 sqm unit. It has one living area, one dining and kitchen area, one toilet and bath, three bedrooms, a family area, a service area, and a parking space.
It's excellent news that the Lumina Homes Shopee store offers a 60% discount for the reservation e-voucher of an Athena Single Firewall unit from Lumina Homes. From the original amount of Php 10,000 reservation fee, you can now only have its reservation fee of Php 4,000! Promo runs from May 26 to June 6, 2021!
Related Articles:
***
For more information on Lumina Homes, contact (0917) 629 6523.

Try our Home Loan Calculator
Loan Calculator
Try Lumina Homes' loan calculator and get an estimate computation for your preferred Lumina property and home model.