Restoring Tourism Jobs and Businesses: Philippines Reopen for Tourists
17 February 2022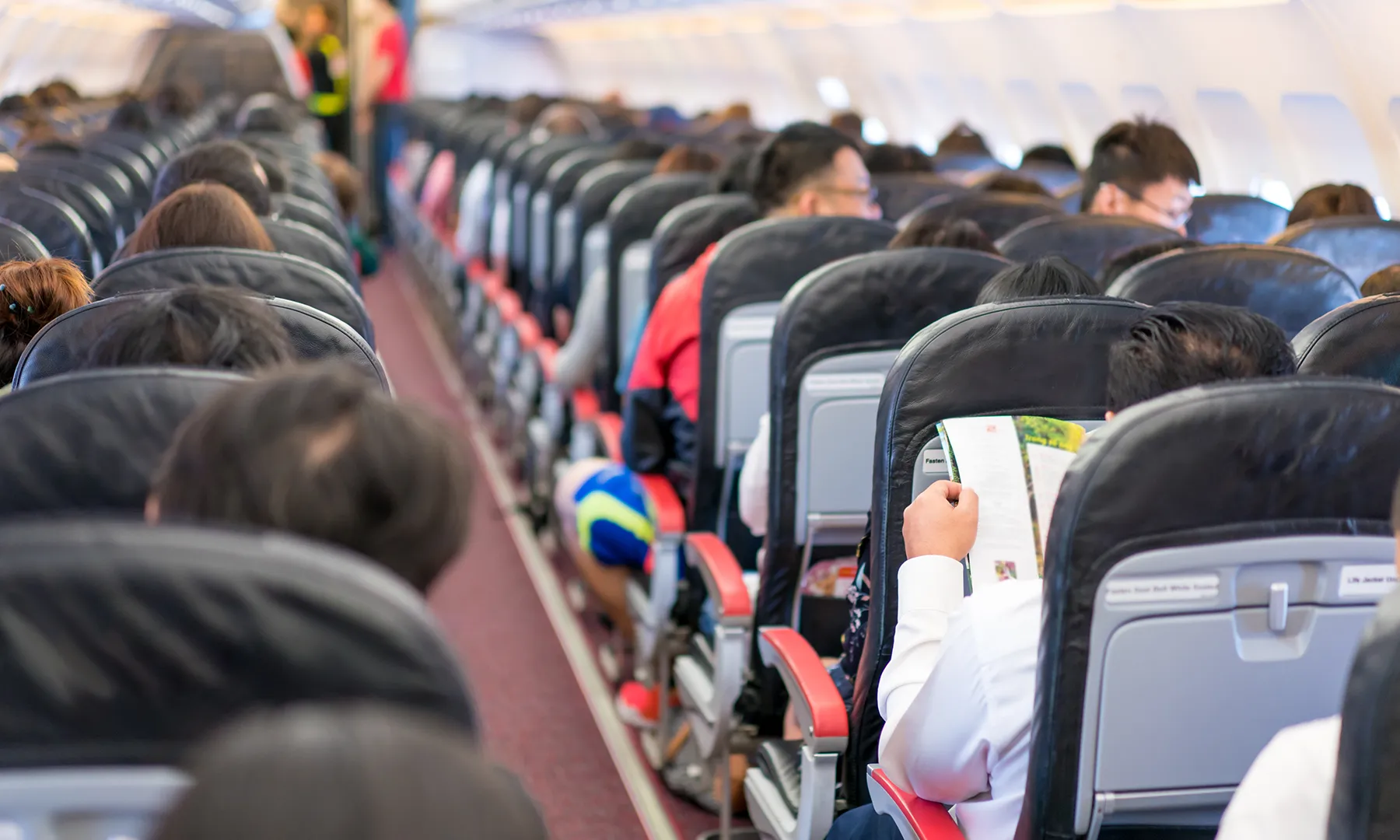 It has been announced that the Philippines has reopened its borders to international tourists, making it the latest Southeast Asian country to do so.
According to Tourism Secretary Berna Romulo Puyat, more than 9,000 foreign visitors have arrived in the Philippines since the country opened its borders on February 13. She also expressed her surprise and amazement at the unusually large number of foreign tourists who visited the country after its two years of travel restrictions.
Due to this, an increase in international travelers in our tourism establishments is expected by the Department of Tourism, which hopefully will boost the domestic tourism industry and lead to the comeback of the country's economic growth and the other Southeast Asian countries.
In order for tourists to be appropriately guided about the rules and regulations in visiting the Philippines, we collected some of the things that you need to prepare and observe while enjoying your trip in the country.
Health and safety protocols for foreign tourists
Starting February 16, 2022, all foreign nationals and non OFWs are required must be fully vaccinated before they can enter the country. Here are the requirements that they need to meet prior to their travel to the Philippines:
1. They must be holders of passports valid for at least six (6) months at the time of their arrival;
2. They must have a return or outbound ticket to their country of origin or next country of destination;
3. They must bring and have any of the following proofs of vaccination against COVID-19 recognized under existing IATF regulations:
World Health Organization International Certificates of Vaccination and Prophylaxis

VaxCertPH

National/state digital certificate of the foreign government which has accepted VaxCertPH under a reciprocal arrangement (unless otherwise permitted by the IATF)
4. They shall present a negative Reverse Transcription – Polymerase Chain Reaction (RT-PCR) test taken within forty-eight hours (48hrs) prior to their departure from the country of origin.
What to do prior to your departure?
1. You must register on the online registration platform for the OneHealthPass (OHP) of the Bureau of Quarantine three days before travel. Keep a record of the transaction number for future reference. Your registered e-mail address will be used to provide the transaction number as well.
Keep a copy of your transaction ID (This is also sent to your e-mail address)

In the "permanent residence" field, if you don't have an address in the Philippines, you can provide the address of your company or the place where you will be staying after your quarantine period.

Please also take note that an OHP Registration is required for every traveler, including minors.
2. All travelers must have a negative pre-departure RT-PCR test obtained from a MOH-approved test provider, an off-site test provider, or a clinic within 48 hours of their trip before leaving their country.
3. Update your OneHealthPass/OHP registration on the day of your departure (seat number, health declaration, RT-PCR test results, and other details). Your transaction number and last name are required fields. The QR code created may be saved or printed. Additionally, an e-mail with the OHP QR Code will be sent to the e-mail address you provide during registration.
4. A printout of your pre-departure testing results, your digital immunization certificate from notarise.gov.ph (with QR Code), and your OneHealthPass QR Code are all required during your travel.
During the flight
The flight attendant will issue you with an Arrival Card and a Customs Declaration Form. Make sure to fill them out during your flight.
Upon arrival in the Philippines
The flight attendant will issue you with an Arrival Card and a Customs Declaration Form. Make sure to fill them out during your flight.
1. The One-Stop-Shop Holding Area is where you'll learn about health and safety procedures.
2. Visit the DOT Help Desk and show your OHP QR Code.
3. Go to the Bureau of Immigration for arrival clearance before proceeding to baggage claim and customs inspection.
4. Consider using a reputable provider or using the accredited option (airport taxi for non-OFWs and foreigners).
Those who do not meet all of the requirements set out will be refused entry and will be subject to exclusion procedures.
Vaccination of all tourism workers
As of January 19, 2022, an estimated number of 288,577 employees in the tourism sector have already received the COVID-19 vaccine; this is 89 percent of the DOT's goal of vaccinating 329,000 tourism employees in the Philippines, according to the Department of Tourism. This is in line with emerging infectious diseases in the country and the safety of all the tourism-dependent communities.
In the Cordillera Administrative Region and Metro Manila, tourist employees are the most totally vaccinated, according to DOT. In Metro Manila alone, 44,108 people have been fully vaccinated.
Local Government Units' tourism requirements
Each local government unit has its own rules and protocols in traveling to their own tourism destinations following the Inter-Agency Task Force rules against COVID-19, so make sure you know the requirements for your target destination and prepare them ahead of time to avoid any hassle.
The following are the destinations in the Philippines that only require vaccination cards:
All LGUs in the National Capital Region

Tuba, Benguet

All LGUs in Nueva Vizcaya (only persons who are 18 to 65 years old are allowed to travel here)

All LGUs in Bulacan (only persons who are 18 to 65 years old are allowed to travel here)

Clark (except those areas in Alert Level 5)

All LGUs in Subic Bay Freeport Zone

All LGUs in Cavite (only persons who are 18 to 65 years old are allowed to travel here)
All LGUs in Laguna (only persons who are 18 to 65 years old are allowed to travel here)

All LGUs in Camarines Norte

All LGUs in Sorsogon

All LGUs in Aklan

Lapu-Lapu City, Cebu (No required documents and/or tests)

Isabela City

Dapitan City
For Boracay Island:
Vaccination card for fully vaccinated

Negative RT-PCR for unvaccinated

Minors aged 12-17 must also present a vaccination card upon entry | touristboracay.com/vaxcert.doh.gov.ph
For Siargao Island:
Vaccination Card

Only Individuals who are 18-65 are allowed | s-pass.ph
If you are looking for a place to stay during your visit, some Lumina Homeowners convert their vacation houses into affordable Air BnB that you can use as affordable accommodations during your travel-- perfect for both foreign and domestic tourists. They are quite near to different travel destinations in the Philippines, so you can ensure a hassle-free and accessible place to stay.
Enjoy and have a safe journey. Welcome to the Philippines!

Try our Home Loan Calculator
Loan Calculator
Try Lumina Homes' loan calculator and get an estimate computation for your preferred Lumina property and home model.