COMELEC Extends Voters Registration
29 September 2021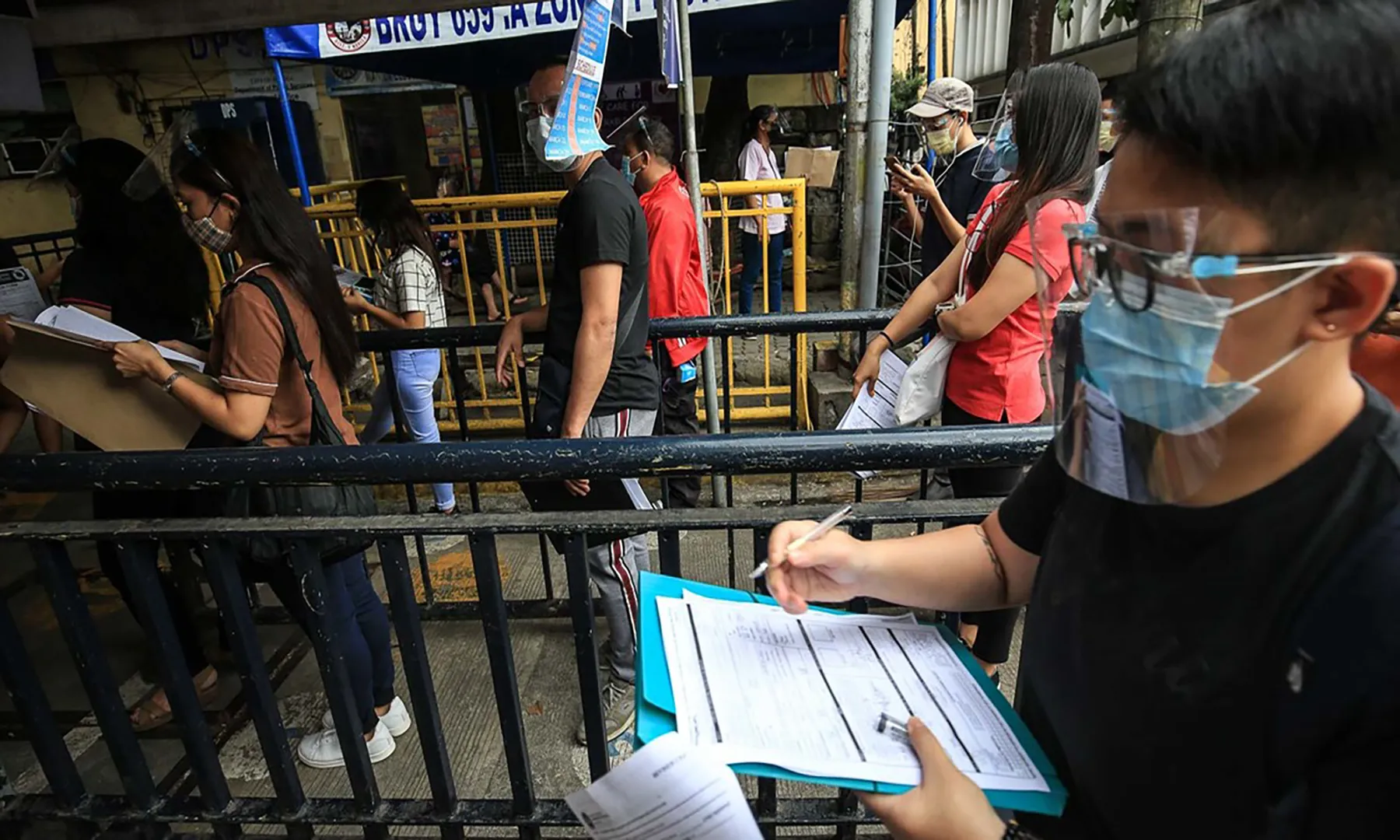 Unfortunately, the epidemic has taken its toll on the process of registering voters along with everything else. So, according to the Comelec, voter registration hours would need to be altered for the 2022 election as well." As a result of the latest postponement, Comelec also said that Friday would be set aside for office cleaning.
In addition, Comelec also stated that this means there would be 73.3 million people eligible to vote in the Philippines next year, based on the estimation made by the Philippine Statistics Authority. It is in comparison to the 60 million individuals who have already signed up. This brought up Comelec's worries that 13.3 million people who are entitled to vote would be excluded.
Voter Registration Period
The voter registration period is originally set to end this September 30. It became available from 8 a.m. to 7 p.m., Monday through Friday, and from 8 a.m. to 5 p.m., weekends and holidays, which began on August 23 and continuing through September 30.
Initially, on September 23, Comelec officials confirmed that they were looking into the possibility of extending voter registration by at least one week. This would be done after the submission of certificates of candidacy (COCs) from October 1 to 8 in the coming weeks. A one-week extension was considered by Casquejo, although the senators still pursue to have a two-week extension instead from the Comelec.
Comelec then approved the bill filed by the senate and extend the voter registration for the 2022 National Election until October 30 this year.
Extend the Voter Registration Deadline
In line with this, 23 senators have thus introduced a measure that would extend the voter registration period for the 2022 national and municipal elections to the 31st of October this year. Senators emphasized in their introduction of the bill that the COMELEC had set the deadline for voter registration at September 30, 2021. This was made before the COVID-19 epidemic struck the Philippines. Due to quarantine restrictions, approximately 28.3% of the country's registration period was stopped, making this timetable, according to them, less than optimal at the moment.
About House Bill 10261
The Senate requested on the night of September 14 that the Commission on Elections or Comelec prolong the voter registration period by one month in order to avoid voters, particularly new voters, from being disenfranchised.
In order to avoid voter disenfranchisement as a result of the quarantine restrictions brought by the COVID-19 pandemic, senators endorsed Resolution No. 851 at the hybrid plenary session asking the Comelec to extend the deadline for voter registration from September 30 to October 31, 2021.
In response to Sen. Francis Pangilinan's privilege speech, senators made their appeal to register more voters for the 2022 elections, noting that despite Comelec's claim that it had surpassed its goal number of new voters, millions more were still desperate to register because of the difficulties brought on by the epidemic, making this then impossible.
Sen. Pangilinan then showed a video of a lengthy queue of voter registrants who were willing to take risks amidst the high cases of Covid infections as the one-meter social distancing was already breached. Pangilinan said that the Comelec had acknowledged that the initial time for registration had been cut by so many months as a consequence of lockdown restrictions imposed since the outbreak of the pandemic.
He further highlighted that the September 30th, 2021 deadline "is a pre-pandemic deadline" since it was established before the health crisis started and was not changed despite multiple quarantine classifications causing the suspension of voter registration on many occasions.
Voter Registration Extended
A three-week extension of voter registration has been approved by the Commission on Elections Comelec after its original September 30th deadline. This was verified by Comelec Chairman Sheriff Abas in a TV interview on the morning of September 29, ahead of the formal announcement by the Commission en banc after their regular session that day.
According to Abas, the voter registration period will be extended by 23 days that is from October 9 to October 31. He said that the eight-day gap was agreed upon because of the logistical and personnel requirements during the period from October 1 to October 8 for the submission of Certificates of Candidacy or CoCs.
Earlier, Comelec spokesman James Jimenez stated that the en banc is "likely" to extend the registration deadline beyond September 30. In addition, Jimenez also mentioned that the extension of voter registration would be allowed after the consultation with Comelec authorities and in consideration of the public clamor.
Importance of Voter Registration
We know that voting during the election of new leaders is a right and responsibility of each citizen. But before someone can vote in the Philippines, he or she must be a registered voter first.
This is in accordance to Executive Order No. 50 that was approved on October 20, 1986, which provides the general registration of voters. This order states that a voter may only be tagged as qualified if he or she is on the list of the registered voters in the city or municipality they reside.
An automated voter registration system has numerous benefits during the election period:
Eliminating the need for voters to verify their identity while at the polling place by pre-identification of eligible voters
Eliminating the need to establish a candidate's eligibility for nomination in advance by identifying their suitability for nomination
Voter registration is used to check a political party's eligibility for registration by identifying its members' eligibility.
Voter registration as a method of avoiding repeated voting and voter impersonation as part of the integrity control.
Production of identity documentation such as voter identification cards.
Preparing for the election such as deciding where polling locations should be placed and how many employees and how much materials are required at each voting location, utilizing voter registration data
Creating lists of eligible voters for use in elections, based on information from the voter registration database
Providing to political parties and candidates, as required by law, the voter registration data for campaigning and transparency
Public disclosure of voter registration lists for the sake of transparency
Related Articles:
***
For more information about the house and lot for sale by Lumina Homes, contact (0917) 629 6523.
Visit our official website at www.lumina.com.ph and like/follow our official online channels: Facebook, Twitter, Instagram, YouTube, Google MyBusiness & Google Maps, Pinterest, Spotify, Viber, Telegram, Lazada, and Shopee.

Try our Home Loan Calculator
Loan Calculator
Try Lumina Homes' loan calculator and get an estimate computation for your preferred Lumina property and home model.