Lumina Ozamiz, Not Just A Home Investment
2 October 2020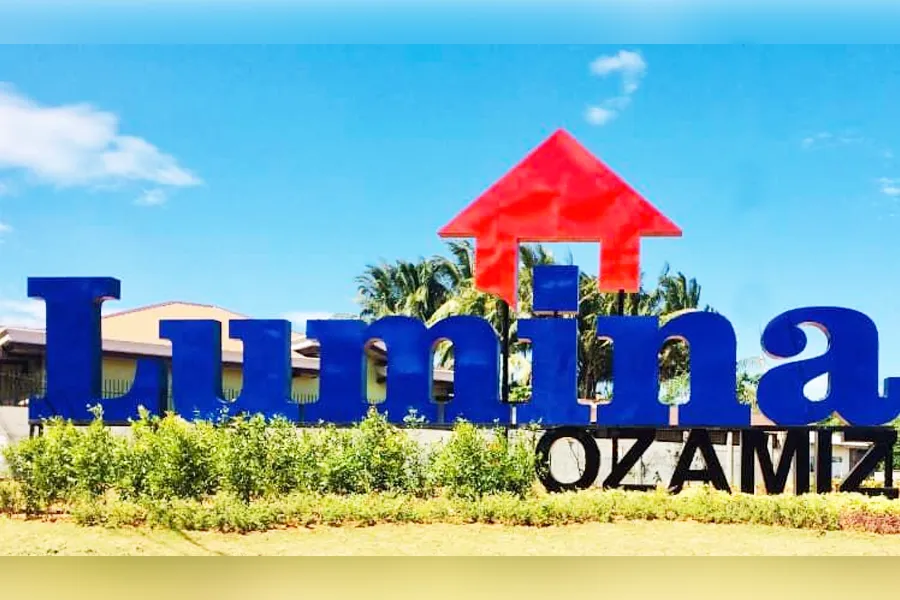 Written by: April Rose Dionson
In one of Lumina Homes' developments in Mindanao, Lumina becomes a part of history, culture, and heritage.
In Ozamis City, heritage shapes our story, our history. A post that stands as an observer and an instrument that resonates the old. Relics that ring you back in time and homes that house memories of the past. Ozamiz may not be your go-to city for modern conveniences. It's the other way around. It offers an effortless beauty and privilege of living in a small, loosened up town.
Located a short distance from the heart of the city is the best and affordable house and lot for every family in Ozamiz. Welcome to beautiful homes settled in a community with as much appeal as the city, a community sprawled on 10.2 hectares of land — Welcome to Lumina Ozamiz!
Affordable House and Lot for Sale in Lumina Ozamiz
Lumina Ozamiz is made to address the need of having house and lot of each Filipino, particularly in Ozamiz. It has a wide selection of socialized to economic house and lot packages, thus giving all income segments, especially minimum wage earners, the opportunity to own their dream homes at a humble price. Lumina Ozamiz is complete with practical amenities that every homeowner can freely enjoy, like playground, basketball court, multi-purpose hall, and shuttle service. It is a worry-free community with its 24/7 guarded entrance.
Lumina Homes has good news to its homebuyers in Ozamiz!
It is now in its land development stage, which means that house construction is happening very soon. It is on its 2nd year yet it is already 80% sold out.
Due to the current pandemic, Lumina Homes continues to be reliable as it provides a hassle-free reservation process to its homebuyers. It is equipped with "Lumina Homes Online" (LHO), an online portal to make home reservations easier, faster, and more convenient. Now every Filipino, local or abroad, can reserve their unit in Ozamiz thru Lumina Homes Online, at the safety of their homes.
We may think that living in a city is luxurious and expensive. However, because of Lumina Homes, those biases can now be put aside. Lumina wants to emphasize that everyone can attain an inheritable house and lot investment, one that can be passed through time where there's a rich culture and history. Indeed, Lumina in Ozamiz City is not just a house and lot investment, it has become so much more as Lumina becomes molded into Ozamiz' quaint ambience and heritage allures.
Related Articles:
***
For more information on Lumina Homes, contact (0917) 629 6523.

Try our Home Loan Calculator
Loan Calculator
Try Lumina Homes' loan calculator and get an estimate computation for your preferred Lumina property and home model.