DITO's Promo for Cebu and Davao Regions by the Newest Telecom in the Philippines
9 March 2021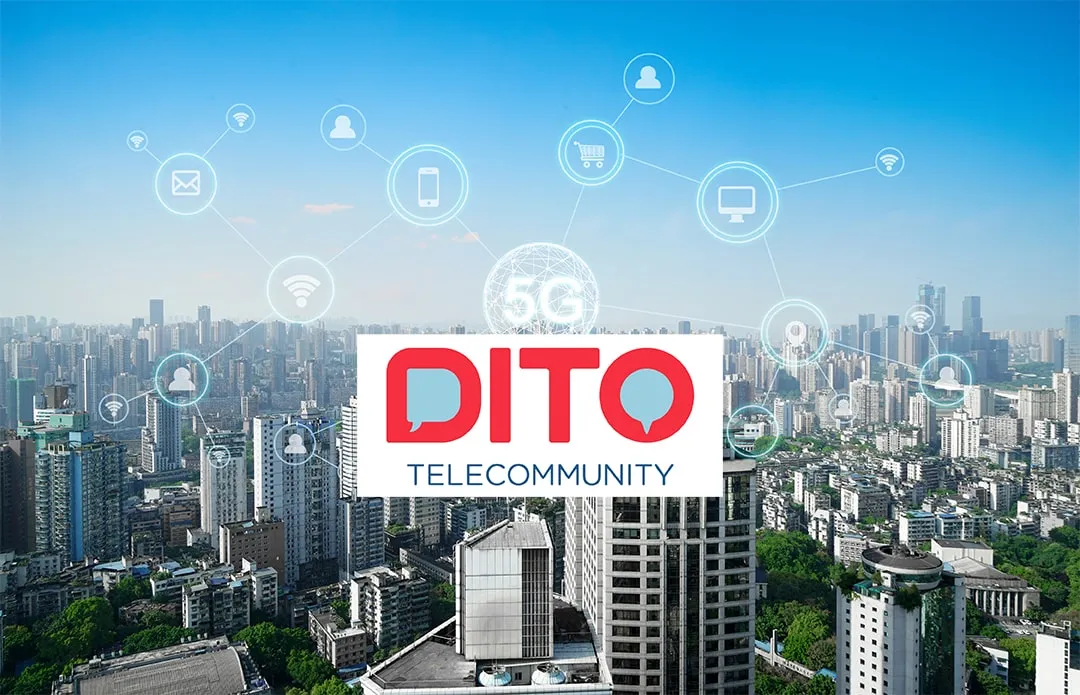 Written by: Angel Gondra
Filipinos are always searching for better network and connection services in the area they are currently residing in. Having more than a couple of telecommunications companies in the country will mean healthier competition for their services. It's a good thing that the newest baby in the market was already launched on Monday, March 8.
Ever since the pandemic, a massive demand for much stable internet connection became a challenge to the biggest telecommunication companies in the Philippines. With all the remote set-up that is work from home up to online education, a much faster internet connection at home is crucial for the economy to survive.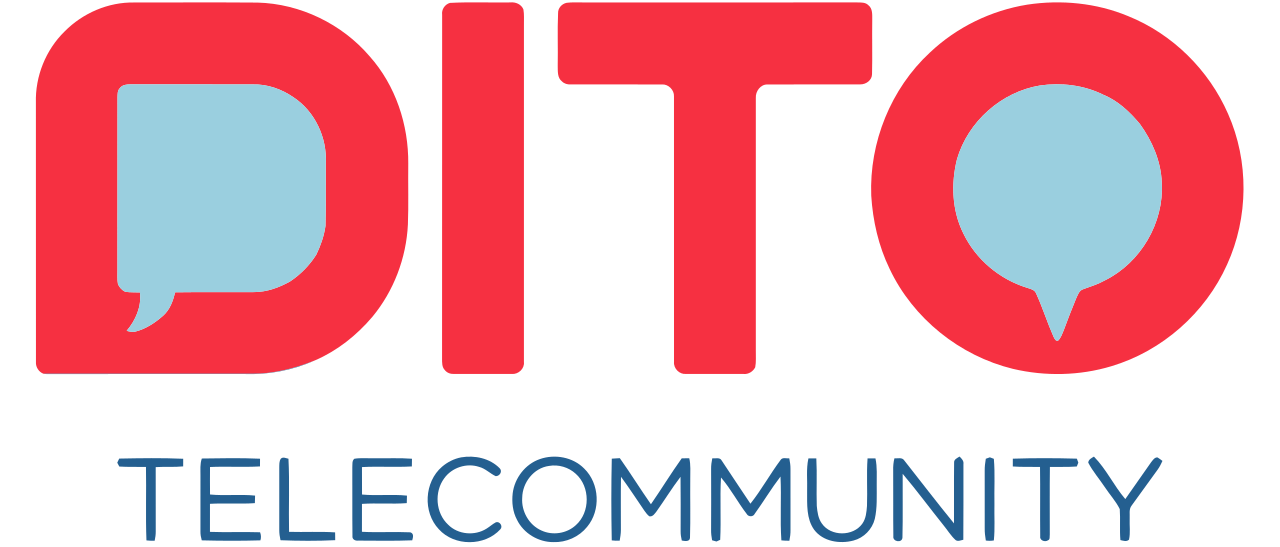 DITO already passed its first technical audit test a couple of days ago before its most-awaited commercial debut.
With that, DITO revealed on its website its "Online Welcome Offer Package," which includes a free DITO SIM card that offers unlimited on-net SMS, unlimited on-net Calls, and Unlimited Data that will last up to 30 days upon SIM Card activation. You can get this package for as low as the price of Php 199! That's a lot of savings, especially when looking for an unlimited data plan for a month! Hurry, as this promo will only run from March 8 to March 31, 2021.
Where Can I Get This Offer?
Suppose you are interested in availing this very cheap promo for unlimited data for a month. In that case, you might find your Lumina home location in these towns or cities where this newest telco company is being offered. Here are the available areas for DITO's unlimited package:
Talisay

Consolacion

Danao

Liloan

Mandaue

Minglanilla

Naga

Panabo

Carmen

Davao City

Digos
Find DITO near your affordable house and lot in Cebu and Davao Regions, Lumina Homes.
Affordable house and lot in Cebu is Lumina Carcar located in Brgy. Can-asujan, Carcar City, Cebu
Affordable house and lot in Davao del Norte is Lumina Tagum located in Brgy. Cuambogan, Tagum City, Davao del Norte
Lumina Homes is one of the top property developers in the Philippines. Known for being in the affordable housing segment, Lumina Homes is available in different financings such as pag ibig housing loans, bank financing, and inhouse financing. Through Lumina Homes, your dream to have a space you can call your own at an affordable price can come true.
And with the newest telecommunications company in the country available in your area of residence, there will be more opportunities to earn money in browsing the internet and to continue the online studies of your kids will be much easier.
Related Articles:
***
For more information on Lumina Homes, contact (0917) 629 6523.

Try our Home Loan Calculator
Loan Calculator
Try Lumina Homes' loan calculator and get an estimate computation for your preferred Lumina property and home model.