Goodbye Internet Explorer, Hello Microsoft Edge
20 May 2021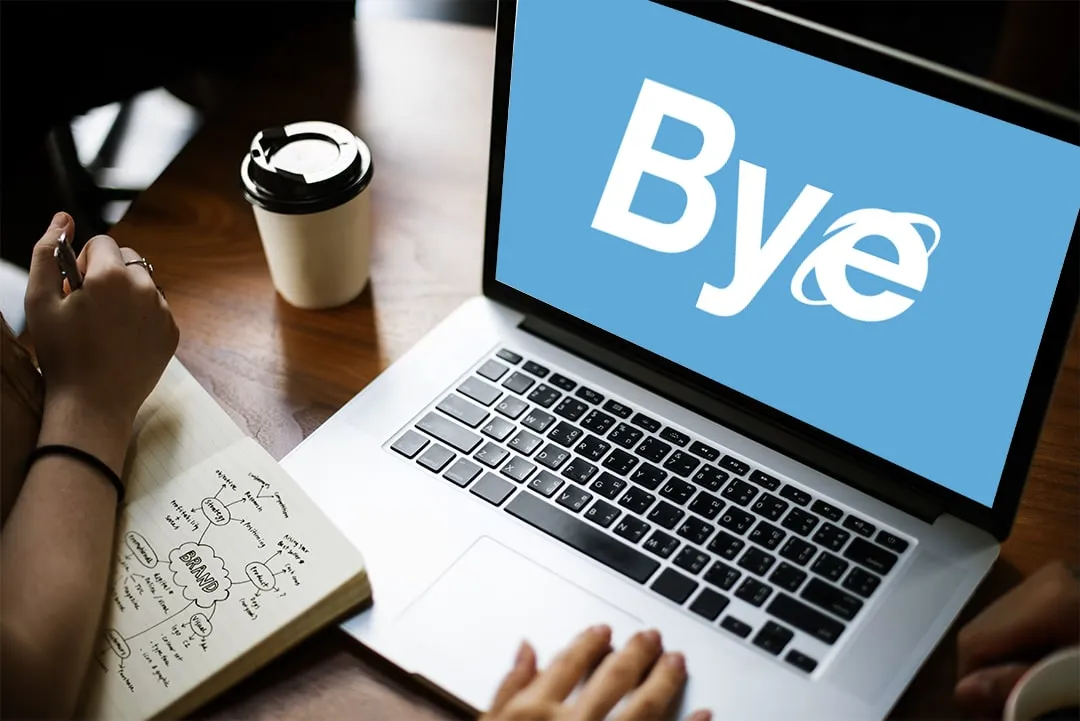 Microsoft announced the retirement of Internet Explorer, the browser it managed to create more than 25 years ago, which now is abandoned as people prefer competitors such as Google Chrome or Apple Safari.
Internet Explorer, which was released in 1995, became the dominant browser for more than a decade because it was bundled with Microsoft's Windows operating system, which came in pre-installed in billions of our computers at home, businesses, and more.
Microsoft has announced that Internet Explorer will be retired and thus no longer supported as of June 15, 2022.
However, Internet Explorer-based applications and websites will continue to work with Edge until at least 2029, according to Microsoft, because many organizations still use the now-defunct browser. Through the Internet Explorer mode (IE mode) built-in Microsoft Edge, you can access those legacy Internet Explorer-based websites and applications.
In a blog post, Microsoft said, "We are announcing that the future of Internet Explorer on Windows 10 is in Microsoft Edge," referring to its other browser. And states the advantage of Microsoft Edge, such as faster, more secure, and more modern browsing experience than Internet Explorer. Microsoft Edge was also able to address a key concern: compatibility for older, legacy websites and applications.
Microsoft Edge is the company's newer web browser, first released in 2015 on Xbox One and Windows 10.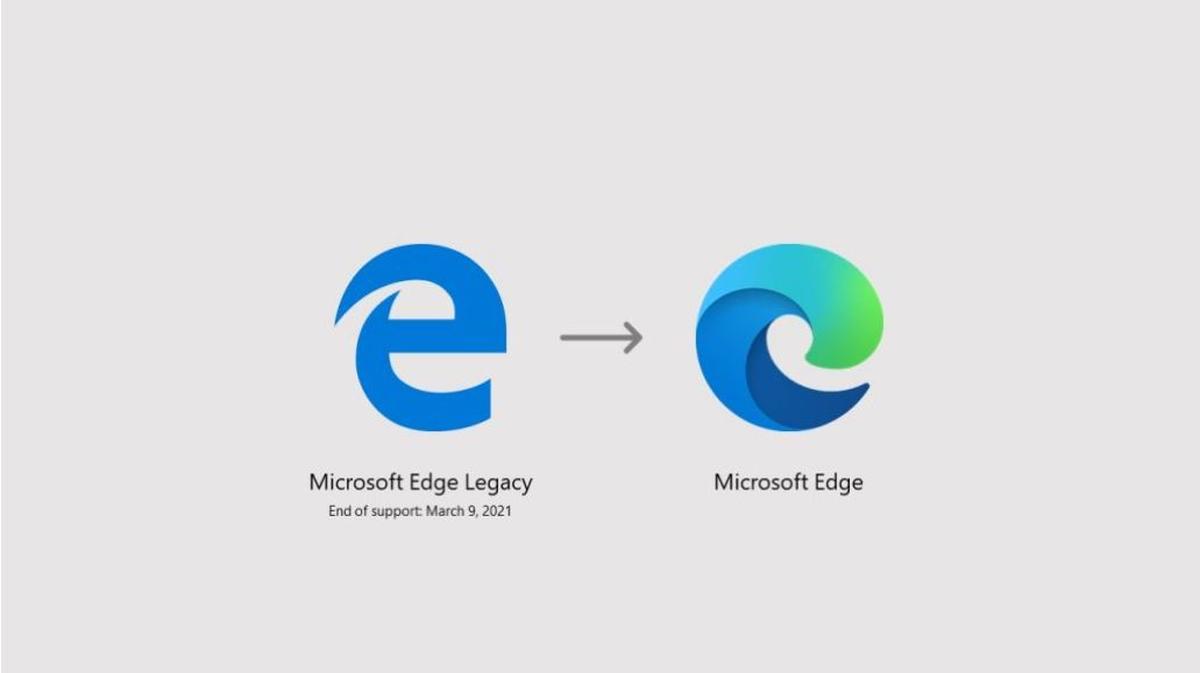 According to Statscounter, Chrome which was Google's browser controls 65 percent of the market. Safari, which was developed by Apple and is available on Apple computers and devices, is the runner-up, with a nearly 19 percent market share as of April 2021.
While with 3.59 percent and 3.39 percent, respectively, Firefox and Edge are third and fourth.
Related Articles:
***
For more information about the affordable house and lot for sale of Lumina Homes, please contact (0917) 629 6523.
Visit our official website at www.lumina.com.ph and like/follow our official online channels: Facebook, Twitter, Instagram, YouTube, Google MyBusiness & Google Maps, Pinterest, Spotify, Viber, Telegram, Lazada, and Shopee.

Try our Home Loan Calculator
Loan Calculator
Try Lumina Homes' loan calculator and get an estimate computation for your preferred Lumina property and home model.