Three Reasons to Invest in Real Estate During a Pandemic
1 April 2021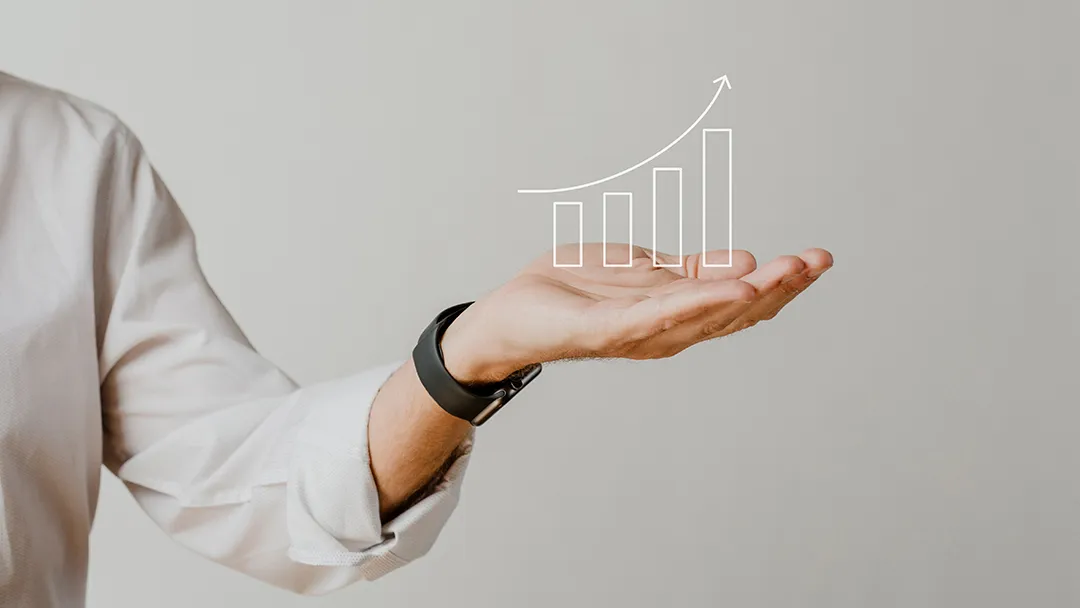 Written by: Angel Gondra
This pandemic season is wreaking havoc on people all over the world. With all of the global lockdowns, economic recessions, and panic buying, people are in a constant state of confusion about what to do and how to prepare to remain safe and stable in these crazy times.
But just like what the investment legends say, there is always a silver lining in every cloud. Yes, they believe that we can still turn this situation to our advantage through investing.
Most of us might have doubts when it comes to investment, especially for the first-timers. Well, no worries. Industry experts expressed their optimism about real estate investments these days. Want to know why?
Here are the three reasons why experts think that home hunting is best to do during the pandemic:
Low-Interest Rates
If you like to read about some home investment tips, you might be aware that bank interests now fall to the lowest percentage below 7% this year. This is way too lower than the 10% interest rate that the bank offered in 2019. Wow! Well, that's a great reason to buy a house and lot now.
Reduced Property Prices
They say that economic recession is one of the most tragic conditions that happened in this pandemic. But industry experts would like to grab this opportunity to own a house and lot in the Philippines, especially if you plan and dream of owning a dream home for a long time. Some property prices already dropped to 15% as an effect of the different lockdowns due to COVID-19. Now, you can have your own space at a much affordable price that could give you more savings on your investment!
Appreciation
Real estate prices might be fluctuating right now but keep in mind that its value "always" appreciates over time. Imagine the price of the affordable house and lot that you will purchase this year in a post-pandemic era! In short, if you are looking for a great long-term investment, then investing in a property is one of your great choices.
Wondering where to buy an affordable house and lot unit for your investment?
Lumina Homes is one of the top community developers in the Philippines that offer value-priced housing segments to homebuyers.
Since August 2012, Lumina Homes continue to provide durable and affordable house and lot units to Filipinos that are crafted to withstand the test of time and any disaster. In here, you can have the pride of homeownership with its self-sustaining community.
In Lumina Homes, you can utilize their amenities such as community hall, basketball court, mini gardens and playground, and commercial areas to be used in the near future.
Lumina's best thing is you may check the available house and lot for sale digitally through their 360-degree virtual trippings. You can also choose and make your reservations online through Lumina Homes Online. This is like a one-stop site where you can make your home reservations and pay through their available payment channels like GCash, debit or credit card, or even over-the-counter transactions.
Grab this chance to have a house and lot investment and win over the pandemic craze!
Related Articles:
***
For more information on Lumina Homes, contact (0917) 629 6523.

Try our Home Loan Calculator
Loan Calculator
Try Lumina Homes' loan calculator and get an estimate computation for your preferred Lumina property and home model.