Let's Discover the Charm of Cavite: 11 Must-visit Tourist Destinations
22 August 2021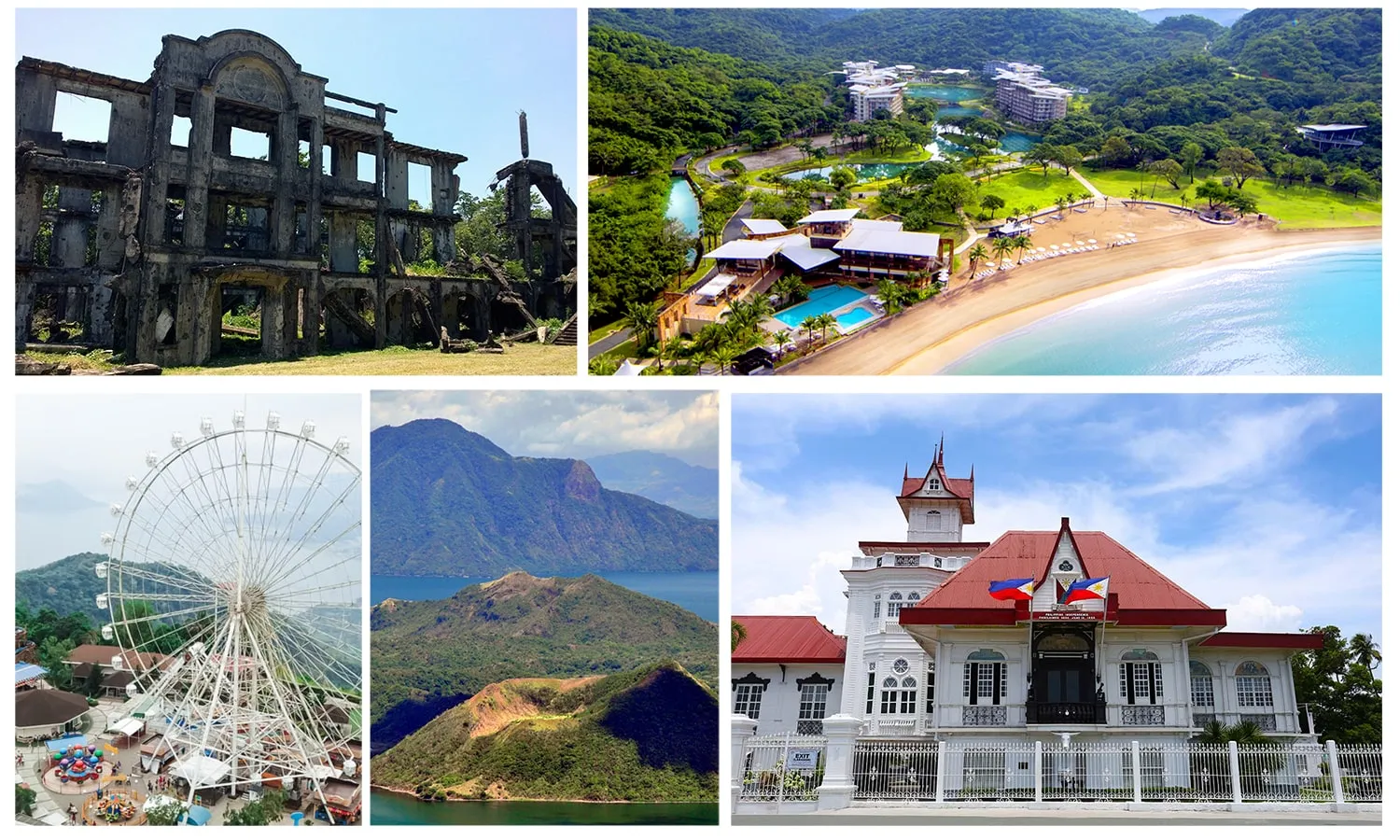 Most Filipinos naturally love traveling and exploring new places. But with the COVID-19 still on and the Delta variant being an alarming spread, every Juan is encouraged to be cooped up inside their houses for their own safety and to stop the widespread of the new variant. Events and holiday celebration will also be spent at home.
In hopes that this national and global pandemic will end soon, let's make some plans first to discover the beauty of our own country and explore places just an hour and a few minutes from Metro Manila. In this way, we can enjoy a quick escapade once the Enhanced Community Quarantine or ECQ eased off in most places of the country.
Cavite is one of the most popular destinations when you want to have a quick shenanigan from the busy and noisy streets of the city. Let's find out some of the hidden gems in the Province that you should include in your bucket list.
1. Corregidor Island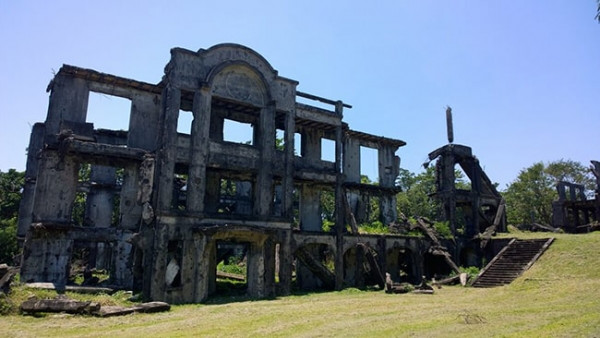 This is the perfect nostalgic tourist attraction to reminisce one of the Philippines' remarkable history. Travel around Corregidor Island, which is located at the mouth of Manila Bay, and learn about the matchless valor of world war soldiers in defending our country from Japanese colonizers' attacks.
You may discover ancient military artillery and infrastructure ruins here that made it, without a doubt, a factual and visual depiction of World War II fighting. They come from conflicts fought by the Filipino and American Joint Forces, as well as Japanese colonization.
2. General Emilio Aguinaldo Shrine (National Shrine)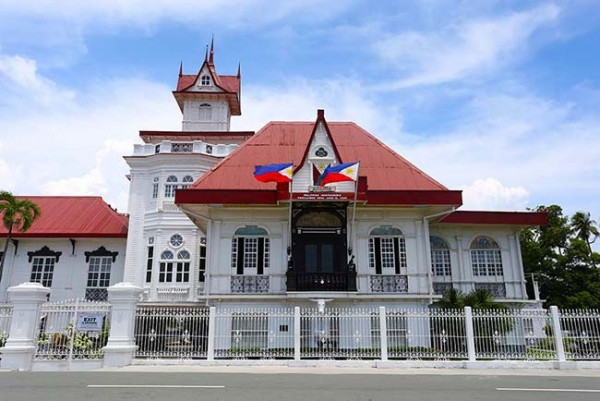 Have a knack for history? In 1849, this historical National Shrine, which was located in Kawit, Cavite, was rebuilt. It was formerly the simple home of the first president, Emilio Aguinaldo, and also the place where he waved the Philippine Flag to declare our independence. Still, currently, it is a museum open to the public.
3. Pico De Loro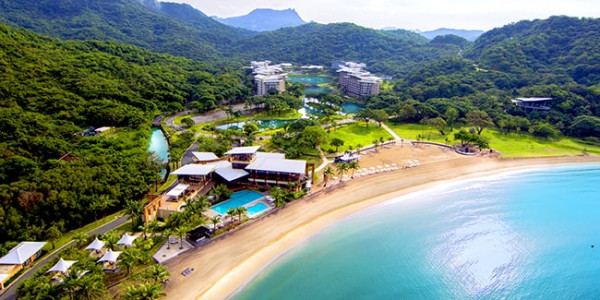 Hello mountaineers! Mount Palay-Palay/Mataas na Gulod, also known as Pico De Loro, is a peak in Maragondon, Cavite that rises to a height of 664-688 meters. Because of its shape, it was named after a parrot's beak. Enjoy the breath of fresh air, the fantastic beauty of the West Philippine Sea, and the serenity of the top of this mountain that is perfect for soul searching and can surely give you some peace of mind.
4. Malicbic-licbic Falls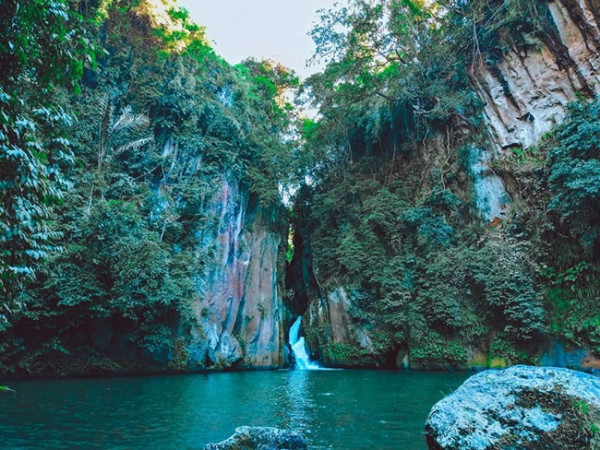 Tagged as the "Amazon of Cavite", Malicbic-licbic Falls is a famous tourist destination, especially during the sizzling dry season. Found in the hidden place in Bailen, Cavite, the beautiful waterfalls is one-of-a-kind refreshment with its deep, crystal-clear waters that will leave you speechless.
Also Read: Instagrammable Places in Cavite near Lumina Homes
5. Cabag Cave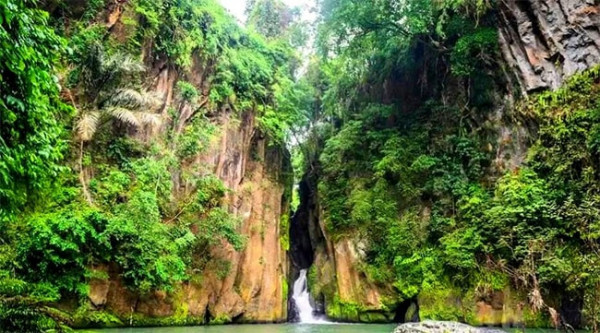 If you are more into a thrilling adventure, you can also visit the Cabag Cave and experience spelunking with your friends and loved ones.
6. Patungan Cove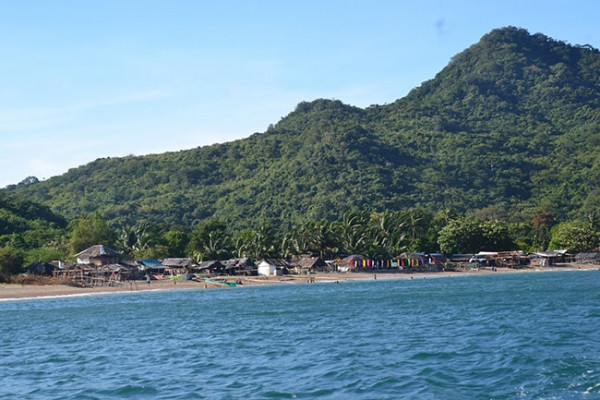 Swimming on the freshwater beach, watching the dawn and sunset, relaxing with the stunning view of the mountains, and building a castle out of the sand on the seashore are just a few of the enjoyable activities available in Patungan Cove. You can even collect seashells or discover some beach insects under them because of the fine sand. Enjoy a boat trip on this captivating beach for only Php 50!
7. Katungkulan Resort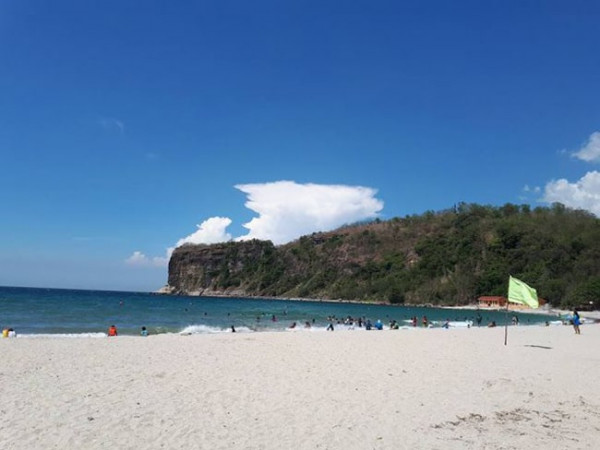 Want to have a Boracay Beach-like experience just a few hours from the Metro? Visit the Boracay de Cavite in Katungkulan Resort, which is acclaimed as the best beach resort in the province. Be ready to witness its unrivaled white sand, clear blue sea, and expansive beach that will surely take your breath away.
8. Sky Ranch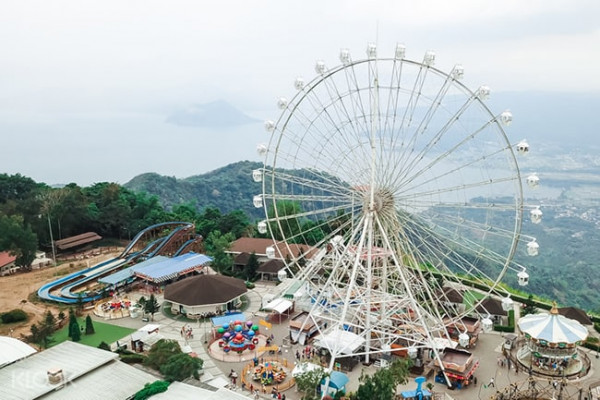 Filipinos love some thrilling and enjoyable carnival ride experiences. Then, you'll need to put your fearlessness on display as you ride the Philippines' tallest Ferris wheel when you visit the Sky Ranch Amusement Park in Tagaytay.
9. Taal Volcano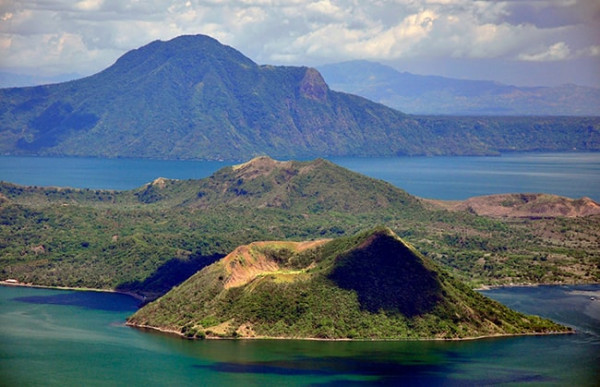 It erupted in January 2020, causing significant ashfall across Luzon. Taal Volcano is the second most active Philippine volcano, with an area of 1,020 feet and 47 craters. Its beauty cannot be disputed when it is peaceful, despite its dynamic nature. In reality, it attracted a large number of tourists because it was a popular spot for people to stop and rest. When it's less threatening, you can enjoy various activities near the volcano, such as boating, trekking, golf playing, and horseback riding.
10. Balite Falls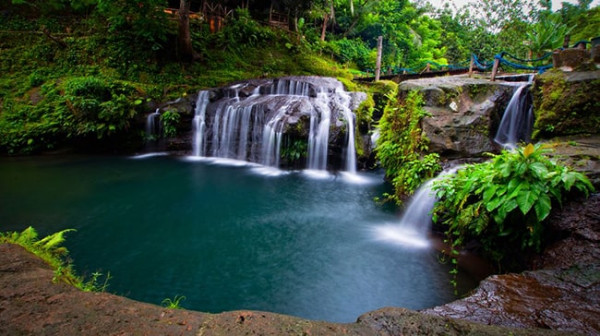 Balite Falls, with its crystal-clear waters, is one of the Philippines' hidden gems. Being here is both inexpensive and worthwhile. You may already enter and dive into the small falls for only 100 pesos, while a cottage can be rented for as low as 300 to 400 pesos.
11. Puzzle Mansion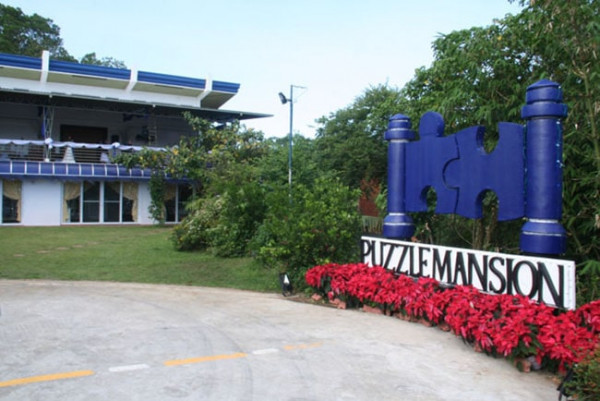 Some of the fun and mind-challenging activities to enjoy in Cavite are religious pieces, 4D diorama, paintings, and photographs from Puzzle Mansion. Van Gogh's Starry Night painting, a nativity scene, and sunflowers are just a few of the classics on display at the puzzle museum. Discover a wealth of intriguing puzzles to solve with the whole family in Puzzle Mansion.
Exclusive yet Affordable Condominium in Cavite
As Lumina enters its 9th year in the real estate business, it introduces Prima, a series of vertical development or condominiums that maintains the company's distinctive excellence and affordability.
Lumina decided Tanza, Cavite as the site of its first condominium project. Prima Tanza, the first of the Lumina condominium, , with one building already sold out, will be built next to the Vista Mall Tanza in Tanza, Cavite. The new CALAX (Cavite-Laguna Expressway), CAVITEX (Manila-Cavite Expressway), Antero Soriano Highway, and Daang Hari are only a few of the important roads and expressways that lead to it, making the location extensively accessible.
Lumina Homes also plan to expand this massive project to other significant provinces around the country, including Iloilo, Davao, Butuan, Cabanatuan, Subic, and Cebu.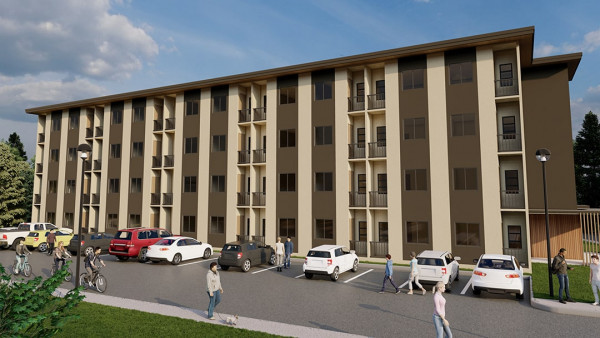 Prima Tanza's condo units will be 24-square-meter space-saving area with their own bedroom and balcony. It also has a total of 20 units per floor. Residents can also feel comfortable and protected at Prima Tanza, which has a 24/7 secured entrance and high-quality amenities such as a modern, Wi-Fi-enabled clubhouse, basketball court, a swimming pool, green parks, and playgrounds.
Start condo living in Cavite with this convenient, accessible, and practical self-sustaining community like Prima Tanza.
Related Articles:
***
For more information about the affordable condo unit for sale in Cavite by Lumina Homes, contact (0917) 629 6523.
Visit our official website at www.lumina.com.ph and like/follow our official online channels: Facebook, Twitter, Instagram, YouTube, Google MyBusiness & Google Maps, Pinterest, Spotify, Viber, Telegram, Lazada, and Shopee.

Try our Home Loan Calculator
Loan Calculator
Try Lumina Homes' loan calculator and get an estimate computation for your preferred Lumina property and home model.