Celebrate International Podcast Day
25 September 2021
In the past, people are only usually daydreaming about having their own radio show and their music to be heard by listeners all over the world. But in order to do it all, you needed to have many contacts first or a lot of money to have your voice heard.
These kinds of goals were a long-term project as it requires a significant investment of time and money. But now, thanks to the power and magic of the internet that there is no reason why an individual with a computer can't take a position as a reporter, a radio disc jockey, or a talk show presenter. These are all made possible by blogging and social media like podcasting.
It all started in 2004 when MTV video jockey Adam Curry and software engineer Dave Winer co-invented podcasting. Curry developed an application called iPodder that allowed him to automatically download internet radio broadcasts to his iPod. His bright concept was adopted and cultivated by many developers, and that's how podcasting was created.
Let's talk about podcasts
Somehow, podcasts sound similar to audio programming on radio stations. Most listeners will, for various reasons, download content to hear it, play it right away, or use it with an app or through a digital media player. You may also encounter some podcasts that incorporate video, too.
There are also audio files with an on-demand subscription service that lets users to create and have a library of podcasts at their disposal. Whereas radio schedules are imposed on broadcast radio, podcasts, on the other hand are always accessible, 24 hours a day, 7 days a week.
The concept of podcasts is similar to that of binge-watching a TV series. In here, we can listen either frequently or continuously to our favorite podcasters. Additionally, podcast subjects vary that creates a diversity of podcast formats as well.
The Interview
In this type of podcast, the host brings in a guest and speaks to them about a certain subject or topic for that specific episode. It could be related to the life of the guest or in connection with the podcast's advocacy or theme.
Conversation
In addition to delivering information, the host and co-host contribute to the discussion. They talk to one other naturally having a commentary or conversation about the topic at hand.
Non-fiction storytelling
The podcaster shares interesting tales about the past, about technological innovations, as well as fascinating stories about discoveries and news.
Monologue
The hosts record the podcast by themselves. They engage their fans according to their chose style and manner.
Theater
Consider old-time radio broadcasts as this kind of podcast produces unique fictitious tales rich of sound effects, casts use imaginative casting. There is something in it for everyone, regardless of age.
How did International Podcast Day start?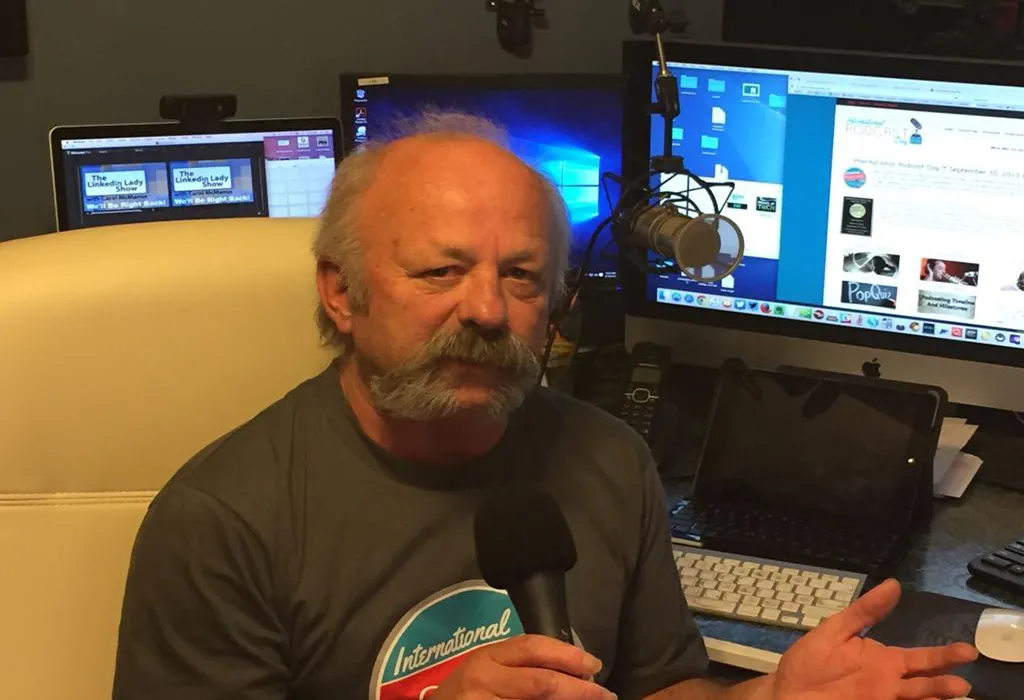 To help get the word out about the positive impact podcasts can have on society, Steve Lee, the creator of Modern Life Network, established International Podcast Day in 2014.
On the September 30th of every year, we celebrate International Podcast Day. This is a day dedicated to recognizing the incredible impact of podcasts across the world. One of the major advantages of the celebration is to get to know other podcasters, podcast listeners, and the professionals in this industry. During this day, you can help encourage the growth of podcasting by letting your friends know about it, posting about the event on your social media channels, and using the hash tag #InternationalPodcastDay.
Getting engaged with International Podcast Day provides many opportunities while also benefiting the community.
What makes International Podcast Day Special?
Enjoy some cheap thrills
Here's some excellent news for those who are fans of podcasts: they are nearly always free, or very inexpensive. Ads are shown although they are not so intrusive like those on TV. You can also conveniently listen to podcasts simply by having an audio output device by using your smartphone and an internet connection.
Binge haven it is
If you're new to podcasts you can have the chance to go back on their archives from their very first broadcast. It would be like listening to a program that has been on the radio for the last 40 years! Best thing is, you can listen to your favorite podcasts anywhere, so it's simple to stay current while finishing a dozen episodes.
Favorite podcasts that listeners love
Want to know the most popular podcasts among listeners? You can try listening to these two podcasts:
The Joe Rogan Experience
Joe Rogan is a standup comedian for over 20 years and a well-known personality in the podcasting world who talks with other guests on his famous podcast, The Joe Rogan Experience, which is only available on Spotify.
TED Talks Daily
TED Talks Daily provides daily audio presentations about the newest talks in town. This is hosted by journalist Elise Hu as she shares some fascinating insights on every topic conceivable, including artificial intelligence, zoology, and everything in between. TED Talks Daily is a great podcast to listen to in order to get fresh insights, embrace new ideas, and learn something new.
Favorite podcasters in the Philippines
Meanwhile, listening to local podcasters is also addictive as it's easier to relate and connect with the topics that they talk about.
Sleeping Pill with Inka
An ASMR-friendly audio program hosted by Inka Magnaye, with the aim of helping listeners relax and assist them drift off to sleep. In this new "lullaby" style, listeners will find themselves easily drifting into dream land.
The KoolPals
KoolPals is a comedic podcast presented by James Caraan, GB Labrador, and Nonong Ballinan, in which they talk about the pop culture themes and stories that are fresh and amusing.
Wake Up with Jim and Saab
Wake up and listen to Jim Bacarro and Saab Magalona-Bacarro as they discuss about their marital and parenthood journeys in detail. Their conversations usually include matters like thoughts on life, culture, music, and other topics.
Walwal Sesh
Join the Walwal Sesh of Doc Gia, Sir Renz, and Vino as they reflect on the many emotional and intimate aspects of love, sorrow, mental health, fairness, and sex.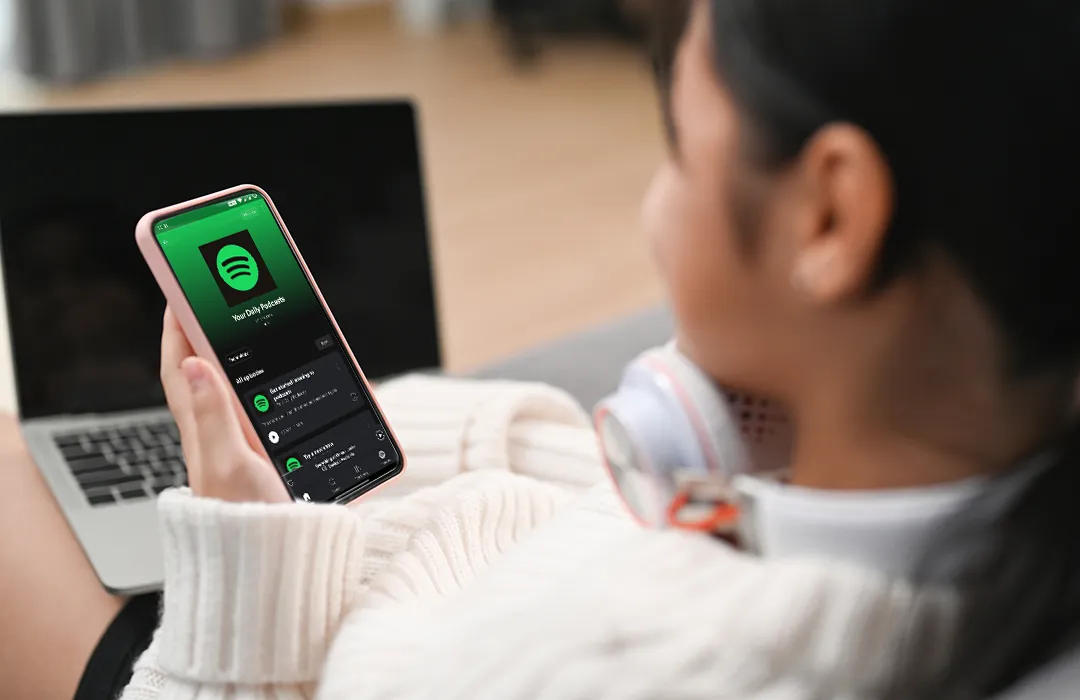 Now that you already have some ideas about podcasting, it's now the time for you to experience some of them. Have you already chosen the podcast you would like to listen to? Invite your friends by sharing your experience on social media with the hash tag #InternationalPodcastDay and let's celebrate it together this September 30!
Related Articles:
***
For more information about the affordable house and lot for sale of Lumina Homes, please contact (0917) 629 6523.

Loan Calculator
Try Lumina Homes' loan calculator and get an estimate computation for your preferred Lumina property and home model.