Suburban Living: A Shift in Priorities
30 April 2022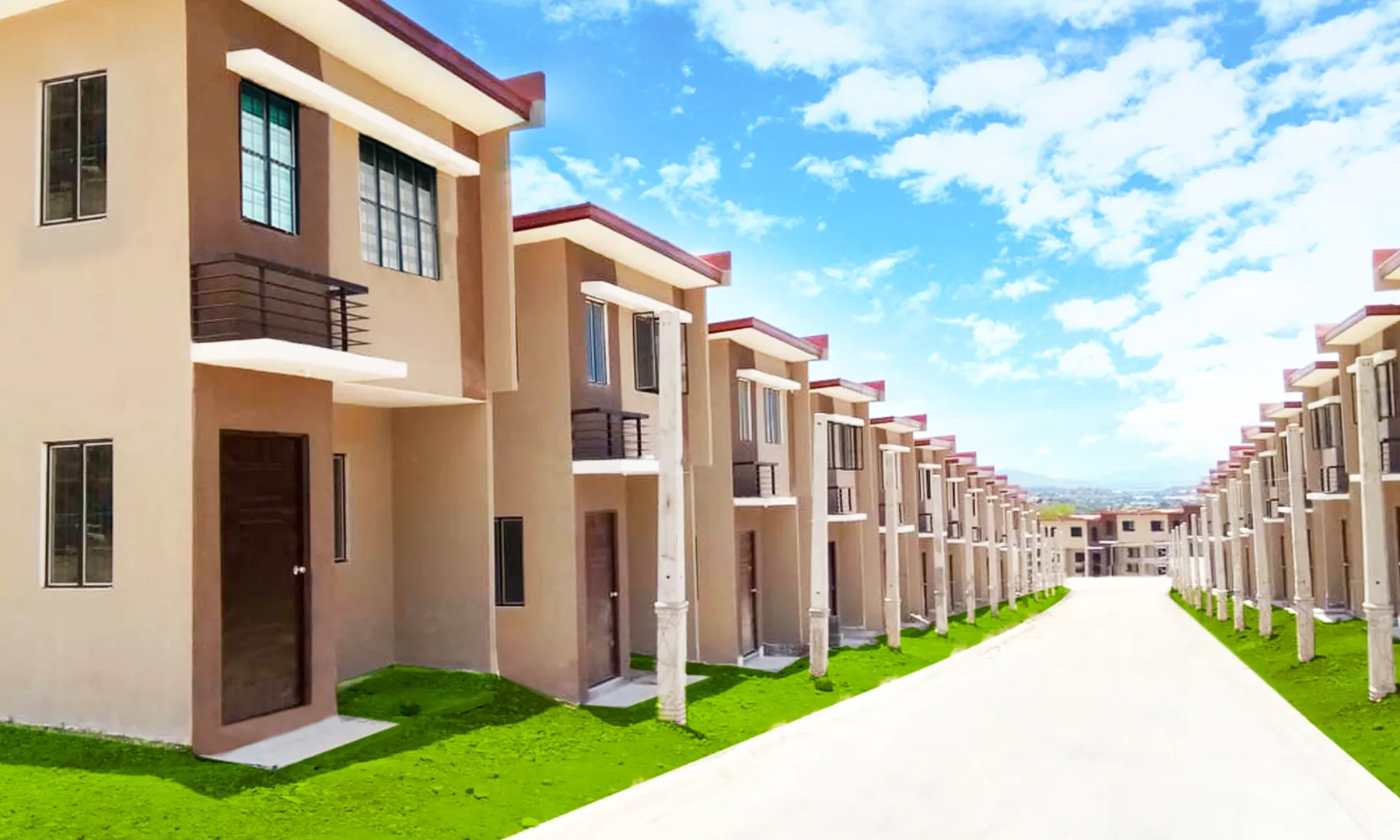 For years, small towns and rural areas have been experiencing brain drain as more people move to urban areas in search of education, personal growth, and career opportunities.
But the sudden disruption brought by the COVID-19 pandemic has seemingly reversed the migration trend. As the coronavirus seems to impact more densely populated areas more severely than rural regions, a good number of homeowners are now rethinking where they want to live. Many are now thinking of relocating to suburban neighborhoods, away from bustling urban communities.
Forced indoors during long periods of quarantine, many are realizing the immense mental health benefits of having easy access to the outdoor world.
In a post-COVID world where urban areas have been hardest hit, prospective homebuyers are consciously opting out of the busy city life in favor of calmer, quieter, and more community-focused living in the suburbs.
In this article, let's explore the beauty and convenience of living in suburban communities. We'll also offer the best suburban communities for you to live in and lead a healthy, suburban lifestyle.
Top Benefits of Suburban Living
More space, fewer crowds. This pretty much sums up the convenience and tranquility of leading a suburban life in flourishing provinces outside the bustling metropolis. But to get to know the practical benefits of suburban living, let's discuss them more below.
1. It is more nature-friendly
A suburban neighborhood definitely is more nature-friendly compared to the big city. There are more tree-lined streets to provide shade, more fresh air to inhale, more open spaces to take a jog, and more. Natural tourist destinations are also within reach if you live in suburban areas. For example, you can embark on a spelunking adventure in Tanay, Rizal through the Calinawan Cave.
You can also pay a few hours' worth of visit to the Avilon Zoo in Rodriguez, or you can soak yourself in the cool, relaxing waters of Hinulugang Taktak in Antipolo City. Indeed, the proverbial suburban life is something that even most city dwellers would wish to experience and vastly enjoy.
2. Generally peaceful and quiet neighborhood
The noise pollution in metropolitan areas can be too overwhelming. It's not just the noise of people but the cacophonous sound of countless speeding vehicles. Suburban communities tend to have fewer people and vehicles to disrupt the outdoor space. In consequence, residents and prospective homeowners get to relish more living space and a generally peaceful life in a suburban community.
3. Convenient modes of transportation
With more and more infrastructure projects benefitting areas near and outside Metro Manila, particularly in South Luzon provinces like Rizal, commuting has become less and less hassle for employees working in the country's capital region, or simply for those who visit the metropolis to travel.
Among the completed infrastructure projects in Rizal and neighboring provinces include LRT-2 East Extension Project – Marikina And Antipolo Station, Ortigas Avenue Extension, Marikina-Infanta Highway, and Laguna Lake Highway, among others.
4. Striking the balance between rural and city living
Residing in a relatively rural area while getting immediate access to convenient perks and amenities is the perfect embodiment of suburban living. You are sheltered in a provincial setting, yet your community is also near institutions, establishments, and business centers that are only typically found in highly urbanized cities in the country.
This essentially means you get to live near schools and academic institutions, hospitals and clinics, supermarkets and shopping centers, restaurants and food hubs, government offices, and places of worship, among others. You get to have access to these while being nestled in a refreshing provincial backdrop.
A look at Rizal
According to Lamudi, demand for properties for sale at the online real estate marketplace showed a 10-percent increase since the start of pandemic-induced restrictions last March 2020. Interest was rather strong east of Metro Manila, particularly Antipolo and Cainta in Rizal.
In Luzon, buying appetite following the pandemic was strong. During Q1 of 2020, 70–75 percent of overall leads were in Rizal, climbing further to 79–84 percent as of Q1 of 2022.
Even as the number of COVID-19 cases goes on a downward trend and the vaccination program continues, the stronger buying appetite in this region outside Metro Manila points to one obvious realization—moving to less densely populated areas like the suburbs of Rizal grants homeowners many advantages.
Haven of Eastern Metro
There's a reason why cities have been designed with green spaces in mind: it's a basic human need to be able to get outside and feel closer to nature. The cramped and compact city may offer all of today's modern necessities but it lacks enough comfortable living space, especially for newlyweds or families raising little ones.
The population density in the suburbs is substantially lower than the crowded city. And with less people living per square kilometer, suburban areas are less hampered by limited space, pollution, traffic jams and urban noise.
This kind of people-friendly environment fosters a unique sense of belongingness perfect for establishing a fulfilling family life.
Living within a close-knit community is also beneficial for nurturing social relationships, plus the fact that social distancing is always easier when you are away from urban sprawl.
With the advent of work-from-home and other off-site work arrangements, employers have realized that if work can be done as efficiently at home as in the office, maybe there is no need to stay within the confines of the concrete jungle anymore.
If you're looking for a residential enclave in Rizal, consider the affordable housing arm of Vista Land & Lifescapes Inc., which offers quality, affordable house and lot for sale properties in over 50 key locations nationwide.
As the affordable house and lot arm of one of the country's leading integrated property developers, Lumina Homes creates master-planned communities that are located near signature lifestyle brands that include Vista Mall, AllHome, Coffee Project, MEX, and more.
In Rizal, Lumina Homes has established communities in Binangonan, with few ready-for-occupancy (RFO) units at hand, while the Lumina enclaves in the towns of Pililla and Baras are currently at the pre-selling stage. For those looking for a suburban living space that thrives Rizal's fresh countryside vibe, check out Lumina Homes Rizal. Seal your investment in your own house and lot in the Philippines today through the suburban province of Rizal.

Try our Home Loan Calculator
Loan Calculator
Try Lumina Homes' loan calculator and get an estimate computation for your preferred Lumina property and home model.