Sign-up and Earn as an Influencer-Affiliate of Lumina Homes
20 June 2022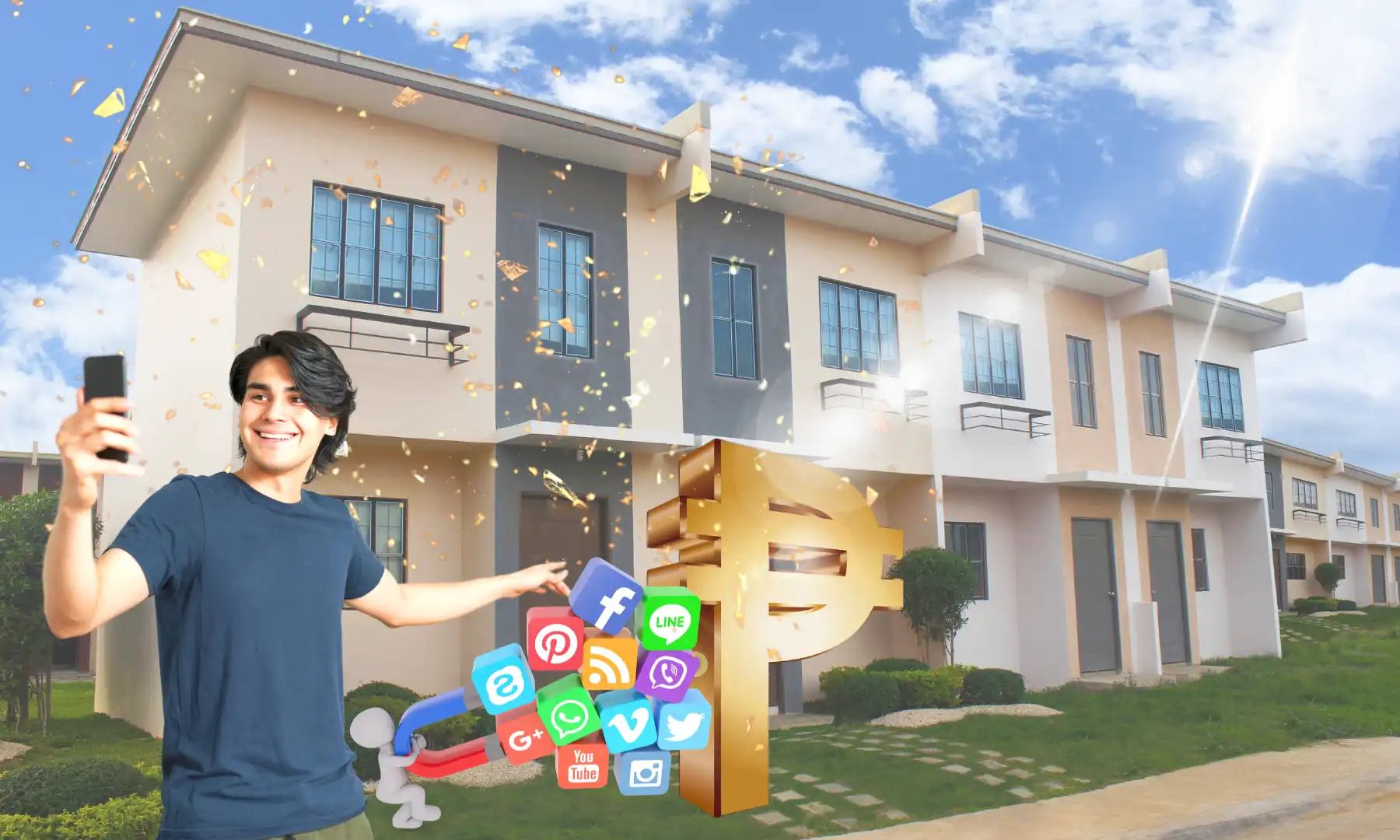 Lumina Homes is now providing influencers the chance to assist and earn money to inspire more dedicated Filipinos to invest in a house they can finally call their own through Lumina Influencers Network!
Lumina Homes has created an influencer-affiliate program, named Lumina Influencers Network or LINK for short, to attract content producers who can assist in offering the importance of real estate investment to a more focused audience based on their hobbies or lifestyles.
If you are interested in joining their Influencer-Affiliate Program, you must first meet specific qualifications for the program.
You must have at least 5,000 followers on any social media site, and you must not be an accredited salesperson of Lumina Homes for an influencer to be considered for this program. To participate, all they have to do is fill out the LINK accreditation form.
According to Lumina Homes policy, there are two ways influencers may profit from this fantastic initiative:
The first one is through "Income per Click." Through this structure, a unique affiliate link will be sent to influencers who have been accepted into the Lumina Influencer Affiliate Marketing Program. In this structure, the accepted influencer must always utilize their unique affiliate link when sharing information about Lumina Homes with their audience. If a follower clicks on the affiliate link displayed on their social media account or website, they will be compensated with referral revenue per click.
Every 5th of the month, Lumina Homes will deliver a report of clicks to influencers, with a minimum of Php50 revenue required to obtain payment. Official Lumina influencers can then receive their payout every 15th of the month.
Another structure for Lumina's Link Program is the "Income per Sale." In return for the influencers' admission into the program, they'll get a unique promo code that their followers may use to get discounts on their home reservations with Lumina Homes.
The official influencers' unique promo code may earn them a commission on each Lumina home reservation made via Lumina Homes Online if the buyer uses it. Each 5th day of the month, Lumina Homes will provide influencers a report on the progress of promo code users, and the reimbursement will occur five business days after it.
This influencer-affiliate campaign will undoubtedly help Lumina Homes engage more Filipinos and provide them with a broad range of alternatives from any of the communities distributed across important regions in more than 50 provinces throughout the country.
Through the Lumina Homes' influencers, Filipinos might be inspired by the Lumina story, which has been providing high-quality communities in strategic locations around the nation for decades. Lumina communities also now help Filipino families improve their quality of life by providing a variety of practical features, such as a play area, covered basketball court, lush open spaces, guarded entrance, and shuttle service, in addition to ensuring quality and affordability in each of their developments.
Lumina Homes continue to actively extend its footprint to ensure that homeowners have access, convenience, and closeness to major thoroughfares, transportation hubs, schools, hospitals, and business and recreational areas. To make sure that Lumina Homes' exceptional projects assist raise the lives of many Filipinos, especially in these trying times, we will continue to push forward.
You can contact Lumina Homes at the chat box if you have any questions regarding this affiliate program or visit Lumina Homes' Careers Page.

Try our Home Loan Calculator
Loan Calculator
Try Lumina Homes' loan calculator and get an estimate computation for your preferred Lumina property and home model.