Music Lovers' Comprehensive Guide to Spotify Mainstream Meter
4 September 2022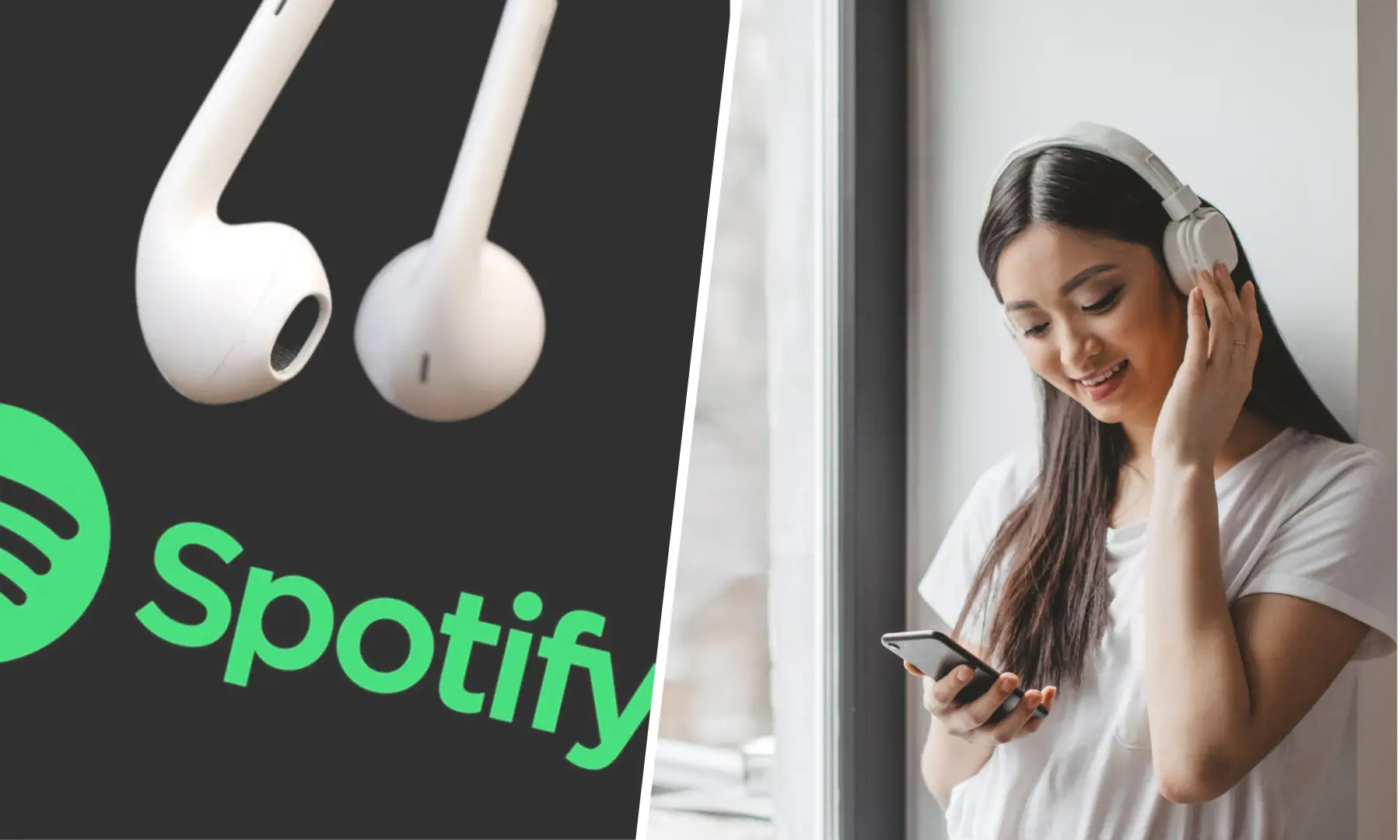 How do you check your music taste on Spotify?
Quick Overview
One of today's most sought-after music streaming service providers is Spotify. Launched in 2006 by Martin Lorentzon and Daniel Ek, it became a global hit, and as of June 2022, it gained over 400 million subscribers.
Spotify offers a wide variety of music genres. From old-school hits to the latest KPOP music charts, it's an all-in-one music platform you can enjoy.
So, if you are a certified music enthusiast, you can choose from their offered subscription services or use Spotify for free based on your preferred listening playlists. Once registered, you can access millions of songs in different genres, moods, languages, and countries of origin.
Today, Spotify is getting on a hot seat because of its recent add-on feature, the Mainstream Meter, to measure your music taste.
What is a Mainstream Meter?
Created and developed by Koodos Music Entertainment Space, the Mainstream Meter is a third-party app that can determine your listening habits based on scores. The Mainstream Meter can identify whether you have a niche or mainstream music taste.
How Does Mainstream Meter Work?
All you need is to connect the Mainstream Meter to Spotify via Koodos. Then, click the "Find Out" button to see the results.
So, do you have niche or mainstream music taste?
Niche or Mainstream: What's the Difference?
You always listen to music whenever you get bored or look for something to get busy. It is everyone's part of the daily routine. From an early morning jog to looking for an affordable house and lot, listening to your favorite tracks is your best companion. Without music, your life will be dull and filled with emptiness.
What type of songs belong to a niche, and why do your playlists become mainstream?
Here's a comparison before using the Mainstream Meter.
Niche Music
If you listen to a specific genre and less popular music, it's niche. It can be a movie soundtrack or a self-titled jazz album. Therefore, these artists have only a few songs and listeners on Spotify.
So, if you're playing Germaine Franco's El Baile Madrigal, your listening habits have a niche music taste.
Mainstream Music
On the other hand, mainstream music is the exact opposite of niche. Most of the top artists who belong to the mainstream have the highest number of listeners. It can be the most played songs or a playlist of the most popular songs.
So, if you're a Swiftie or a certified Army, you're into the mainstream type of music taste.
Spotify Cheat Sheet: 6 Ways in Choosing the Best Playlist
Regardless of what your music taste from the Mainstream Meter results would be, the most important thing is that you enjoyed listening to these songs.
Here's a cheat sheet for streaming music sessions to help you choose the best playlist on Spotify.
Utilize the Search tab.
Start with the basics through a Search tab button. Type your preferred artist, song, or album, as Spotify does all types of sorting for you. Choose the music genre you like and click on those subcategories to narrow the list. Playlists include a series of songs based on your mood, activity, and music taste.
Open up the Your Library button.
Do you know that even Lumina Homes has its own playlist? Besides providing affordable house and lot for sale, they also have a Spotify account. Its purpose is to bring its products and services closer to people using their chosen music taste. Therefore, they created their own library of playlists for their listeners.
Now, you, too, can have your own library. These are the songs and recent playlists you mostly followed, downloaded, and listened to. Hence, you can listen to your favorite songs again.
Create your own playlist.
Spotify has a drop-down menu with the feature to create your own playlist based on your listening habits. All you need is to click the Create Playlist button, which can be found in the Your Library tab under the Playlists button. It can be tricky, but once you work like a pro, creating a playlist can be easy.
Download songs for offline listening.
There's always a dead spot of internet service providers anywhere you go. Thus, you can't do music streaming online all the time. So, download all the songs or even the entire album of your selected playlists as much as possible. But, ensure you have a strong internet connection to avoid download failure. If you're using a smartphone, adjust the music quality to reduce mobile data usage.
Let your emotions take over.
Sometimes, song selections are the best way to pour out how you feel. Spotify has a variety of categories based on your feelings. Even if you check Lumina Homes' Spotify account, you can find different mood playlists. You may wonder why how did they came up with those playlists while selling a house and lot philippines.
So, like Lumina Homes, let your emotions take over in your song selection.
Made For You tab is available.
Perhaps, Spotify is providing all the work for your music satisfaction. They created a Made For You tab for a more robust music streaming experience. Song recommendations include a roundup of new releases, weekly playlists, and daily mixes.
Spotify showcases songs you often listen to throughout the past year, using its own algorithm method. Rest assured that this will be a complete list of your favorite songs.
Groove To Your Music Tunes Like Lumina Homes
Spotify is like your best friend. It plays your songs while going through some emotional breakdown. It also tunes up when you're ecstatic and in grief. It provides temporary relief, especially when there's no one around to comfort you.
That is why subscribers like Lumina Homes opt to create a Spotify account to let everyone know what they feel. They are just like you, giving you a taste of what it's like to feel at ease at Lumina Homes.
So, give the Spotify Mainstream Meter a try and use it in selecting your top songs to create the best playlist. Just like what Lumina Homes did.

Try our Home Loan Calculator
Loan Calculator
Try Lumina Homes' loan calculator and get an estimate computation for your preferred Lumina property and home model.