How to Celebrate International Migrants Day 2021
14 December 2021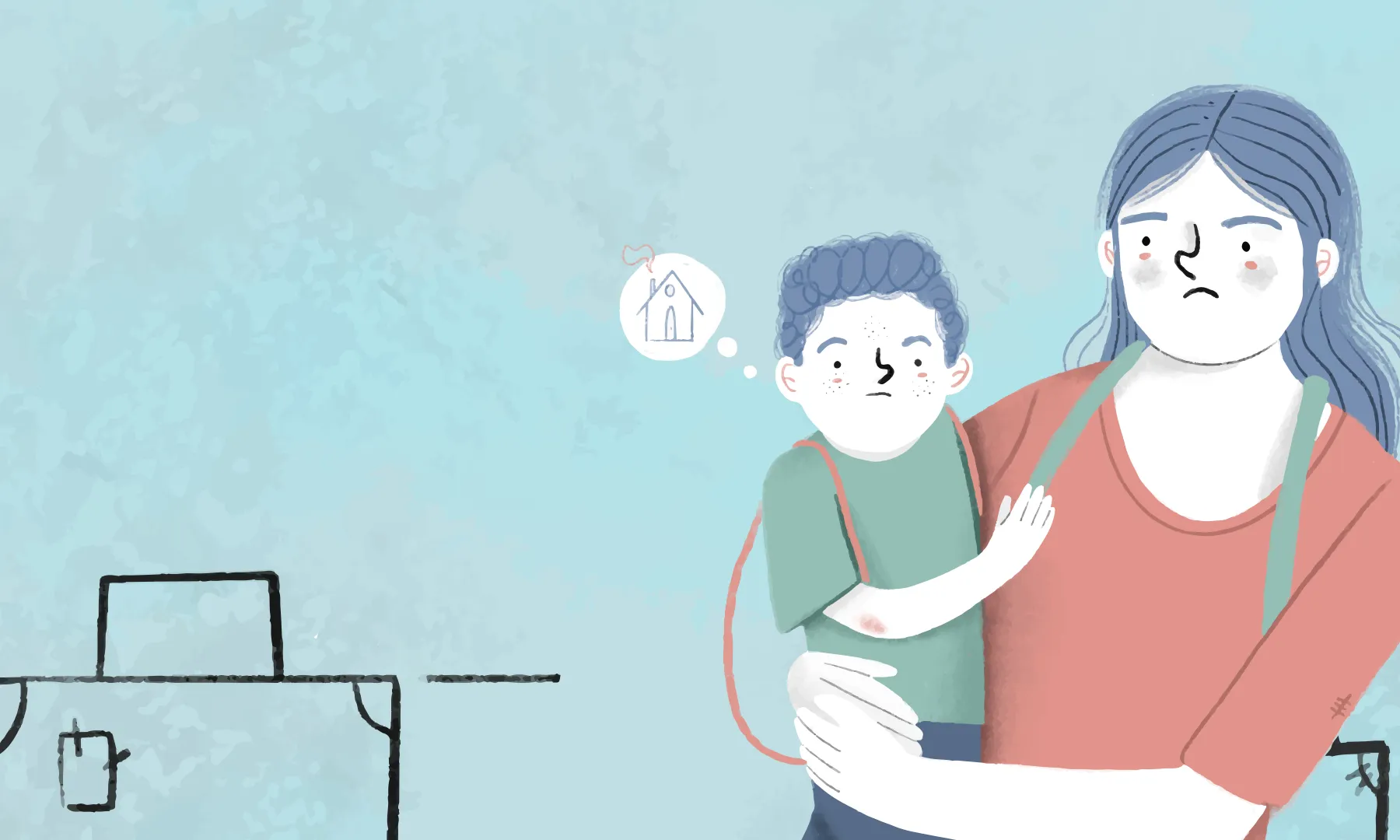 Many nations' social and economic structures depend on migration, although the characteristics of migrant populations vary widely. To some extent, this is due to the wide range of immigration sources. Citizens in many parts of Europe, for example, have broad freedoms of mobility. Managed migration of labor plays a key part in the economies of Australia, Canada, and New Zealand. Family and humanitarian migration are also major sources of immigration.
Migration has significant and sometimes contentious effects on our society that regardless of where it originates, its effect on the economy is no different, making the world reimagine human mobility.
Migration has always been a brave manifestation of the resolve of the individual to overcome misfortune and lead a better life. People's desire and ability to relocate to a new country have grown dramatically due to modern globalization and advancements in communications and transportation.
Facts about the International Migrants Day and Migration
How did the United Nations start it?
On December 18, 1990, the International Convention on Migrant Workers and Their Families was signed into law, which marked the beginning of International Migrants Day. The United Nations is committed to ensuring that all migrants and their families are cared for adequately. To protect all migrants and their families' rights in mind, this convention was put into place.
When do we celebrate it?
In 2000, the United Nations General Assembly designated December 18th as International Migrants' Day. Every year since then, it has been honored on December 18th. As of 2021, the date falls on a Saturday.
Before we dig deeper about it, it's important to know what a migrant is.
What does being a migrant mean?
People who have decided to leave their nation searching for a better life elsewhere are known as migrants. Several factors might be at play, including a desire for a new career, the desire to attend school or university, or the desire to relocate closer to family. Many migrants often bring their families with them when they relocate to a new nation.
But, unfortunately, leaving one's home country is not the reason for everyone. It's a sad reality that many individuals have been forced to flee their nations due to war and strife, which is a despondent state of affairs. In the United Nations' terminology, they are asylum seekers or refugees.
A calm and pleasant living in a new place may be better for some families than staying in their nation. As well as being driven from their homes due to natural catastrophes, there are a variety of additional causes. A natural disaster like a hurricane, earthquake, or tsunami may devastate people's lives and communities, forcing them to relocate to a new location.
Anyone who is moving or has moved across an international border or within the same country away from their habitual place of residence is a migrant according to the UN Migration Agency (IOM), regardless of:
(1) the person's legal status;
(2) whether the movement is voluntary or involuntary;
(3) what the causes for the movement are, or
(4) what is the length of the stay is.
The International Organization for Migration (IOM)
The International Body for Migration (IOM) was founded in 1951 and is the foremost inter-governmental organization in the migration area. The International Organization for Migration (IOM) aims to promote international collaboration on migration issues, aid in searching for practical solutions to migration challenges, and give humanitarian support to migrants in need, including refugees and internally displaced persons. When IOM became a UN specialized agency in 2016, it became a part of the United Nations.
IOM has created the "I am a migrant" platform to highlight the contributions of migrants from all walks of life and throughout their migration journeys, intending to increase societal diversity and foster a sense of global compact community among migrants.
Today, more individuals than ever before have relocated outside of their birth nation. According to the International Organization for Migration's World Migration Report 2020, as of June 2019, there were an estimated 272 million international migrants throughout the world, an increase of 51 million from 2010. Nearly two-thirds of the migrants were laborers. 2019 saw an increase in international migration, which accounted for 3.5 percent of the world's population, while figures from 2000 and 1980 show a decrease from 2.8% and 2.3%, respectively.
Benefits migration brings to destination countries
Aside from helping to offset the consequences of a dwindling population due to the aging of the current population, a high rate of migrants in a country also has other advantages:
1. Welfare systems net positive contributors
There is a large disparity between the amount of money migrants give to the economy and the amount of money they get in benefits and services. Migrant families pay an average of €5,000 a year to their host nations' public coffers, despite frequent claims that they are "benefit tourists" damaging European welfare systems, according to the Organisation for Economic Co-operation and Development or OECD.
2. Positive effect on work productivity
A country's long-term productivity and wealth are enhanced by a wide range of people, not only those with advanced degrees but also those with low-level skills. Various studies have shown that ethnic diversity in the workplace increases productivity. The specialization and adoption of new technology that migrants bring to the United States have been shown to boost labor productivity in the United States.
3. Innovation capacity enhancements
The presence of highly qualified migrants and international students in American universities and research institutions leads to the generation of new knowledge that can lead to sustainable development. There is even some evidence to suggest that immigrants boost domestic patenting activity. Diaspora networks aid the spread of information, and the existence of a more diversified workforce increases the likelihood of innovation. A large majority of patents are filed by big research corporations, such as Merck (65%), GE (64%), and Cisco (60%), all of which have large numbers of migrant inventors.
They are leaving one's nation to relocate to a new one, maybe both exhilarating and frightening at the same time. The United Nations makes a concerted effort to protect migrants against exploitation. Although the ongoing worldwide pandemic of Covid-19 makes migrant protection even more critical, an important way to guarantee that migration is an enjoyable and safe experience for all people is by commemorating International Migrants Day every year as a reminder about their significant role in the nation and economic building.

Try our Home Loan Calculator
Loan Calculator
Try Lumina Homes' loan calculator and get an estimate computation for your preferred Lumina property and home model.