Additional Benefits Covered in the Expanded Solo Parents Welfare Act
14 July 2022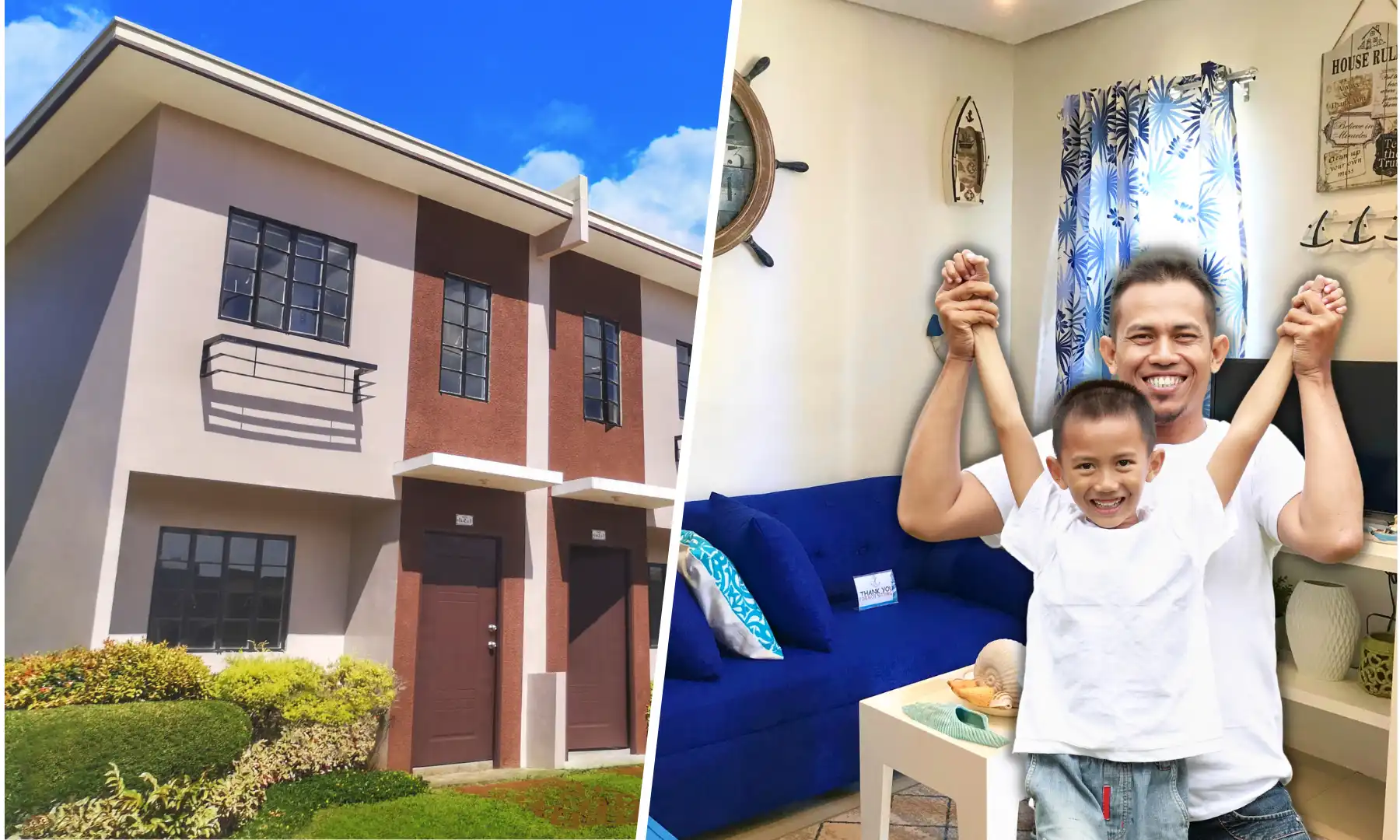 To help Filipino parents who are raising children on their own, the government has passed legislation exempting certain infant supplies from paying value-added tax (VAT).
On June 28th, the media was given a copy of Republic Act No. 11861, which lapsed into law on June 4, 2022, without the signature of President Rodrigo Duterte, according to the legislation. Scholarships, discounts, and financial help are just some of the expanded benefits to solo parents welfare act.
Republic Act (RA) 11861 or Expanded Solo Parents Welfare Act
Republic Act (RA) 11861 is a consolidation of the Senate Bill 1411 and the House Bill 8097, both of which were enacted on the 24th of January this year. There are new and improved benefits for single parents thanks to an amendment to the RA 8972 Act, the Expanded Solo Parents Welfare Act.
Who are considered as single parents?
The term "single parent" refers to a situation in which they meet the following criteria:
(A) they are not married or legally separated from their spouse;
(B) they have one or more minor children over whom they have sole or joint custody; or (ii) they are pregnant.
Under the expanded solo parent act, spouses and other family members of overseas Filipino workers (OFWs) in the low or semi-skilled occupations who have been absent from the Philippines for a continuous period of 12 months will now be included in the definition of "solo parents," according to the new legislation.
Family member, grandparent, and legal guardian who have exclusive custody of the kid are also considered as single parents based on the update of this new law.
To sum it up, a person is considered a solo parent if they are the sole caregivers for their children aka solo parental care due to the death, mental incapacity, or physical incapacity of their spouse, or if they have been legally or de facto separated for at least six months or abandoned by their spouse for at least six months, or if they are the unmarried mother or father, or any other legal guardian who solely provides care, or if they are the spouse or family member of an overseas Filipino worker who is away from the country for 12 straight months and belong to the low/semi-skilled worker category.
What are the benefits that Filipino solo parents can receive under RA 11861?
It is required by law that the Secretary of Social Welfare and Development, in collaboration with other agencies, create a "comprehensive package" of social protection programs for single parents and their families, which would include things like job creation opportunities, legal advice and support, therapy and programs aimed at improving parental effectiveness, as well as stress debriefing.
In addition, the Department of Social Welfare and Development or DSWD, in collaboration with the Department of Interior and Local Government DILG, is assigned to create and maintain a "centralized database" of all single parents who have been granted identity cards or booklets for single parenting.
Below are the perks and benefits that a solo parent can receive under RA 11861:
Monthly cash subsidy of Php 1,000
Cash subsidies or additional financial support of Php 1, 000 per month are available to single parents earning the minimum wage and lower, which are given by the city or municipal government in their respective jurisdiction.
10% discount and exemption from value-added tax (VAT)
There is an additional 10 % discount on baby's milk, food, micronutrient supplements, and sanitary diapers purchased, as well as an exemption from the value-added tax for single parents earning less than Php 250, 000 per year. This discount and exemption are also available on all duly prescribed medicines, vaccines, and other medical supplements purchase made from birth until age 6. In addition to the discounts available to solo parents, those who are elderly or disabled and are raising a child on their own may take advantage of the program.
Seven-day Parental Leave with pay
Solo parents will be awarded a seven-day parental leave with compensation, regardless of their employment status, in addition to the leave rights now available under existing rules. A program that prioritizes telecommuting for single parents will also cater to their needs.
Scholarship programs for solo parents
Scholarships are available for single parents who are enrolled in institutions of basic, higher and technical vocational skills education, as well as the National Health Insurance Program, which is administered by the Philippine Health Insurance Corporation and whose premium contributions are paid by the national government.
Full school scholarship for one child
Scholarships or grants for qualified children of single parents will also be provided by the Commission on Higher Education and Technical Education and Skills Development Authority, Department of Education, as well as other agencies.
Annual celebration of Solo Parents Week and National Solo Parents Day
For the third week of April and the third Saturday of April, a new part of the legislation has been added that declares these dates as Solo Parent Week and National Solo Parent Day.
Priority in re-entering the workforce
RA 11861 also prioritizes the re-entry of solo parents, particularly solo mothers, into the workforce, and their children as relevant, through apprenticeships, livelihood training, reintegration programs for OFWs, and other poverty reduction initiatives.
Preference for government low-cost housing project
Single-parent families are also given preferential treatment in government low-cost housing developments, and they are offered more flexible payment terms.
A quality home for single-parent families
Take advantage of these new benefits to solo parents under the Expanded Solo Parents Welfare Act by starting a sustainable investment that you can give to your children or the next generation.
Lumina Homes give you this kind of opportunity by delivering quality homes to every family ever since it started last August 2012. Now, with its more than 50 project sites all over the country, each single-parent family in the Philippines can now have a chance to get a space that they can call their own.
Lumina Homes is also offering flexible payment schemes that include pag ibig financing, bank financing, or in-house financing that will surely fit every single parent's budget and needs.
Our communities are also situated in strategic places in key municipalities and cities around the country that gives its residents and future homeowners the accessibility and convenience that they need in everyday life.
Choose from our two-storey houses such as townhouses, duplexes, and single firewall units and visit one of our communities now to schedule a site tripping. You can also make your home reservations now or at your own convenience through our Lumina Homes Online.
Visit now our website to know more about our latest promos and news activities.

Try our Home Loan Calculator
Loan Calculator
Try Lumina Homes' loan calculator and get an estimate computation for your preferred Lumina property and home model.