No More 14-day Quarantine for Returning OFW 2022
1 February 2022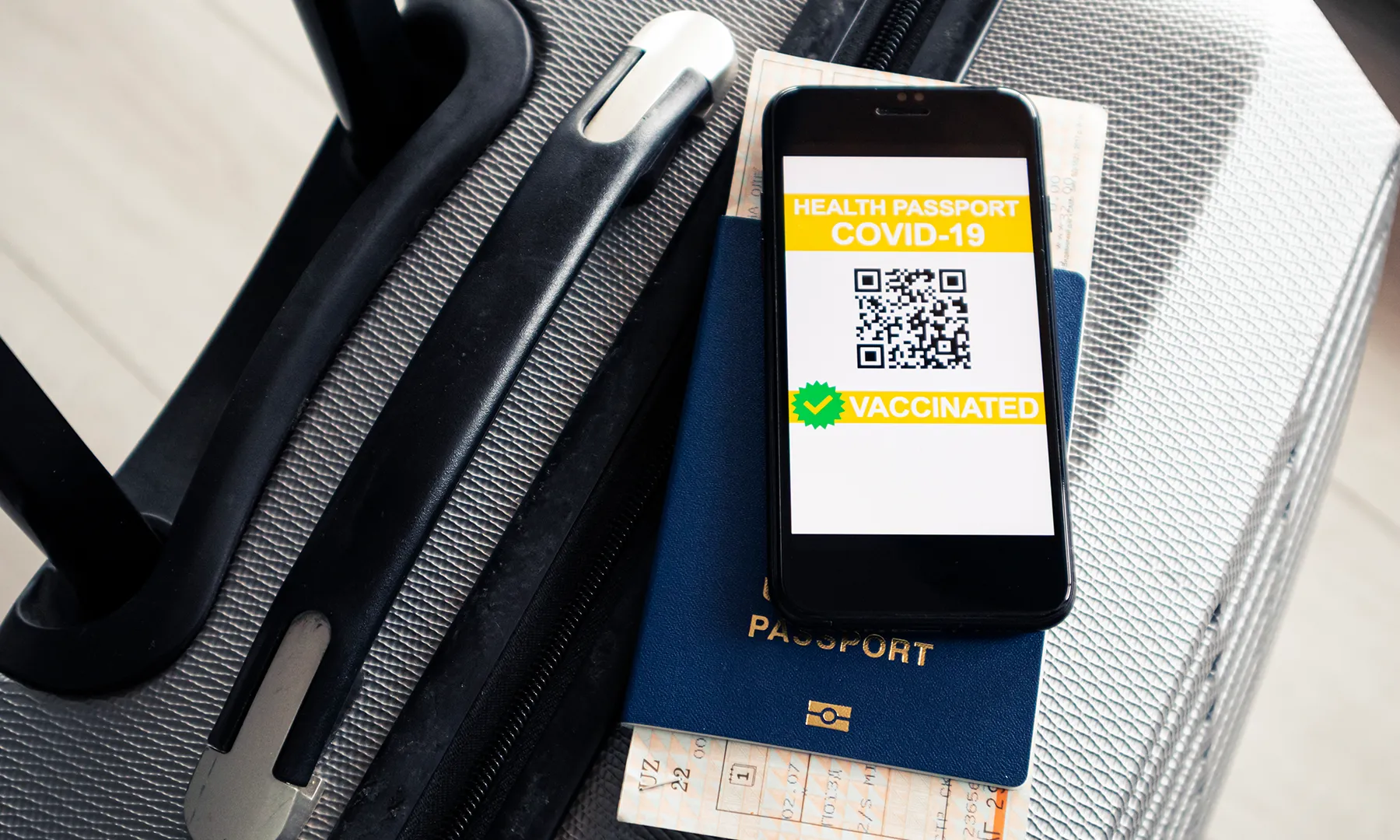 The Philippine government has revised vaccination regulations, quarantine processes, and quarantine periods in light of the influx of Overseas Filipino Workers or OFWs from other countries. The green, yellow, and red lists have been temporarily suspended, allowing all incoming visitors to the Philippines to enter the country more easily.
So, if you are an Overseas Filipino Worker who would like to return home since you haven't seen your family for two years due to the numerous restrictions, this is the perfect time for you to come home and have a vacation in our country.
Below are some of the essential guidelines and things that you need to prepare prior to your visit to the Philippines.
OFW requirements before entering PH
There is a mandatory registration process for all qualified OFWs who want to return to their home country, including children, to the Bureau of Quarantine e-Health Declaration Card (e-HDC).
Individuals returning from overseas are also required to register and provide their contact information, health condition, and previous travel history at least three days before their trip.
Vaccination status validation
OFWs and their family members, including their spouses, children, and parents, who got vaccinated abroad, don't need a reciprocity agreement to show their national vaccination certificate, whether it's digital or physical, from the foreign government where they had their vaccine.
Testing and Quarantine Protocols for OFWS starting this February
The nations on the green, yellow, and red lists have been temporarily halted by the pandemic task force in the Philippines as of February 1, 2022. As a result, newcomers will be subject to quarantine restrictions based on their level of immunization.
Now, all international Filipinos and foreign nationals may enter the Philippines regardless of where they are coming from. They will be welcomed. In addition, travelers who are completely vaccinated and demonstrate a pre-departure negative PCR test would no longer be required to undergo obligatory quarantine.
At least two doses (of a two-dose regimen) of a vaccine must be administered at least two weeks before traveling to the Philippines to qualify as a fully immunized tourist.
For fully vaccinated OFWs
Below are the quarantine guidelines for fully vaccinated OFWs who would like to visit the Philippines:
Their RT-PCR test results obtained within 48 hours before departure must be negative.

There will be no facility-based quarantine for those who have been fully vaccinated.

For the first seven days following your arrival, you are only required to do self-monitoring for any symptoms or illnesses.
Partially or unvaccinated returning OFWs are required to undergo facility-based quarantine
Below are the quarantine guidelines for partially vaccinated and unvaccinated OFWs who would like to return to the country:
You will be required to present a negative RT-PCR test result that was obtained 48 hours or less before your departure abroad.

In addition, they will be subjected to have a hotel quarantine period with the following protocols:
Day 1: Arrival/Check-in at the quarantine facility
Day 5: RT-PCR Testing
Day 6: Release of Test Results (which may take longer than one day)
Day 7-14: After the release of test results, they are required to undergo home quarantine until the 14thday of their arrival. It will be closely watched by the Barangay Health Emergency Response Teams and the Local Government Units (LGU) accountable in their area of destination.
For a list of Bureau of Quarantine or BOQ and Department of Tourism or DOT Accredited Quarantine Facilities as of February 11, 2022, you can visit this https://quarantine.doh.gov.ph/boq-allowed-and-dot-accredited-quarantine-facilities-as-of-february-11-2022/.
For OFWs with accompanying minor children
Meanwhile, if you are an OFW accompanied by children, you must be advised with the following guidelines:
Children that are under the age of twelve (12) who are not immunized for any reason whatsoever must adhere to the quarantine procedures set out to the parents or legal guardians who are traveling with them.

Children that are between the ages of twelve (12) and seventeen (17) are required to adhere to the categorization and processes based on their immunization history and certification (i.e., vaccinated or unvaccinated). Also, the unvaccinated small children should be accompanied by either a foreign or Filipino parent during quarantine at a facility-based quarantine location.
RT PCR test required for OFWs accompanied with a foreign national
If you are a returning OFW and want to visit the Philippines with a foreign national, here are the set of protocols that you must follow:
There is a ban on the admission of foreign nationals who have not been fully vaccinated as of February 10, 2022. This particular rule that all travelers flying to the Philippines must be completely vaccinated and produce confirmation of vaccination status before boarding an aircraft or ship can absolutely be limited only to the following group of travelers:
Children that are below twelve (12) years of age;

People that are medically unable to receive the vaccine, as certified by a competent public health authority in the country/port of origin; and

Foreign diplomats and their qualified dependents visa holders
A great investment for returning OFWs
Returning to your home country is truly bliss, especially if you haven't seen your family, relatives, and friends for quite a long time due to the different strict quarantine restrictions that are happening all around the world as well as in our country.
Now that you are finally home, it is also a perfect time to consider getting a smart investment for your future. If your family is still living in a rental apartment until now, it might be time for you to regard the idea of having a space you can call your own home.
For this, Lumina Homes offer some excellent investment for our OFWs with their vast array of house and lot packages in over 50 community sites all over the country. All of these houses can be paid through a flexible payment scheme such as a bank financing loan—an excellent option for OFWs like you.
Whether it's for your vacation house, a rental Air B&B for extra income, or a place to stay for your family, Lumina Homes got it all for you.
So make sure to follow Lumina Homes' official social media account and subscribe to the newsletter of this website to keep yourself updated about the various promos they have for OFWs and to check out the fantastic house and lot packages that they offer.

Try our Home Loan Calculator
Loan Calculator
Try Lumina Homes' loan calculator and get an estimate computation for your preferred Lumina property and home model.