Easy Money Saving Tips to Buy a House and Lot
16 January 2016

We all dream of having our own house and lot someday, right? Imagine living a life without that nagging feeling of paying rental fees, confronting your angry landlord for the late payment bills, and every inconvenience of renting a house or even a smaller apartment with no parking space for your car.
But owning a house and lot is really expensive, so you ask yourself to have an idea: Do I have even the ability to pay for it?
Worry no more! Take a look at these five (5) sure-fire tips on how to save money to get your own dream house and lot in the Philippines.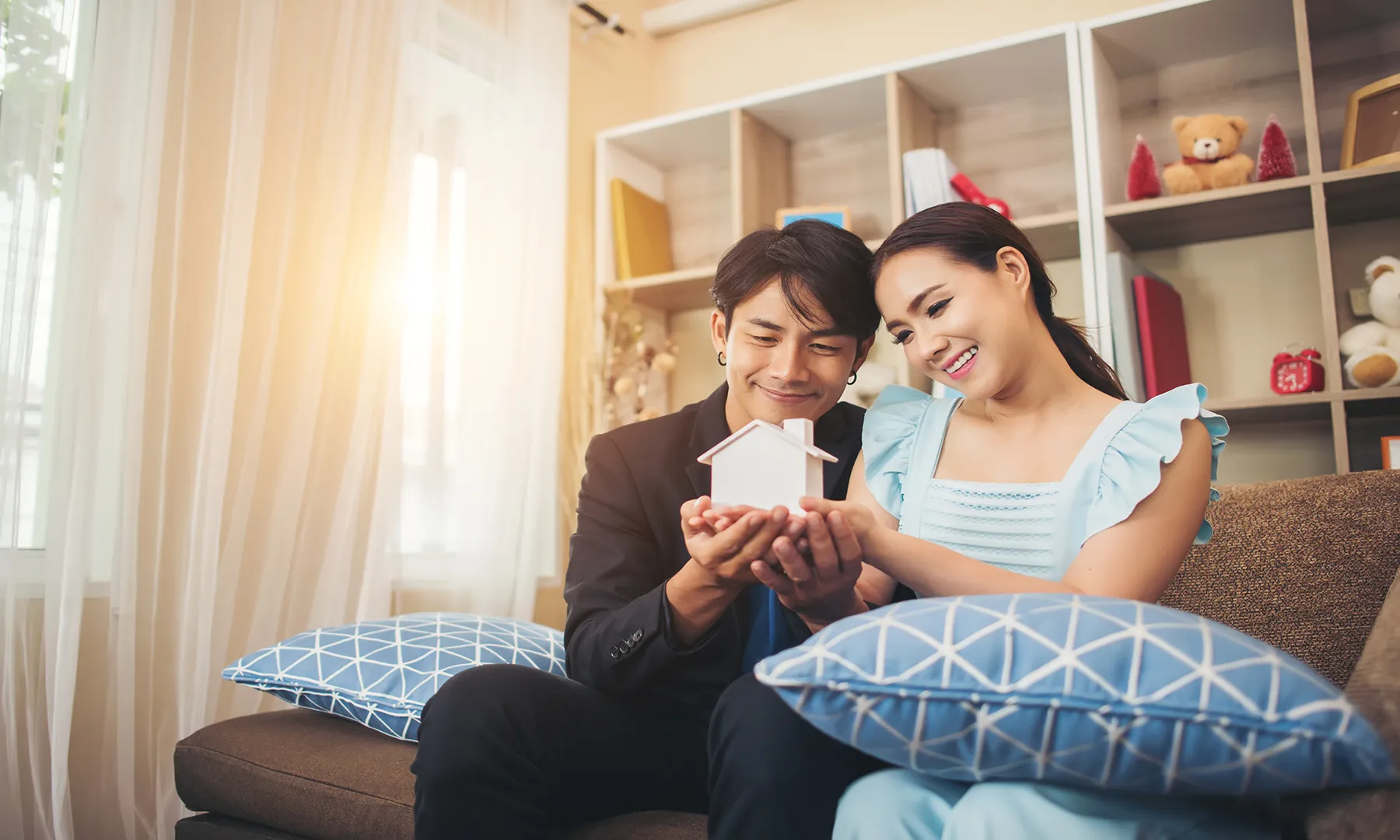 5 Saving Tips to Buy House and Lot Property
There's always a misconception about buying a new house. Most people think that it can drain your savings as you need to pay mortgage insurance, down payment, closing costs, loan payments, maintenance costs, taxes, and other monthly expenses. Plus, the fact that you need to get a home loan with an added interest rate; you thought that your home-buying journey would be impossible.
But with these helpful ways, you could own home property that will fit your credit history and financial capacity.
1. Do the Math to save money from your income.
The most common mistake of every Filipino is to just save money whenever they wanted to. There's no specific portion of their salary to save. As a result, they ended up not saving at all. So, your first step, or the very first thing you should do is to take control of your income and focus on a solid plan.
Create a monthly budget by following this equation: Salary – Savings = Budget for Expenses. Stick to it and make sure that you work within your budget. For every salary pay, take a percentage of that earnings (let's say 20%), take that fraction, and put it in your savings. And NEVER touch it unless it's a must.
2. Secure your savings account.
Remember, money saved only to be spent the next few weeks is money wasted. Don't let your savings get jumbled with your budget for expenses. So, it would be ideal to create a separate savings account in which you can earn interest and then make it your house fund. To avoid automatic withdrawal, make it a passbook account, so you'll have to spend a lot of time withdrawing the money, which is not accessible always.
Having a passbook separate account will probably be leaving you with no choice but to keep it. Also, you can request your HR officer to auto-deduct your desired amount and deposit it directly into your account.
3. Identify your needs vs. wants.
Remember, we, humans, tend to stray towards what we wanted, rather than what we need and ended with no money left. Stay away from shopping spree purchases and start saving more money so you can afford to purchase your first house and lot property. We should decline unnecessary food trips or avoid getting a conventional loan or debt to feed our cravings. As much as possible, avoid treating your family and friends just to show off you have a huge paycheck.
So, set your mind to what you need rather than what you want so you have enough money to save. As future homebuyers, decide if you want to choose short-term or long-term happiness.
4. Cut your costs.
There are many ways to figure out how to cut down your costs. To minimize expenses, be wise in spending, especially if you have extra cash on hand.
Be critical about what you buy or limit stuff to how much you can give to your family members if it's not important. For example, you can get the same quality from different brands with price gap galaxies apart. What you can save in those items can be transferred to your bank account.
5. Work hard for your dream home.
No pain, no gain. Fall seven times, stand up eight. Be inspired by your goal. Remember, you reap what you sow, so you should push for more to strive for that goal! If there's a need to do a side hustle job for at least a week or freelance work services to earn extra money, then, go for it. One day you will achieve that goal in the long run, and you'll be the happiest person alive in the world.
There you have it! Just follow these simple ways to save your money, and you'll reach your goal of buying your first-ever house and lot in no time. Discipline, hard work, and perseverance. Remember what these words stand for. If you think you still need help from a financial advisor, then look for one.
Lastly, in prioritizing your long-time real estate investments like your own dream home, one of the top-ranked housing developers must be considered.
Find affordable house and lot for sale in Lumina Homes
Lumina Homes creates numerous affordable house and lot development projects that can be paid for and owned even by minimum wage earners. You can choose from a wide selection of home models which are designed to fit every Filipino family.
Moreover, buying a house in Lumina Homes is also an excellent investment. You can rent it out as part of your business venture or sell it in the future. Most of these locations have easy access to nearby public amenities, such as school institutions, banks, healthcare facilities, transportation, top destination spots, and other lifestyle essentials.
Lumina Homes also encourage home buyers to visit open houses and get a housing loan through PAG-IBIG Fund. They offer a total purchase price featuring lower interest rates and a down payment with a cheaper payment scheme.
Moreover, bank housing loan applications are available for Filipino mid-range income earners in the country. But, it would be ideal if you have saved enough cash and can afford to pay the required down payment and mortgage by banks. Prepare the documents needed, follow the process, and get approved.
So, are you ready to achieve your new home? Fire up your savings now and start by investing in Lumina Homes!

Try our Home Loan Calculator
Loan Calculator
Try Lumina Homes' loan calculator and get an estimate computation for your preferred Lumina property and home model.