What is Earnest Money in Real Estate Transactions?
15 May 2022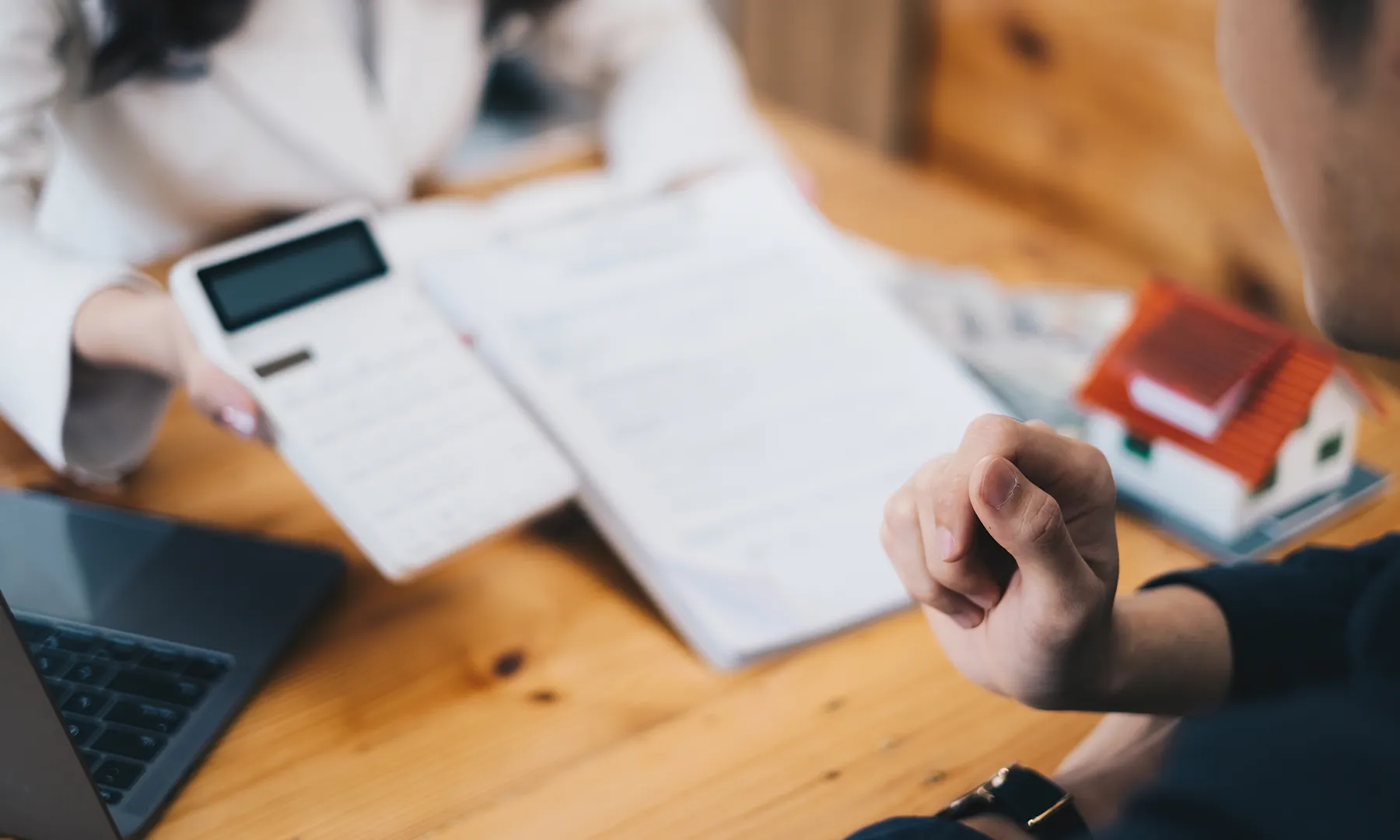 It's critical in today's property market to ensure that your offer on a house will stand out. A pre-approval from a lender would be one of the methods to let a seller know that you're serious about purchasing a house. In like manner, a down payment in the form of an earnest money deposit is an additional choice available to prospective buyers.
Any home you discover and agree to buy may be taken off the market by the seller after you've signed a purchase agreement or real estate contracts. Earnest money, an escrow deposit, or a good faith deposit, is an amount of money that you deposit to show that you are serious about purchasing a house.
Earnest money deposit
In the real estate market, earnest money serves as a payment made by a buyer to a seller in order to show that they are interested in purchasing a property. The contract is almost complete when the earnest money is entered into the agreement; it effectively puts the property on hold until all terms and conditions agreed upon by the seller and buyer are satisfied.
A buyer's earnest money is typically used to retain the property while they look for or apply for financing to pay off the remaining amount and to put it on hold throughout the due diligence process. It's also known as a good-faith deposit, and it's placed down by a buyer before the closing of a home to prove their commitment.
Why earnest money is important?
The majority of vendors will want a deposit as a good-faith measure. When the deal falls, both the vendor and the customer benefit from it. If the seller agrees to remove the house off the market while the appraisal and inspection findings are awaited, this might reassure them that you are serious about purchasing the property.
Because of the great demand for high-end properties, a large deposit might help you get your offer accepted above competing offers. Improved contract terms are another possibility.
Parties in a real estate transaction might agree to add the buyer's down payment or closing fees to the buyer's earnest money deposit. As a result, you'll have to pay some money down in order to get the house.
How much earnest money deposits should a homebuyer pay?
Now, that you know what earnest money is, you might be wondering how much you need to spend on this.
Depending on the market and the condition of the property, you may have to provide a different earnest money deposit amount. A very high price tag may be required if your dream house is in an area where bidding wars and all-cash bids are common. In a sluggish market, a lesser earnest money deposit could be appropriate for a fixer-upper.
The typical good faith deposit in most real estate markets is between 1% and 3% of the sales price of the property. For highly competitive residences with numerous potential buyers, this percentage may go as high as 10 %. Some vendors choose to establish fixed prices in order to weed out consumers who aren't really interested in the product.
Earnest deposit money as part of the purchase price
Earnest money is similar to a reservation fee, although the latter only applies to pre-sale projects, whilst the former is more often used for properties on the secondary or resale market.
As the down payment, the earnest money is used against the buying price. In accordance with Article 1482 of the Philippines Civil Code, when earnest money is offered in a contract of sale, it shall be regarded as part of the price and as evidence of the contract's fulfillment.
How to pay earnest money deposit
To secure a property deal, you deposit your earnest money into an escrow account or trust held by someone else, such as a law firm, real estate broker, or title company. Wire transfer, personal check, and certified check are all acceptable forms of payment for this service.
As long as the transaction is not completed, the earnest money is held in an escrow or trust account. That's when the buyer's down payment or closing fees are taken into account. Alternatively, you may be eligible to get a refund of your earnest money after the transaction has closed.
Role of a real estate agent in good faith deposit
An experienced real estate agent is the ideal person to consult when trying to figure out how much earnest money to put down. You should expect a variety of prices based on the specifics of your home and the market as a whole. Even if losing your deposit is improbable, you should give a sum that the seller would enjoy without putting yourself at financial risk.
Protecting your earnest money
Earnest money deposits may be safeguarded by prospective purchasers in a variety of ways. You should take the following precautions to keep your down payment safe against theft or unjustified forfeiture:
Make a formal record of everything in writing.
Don't forget to include a clause in your contract that clearly states what constitutes a cancellation and who gets the earnest money. Also, details like buyer duties and deadlines should be updated if there are any changes.
An escrow account is a must.
Don't give over your earnest money straight to the seller or broker of the property you're interested in purchasing. A third-party manager, such as an escrow, legal, or title business or a well-known brokerage firm, should serve as the manager. Acquire an escrow account receipt to ensure the monies are safe.
Consider all the possible outcomes.
Check the contract for provisions that safeguard your interests and make sure they are included. You should never sign a house purchase agreement that does not include terms that safeguard your interests.
Fulfill your responsibilities.
Sellers' rights are often protected by deadlines in real estate acquisition agreements. A breach of contract or buyer fails may be avoided by being prompt in your responses and in providing necessary documentation as well as by meeting all inspection, appraisal, and closing dates.
Go for a hassle-free homebuying experience!
It's true that earnest money deposits might be tricky, especially for first-time homebuyers. But you can achieve a hassle-free house and lot purchase if you will avail a property through a reputable developer like Lumina Homes.
Lumina Homes offers a standard process for all its home model units in its over 50 community projects nationwide. This standard process guarantees that your payment for the reservation fee is also a part of your downpayment for your chosen house and lot unit. On top of this, Lumina Homes will be the one processing your bank loan for your home.
Lumina Homes also has an assigned account officer for each of its homebuyers throughout the home purchase journey, ensuring a smooth transaction process in the course of the home buying period.
Avail a brand new house and lot now from Lumina Homes through bank financing and get not just one or two-- but seven (7) !-- exciting promos on your purchase including FREE Water Application Fee, FREE Electronic Application Fee, FREE HOA Membership Fee, FREE Loan Processing, FREE Title Processing, LONGER DOWNPAYMENT TERM, and LOWER Monthly Downpayment.
Hurry and be part of our community this month and enjoy a smoother and hassle-free home buying process with Lumina Homes!

Try our Home Loan Calculator
Loan Calculator
Try Lumina Homes' loan calculator and get an estimate computation for your preferred Lumina property and home model.