Real Estate Instagram Content Ideas That May Attract Potential Buyers
9 May 2022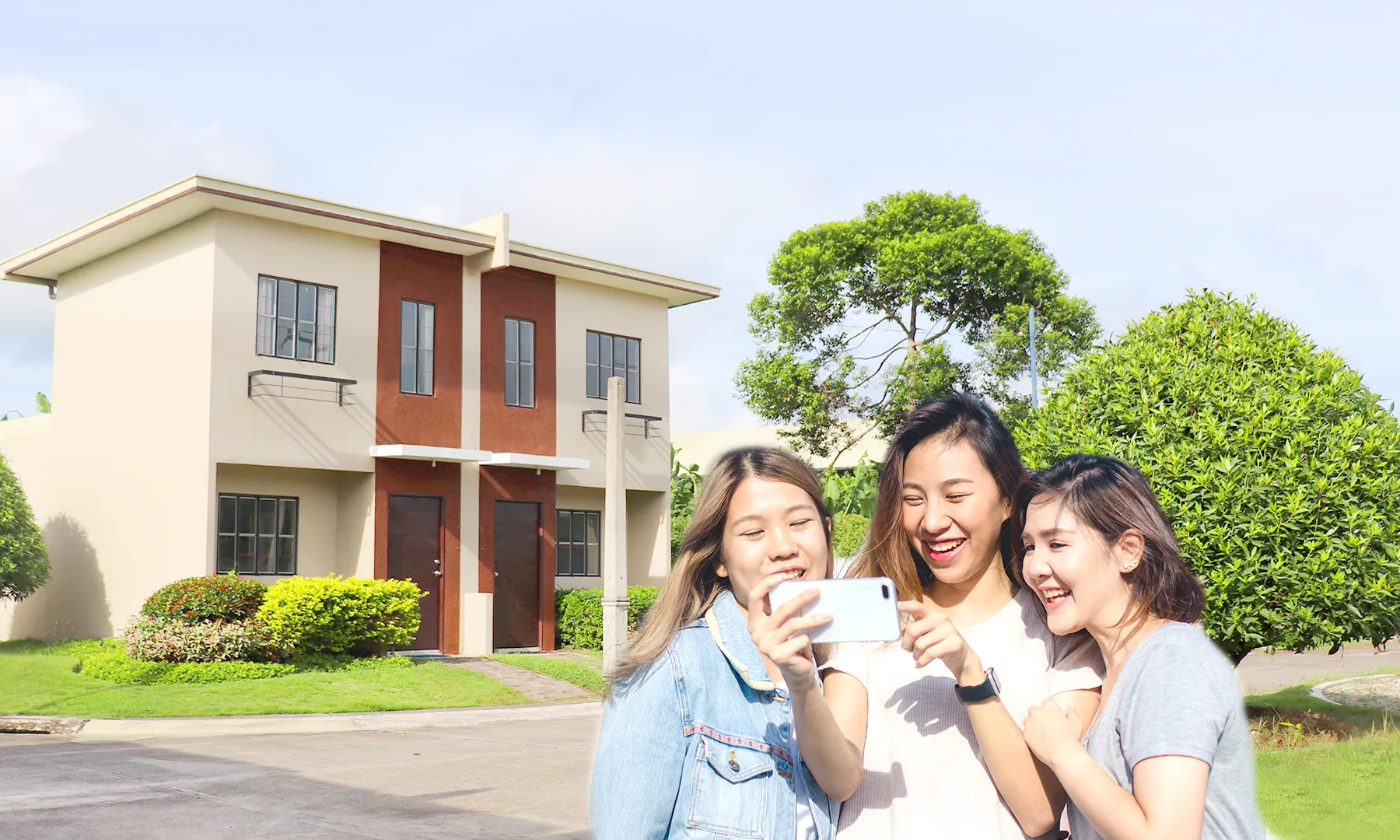 Using social media to communicate with prospective real estate customers may be a useful tool. Keeping your Instagram account up to date and personable is key to establishing your brand's credibility, which is why many businesses have found success with it.
As a real estate agent, getting the word out about sales is second nature to you, and with Instagram marketing now more than ever, you have the opportunity to reach hundreds of prospective buyers both locally and abroad.
Not all real estate Instagram posts are created equal, and not everyone understands how to create the best real estate Instagram posts. It's not a good idea to exclusively publish testimonials, product listings, and other company- or product-centric content on your social media pages.
Real estate agents may struggle to make it work for them, which may result in a loss of potential clients and customers.
In this article, we collected some of the great ideas that you can apply in your Instagram posts to maximize your IG feed's potential to prospective homebuyers.
Real estate Instagram posts ideas for real estate agents local businesses
When it comes to the greatest real estate Instagram accounts, you'll find a mix of business and personal material. When it comes too much branded content, it could result in a snooze fest from your followers. However, you can and still should share a lot about your personal and professional life.
Below are some of the ways on how to make your IG content more charming and interesting to potential property buyers:
1. Share your Personal Life related to a real estate instagram post.
Despite what you would think, some individuals are fascinated by what realtors do on a typical day. You may utilize this chance to put a face on your real estate brand.
It's possible to go about your day and relate some of them to your brand such as helping with renovations, grabbing coffee at nearby establishments, going for a run inside the subdivision's amenities, or joining a community service held by a community developer that you are selling.
Because they'll be relying on you to help them purchase or sell their ideal house, people want to work with a realtor they can trust and more importantly, connect with. This sort of post demonstrates your humanity to the reader. To show that you're more than just a job description and gives you an edge over many real estate agents.
2. Use Live Open Houses as a real estate marketing strategy.
Live updates are a great way to keep your guests engaged during your next open house. Pre-announce your open house by letting your fans and followers know when and where it will take place.
In order to offer them an idea of what to anticipate if they decide to go to the event in person, you may film or take a series of pictures of the listing. On the other hand, for those who couldn't make it, post a live video on Instagram or a video on IGTV the day after your open house closes.
3. Create and post an image for your blog post.
If you post a picture from your blog to Instagram, you'll accomplish two things at once. It's imperative that you fill your blog with useful content, such as how-to guides for home improvement projects.
Make a picture based on your blog article and upload it on your business social media accounts. This will encourage more people to read about your blog. Just include part of a phrase from your blog into the image when you post it on Instagram. Add a linktree to your Instagram profile so that your followers may quickly access the blog article from there. They won't bother if they have to find out how to get there.
4. Share with them your office life.
Your social media platforms followers probably don't care what you do on a regular workday. On the other hand, by letting your followers see what you do at work, you'll seem more genuine on the social network.
Take the opportunity to show your followers what it's like to work at your place of employment. You can even showcase your company's values using this strategy. You can talk about the projects you've been working on in the office. In addition, provide the public a preview of some of your colleagues' work that you may show off to the public.
5. Post the local market stats.
The market numbers are a crucial instrument for determining the purchasing and selling process. You may use it to benefit your potential buyers and prove that you are an expert in your real estate business by sharing it with them.
Multiple stat pictures may be posted, but only one concept should be shown on each screen. It is important that your audience is not overloaded with facts and figures. By putting a description that explains the numbers and their significance, you may make it clear to the average person.
6. Feature some local business owners on your Instagram feed.
If you spend a lot of time in the neighborhood, you're likely to be dining out at one of the many local restaurants. It's a fantastic time to name and share your favorite restaurants and cafes in the community that you are selling. Take a picture of your meal, the restaurant, or the menu and post it on social media to let your friends know what you're up to.
In your post, make sure to tell your followers about what you're eating or drinking and why you like it or why it's different. You can even add the restaurant's name to the post and if you have a buddy with you, feel free to include them in your Instagram posts. Also, don't forget to take a photo of your meal before you begin eating.
7. Share photos of the activities you can do in the local area
Get out and do something locally, then share it on social media. You can even include some information on fun things to do around the town or city that folks would have missed otherwise. In addition, it's a great opportunity to build your reputation as the go-to person in the area.
When sharing this on your Instagram stories or feeds, make sure to give a few specifics about what you appreciate best about the location. You can also tell to your followers why they should go or how they can get there. If you have any insider secrets or interesting information, you might as well share it with them.
You may also link to the work of your clients or people you know in order to piggyback off of their posts.
There are numerous ways in which you can use creativity and apply a bit of your imagination to incorporate your real property business into your personal brand and personal content and establish effective social media marketing on Instagram.
Personal knowledge about the local community as well as the community events are also great in boosting your real estate accounts Instagram page.
To know other ways on how to attract potential buyers, or get the latest updates of Lumina Homes you can check and follow our Instagram account @luminahomesofficial.

Try our Home Loan Calculator
Loan Calculator
Try Lumina Homes' loan calculator and get an estimate computation for your preferred Lumina property and home model.