Generation Wealth: How and When to Build it?
22 October 2022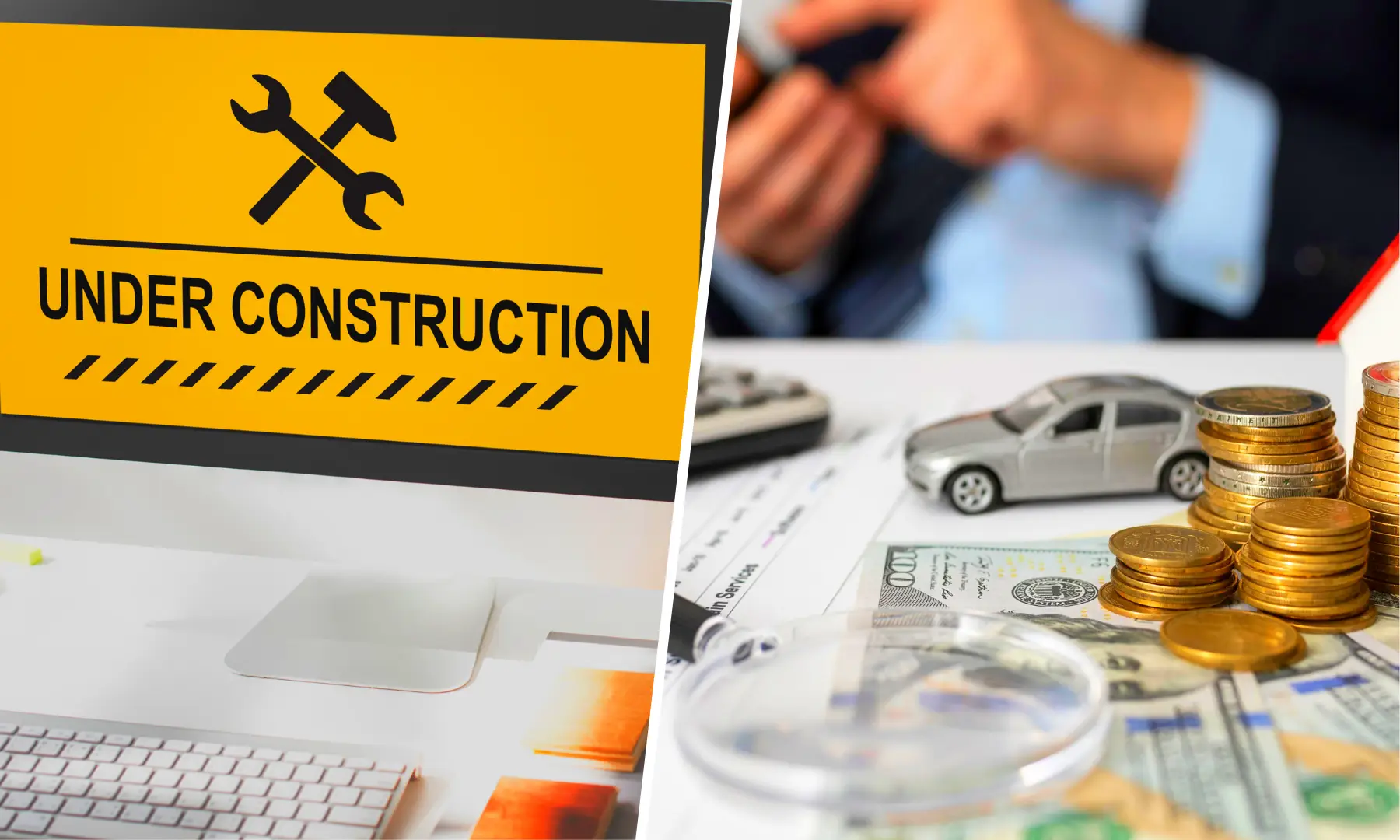 Could life have been easier if you had graduated from college debt-free? What if you had been able to inherit a large sum of money? And in an alternative scenario, have you been financially supported by your family from a young age from your family wealth?
Whatever your situation, you may already understand the importance of generational wealth without even realizing it. In other words, it boosts our financial wellness, thereby ensuring the financial wellness of our children and perhaps future generations as well. So you may ask: When is the right time to build generational wealth? If you have any plans to have a family in the near future, now might be the perfect time to learn about how to build generational wealth.
What is Generational Wealth?
Generally, wealth that is handed down from one generation down to the next within a family is called generational wealth. It is the first generation that accumulates property during their lifetimes, which they then pass on to their children as legacy wealth. Besides, passing down a successful family business is a good idea to train your children in handling finances at a young age. With careful and meticulous planning, the next generation of children can then pass down wealth to their own children as family wealth that they can consider a tradition.
The concept of generational wealth refers to the possession of financial/monetary assets, including investments, money, property, or anything with a monetary value, that are handed down from one family generation to the succeeding ones. An equally significant part of the equation is the intangibles like financial education, values, and habits as well.
Why is Generational Wealth Important?
Preparing generational wealth not just puts your family and their future generations in a privileged position in life but secures a much better quality of living ahead of them. Building generational wealth gives them a headstart to conquer the ever-changing economy and still survive.
Don't wait until you're old to cultivate heritage wealth for your children and grandchildren. By starting sooner, you will ensure your family's financial security and growth for years to come, which will ensure your lasting legacy. So, if you want to create generational wealth as early as possible, consider your investment options now if you want to get started.
4 Surefire Ways How to Build Generational Wealth
1. Make sure your child receives a quality education.
If you want to build stable wealth, you need to raise financially independent adults. By giving your kids financial knowledge, you can help them create a path to support themselves in the future. One of the most vital aspects you can do to start creating generational wealth is to provide financial education to your children. Start building generational wealth by securing your children's education and cultivating healthy conversations about financial matters.
2. Make money by investing in stocks.
Investments can be made in a wide variety of assets. For a better understanding of your net worth - or your assets minus your liabilities - you may want to do some research about it. When executed correctly, this can help you build your generational wealth much easier.
Stock market investing offers passive wealth building and inflation protection. In most cases, people who invest in the stock market over a long period of time and diversify their portfolios make money in the long run. Hence, it's definitely a solid strategy to build your legacy wealth.
3. Make a real estate investment
Building wealth with real estate is one of the most effective ways to do so. When paired with real estate investment, time provides appreciation and a lucrative income stream.
The thought of becoming a real estate investor may seem daunting at first. But, once you see how it works, getting started becomes less intimidating. Purchasing another property and renting your current home can be an effective way to get started. You can purchase a much more affordable house and lot for sale in premium residential projects offered by credible housing developers like Lumina Homes. This bold strategy has been used by many investors and you can commence building your own real estate portfolio.
4. Make sure you have life insurance
Lastly, investing in life insurance is a smart way to pass wealth down through your family's generations. In the event of your sudden death, it provides a safety net for your family. Having children or dependents who rely on your income would negatively affect their financial situation if you were to die. When you are no longer able to provide for your loved ones, life insurance is an affordable option to protect them.
What Is the Best Investment to Start Building Wealth?
With so many ways how you can grow your financial assets and start building your generational wealth, choosing the right option can put you in a tough spot. You can opt for businesses, stocks, and of course, real estate investment. Real estate assets are the most ideal investment for building generational wealth, but it can be overwhelming since there are so many ways to do so. An investment like this can provide steady cash flow and appreciate in value over time, making it a reliable and proven path to financial success.
To maintain generational wealth, you have to make smart decisions and have a good eye for assets with excellent potential. Knowing when and where to invest your money creates a significant financial advantage that can help you achieve financial stability. It's not enough to just buy any property if you're looking for high returns despite how easy it is to acquire real estate. In order to maximize your gains, you need to play your cards right. Therefore, create an estate plan and establish family businesses to kick-start your generational wealth.
Lumina Homes: Your Gateway to Steadfast Investment
Find a strategy that constitutes generational wealth and prepare your family's financial future. Investing in real estate has been a foundation for lots of successful investors in the market. So, whether you're looking for an affordable house and lot in the Philippines to build your dream home or start an investment, Lumina Homes is your best choice.
Aside from the excellent location, our communities are spread out strategically across the Philippines. Also, it offers functional amenities that are exclusive to Lumina residents. We have a 24/7 guarded entrance, a multipurpose hall, a basketball court, safe playgrounds, mini gardens, and many more amenities waiting for you.
Hence, if you're planning to invest in an affordable house and lot, we have premium residential projects in over 50 key locations. Check out what we can offer and kindly contact one of our accredited sellers to reserve your affordable Lumina property today!

Try our Home Loan Calculator
Loan Calculator
Try Lumina Homes' loan calculator and get an estimate computation for your preferred Lumina property and home model.