Affordable Beaches in Iloilo City That You Should Visit with your Family
15 May 2022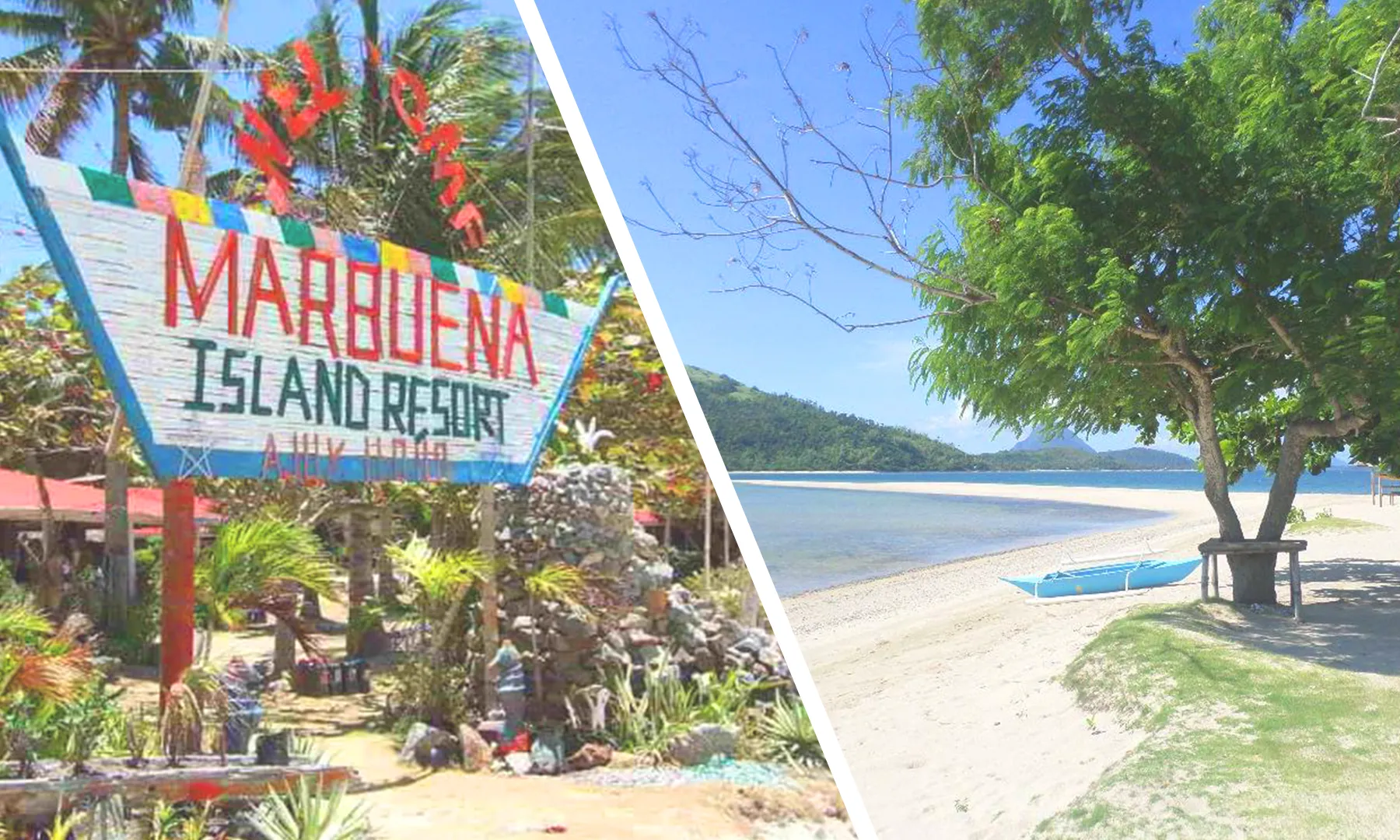 Because summer is almost among us and the days are longer, we can all agree that it is time to pack our bags and go somewhere tropical. Fortunately, the Philippines is rich with captivating and pristine beaches.
Many beautiful beaches may be found along the shoreline of Iloilo City. Iloilo's coast is endowed with a plethora of magnificent beaches and off-shore islands that are teeming with stunning seascapes and an abundance of marine life. There is a paradise to be found on Iloilo's northern islands, as well as its southern beaches, for the interested tourist.
Below are some of the affordable beach resorts in Iloilo City that is perfect for your upcoming summer vacation:
Sandbar Island Beach Resort
There is a beach resort in Iloilo called Sandbar Island Beach Resort near Bulubadiangan Island, a famous destination for tourists. The island has crystal-clear waters and a long, meandering white sandbar.
As a result of the island's relative remoteness and lack of development, visitors may really experience the splendor of nature on Sandbar. It's perfect for water sports like swimming, snorkeling, and fishing, as well as any other aquatic activity you can think of. The Pan de Azucar Islands, including Mt. Manaphag in Pan de Azucar Island, can also be seen from the island.
Aside from the Sandbar Island Beach Resort, there is no other place to stay on this little island. It has a few nipa huts accessible for overnight guests. Thei huts can accommodate anywhere from four to ten people. On the island, electricity is only available until 9 p.m. The water in the restrooms is salty. Visitors must also bring their own meals and either have them prepared at the resort or prepare it themselves.
Marbuena Island Resort
Unspoiled natural beauty abounds in this lovely all-inclusive island resort with its sandy beach powdery white, crystal clear seas, and expansive views of the surrounding islands. One of the most interesting features of Marbuena Island is its "nature trail," which circles around the entire island and provides a panoramic view of the sea and surrounding islands. You can see the islands of Concepcion, including the towering Mt. Pan de Azucar in the north, the island and mountain ranges of Negros Occidental in the east, the islands of Nasidman and Calabaza in the south, and mainland Panay in the west.
Of all the Northern Iloilo island destinations, Marbuena Island Resort has the most comprehensive set of services and amenities. There are a variety of rooms and cottages with air conditioning and ceiling fans for different sorts of guests. There is a full-service restaurant at the resort, as well as playgrounds, picnic tables, and a basketball court. There are also places for conferences, weddings, birthdays, and other special events.
Bearland Paradise Resort
Imagining a fun-filled vacation in Iloilo province that is both relaxing and blissful? Bearland Paradise Resort address in Tigbauan, a municipality in the Philippines, is where you may make your dream a reality. Guests may walk to the ocean and take in the breathtaking landscape from the hotel's beachfront position. This three-star resort offers visitors the best of both worlds by including an outdoor pool in addition to a beach area. On top of that, there is on-site dining and breakfast is served every day to guests.
The Bearland Paradise Resort has 30 rooms, each with an ensuite bathroom, coffee-making supplies, and WiFi. Customers have access to 24-hour room service. You can also make use of the hotel's housekeeping and laundry facilities, as well as the on-site parking. You can go to Iloilo City in only 20 minutes if you want to explore the city.
Assemblage Point Resort
It is the ideal location for a tranquil and restful holiday while yet being only a short distance from the heart of the Iloilo City proper. San Joaquin is about 68.8 kilometers distant from the city center. You'll be able to have a great holiday thanks to the hotel's 18 well-appointed and well-equipped rooms. For your comfort, each room has a powerful air conditioner, a large flat-screen TV for watching cable and satellite channels, comfortable seats for unwinding, and an ample bathroom.
Indulge in a delicious meal at the resort's restaurant and relax by the pool with a refreshing drink to enhance your vacation experience. The Assemblage Point Resort also has recreational facilities and activities including diving, fishing, a gym, and a spa.
Partner's Paradise Beach Resort
Although this resort in Barangay Cataan, San Joaquin, remains a quiet oasis, its handy facilities draw visitors from all walks of life, including families and groups of friends. At the beach resort, you will be tempted to soak up the sun and gaze out at the ocean's allure as soon as you arrive. This is the place to go if you're searching for peace and quiet. In all, there are nine air-conditioned rooms in the resort. You don't need to seek much farther for an ultimate beach vacation in this intriguing coastal location, which is also home to a wide variety of resorts. An hour and forty-five minute trip from the city takes you to the resort.
Alta Marr Beach Resort
It sits on a beautiful beach with shallow, quiet water. Room choices include an air-conditioned bamboo hut with two rooms each capable of housing four people and only a few feet from the beach. There is also a 15-person capacity air-conditioned bamboo room/dining area. An event hall for 100 people, 14 closed cabins, two pavilions for 30 people, a tiny shop, and eight open cottages for 10 people each are available at the resort. The resort includes a motorized boat that can seat 13 people for a neighboring island experience in Gin-asyan Dako Islet, which is only a short boat ride away.
Anhawan Beach Resort and Spa
Anhawan Beach Resort and Spa provides everything you need for a wonderful vacation, from its stunning beachfront setting to its luxurious facilities. A modest cost is charged for hotel pick-up and drop-off services at Iloilo International Airport. There is a beautiful private beach, lush landscaping with towering palms, and rustic but contemporary rooms awaiting you once you arrive at the resort. Air conditioning and Smart TVs are standard features in the rooms, which are simple yet effective. There is a daily cleaning service available for your comfort.
Massages, karaoke, and horseback riding are all options for those who don't want to spend their time in the water. Visitors who want to avoid the sand and saltwater may relax in a beautiful outdoor pool at the resort if they like.
Iloilo is practically a location for everything, from an economically viable city life to the fresh, uncomplicated, and stimulating atmosphere of the regions. A visit to the beautiful city of Iloilo will certainly satisfy your need for visual stimulation. You'll fall in love with Iloilo's villa beach resorts.
Make your every day a vitamin sea escapade when you buy a house and lot package from Lumina Iloilo and enjoy ultimate accessibility with the Build Build Build Project near the site which is the Metro Iloilo Fly-over.
Hurry, make your home reservations now and explore the various appealing beach destinations located in Iloilo City!

Try our Home Loan Calculator
Loan Calculator
Try Lumina Homes' loan calculator and get an estimate computation for your preferred Lumina property and home model.