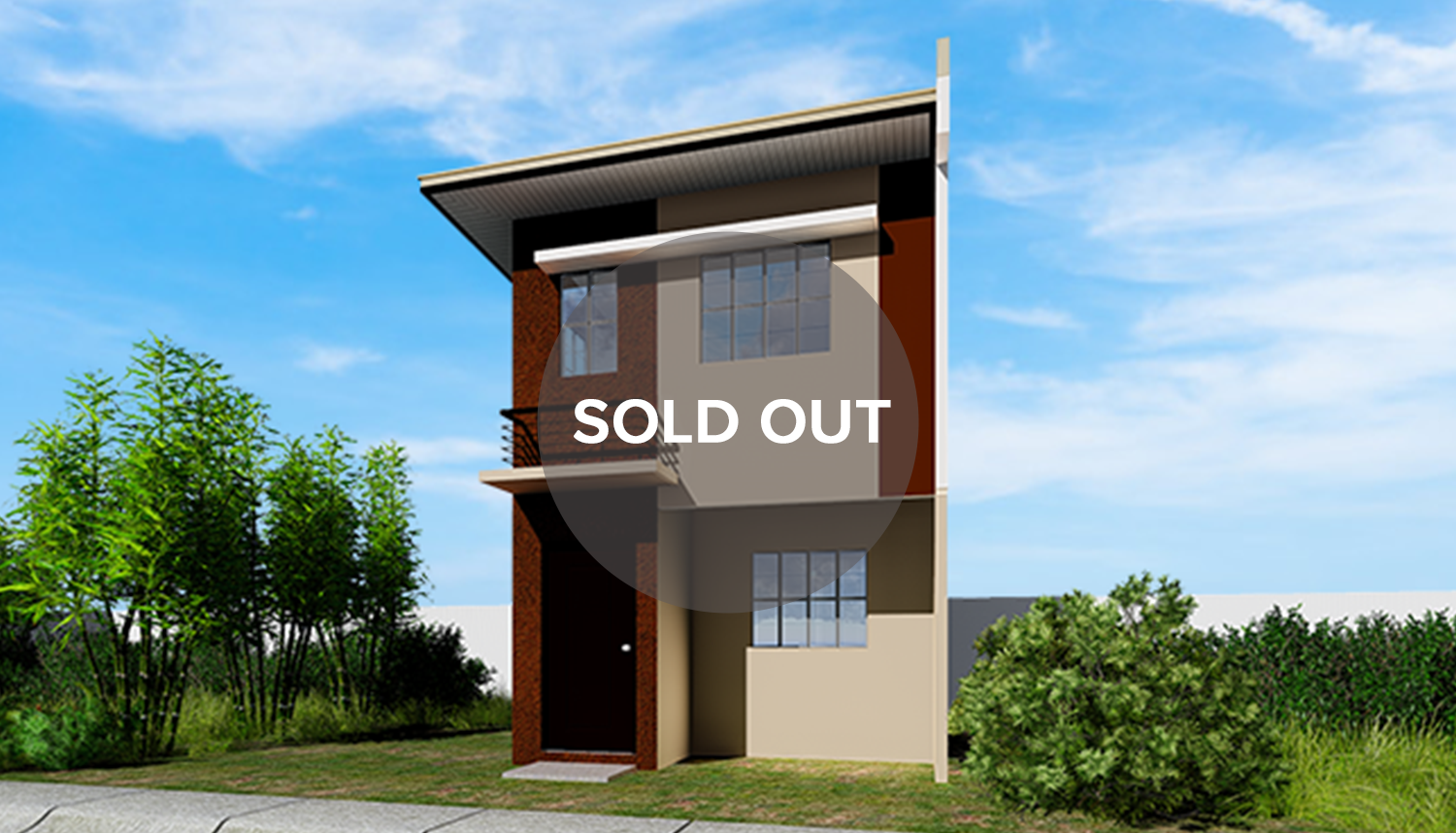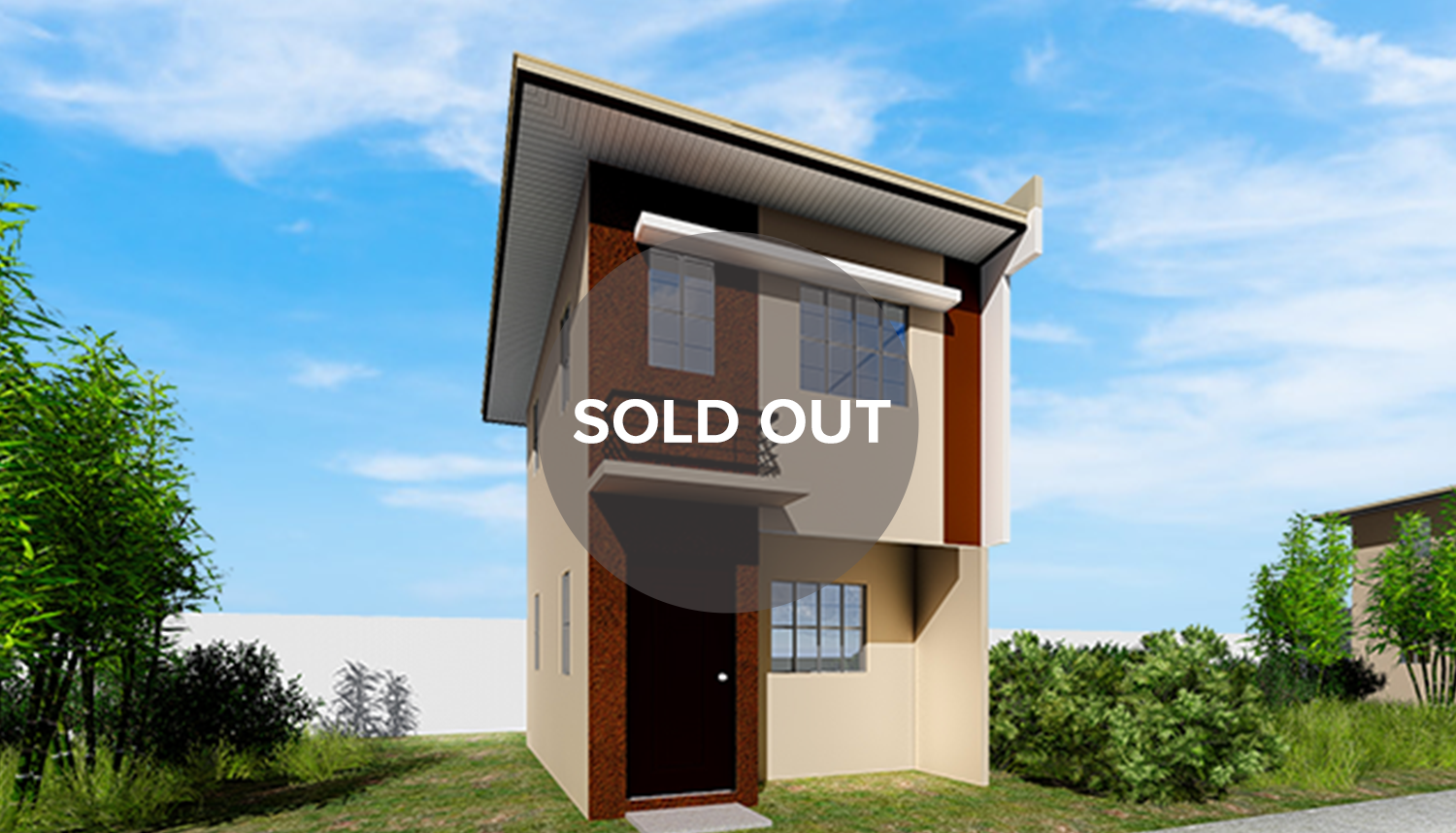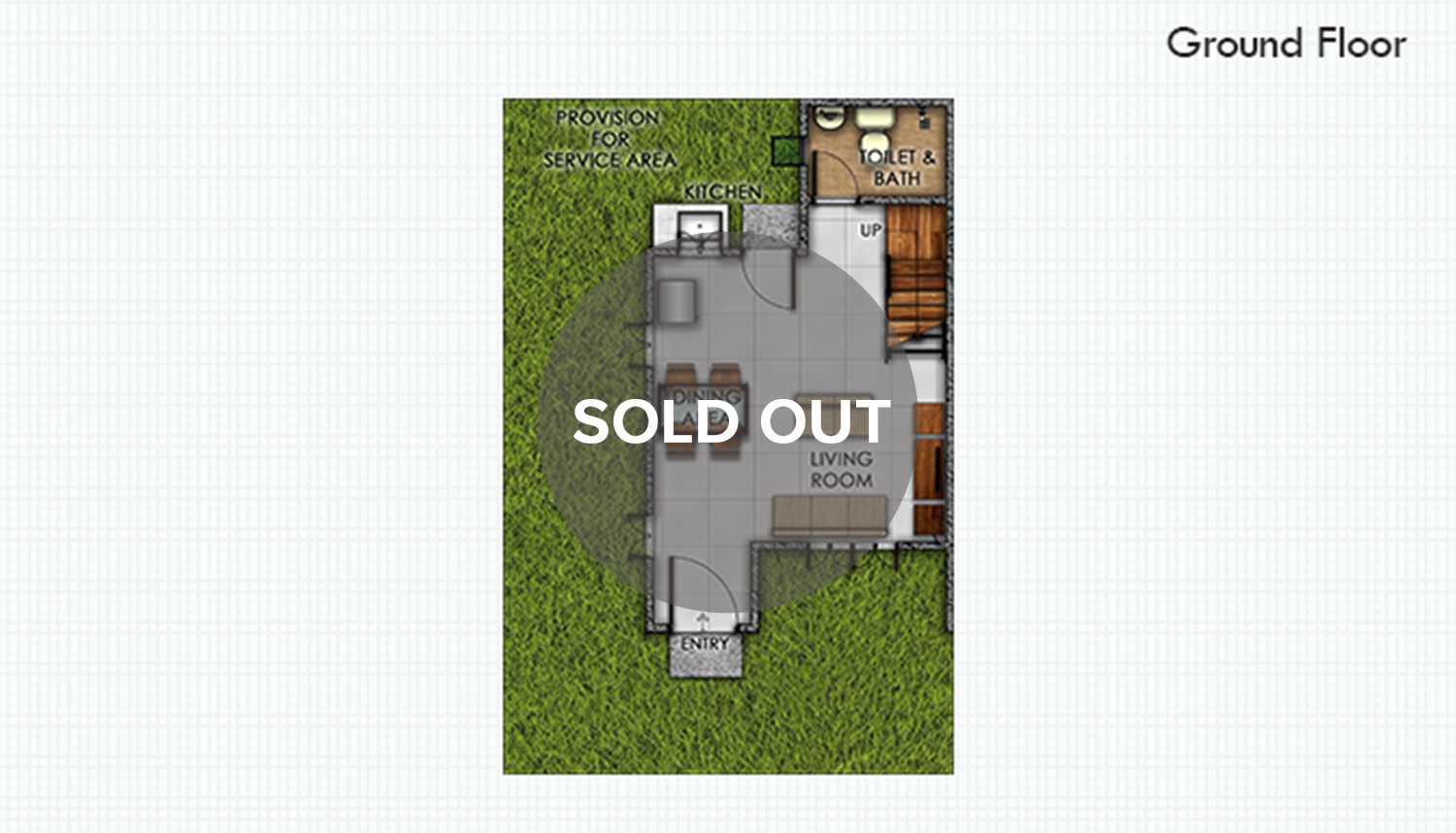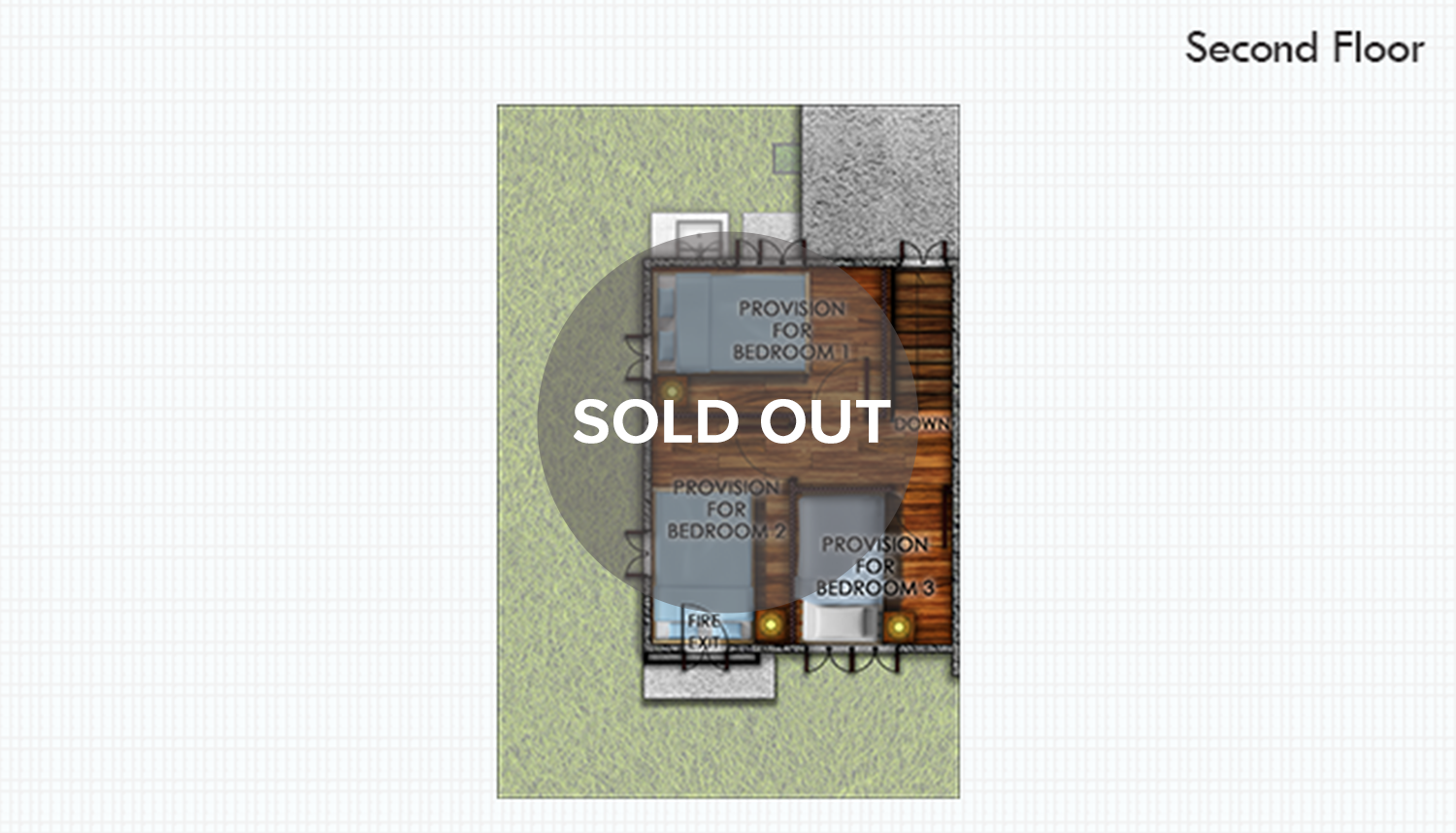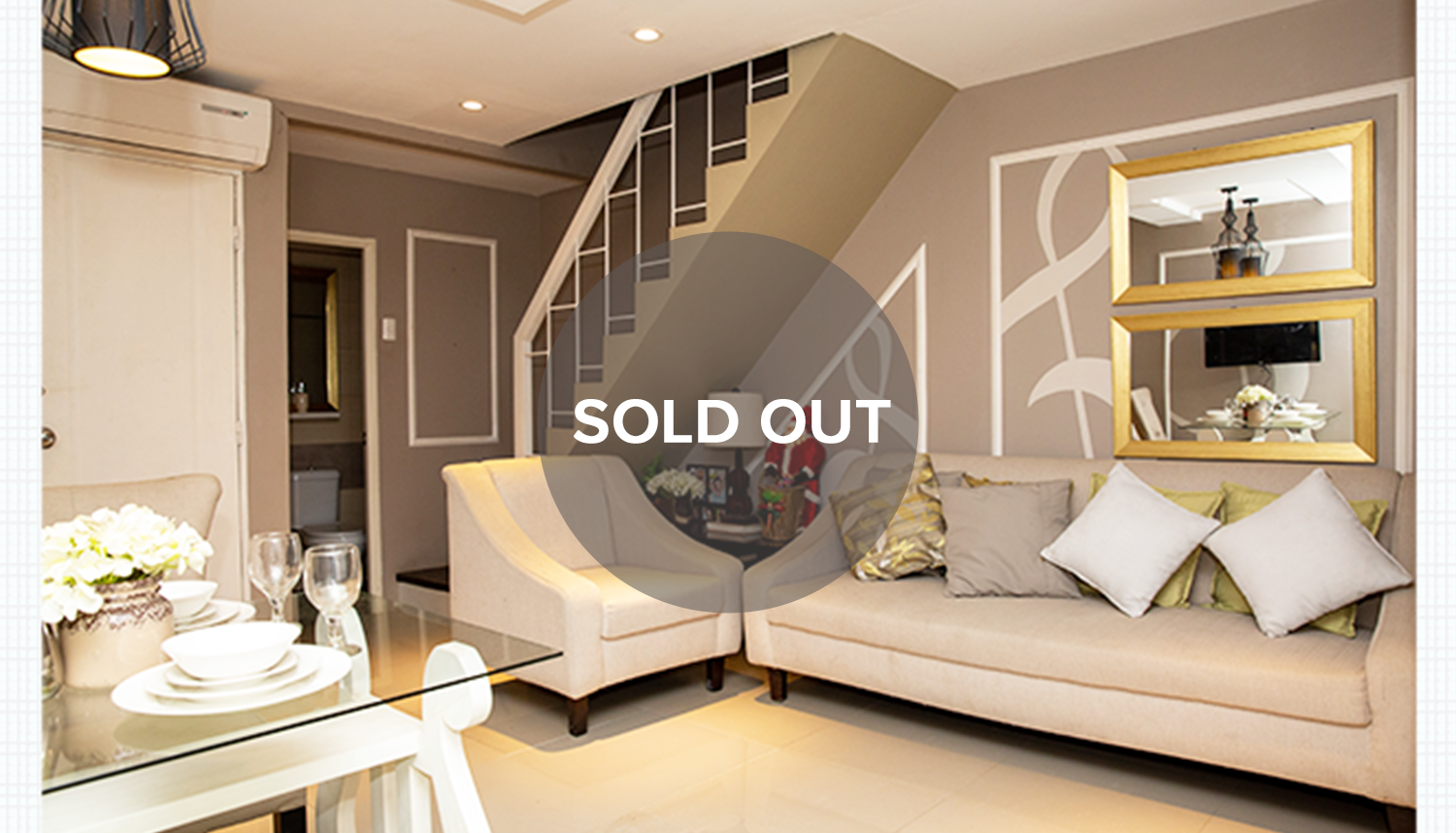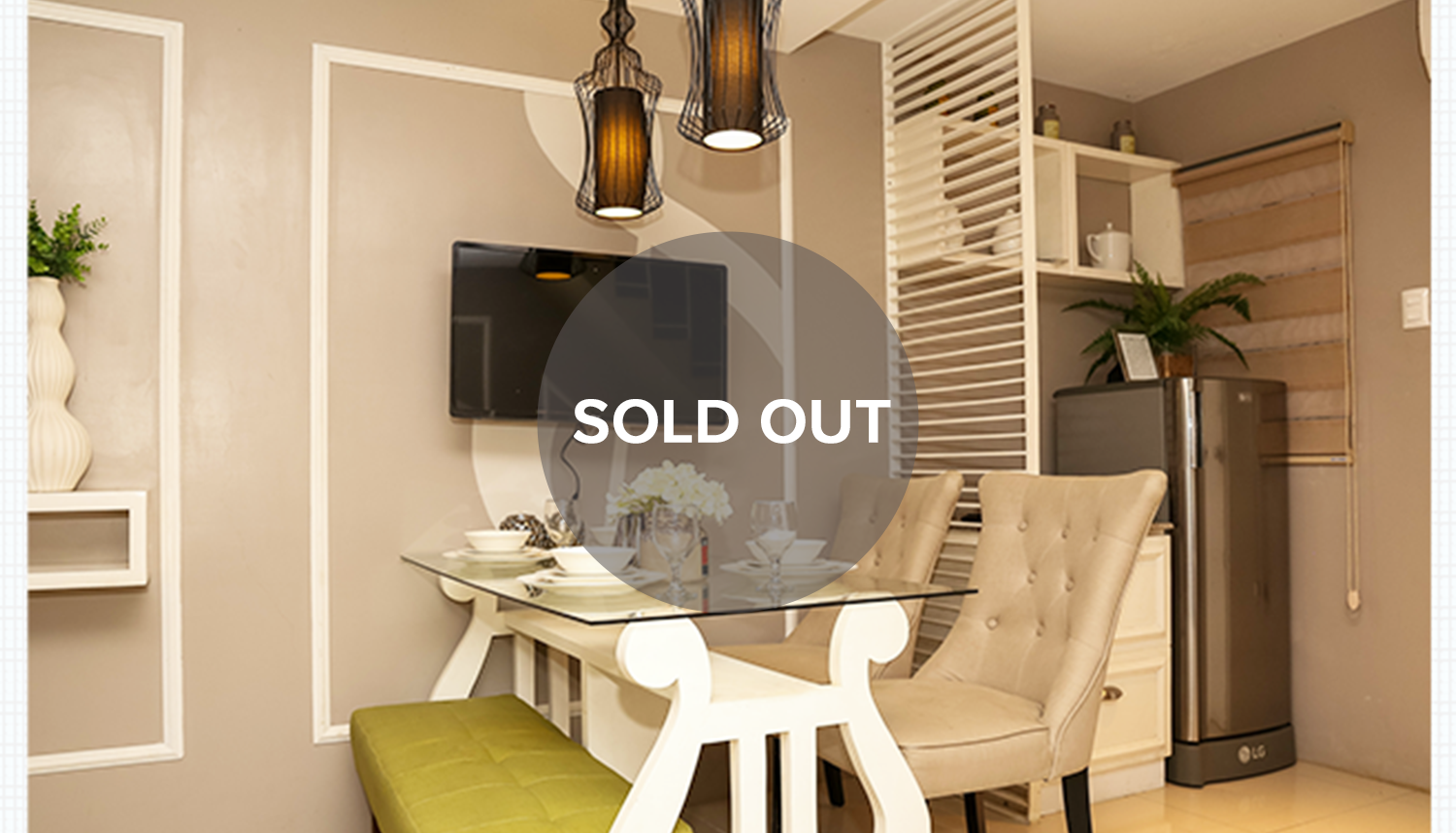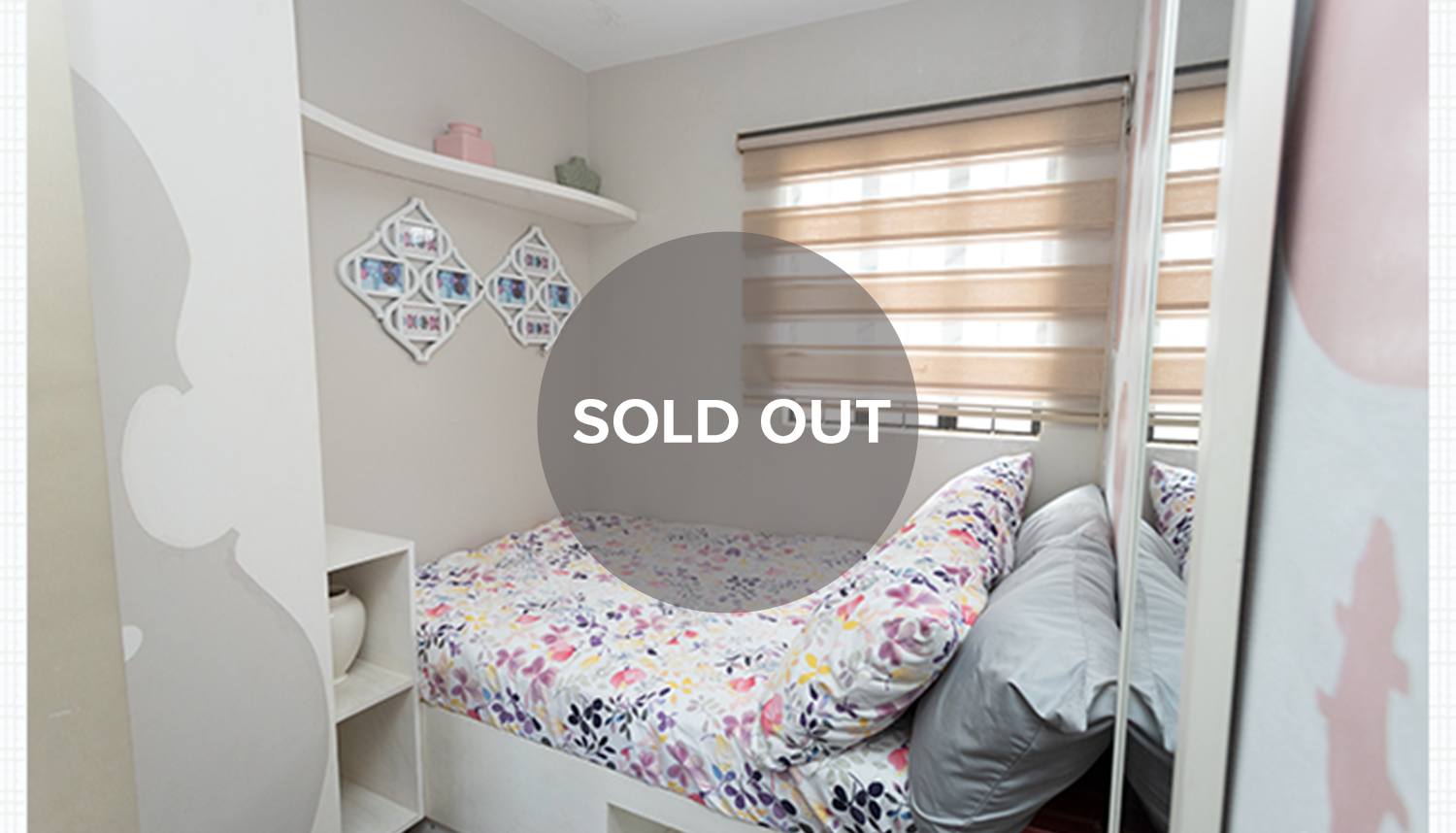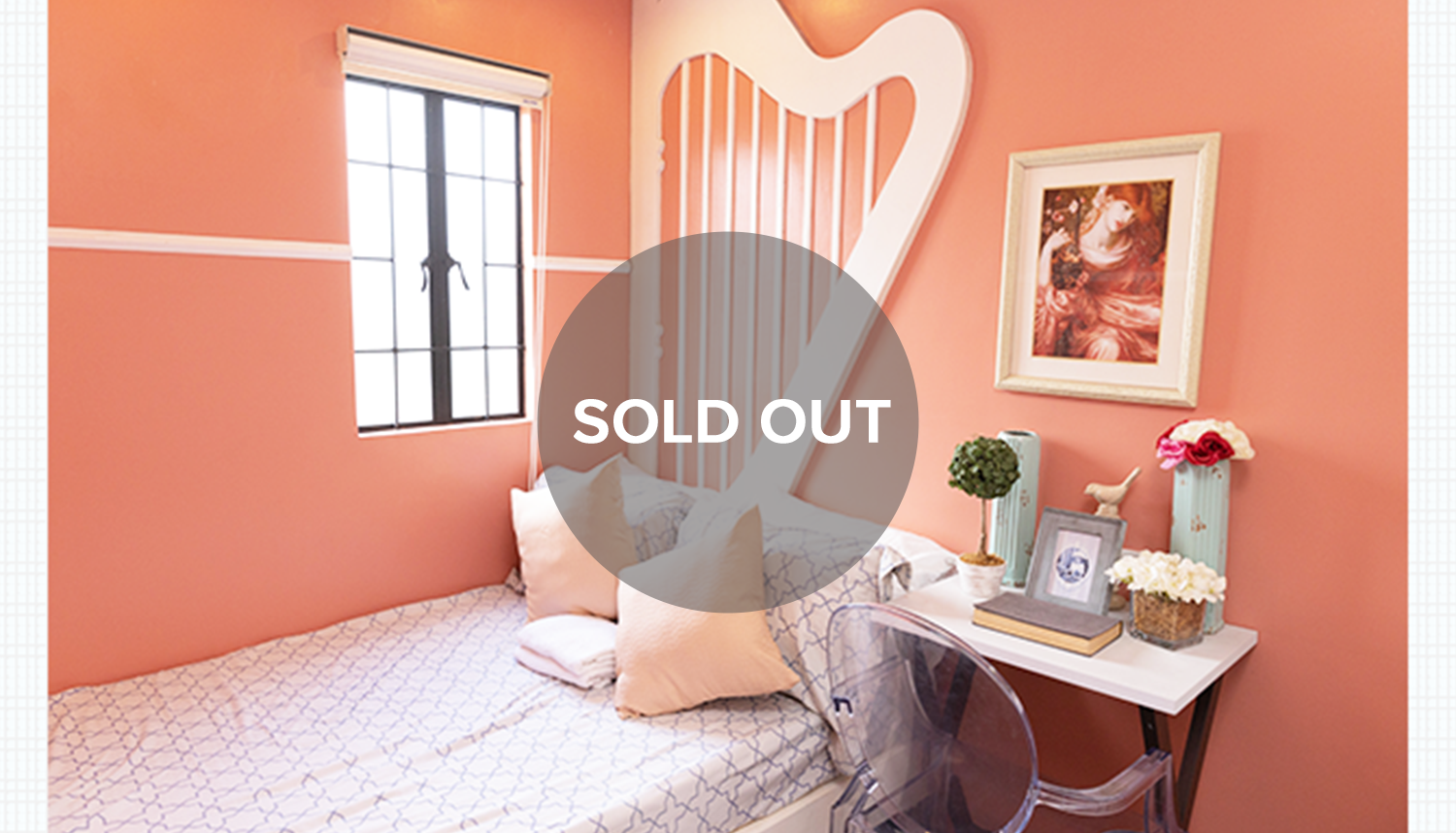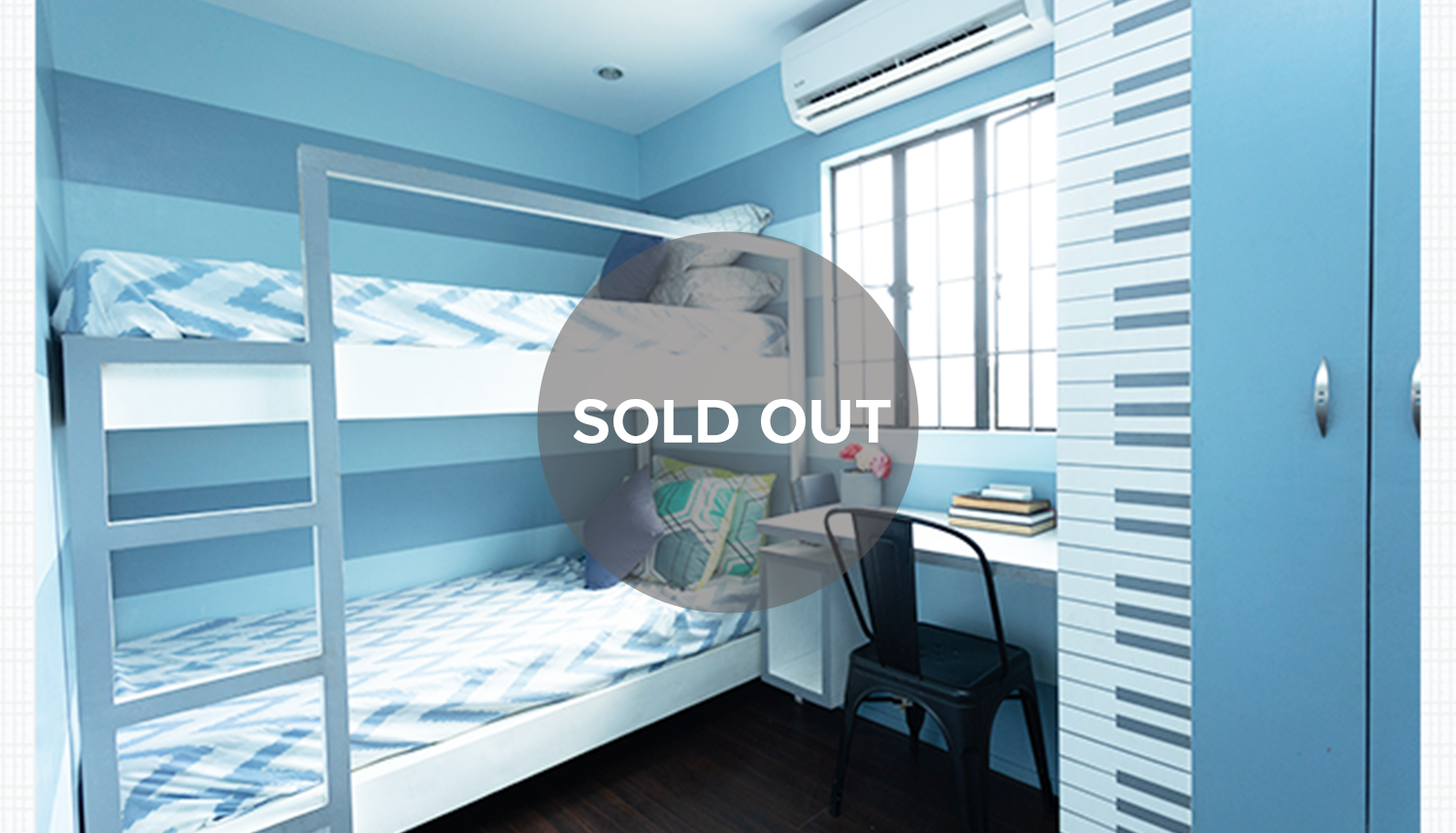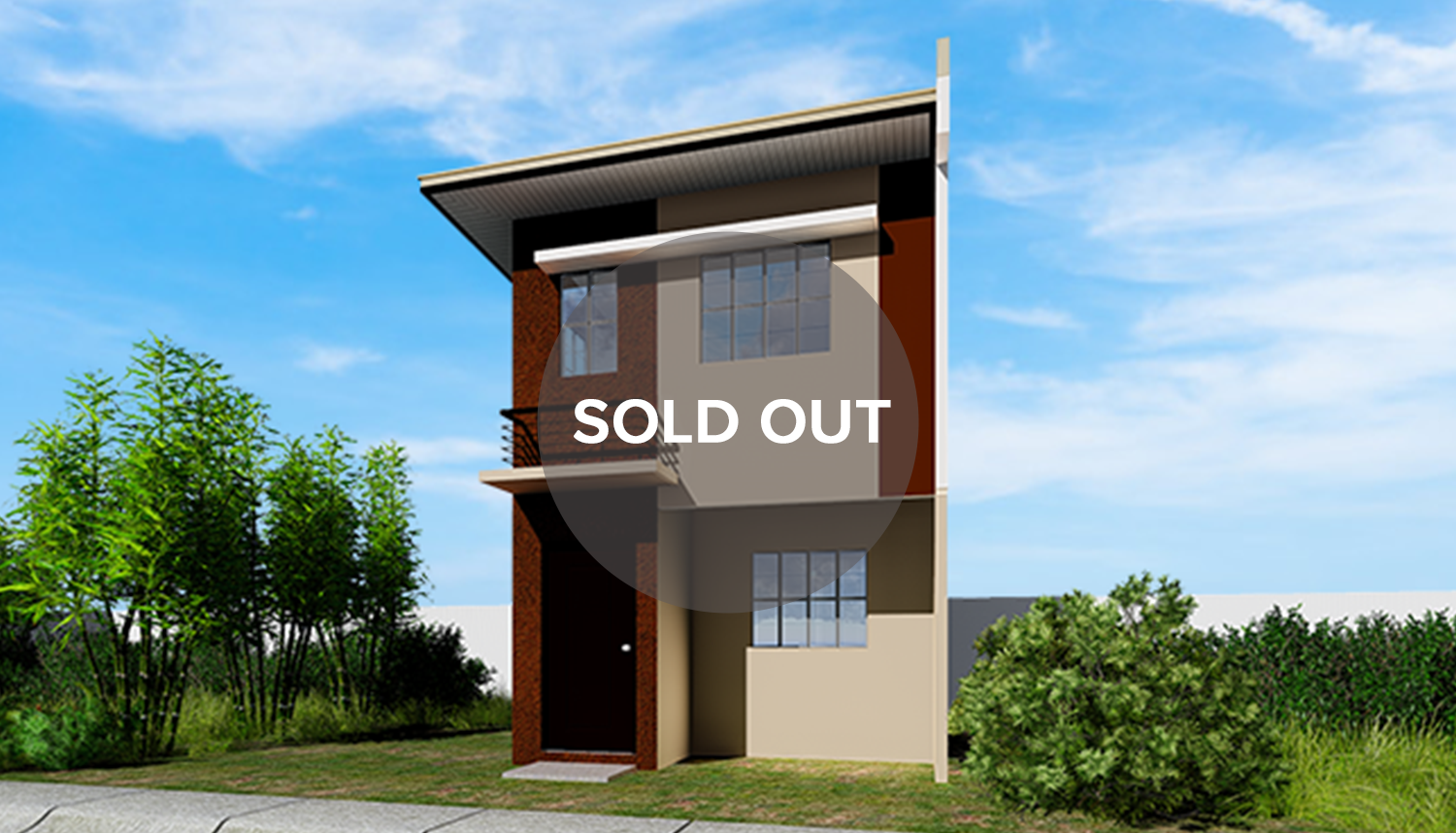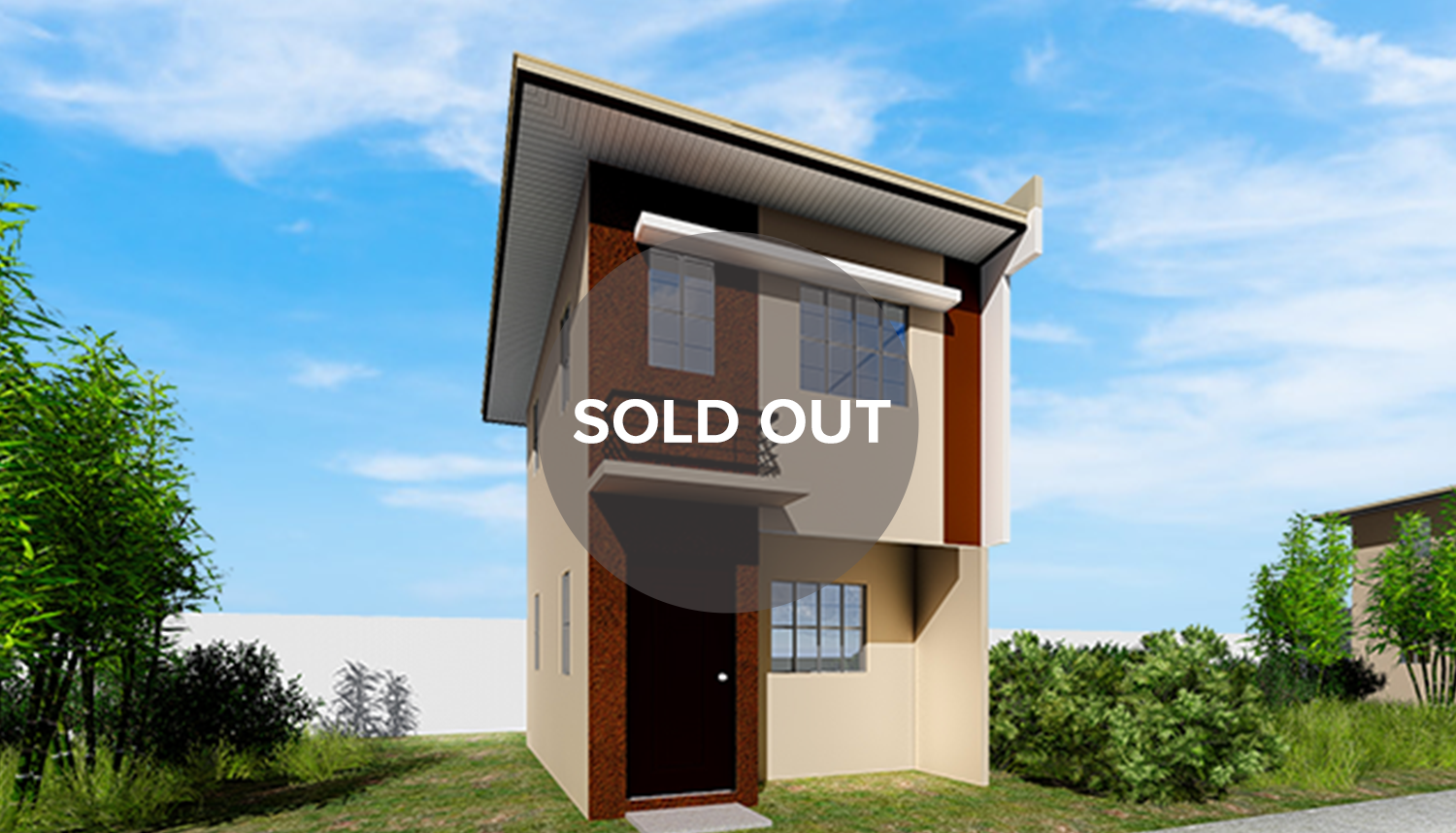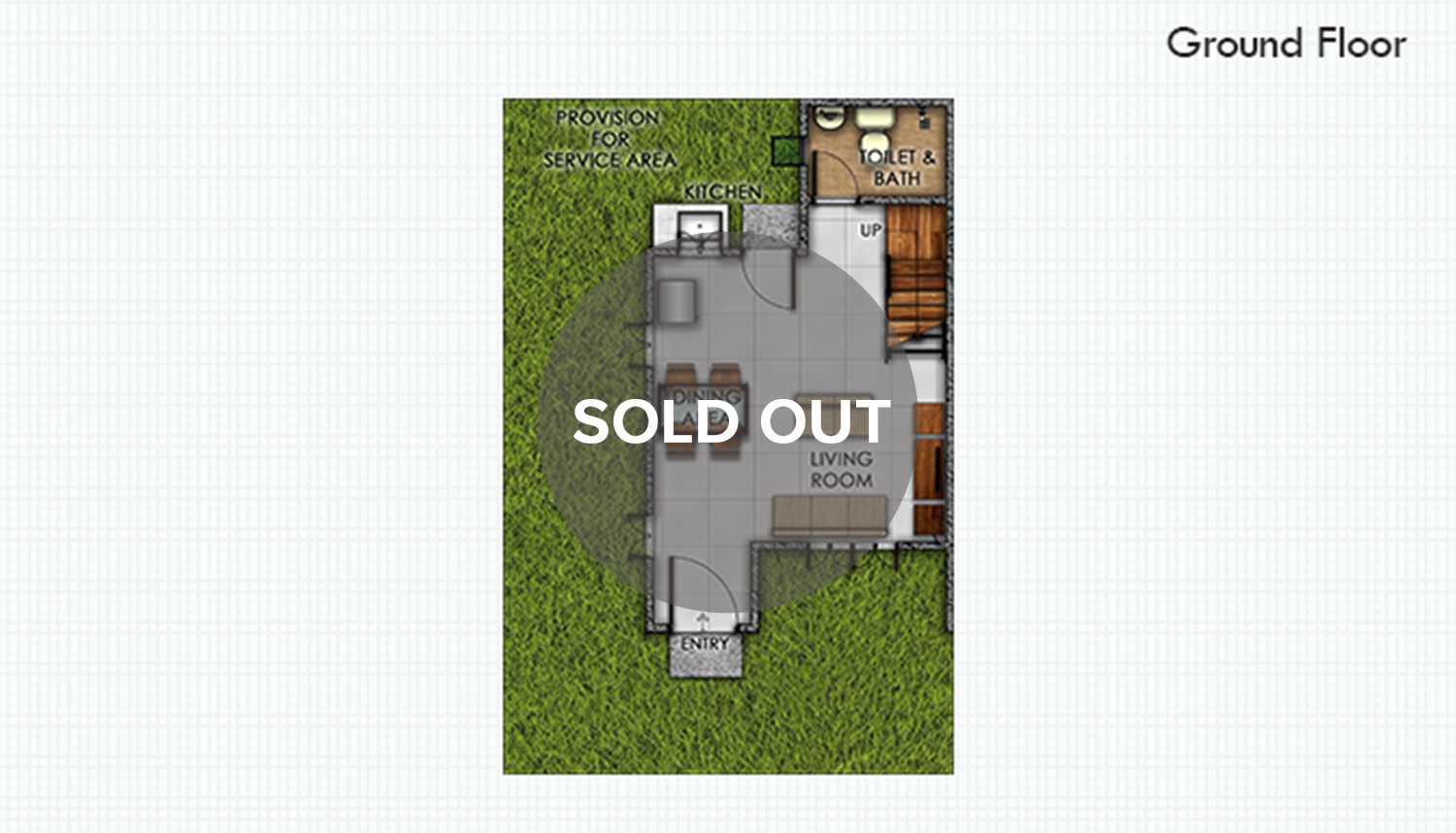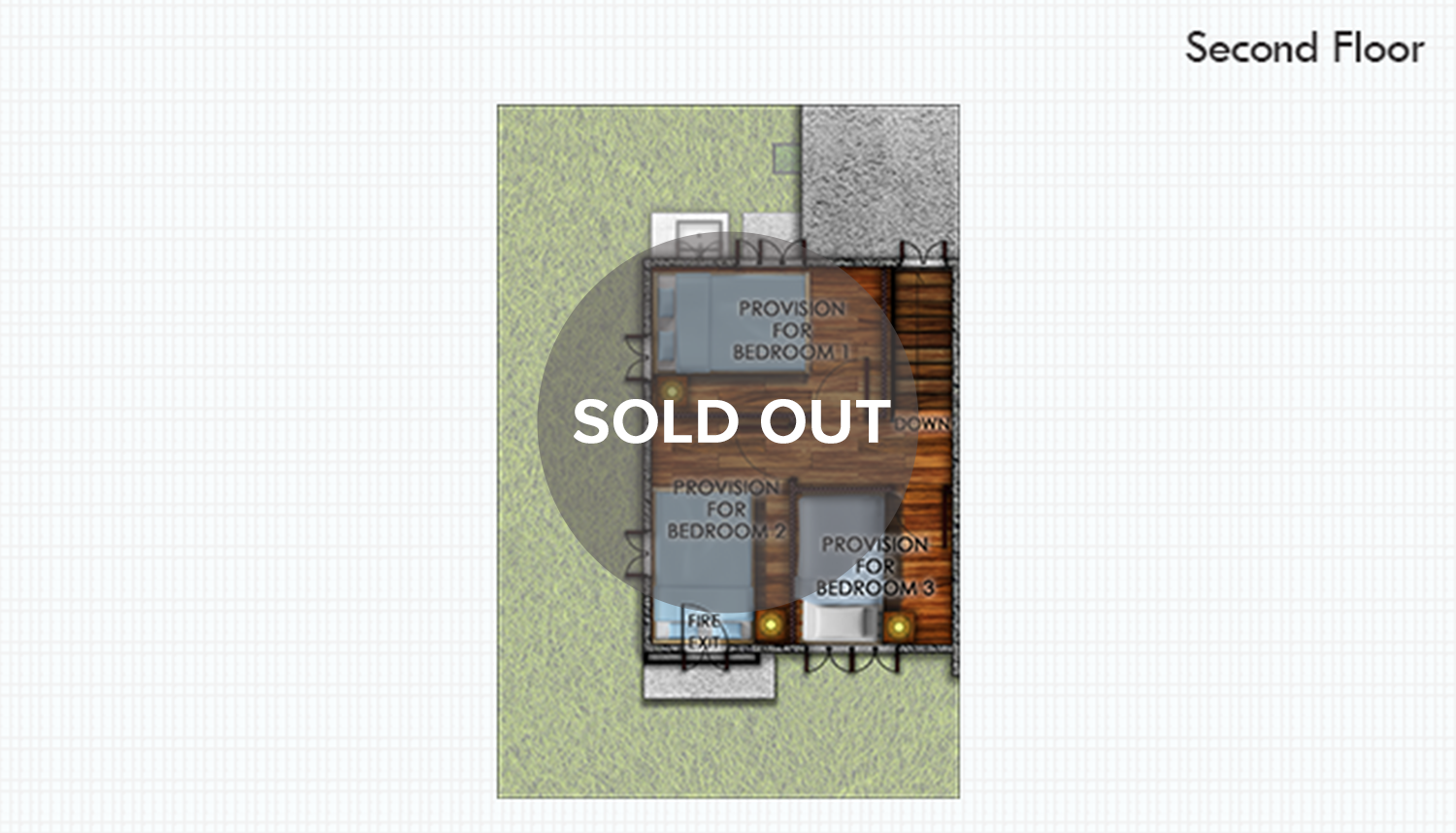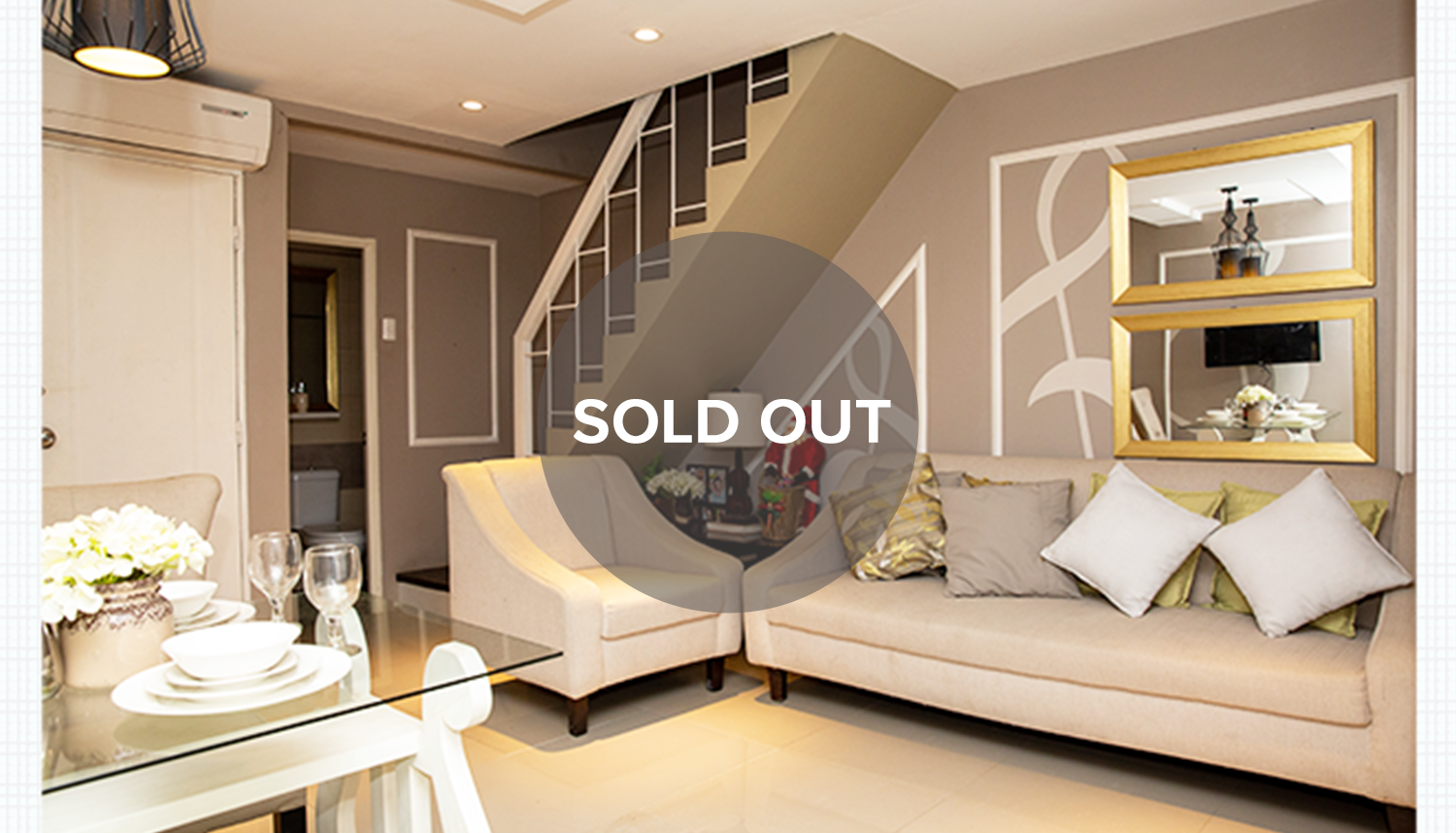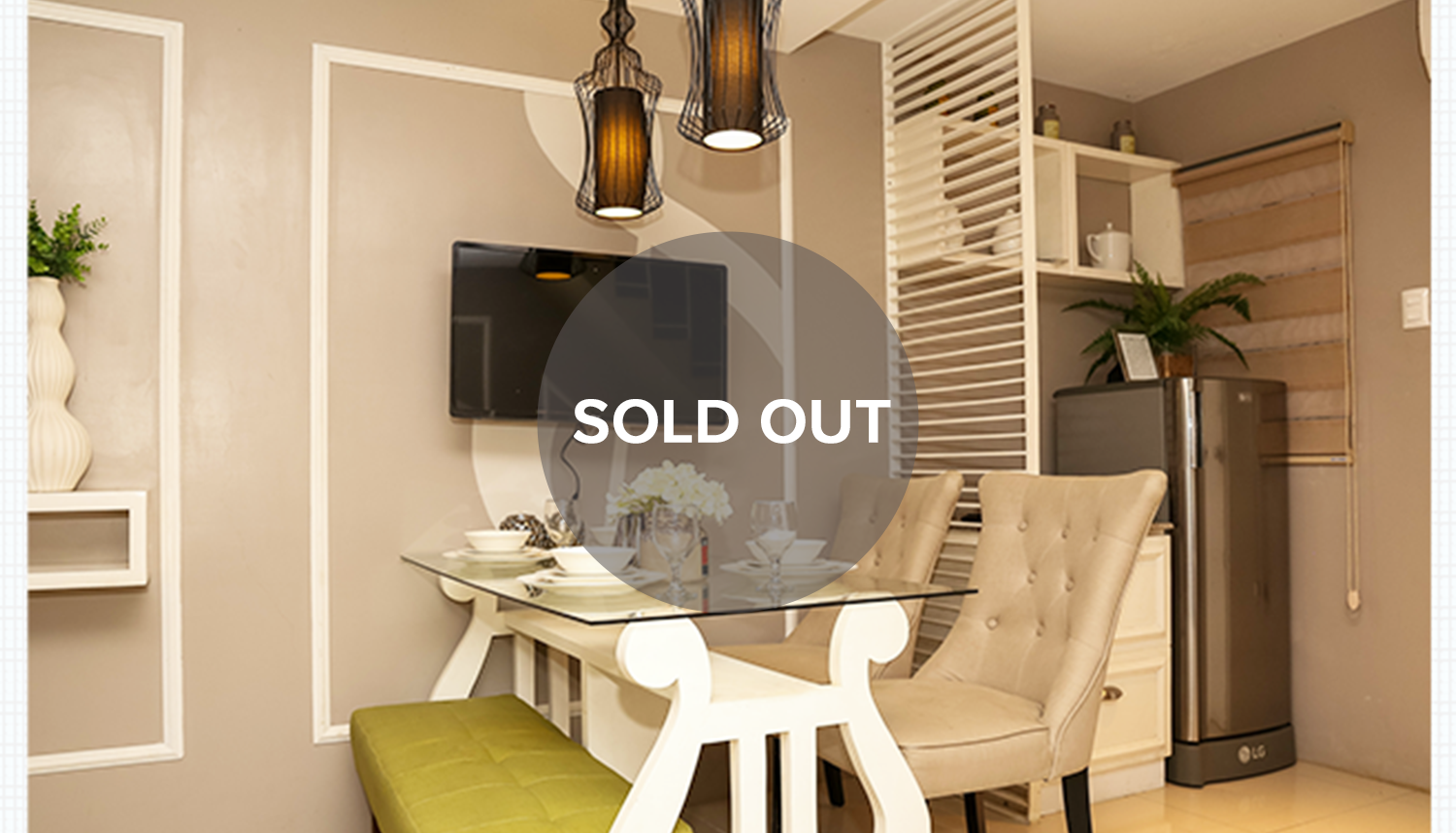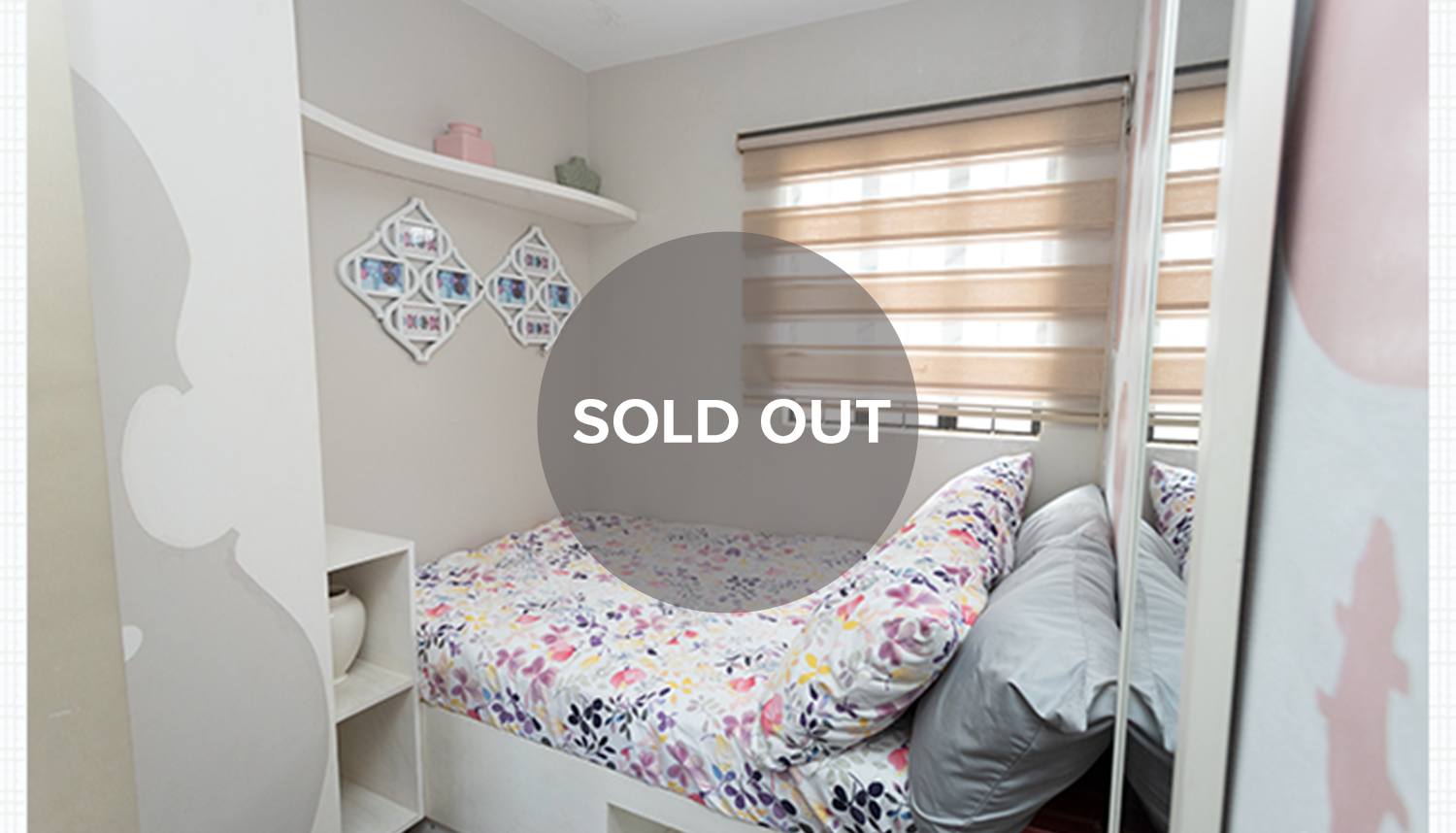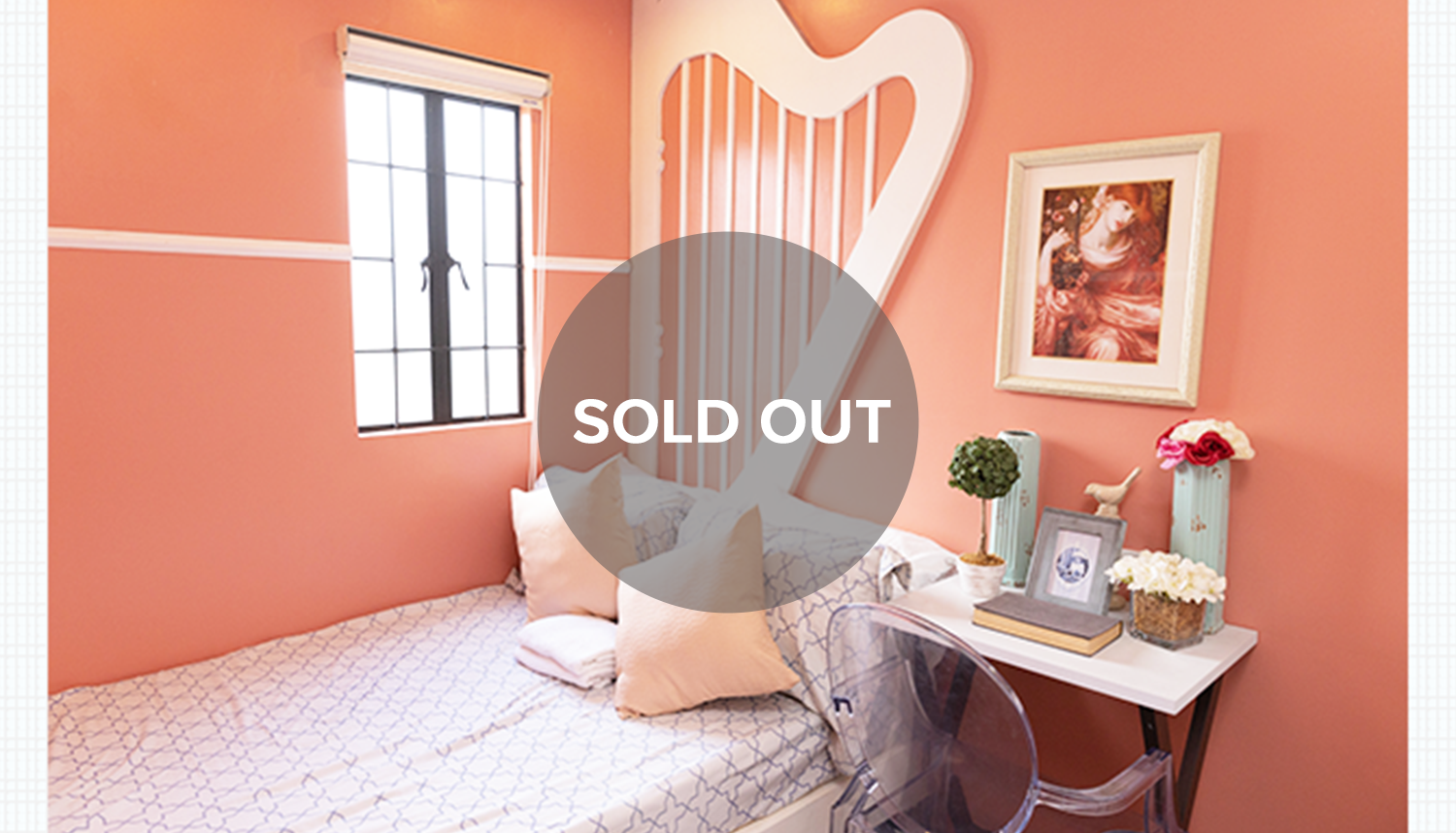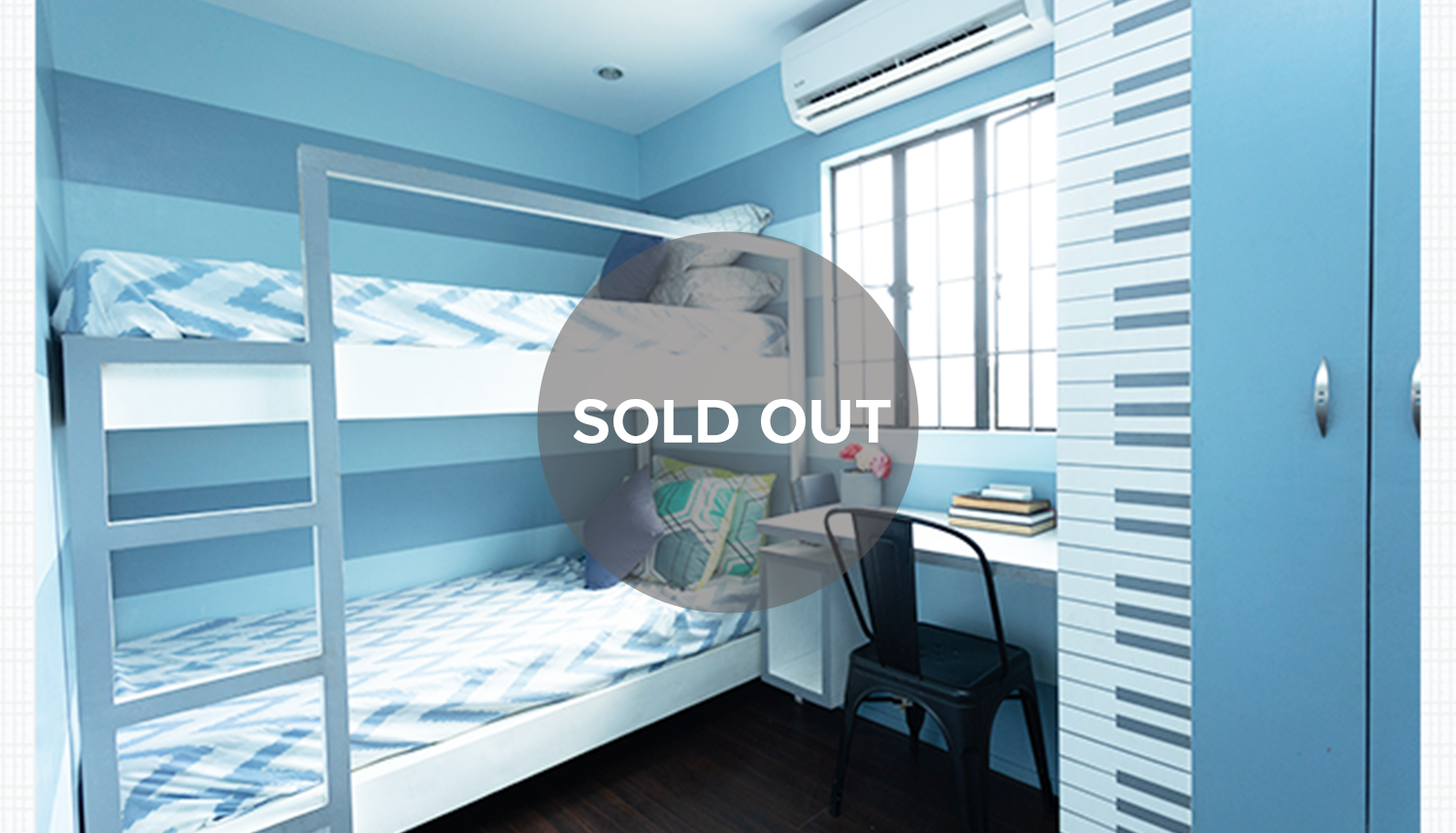 Angeli Single Firewall
Boost Your Living Space with Angeli Single Firewall Homes
Getting tired of the high-rise metro's hustle and bustle? Come and experience the beauty of living in an Angeli Single Firewall home, one of our best-selling houses where you can experience a stress-free community.
Experience the fresh breeze of the air and the lush plains of nature in the comfort of your own home with a bigger and better-ventilated Angeli Single Firewall home model unit that is perfect for the summer season and the Philippines' humid weather.
Even if you are with your family or on your own, this model unit with a one side firewall has a lot to offer compared to renting an apartment. Therefore, the Angeli Single Firewall is the most suitable property to consider if you're starting your family, want to move to a better living space, or looking for a reasonable payment yet stylish home.
Step into the Comfort of this Three BR Bedroom
Welcome to our Angeli Single Firewall home-type unit! This is a 42-square-meter two-storey home on a regular 54-square-meter lot. The property features a living area, dining room, kitchen, 3 bedrooms provision, a toilet and bath, a carport, and a service area.
Upon turnover, homebuyers can expect a bare-type finish on their Angeli Single Firewall unit. A plain cement finish is applied to the floor area of your home. There are steel-encased windows and steel doors at both the main entrance and the service entrance.
Steel frames are also used to support the long-span roof of the unit. The toilet and bath area door is made of PVC and the wall is covered with tiles. Also, upon the unit's turnover, your kitchen counter is made of concrete slab and ceramic tiles, and the exterior and interior walls are completed with a skim coating.
All of our properties including our Angeli Single Firewall unit are made with a reinforced concrete construction system, ensuring the durability and quality of this home model unit. With this 3-bedroom house, you can have the peace of mind that you and your family are enjoying safe and secure homeownership.
A 3 Bedroom Firewall Unit that Provides Top-Notch Privacy and Security
The Angeli Single Firewall home mode unit is an all-economic housing project that also provides a secure community. The subdivision has a guarded entrance, a multi-purpose hall, playgrounds, and adorable mini gardens.
Aside from this, you can also seize the excellent proximity to major business establishments since this home type and more properties are located close to the town or city center of the province.
Besides, the booming commercial sector of this prime location is a sign of the quality of life it can provide. You can also easily cater to advertising resources and various business services as multinational and local corporations can be surely seen a few steps from home.
Hence, if you are keen on privacy that has reasonable pay, find properties like our Angeli Single Firewall unit!
Own Your Dream Home Angeli Single Firewall Today!
Our Angeli Single Firewall units sit on top locations here in the Philippines. So, don't just rent, find the perfect home for your family and get it as early as today! In fact, you can use a housing loan calculator to get a sample computation to get started. End your search for your potential dream home and find properties like our Angeli Single Firewall to provide your family with the spacious living space they deserve!
Got doubts about the computation appearing whenever you use a housing loan calculator? Kindly contact one of our authorized sellers through your mobile device and don't hesitate to ask for help! You can also check out our website's mobile version for other properties, and with such information, you can get options for your housing needs.
Our Angeli home model unit is also offered in Townhouse and Duplex house types.
Price Range
Php 2,210,000 - Php 2,516,000
House Model Specifications

House Type : Two-storey, Single Firewall

Bedroom : 3
Toilet and Bath : 1

Carport : 1

Try our Home Loan Calculator
Loan Calculator
Try Lumina Homes' loan calculator and get an estimate computation for your preferred Lumina property and home model.