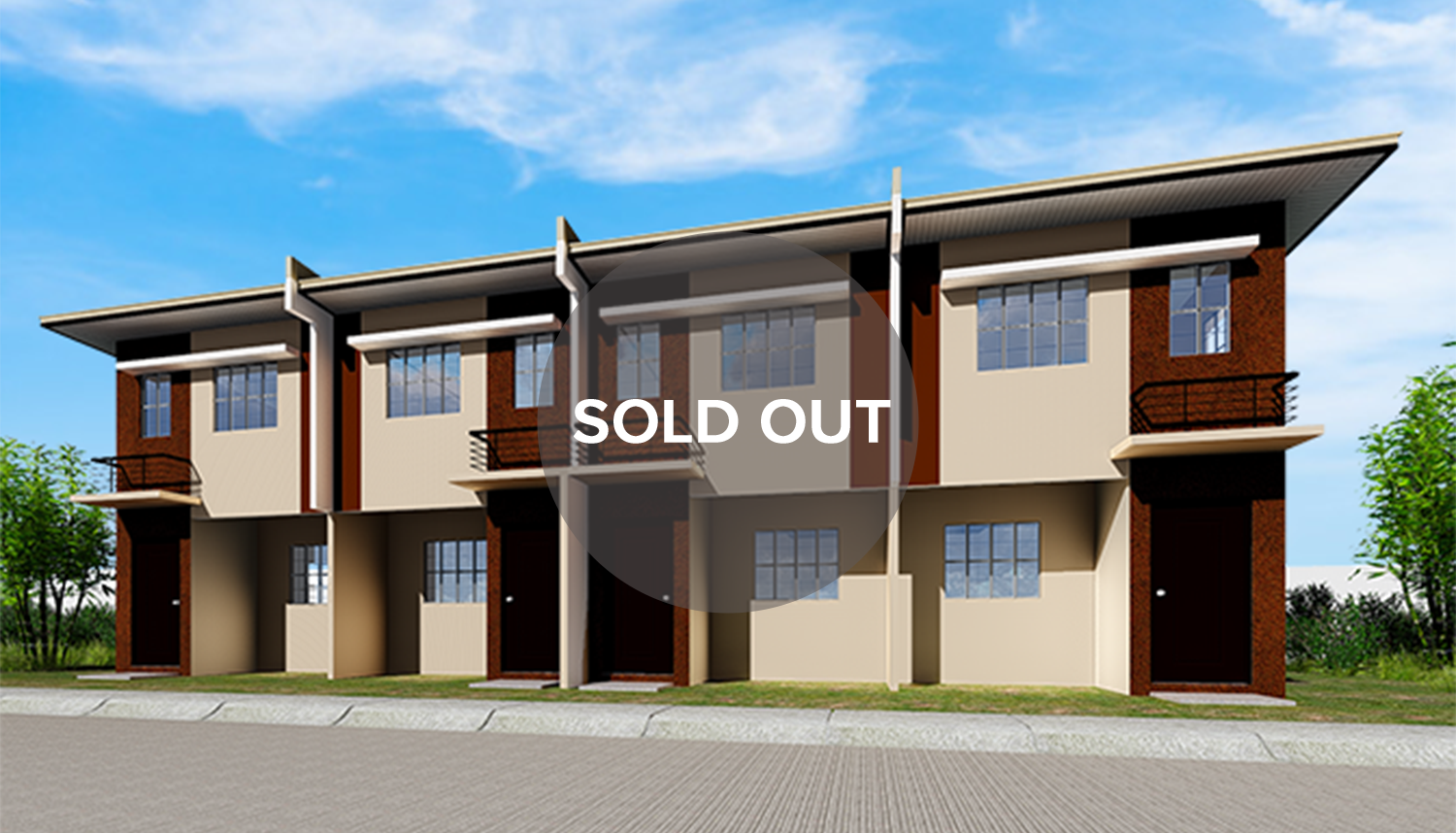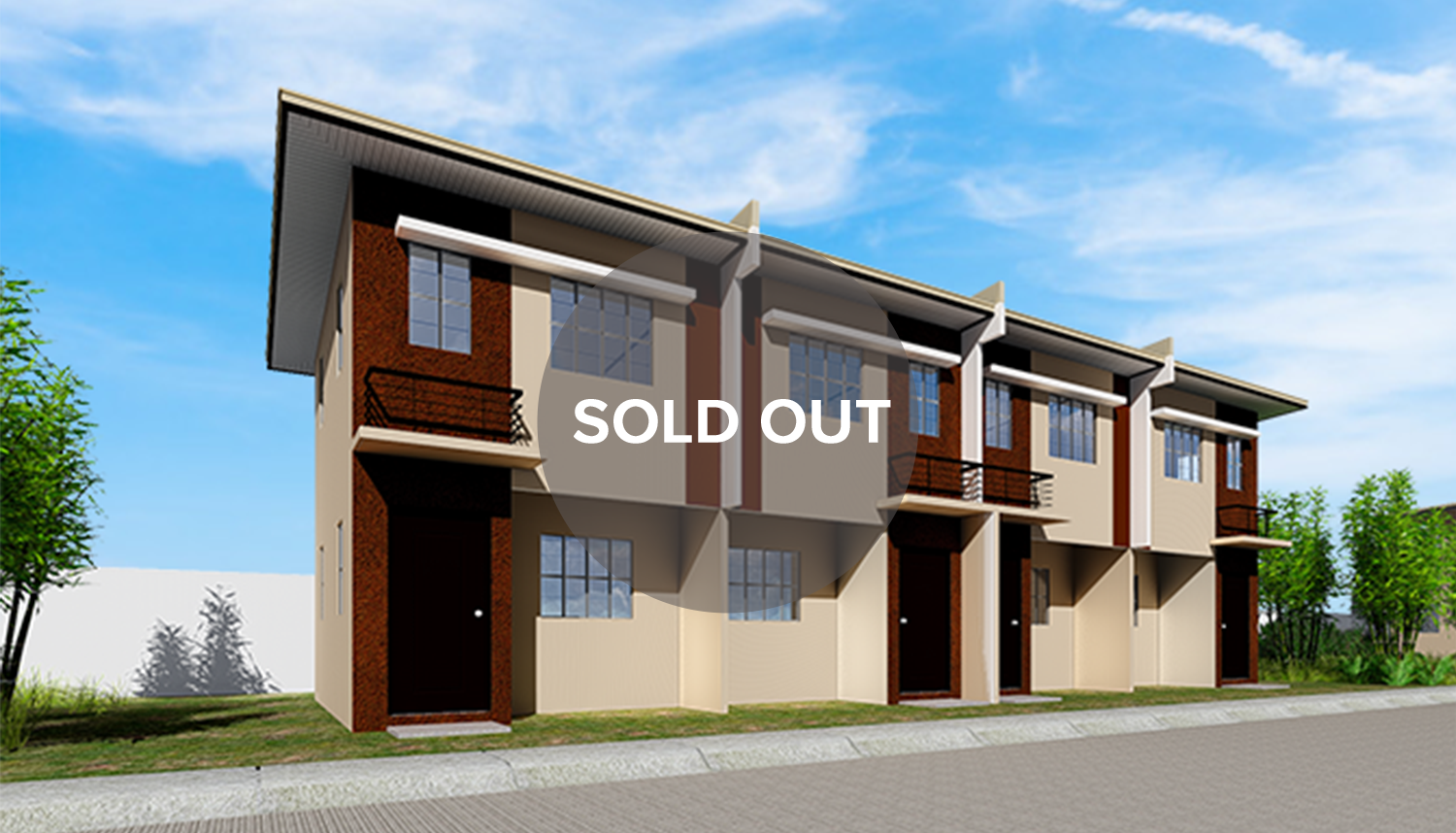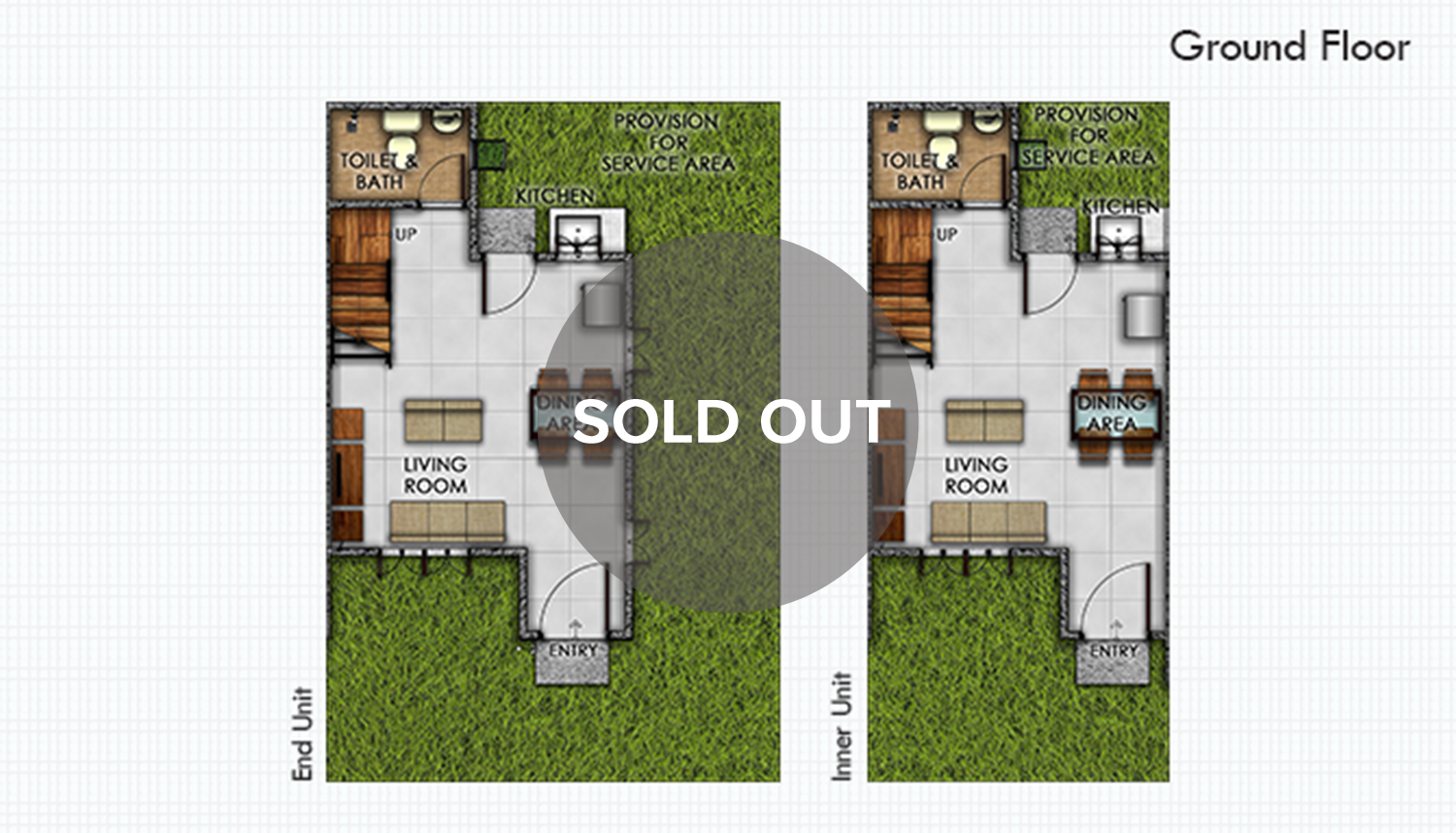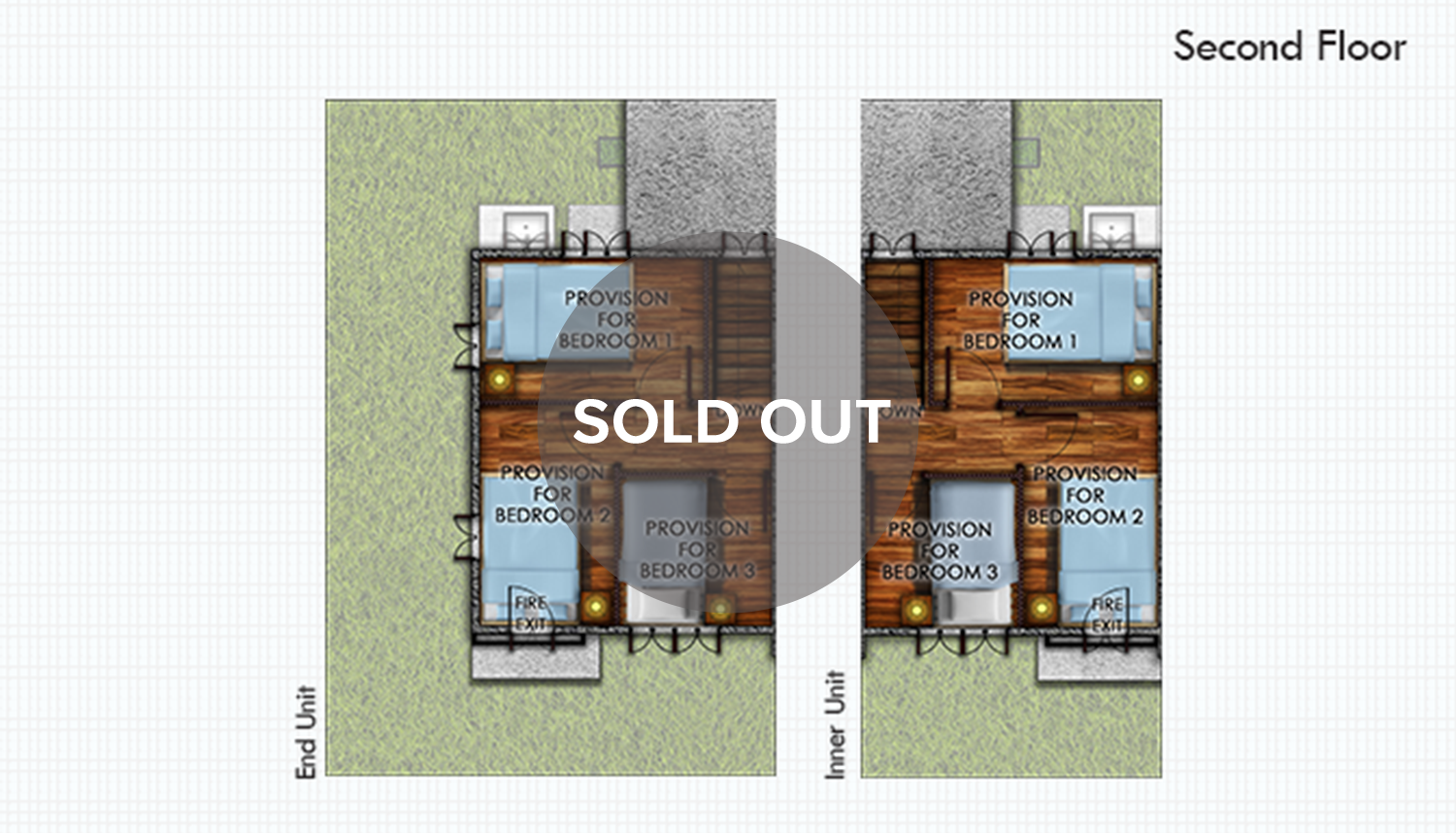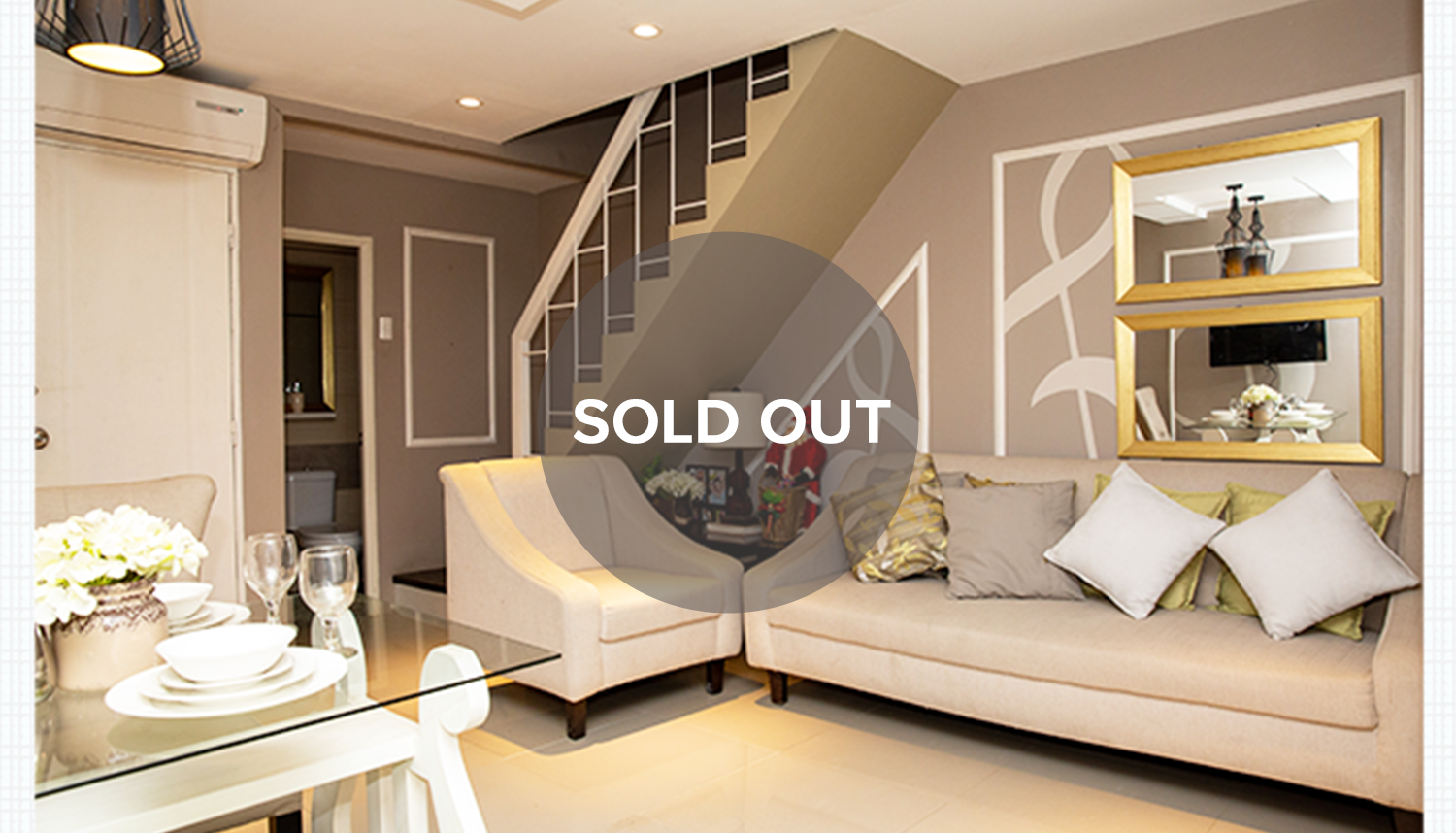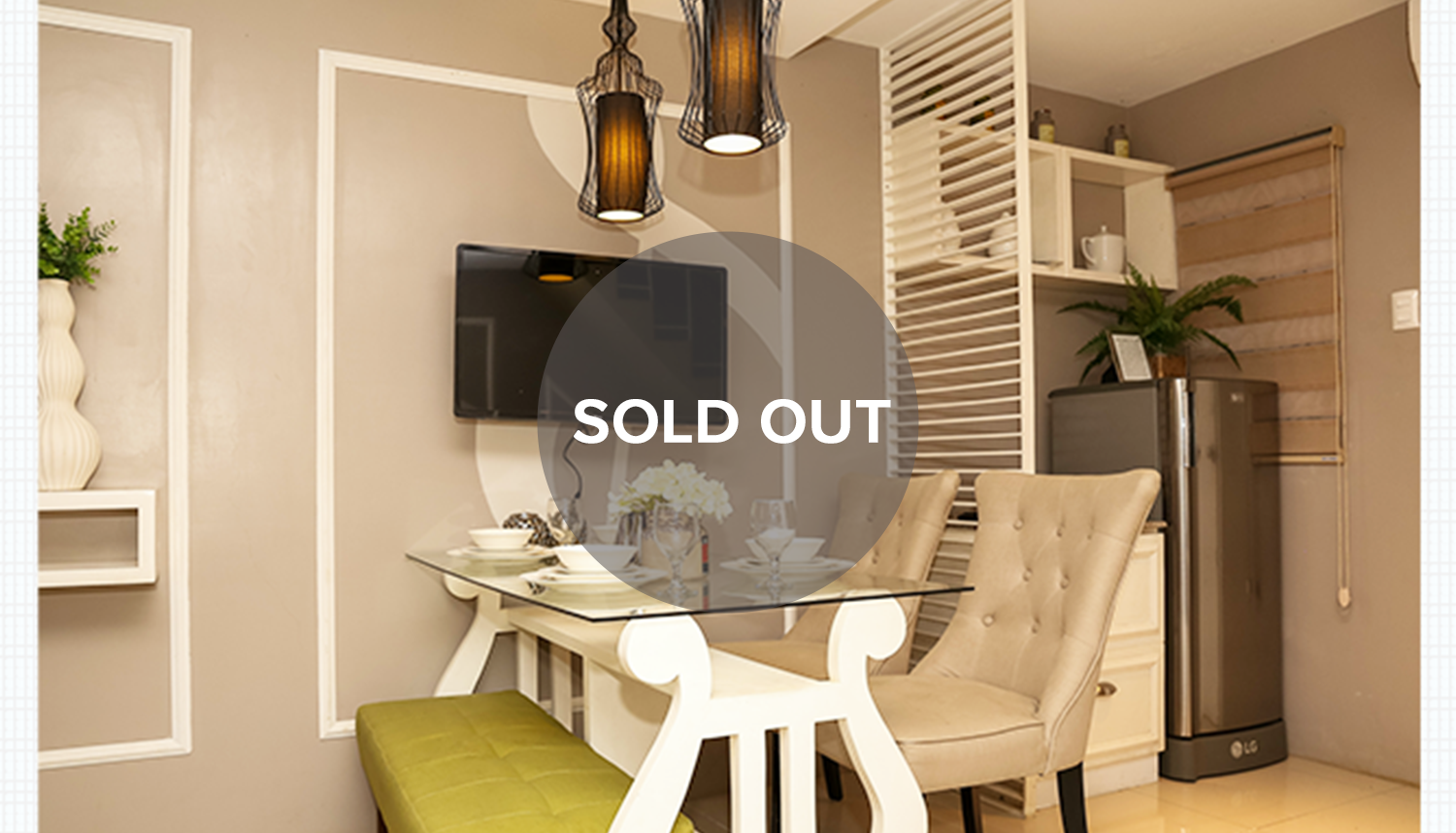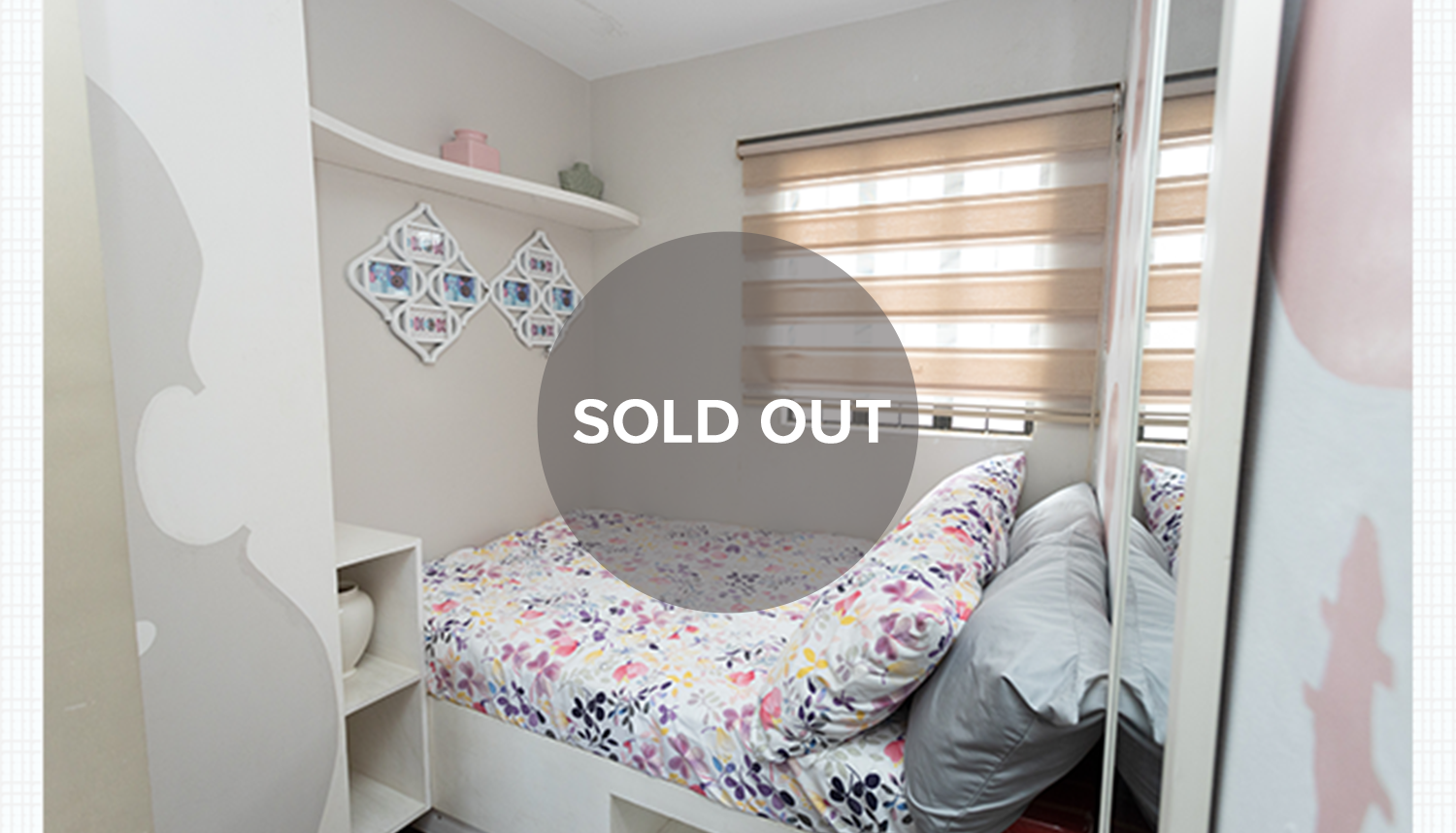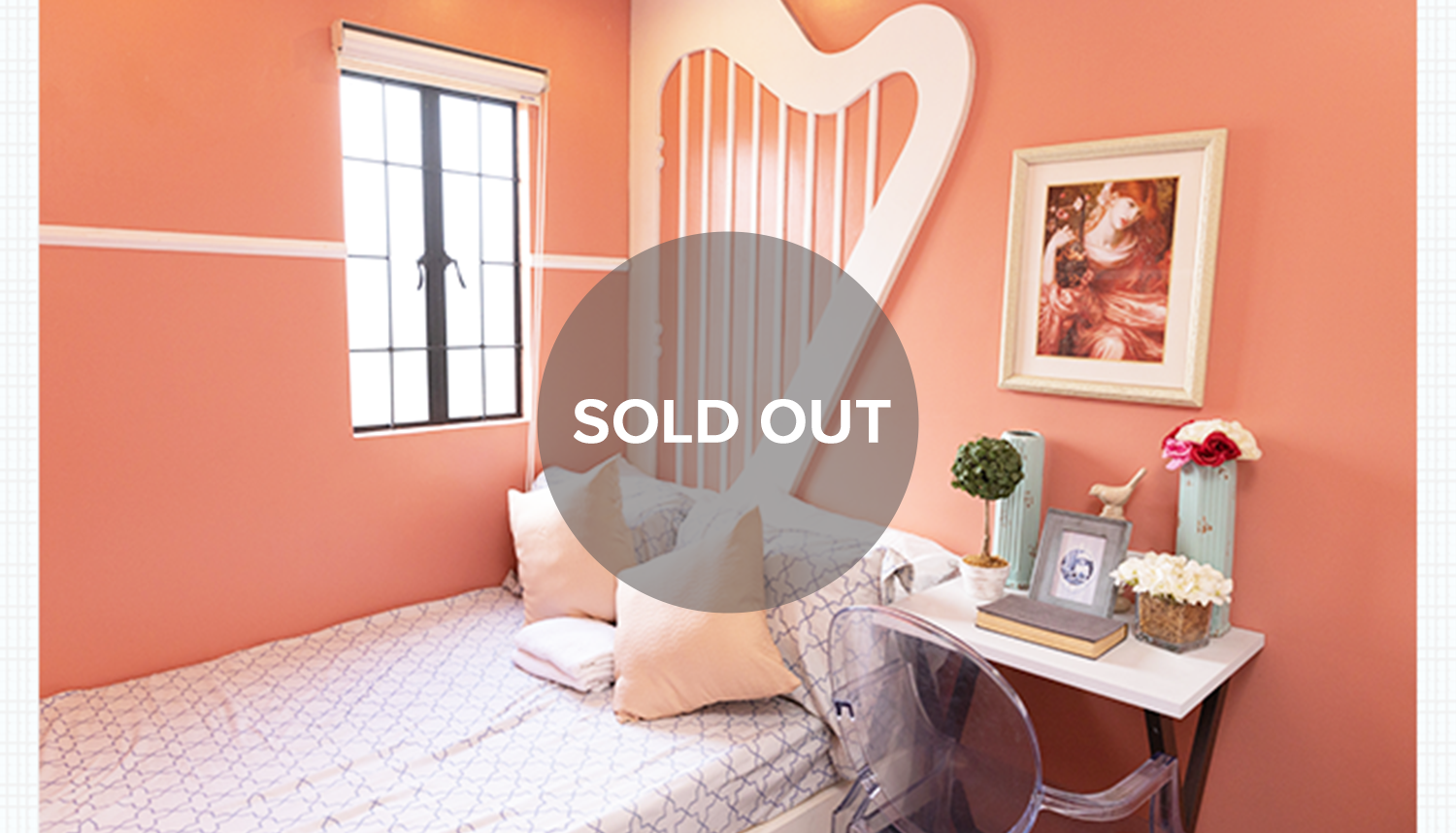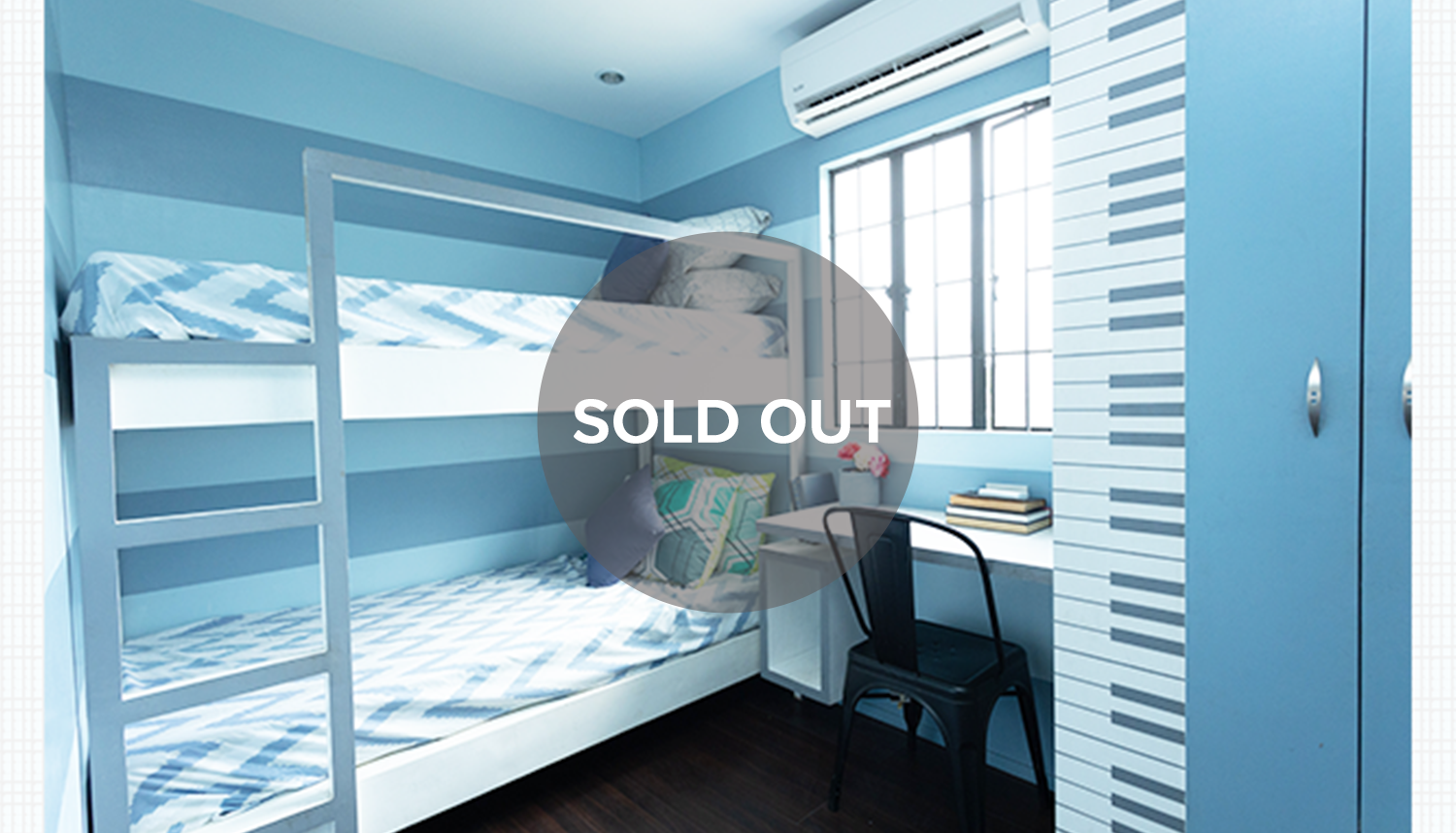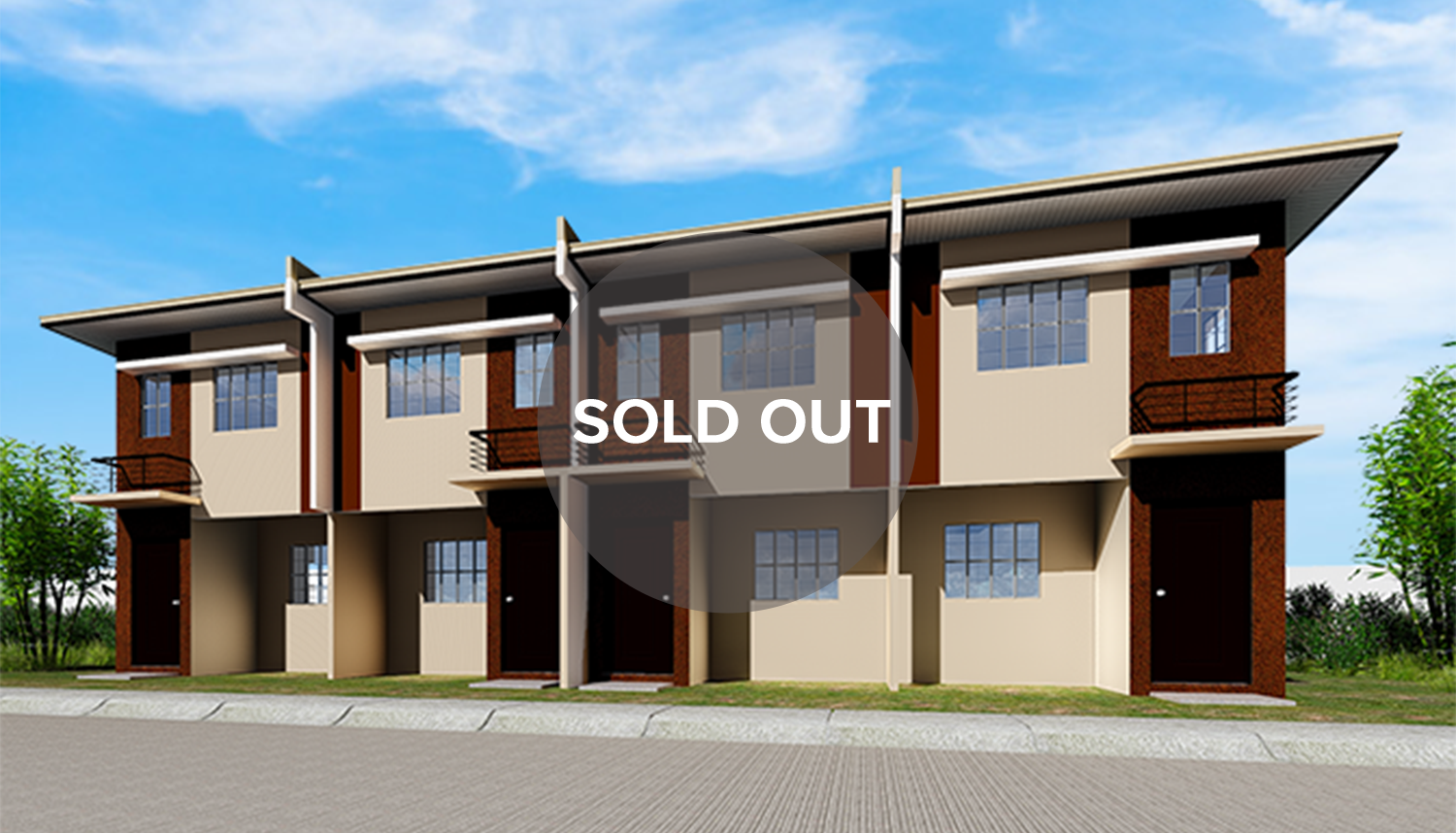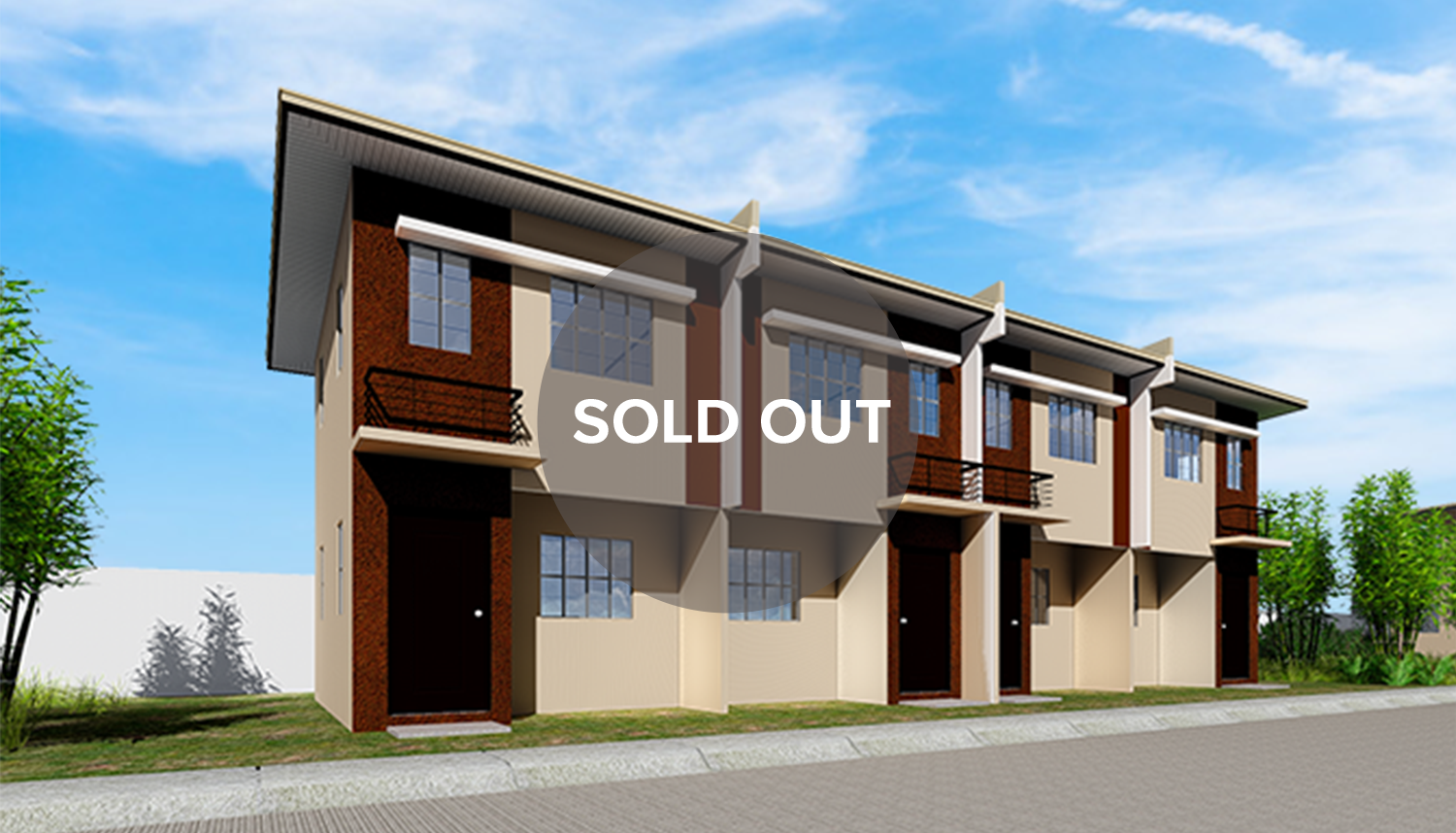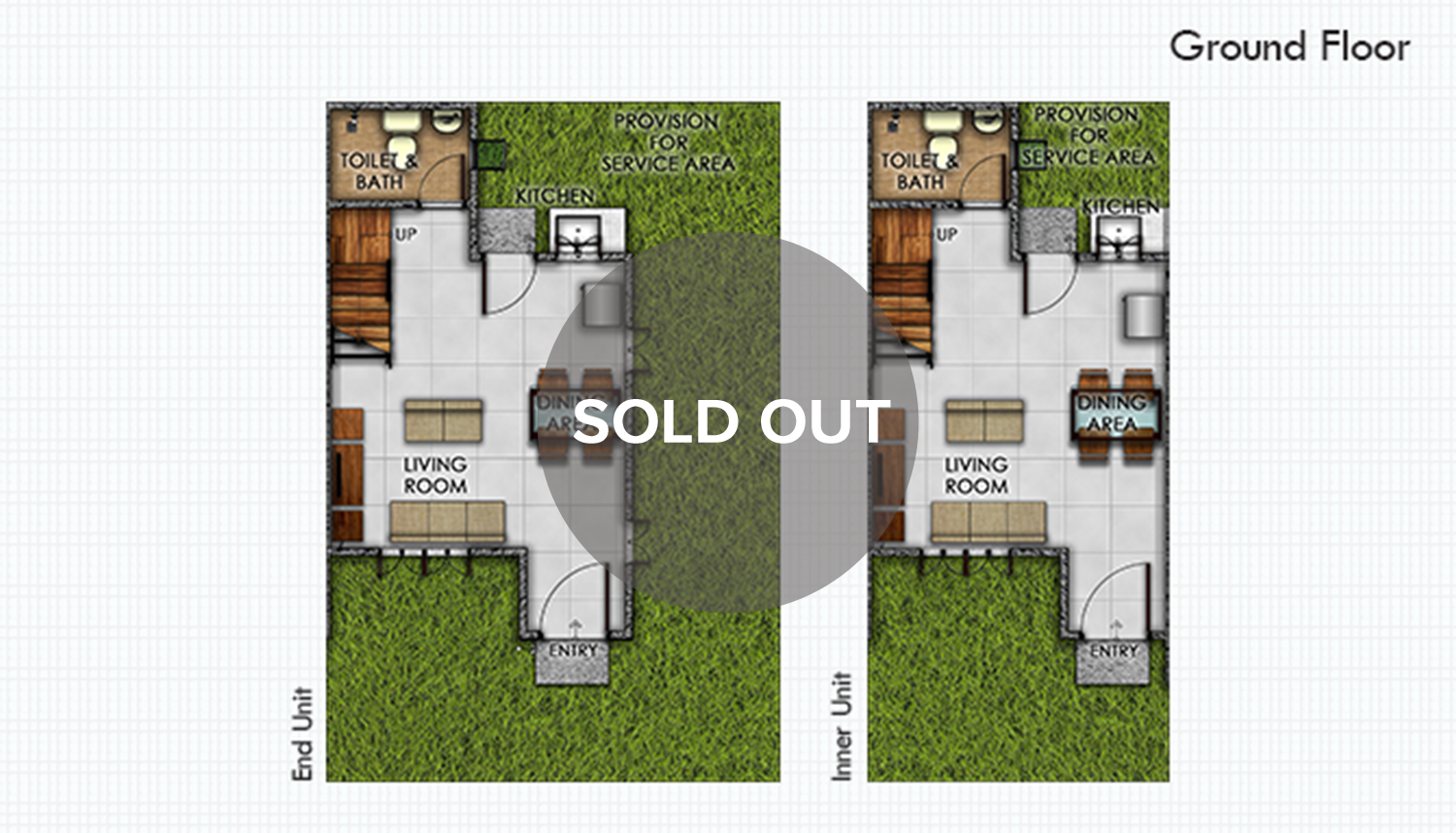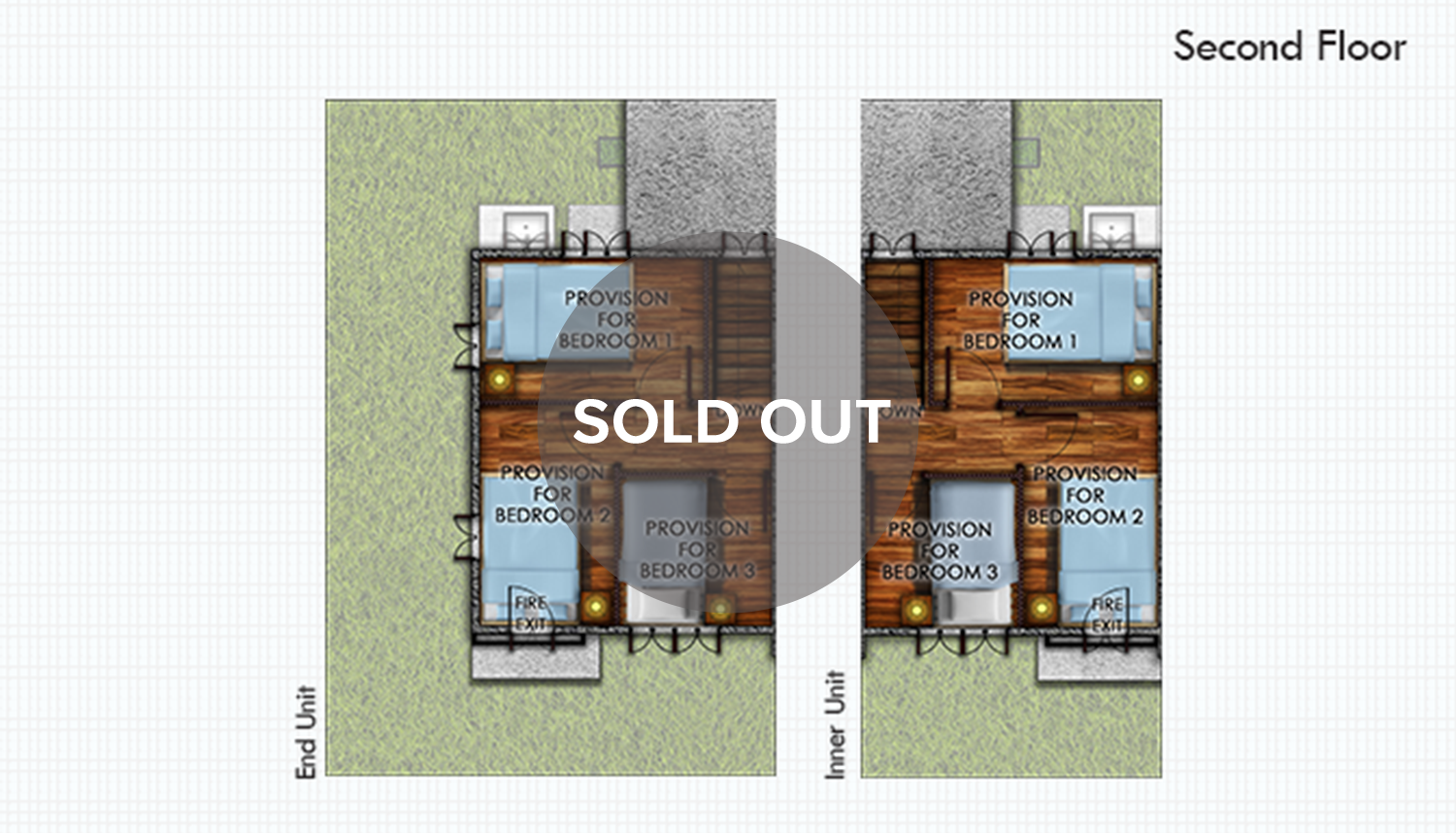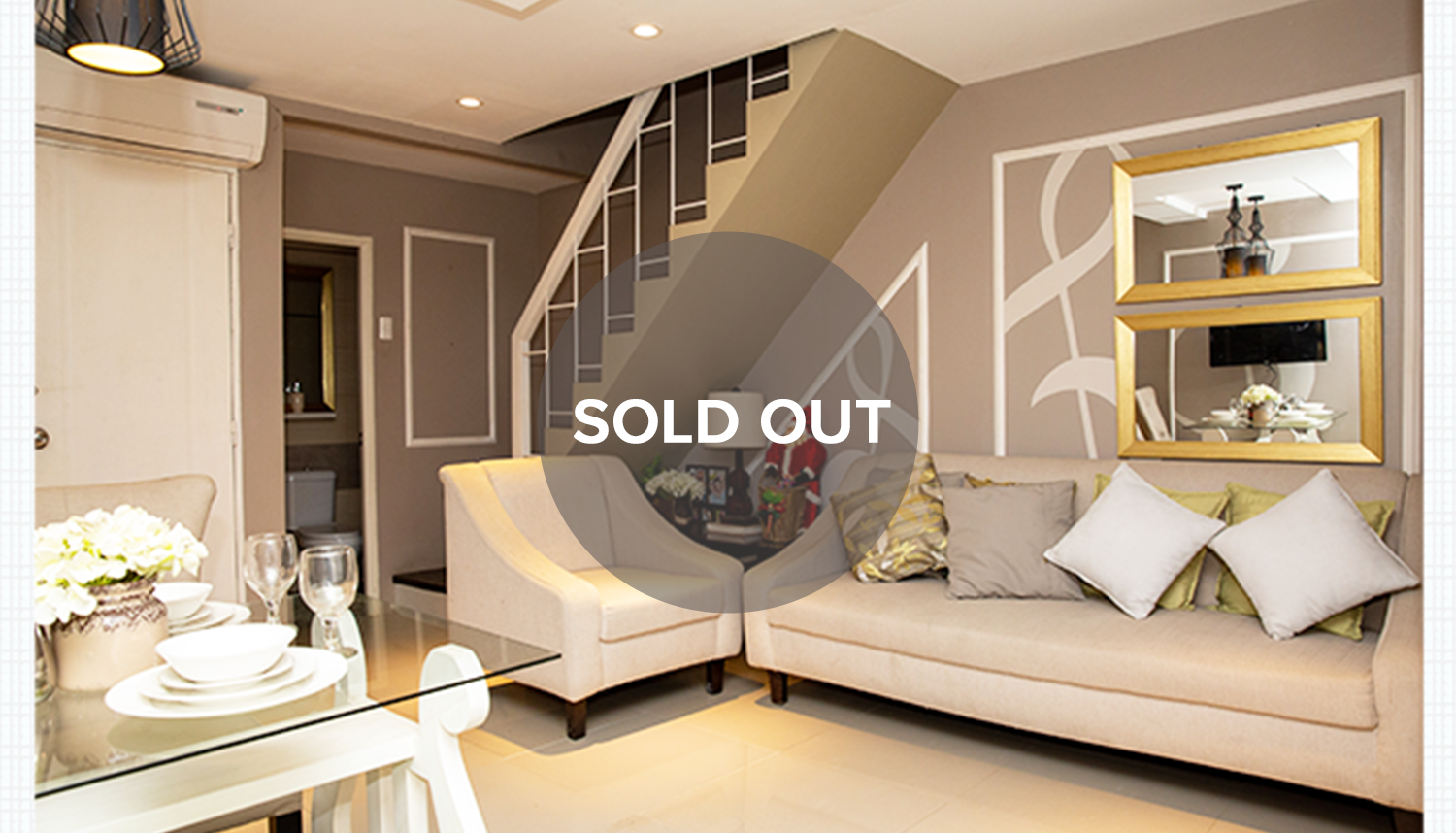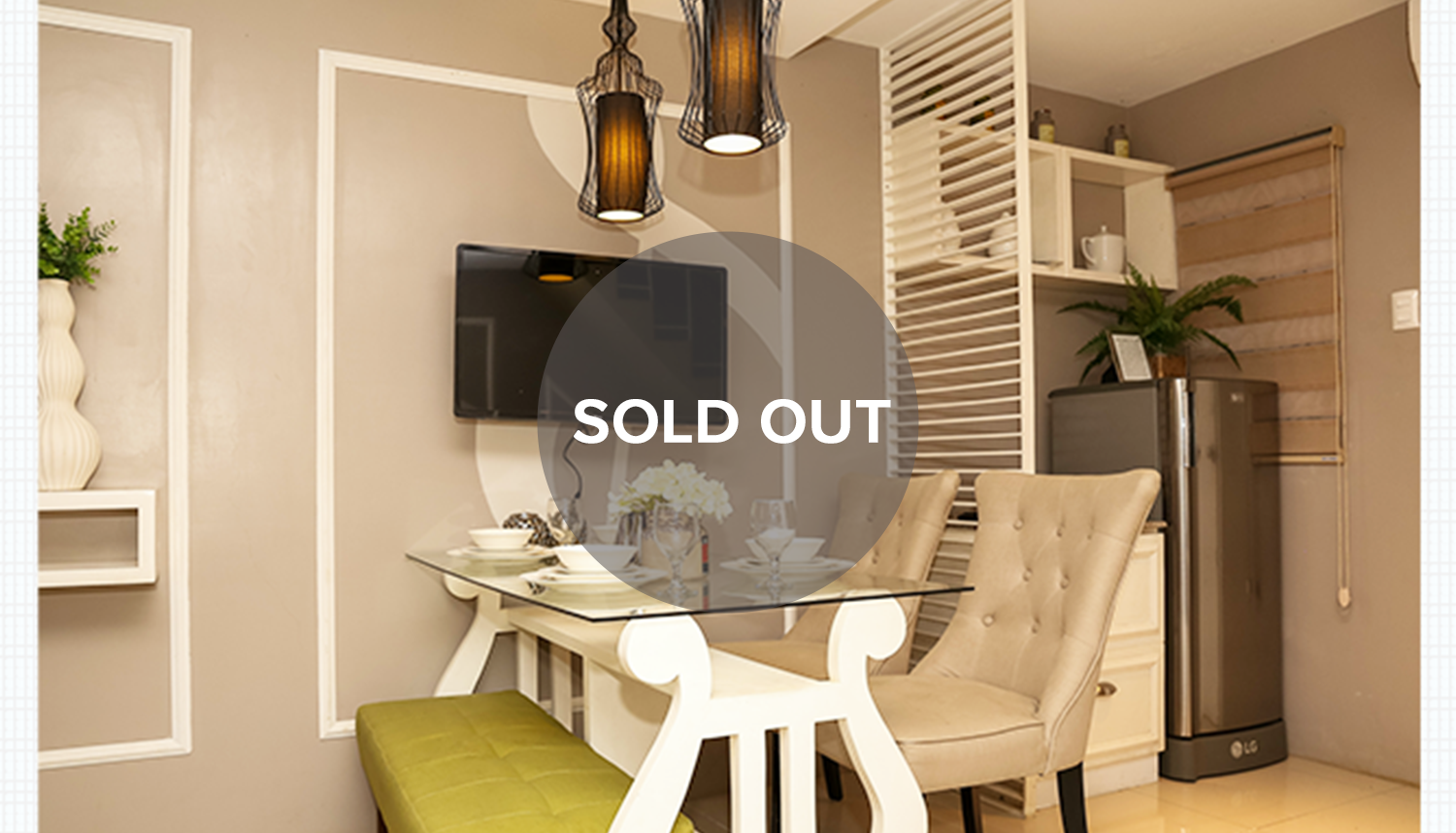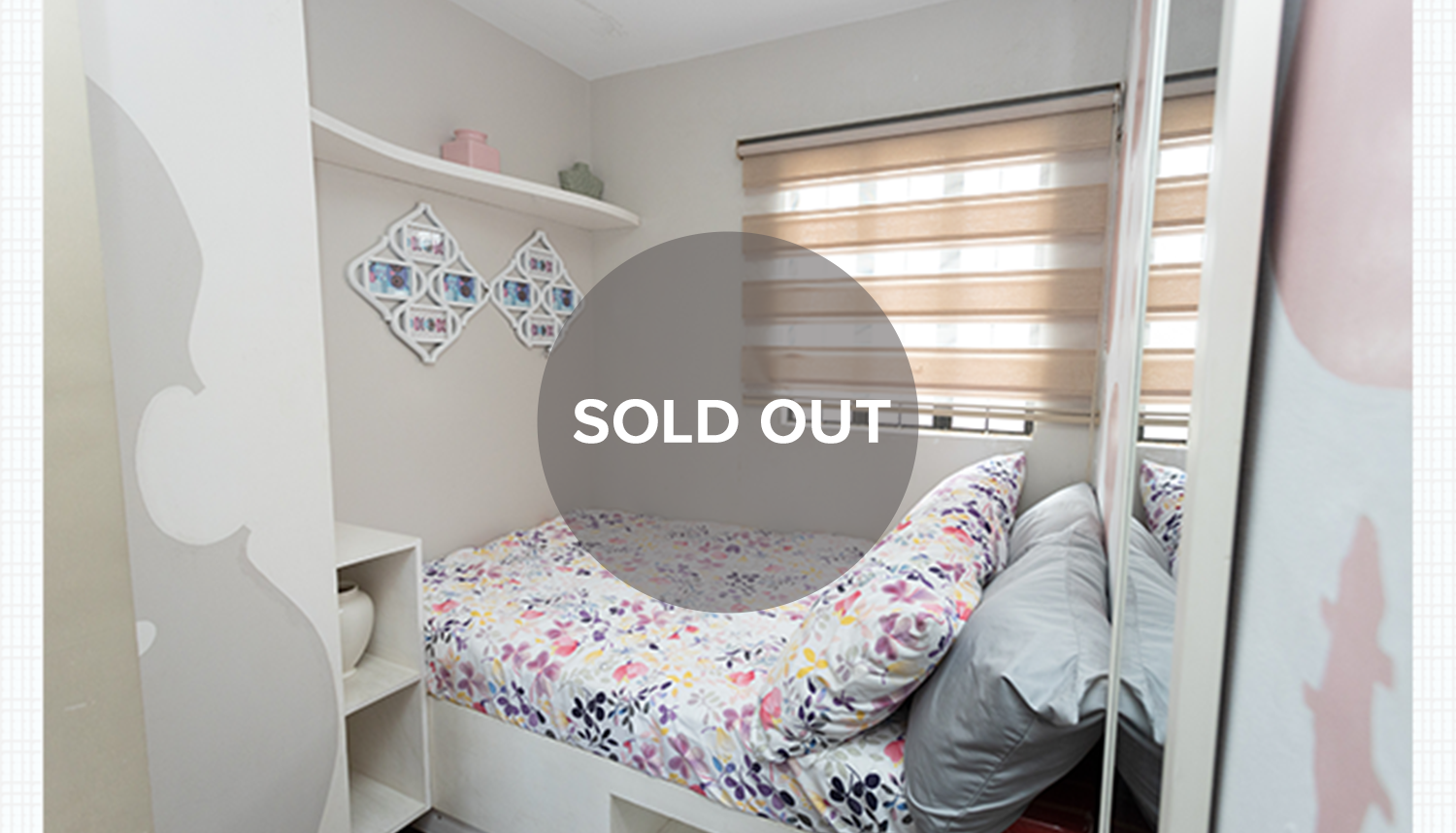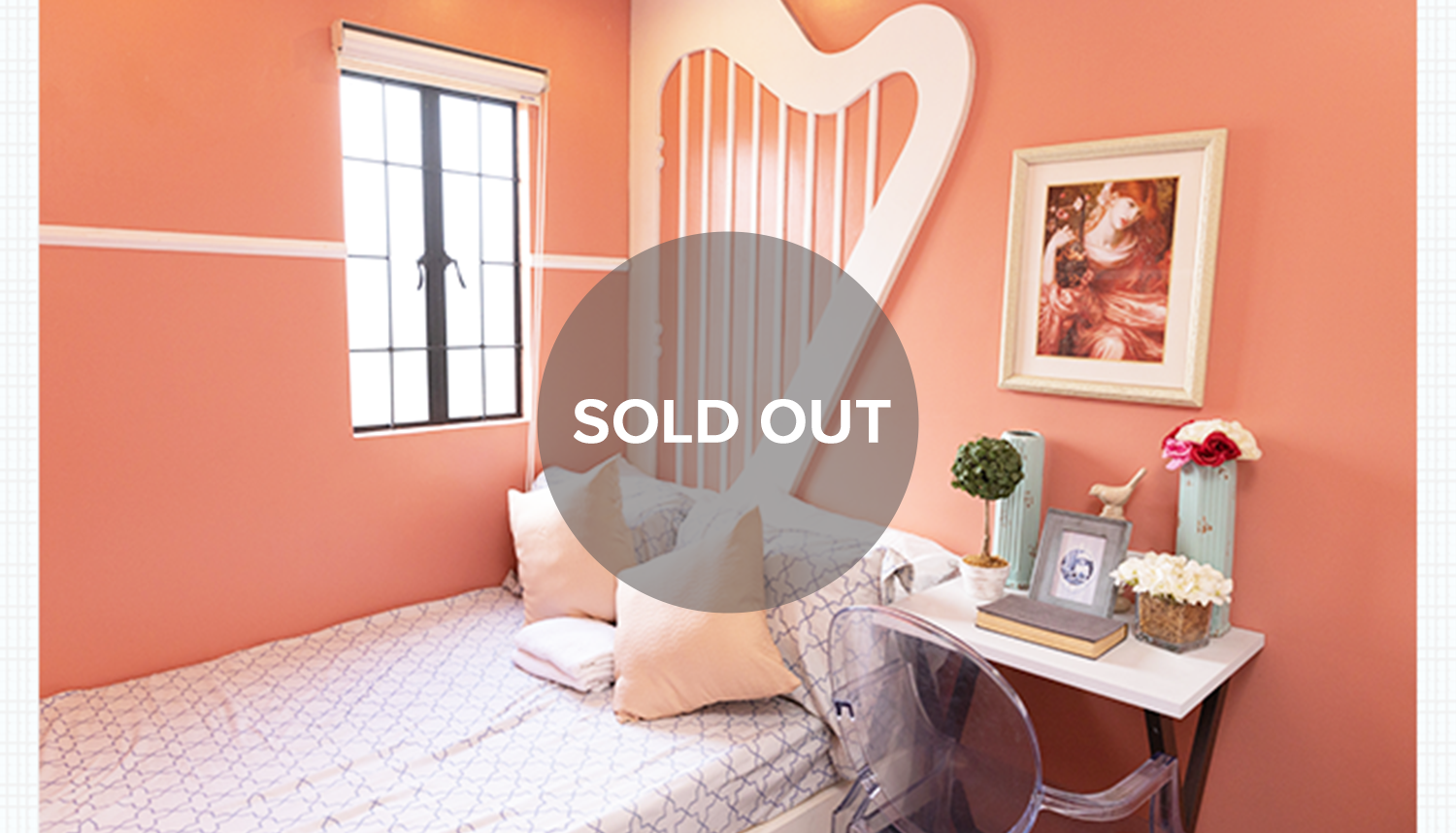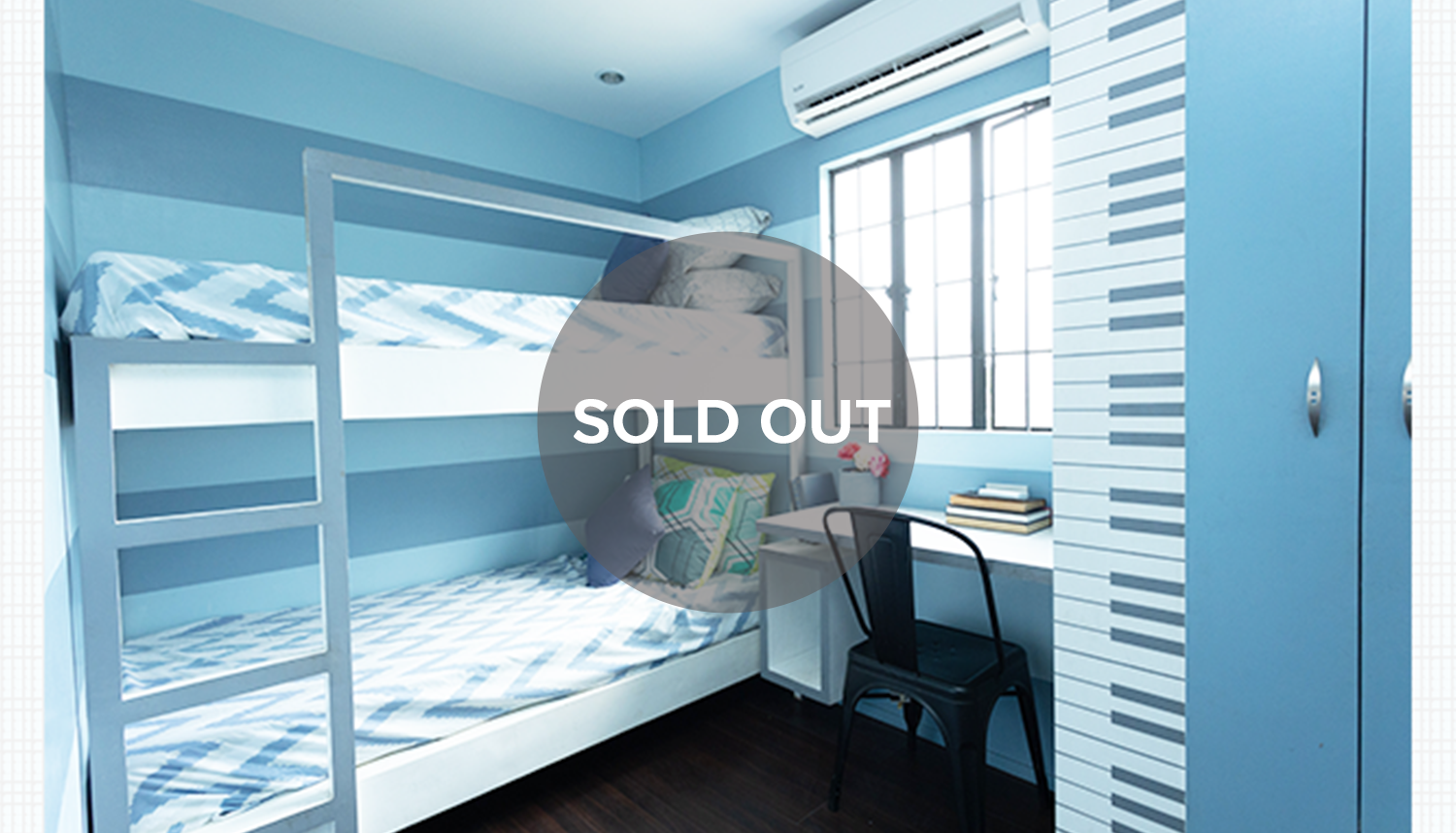 Angeli Townhouse
Embrace the Future of Suburban Living with Angeli Townhouse
With the continuous expansion of the nation's capital, such as in commercial areas like Quezon City and other parts of Metro Manila, its adjacent provinces are now gradually becoming a part of its extended commercial development. Among the rising towns and cities that have the perks of the capital, they can be where you could find a sale townhouse or other similar properties.
There are a variety of ways in which townhouses provide a comfortable middle-ground between condos and detached or semi-detached single-family homes, as well as detached single-family homes. To tell the truth, townhouses capitalize on a number of the perks that come with living in condos, which in return can improve their future residents' quality of life.
So, grab now the opportunity to get your dream home in walking distance to commercial hubs with the Angeli Townhouse!
A Three-Bedroom Townhouse for Young Professionals and Families
We offer you the Angeli Townhouse, a two-storey property unit with a 42-square-meter floor area in a 36-square-meter lot area. This three-bedroom townhouse gives you features such as a living area, an adjacent kitchen and dining area with a service area, 1 toilet and bath, and a single carport provision.
Each of our property types makes use of materials with the safety and durability of the property, in mind. Located in strategic locations and near the center of economic and business activities, we wanted to ensure that each Angeli Townhouse unit is secure from the elements.
Hence, windows have steel encasement, and the main entrance and service area doors are also made of steel. Even though the long-span roof is attached to steel frames. In the kitchen, your counter is made of a concrete slab to withstand daily use, complete with an open-type cabinet with no doors. For the wall, all external and internal walls.
Each of this townhouse Philippines is bare-type upon turnover, giving you the prime experience and freedom in designing the interior of your brand new home.
If you're on the search for a brand new home with a provision for up to three bedrooms, Angeli Townhouse is among the top home model properties to find that can fulfill the said requirement.
The Perfect Blend of Comfort and Accessibility in this Townhouse Philippines
Business owners saw an opportunity to build new developments to rent, find rest, or even just bond with their family within the community of this townhouse Philippines because of its strategic location near almost everything.
For leisure and entertainment options, you can enjoy the amenities found directly within your Angeli Townhouse community. To make a committed healthier life change, try our basketball court. If you're looking for a sign to spend more time with your family, then have some bonding time with them in the play area. Do you love giving parties to your friends and family without the hassle of finding a nearby venue? Our gazebo is the perfect place for you to keep in touch and provide good food for everyone. No matter which amenity you choose, our Angeli Townhouse is here to provide you with everything while welcoming you home!
Achieve Community Living and Financial Freedom with Angeli Townhouse!
The feeling of community and camaraderie that one enjoys is one of the distinguishing characteristics of living in a townhouse. Due to the fact that our Angeli Townhouse often has shared walls, the occupants live in close proximity to one another. Living in such a manner nearly ensures that you and your neighbors will experience a sense of connection with one another.
Plus, with the reasonable cost and great location of our Angeli Townhouses, this type of houses gives you a strong potential for additional passive income by renting it out!
Still looking for a variety of locations in the Philippines, then search no further, and purchase now your very own Angeli Townhouse from these provinces below.
If you want to be updated with the latest offer, prices, and a particular date to visit sites, then subscribe to our newsletter! Stay informed about the news about real estate. If you have any questions, issues, comments, or suggestions, kindly contact us through our Facebook messenger, or message us via email. Don't hang back! Let us know if you want to understand the terms, condition, and privacy policy of our properties.
Ready to experience the result of having your own house and lot? Contact one of our accredited sellers today!
Price Range
Php 2,455,000 - Php 2,758,000
House Model Specifications

House Type : Two-storey, Townhouse

Bedroom : 3
Toilet and Bath : 1

Carport : 1

Try our Home Loan Calculator
Loan Calculator
Try Lumina Homes' loan calculator and get an estimate computation for your preferred Lumina property and home model.