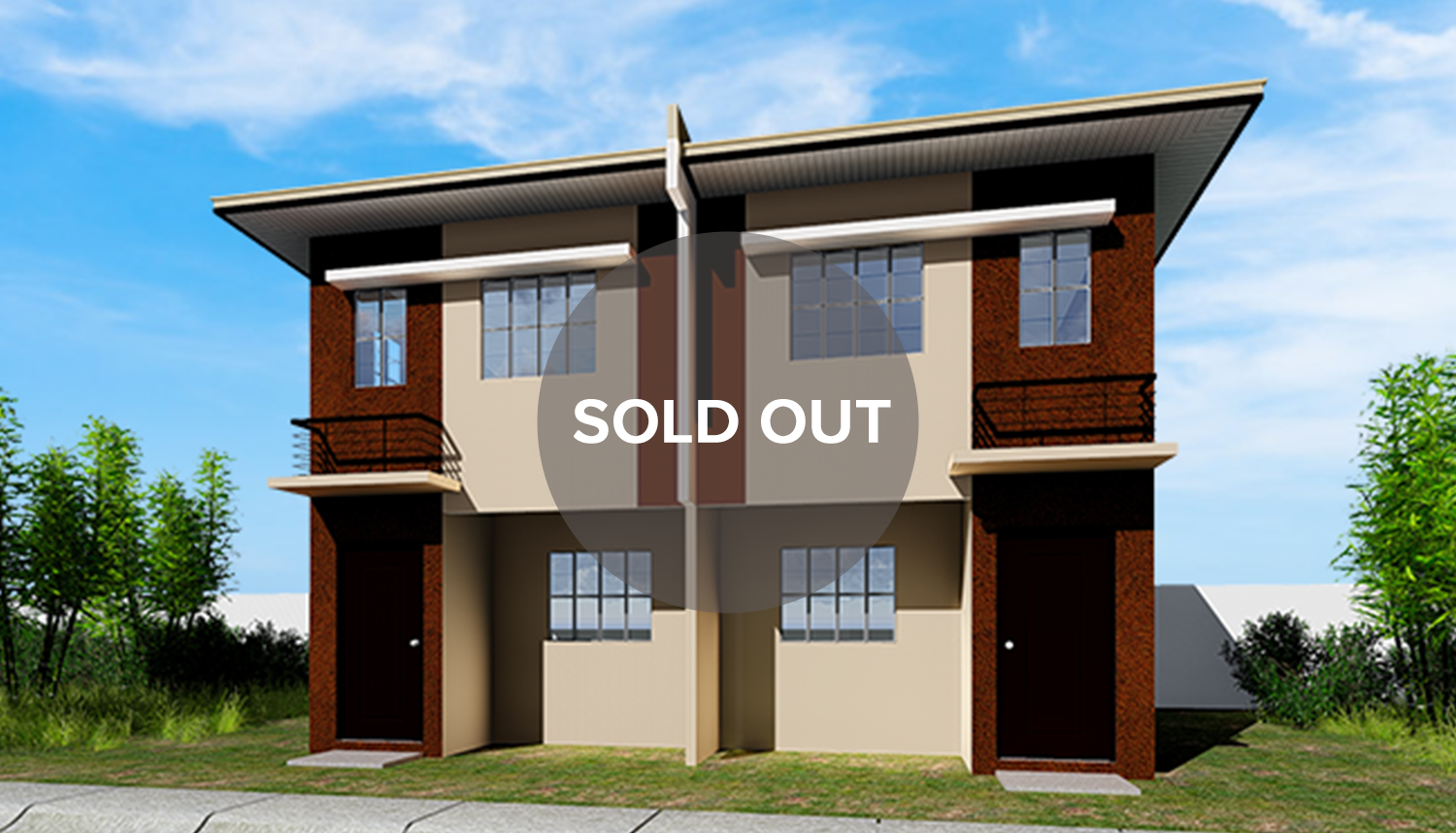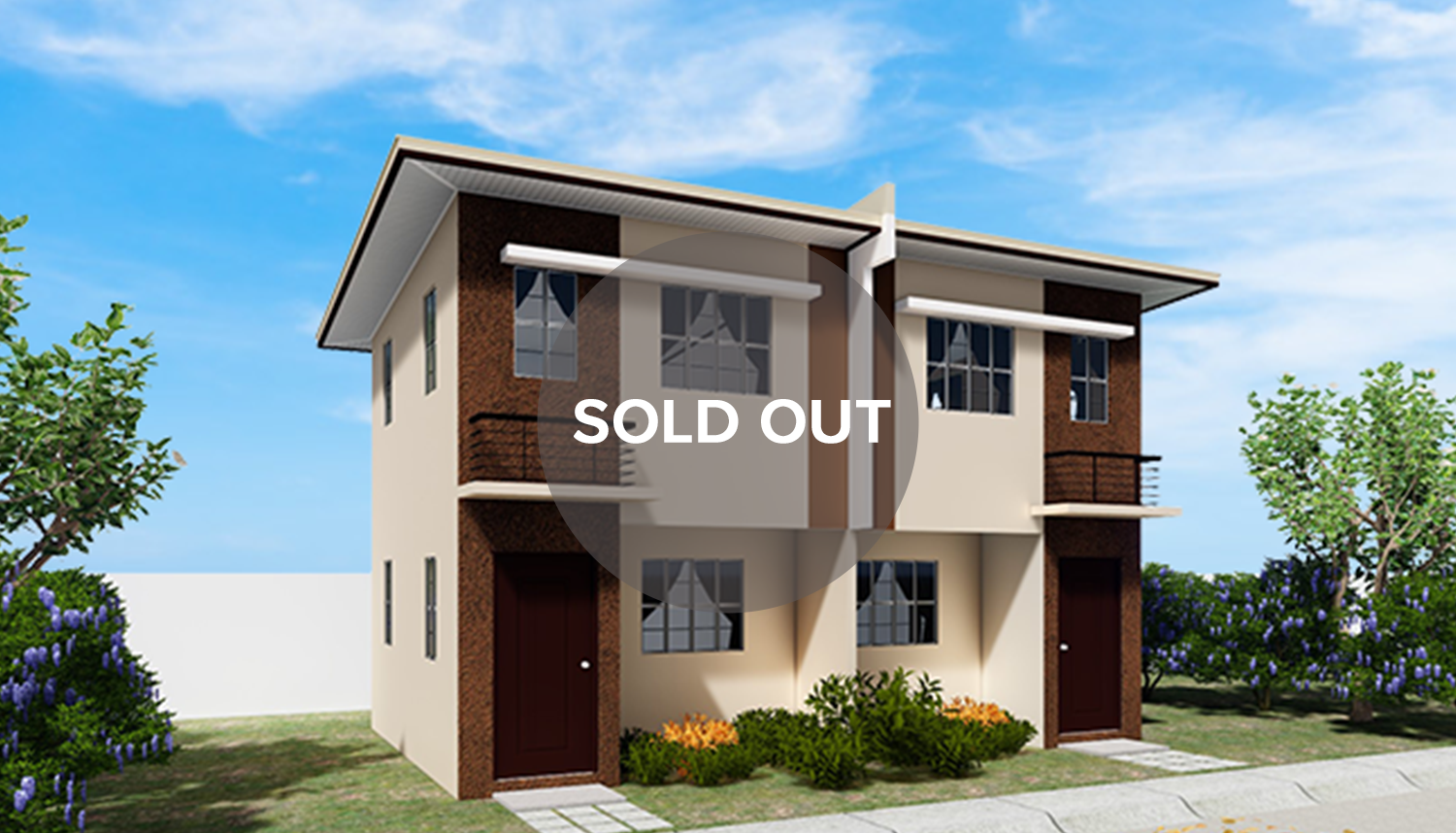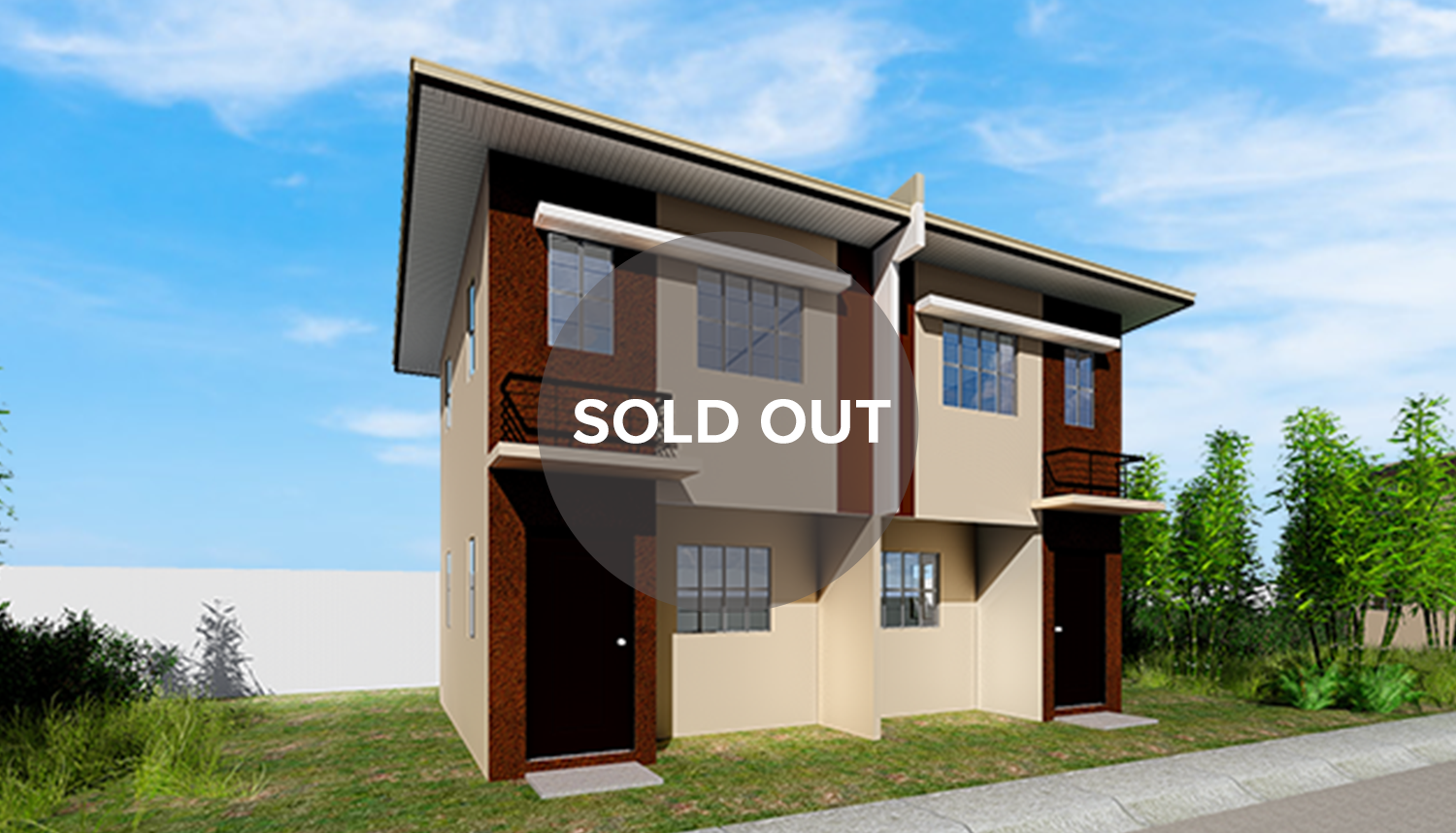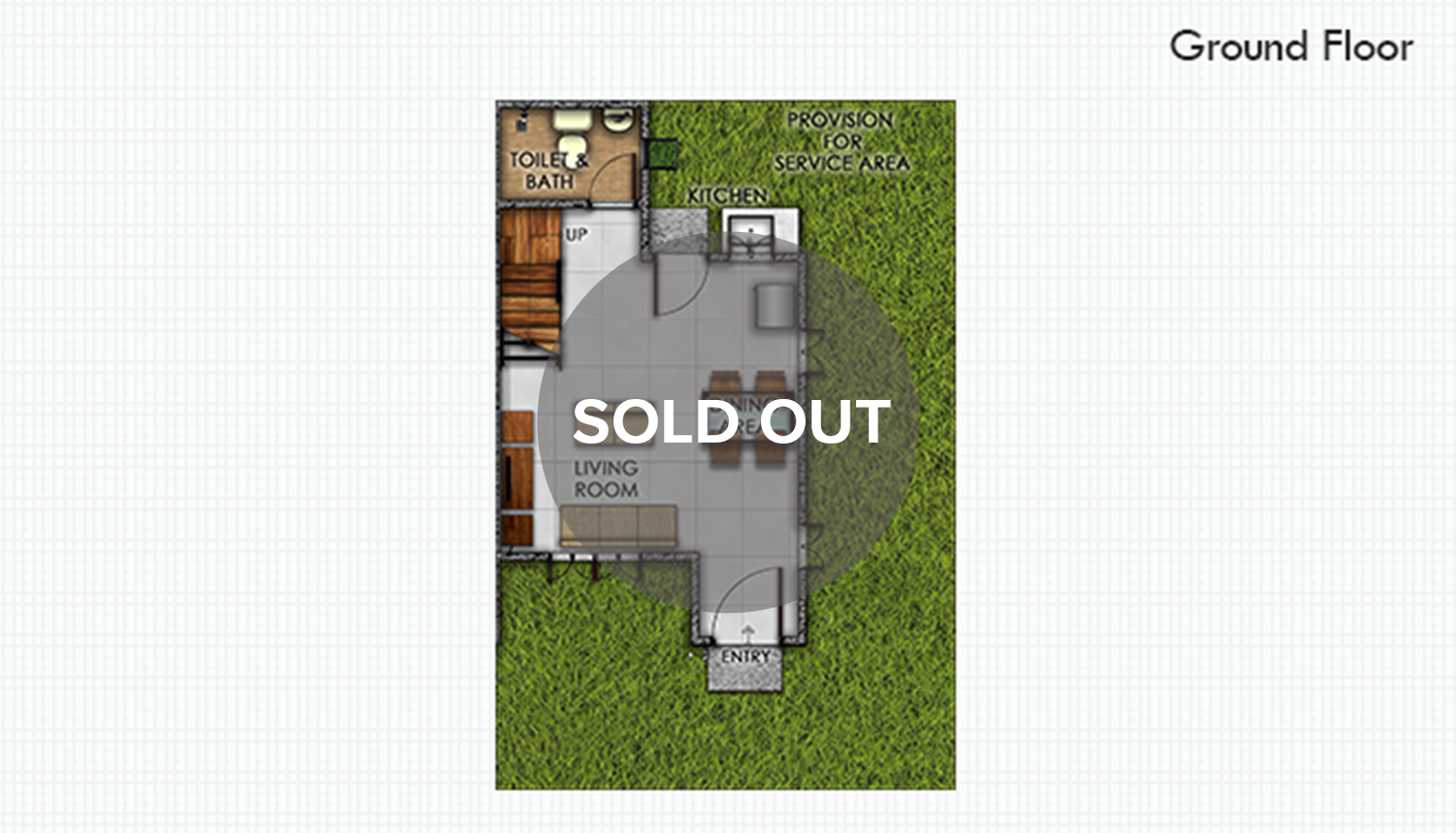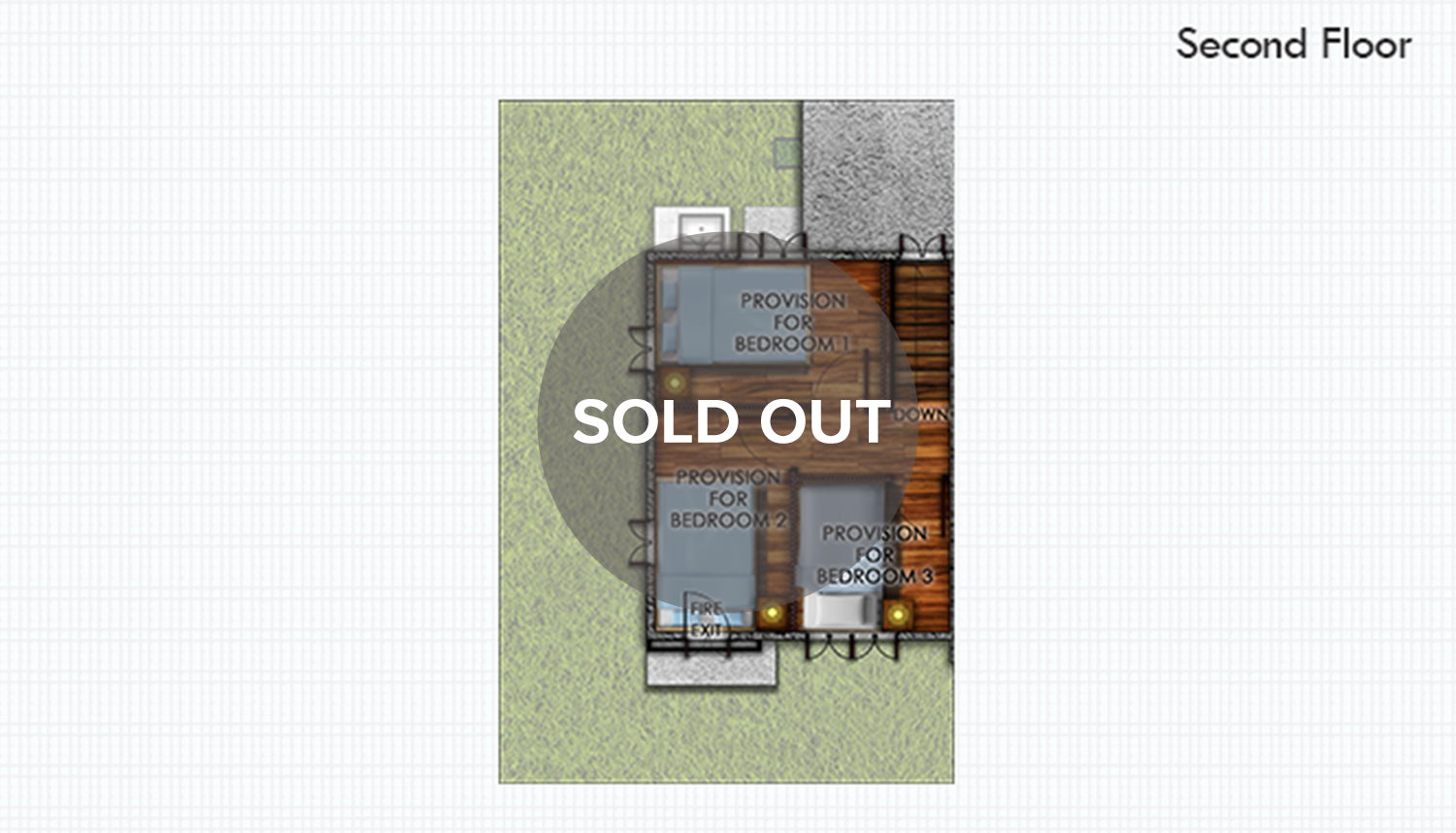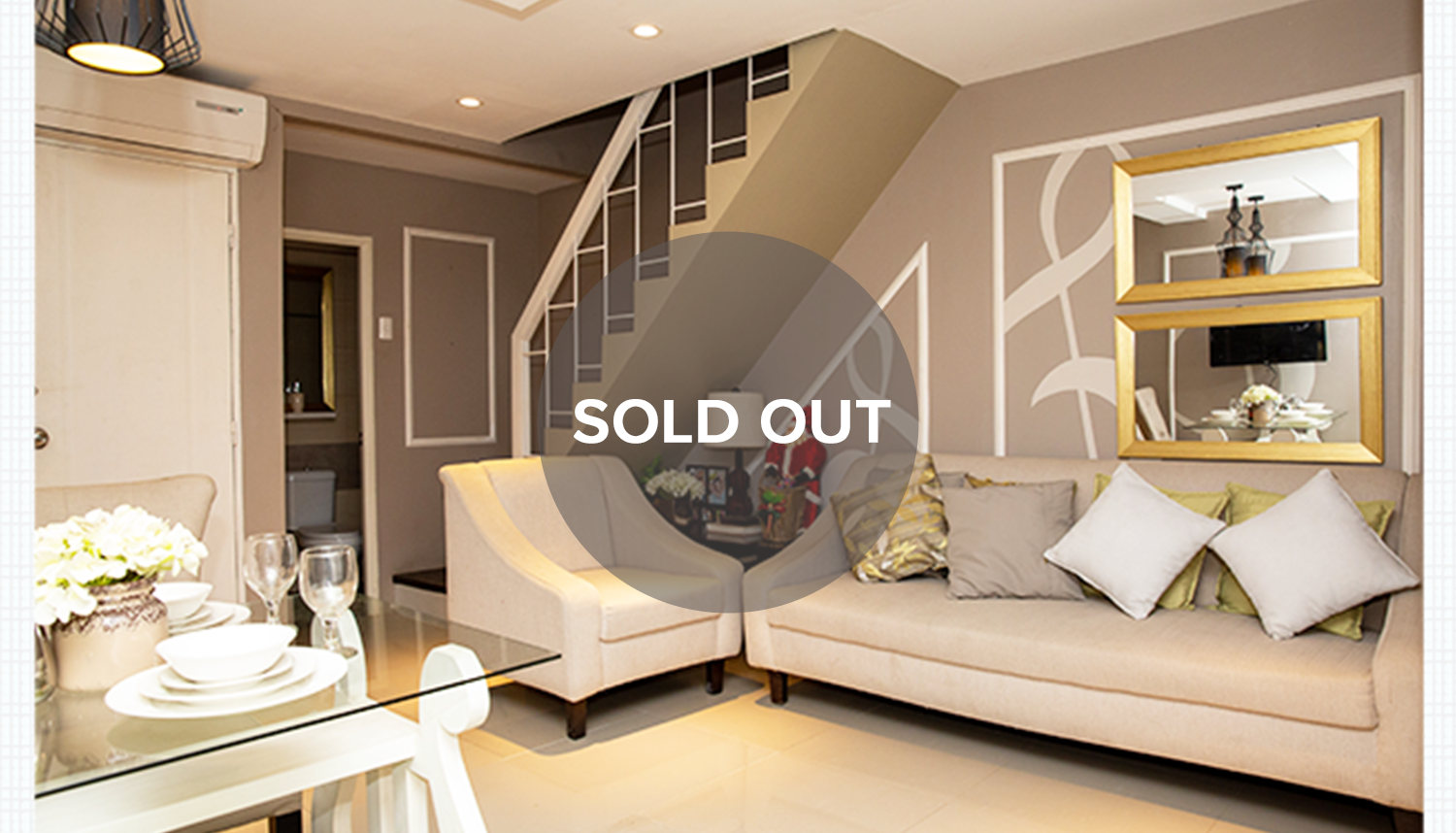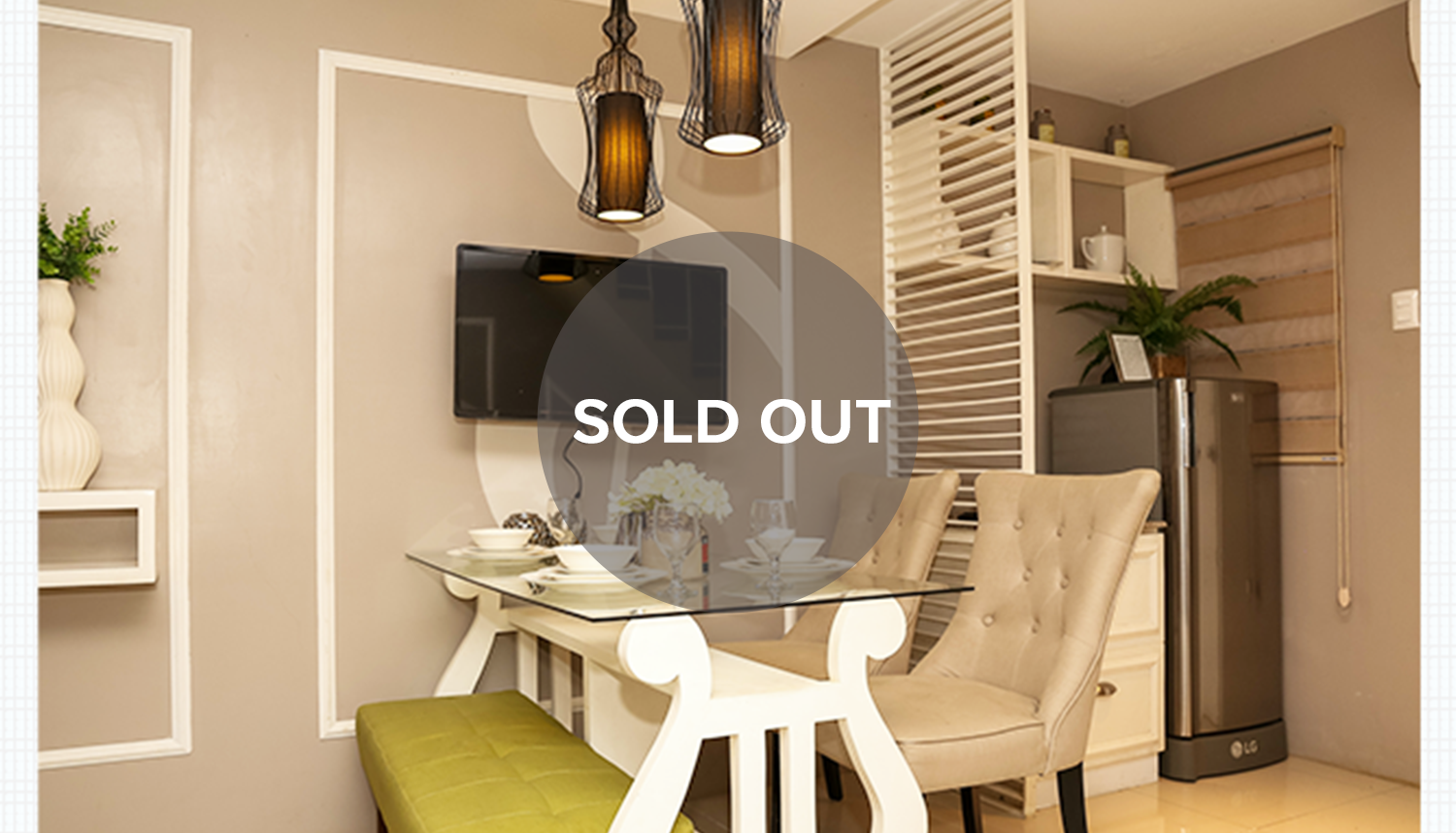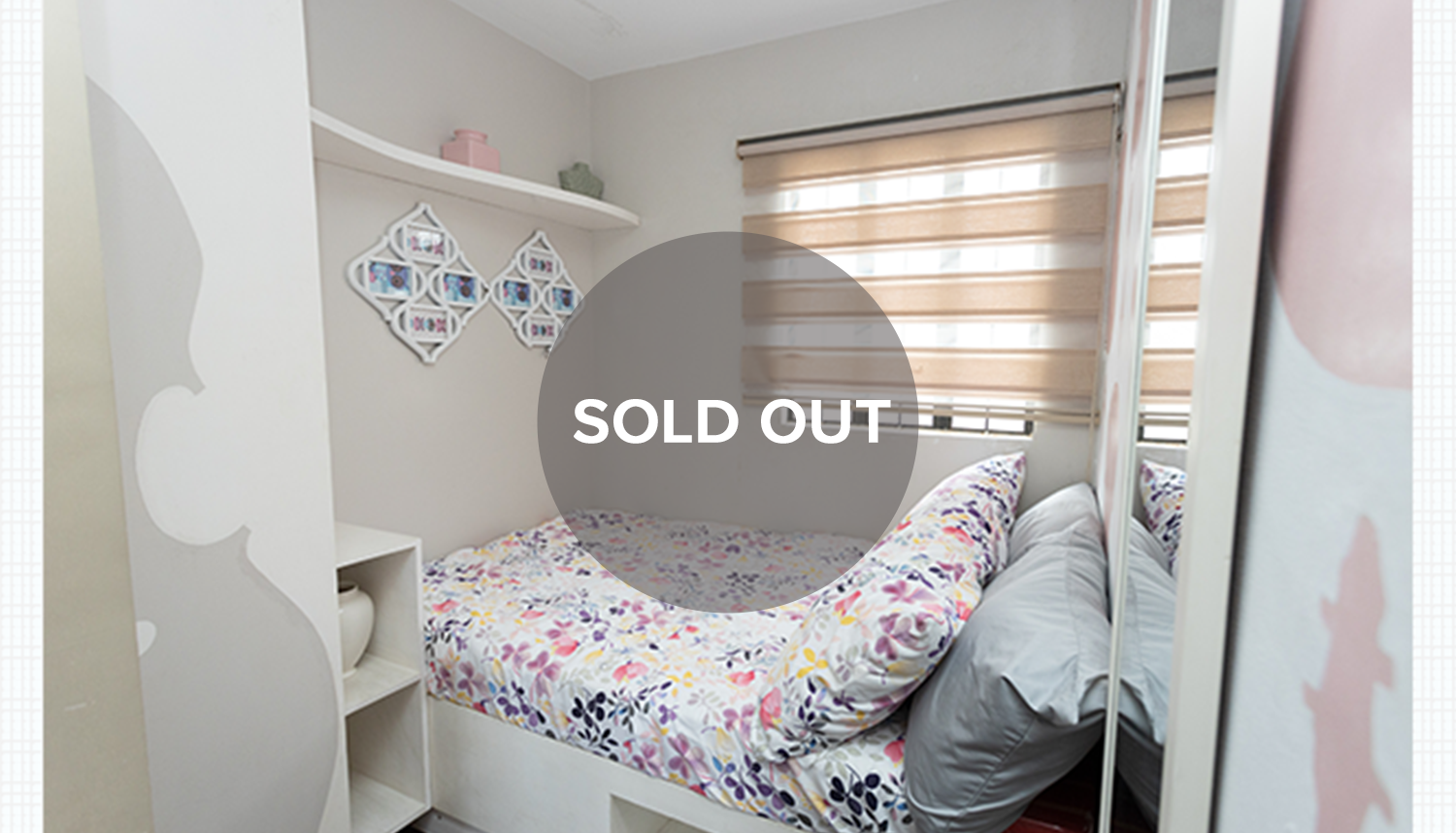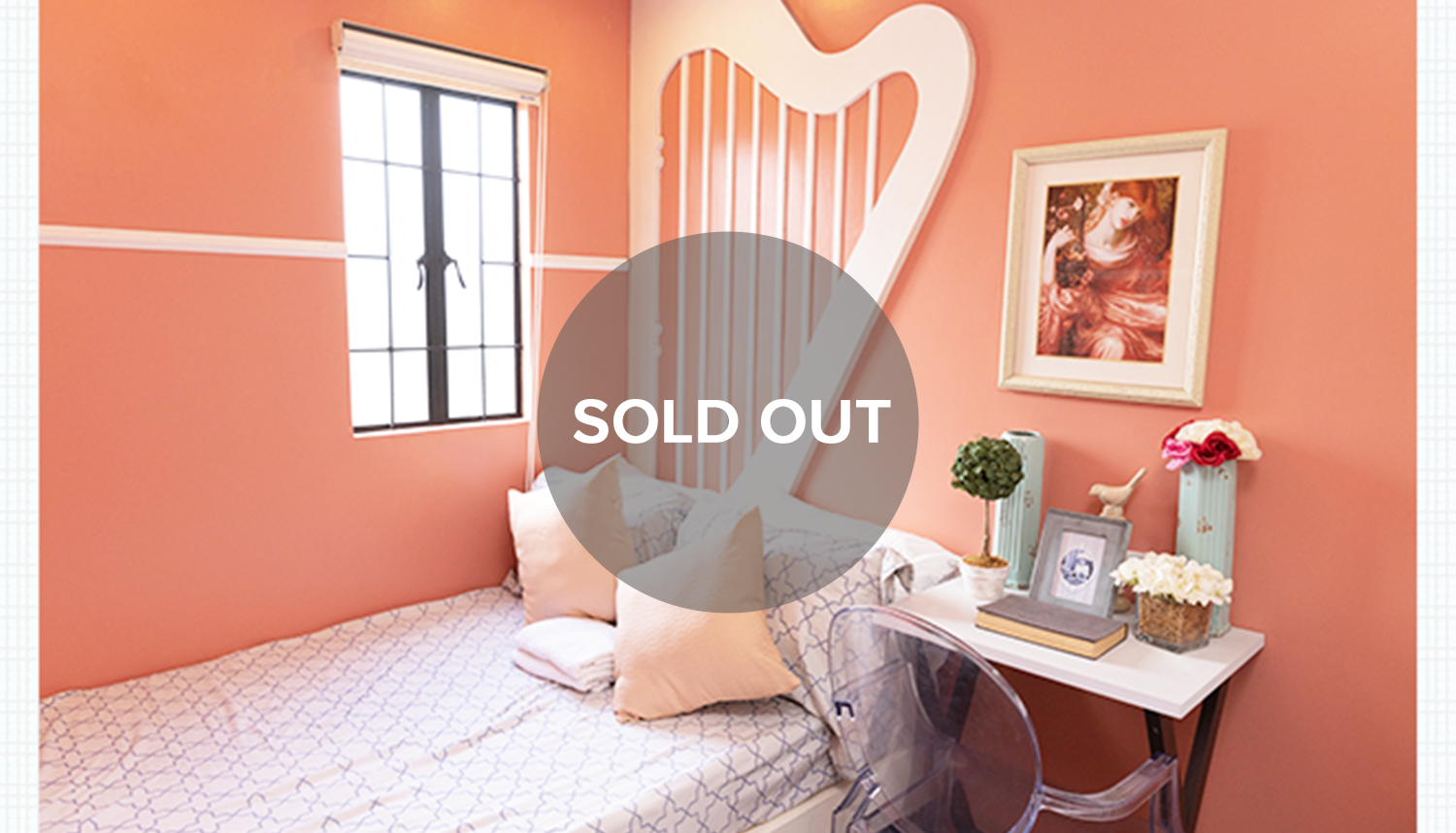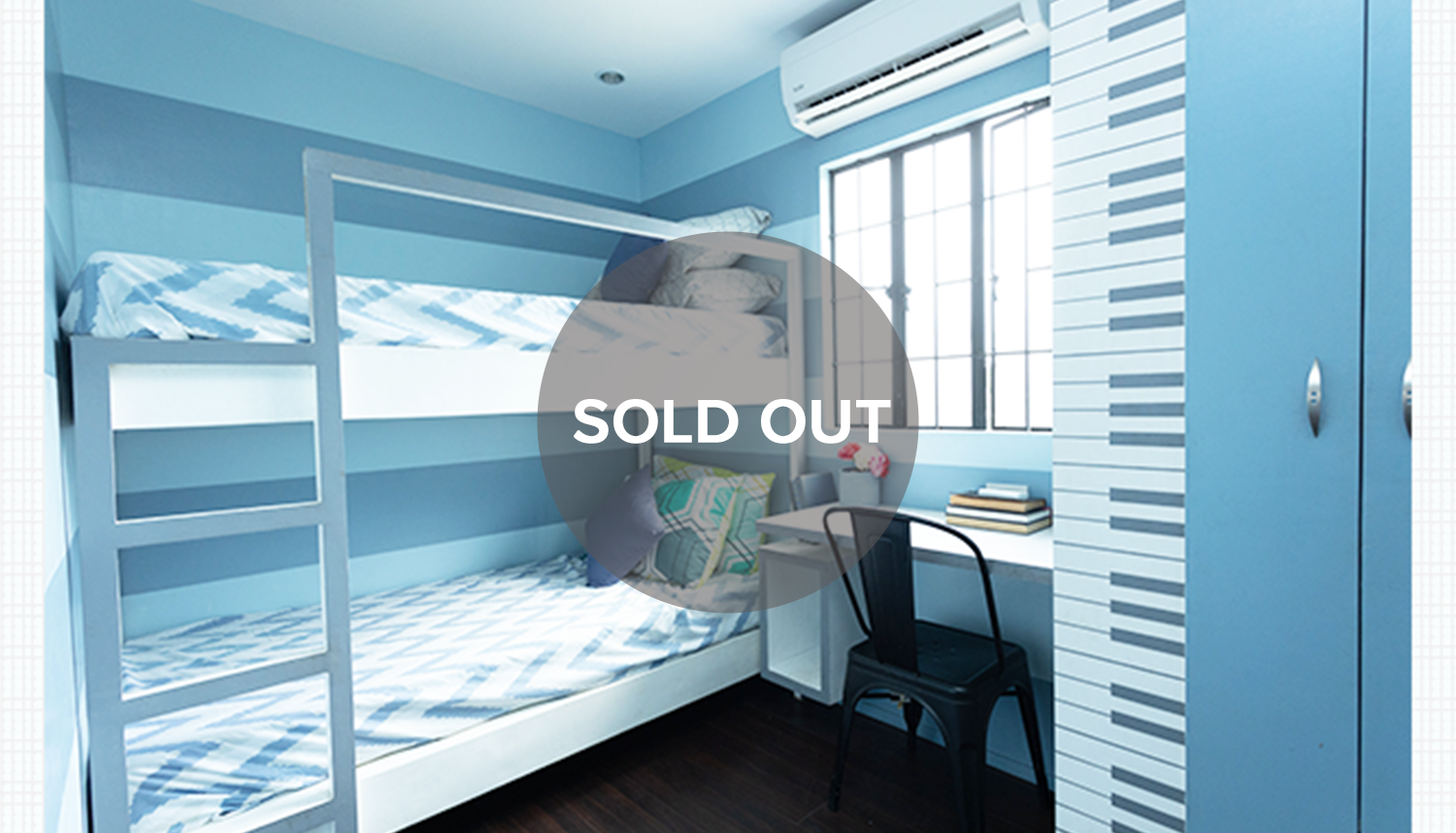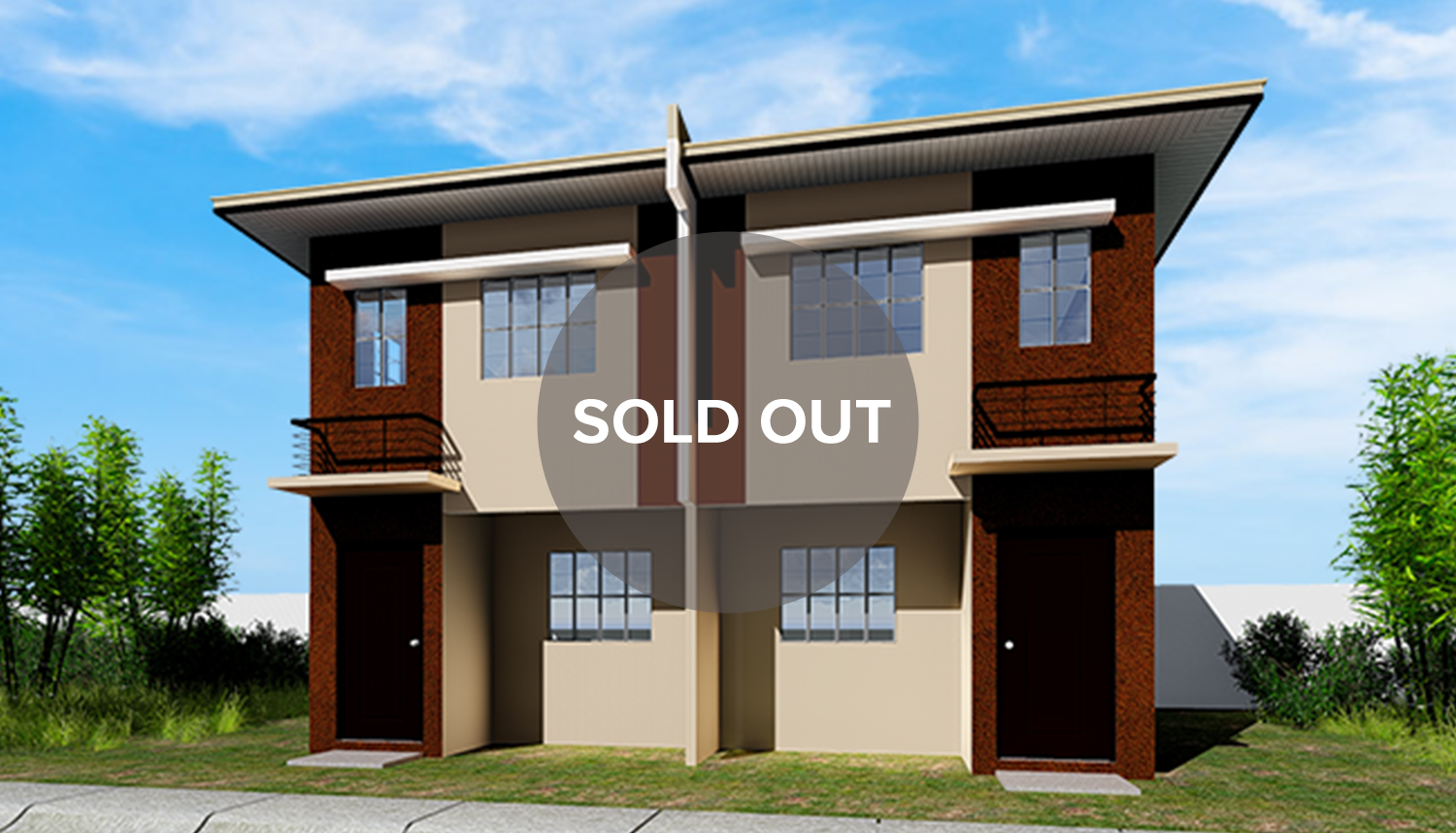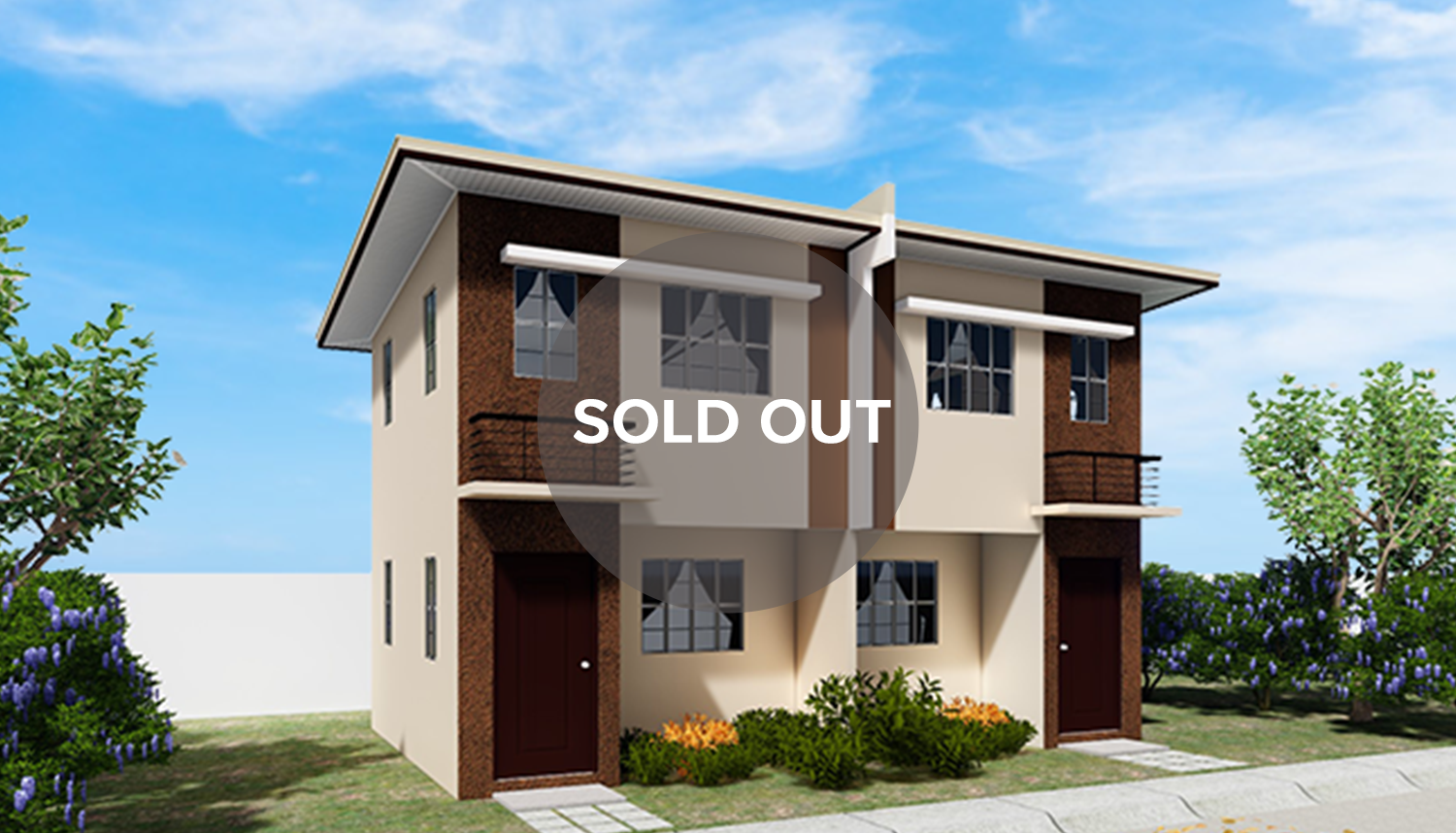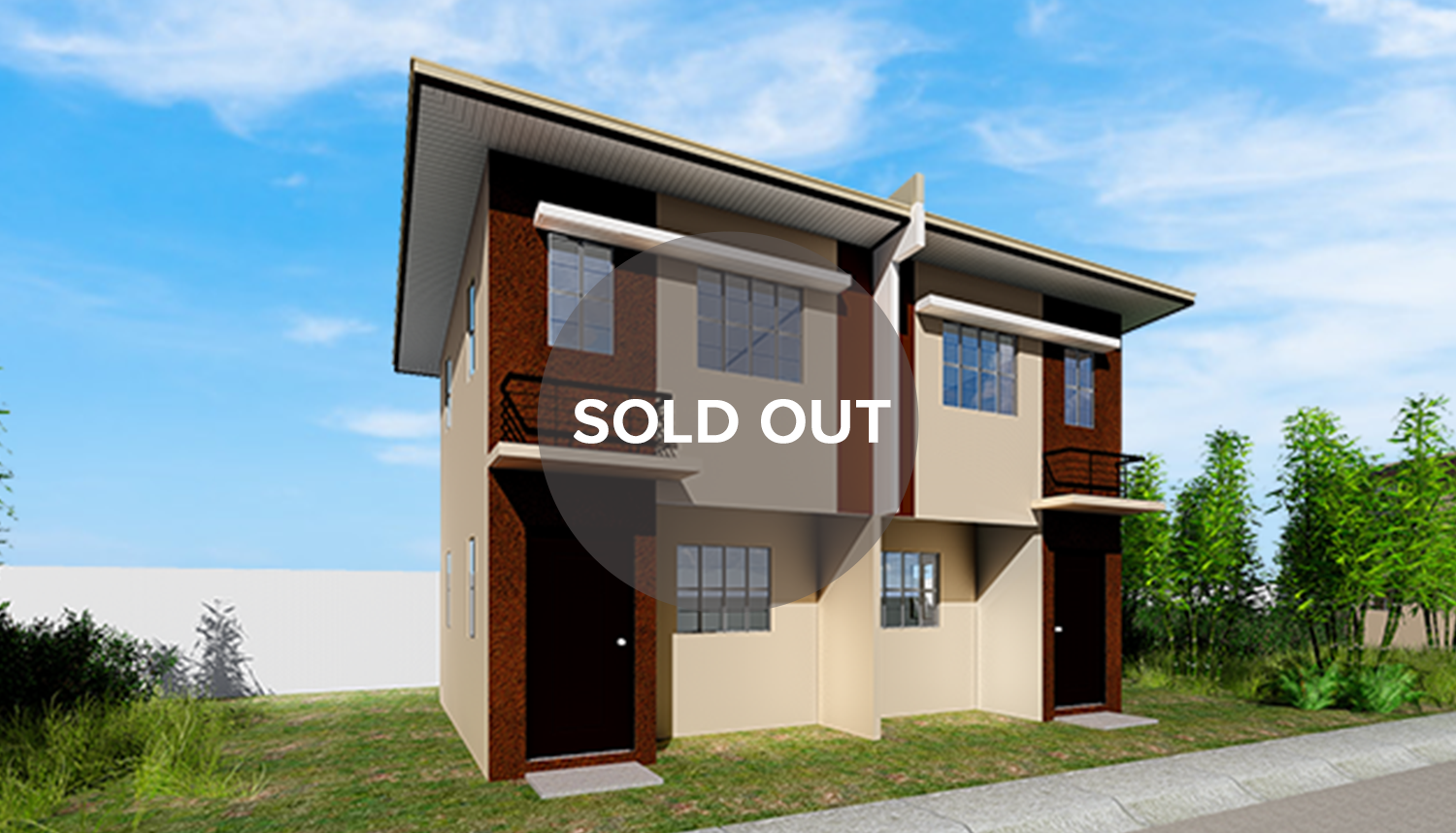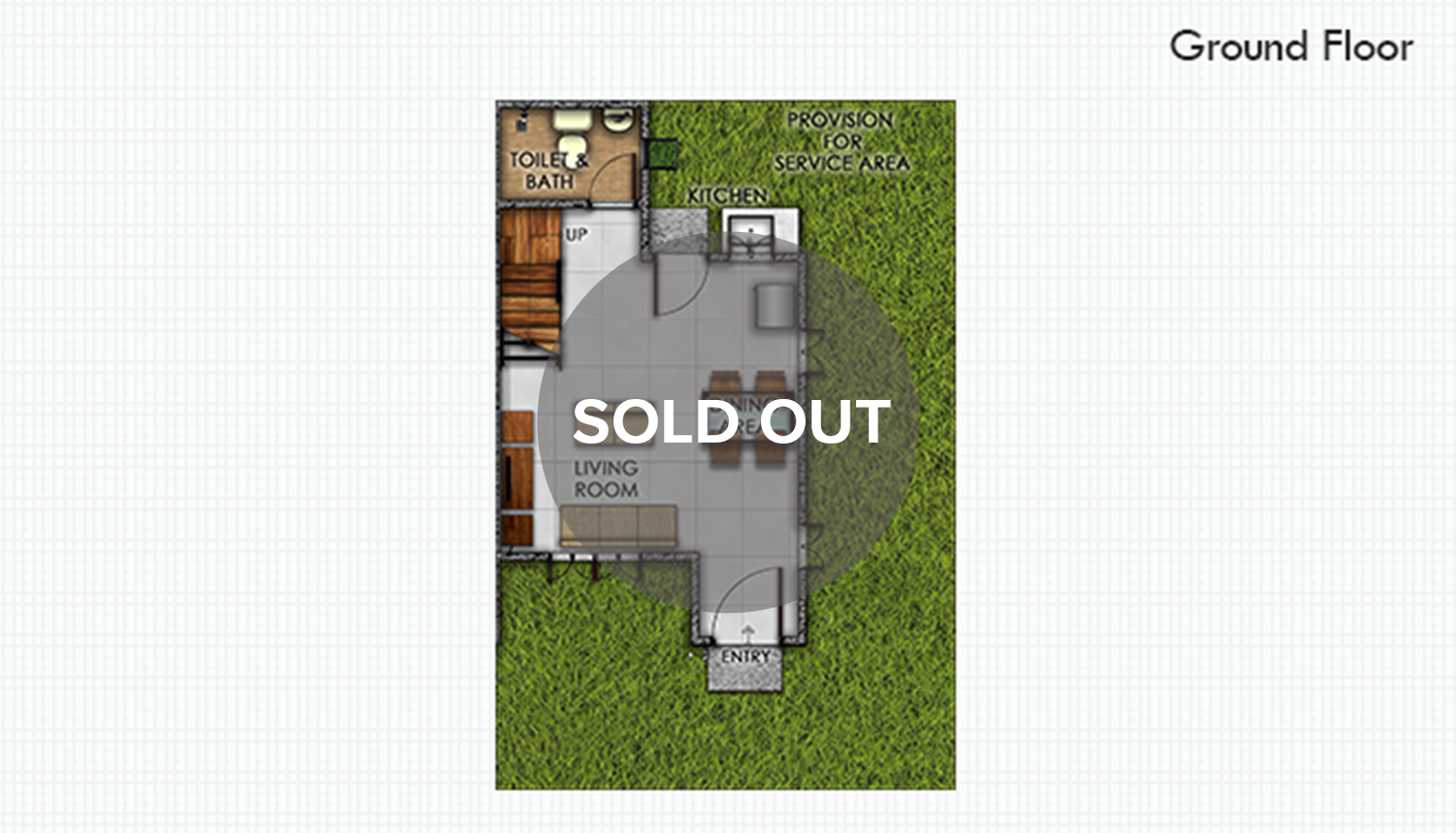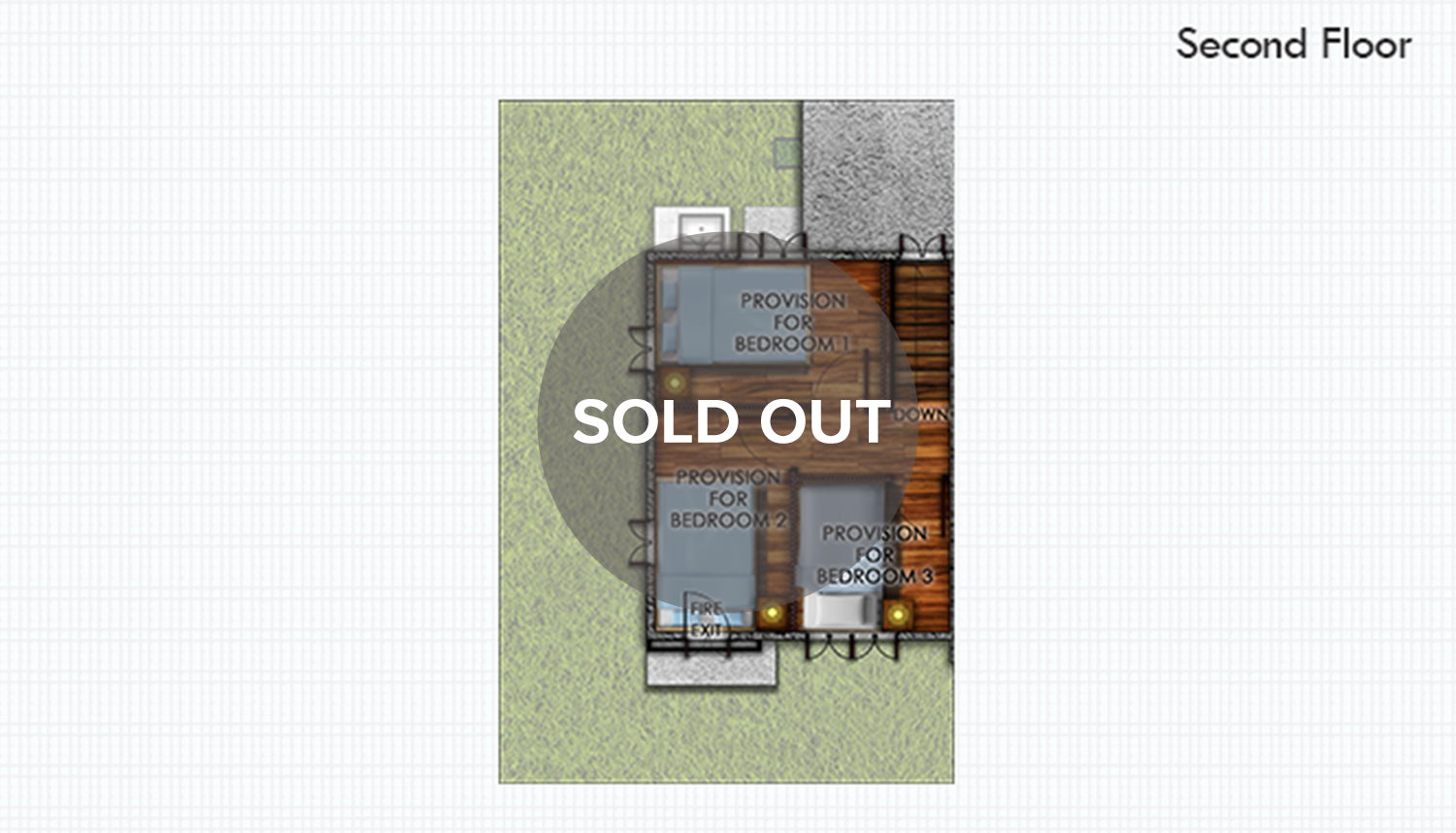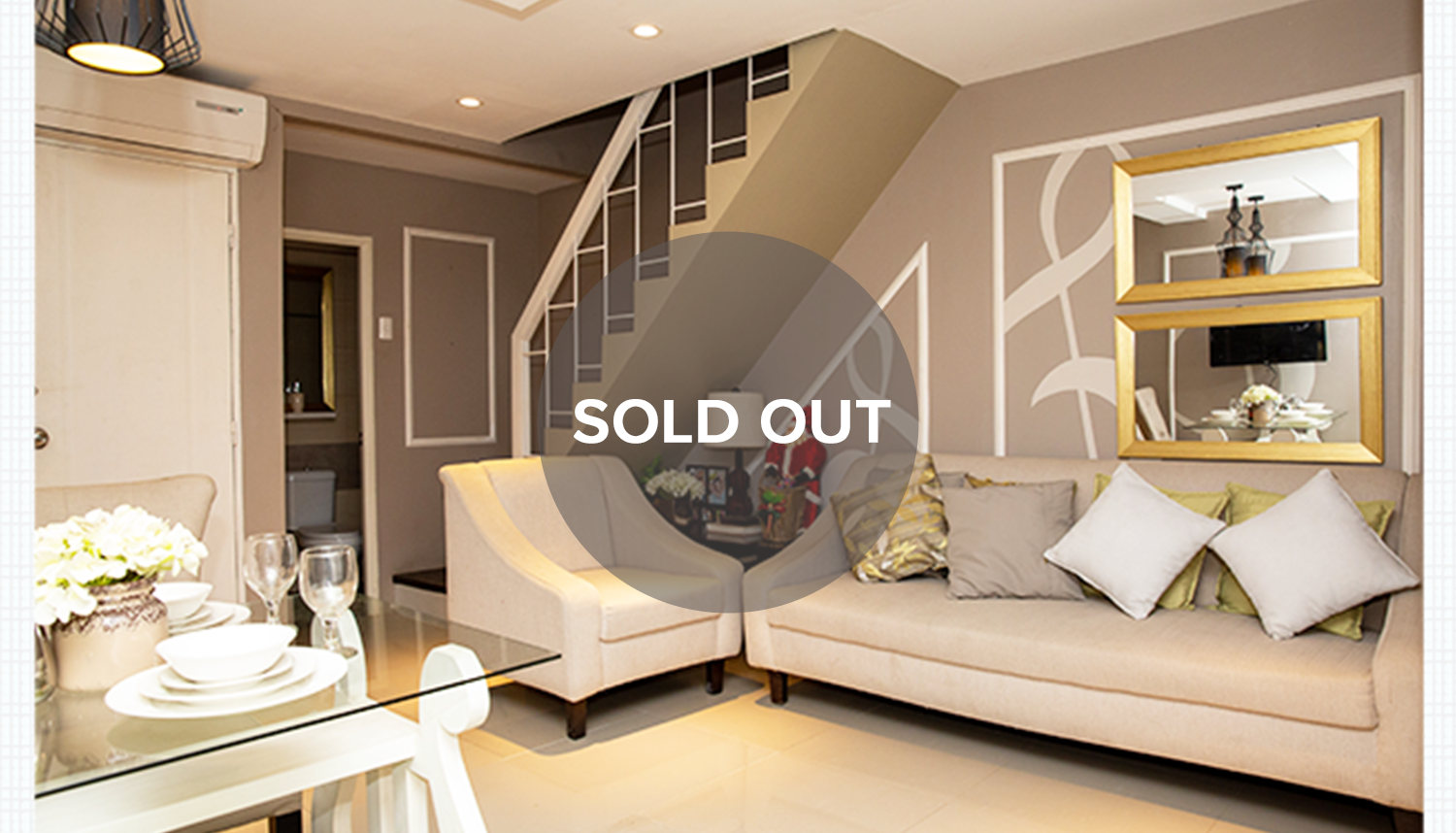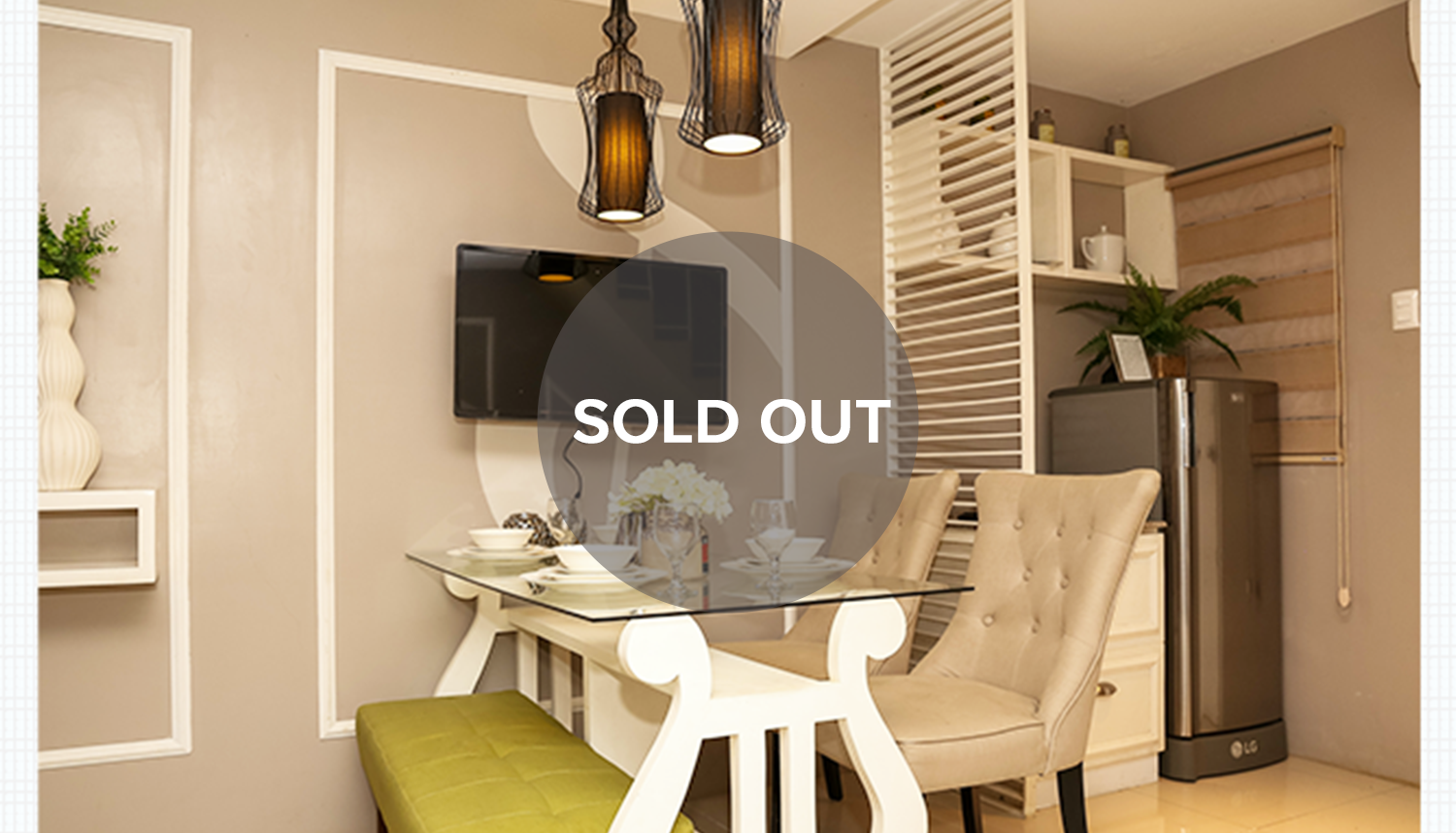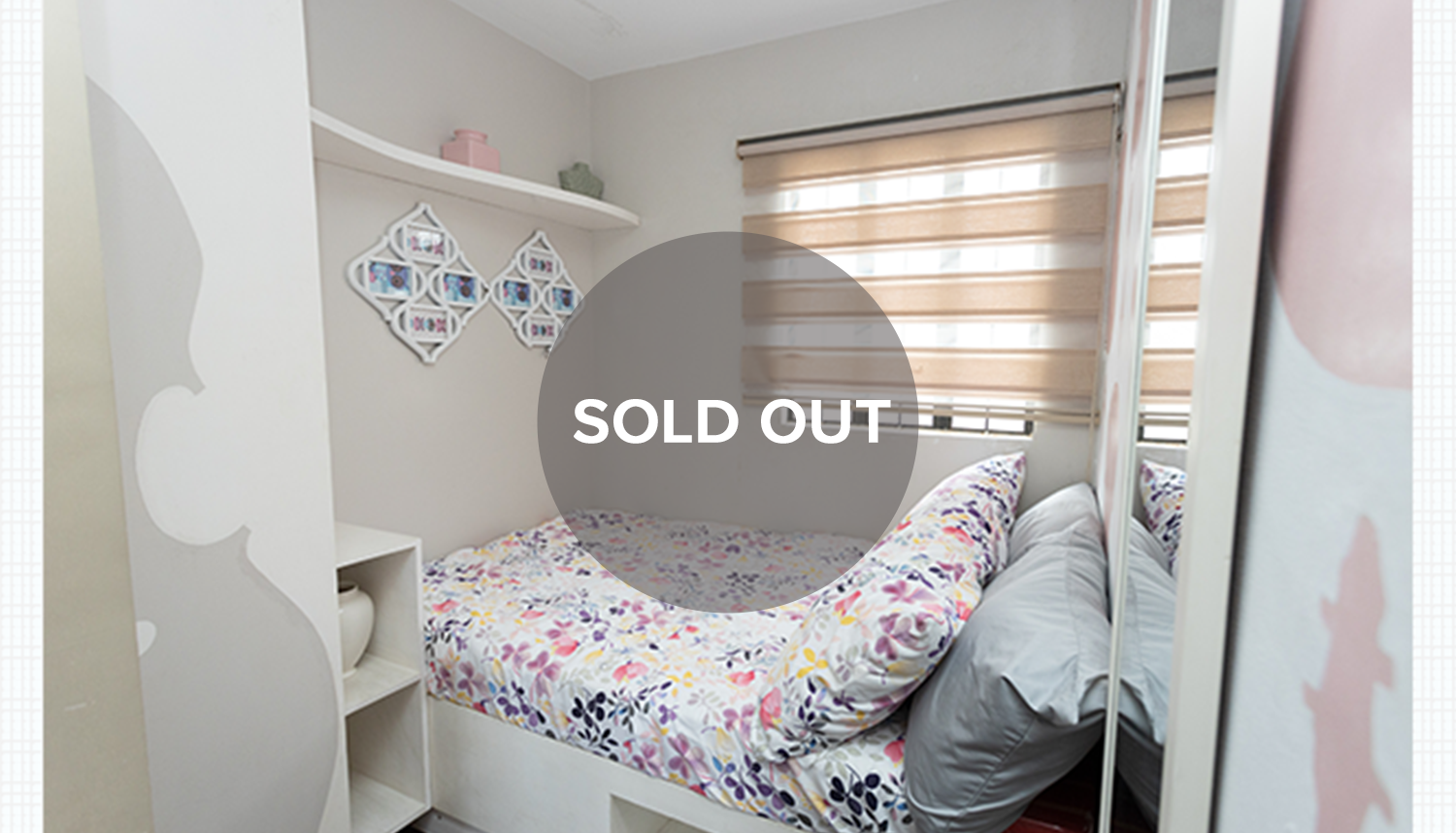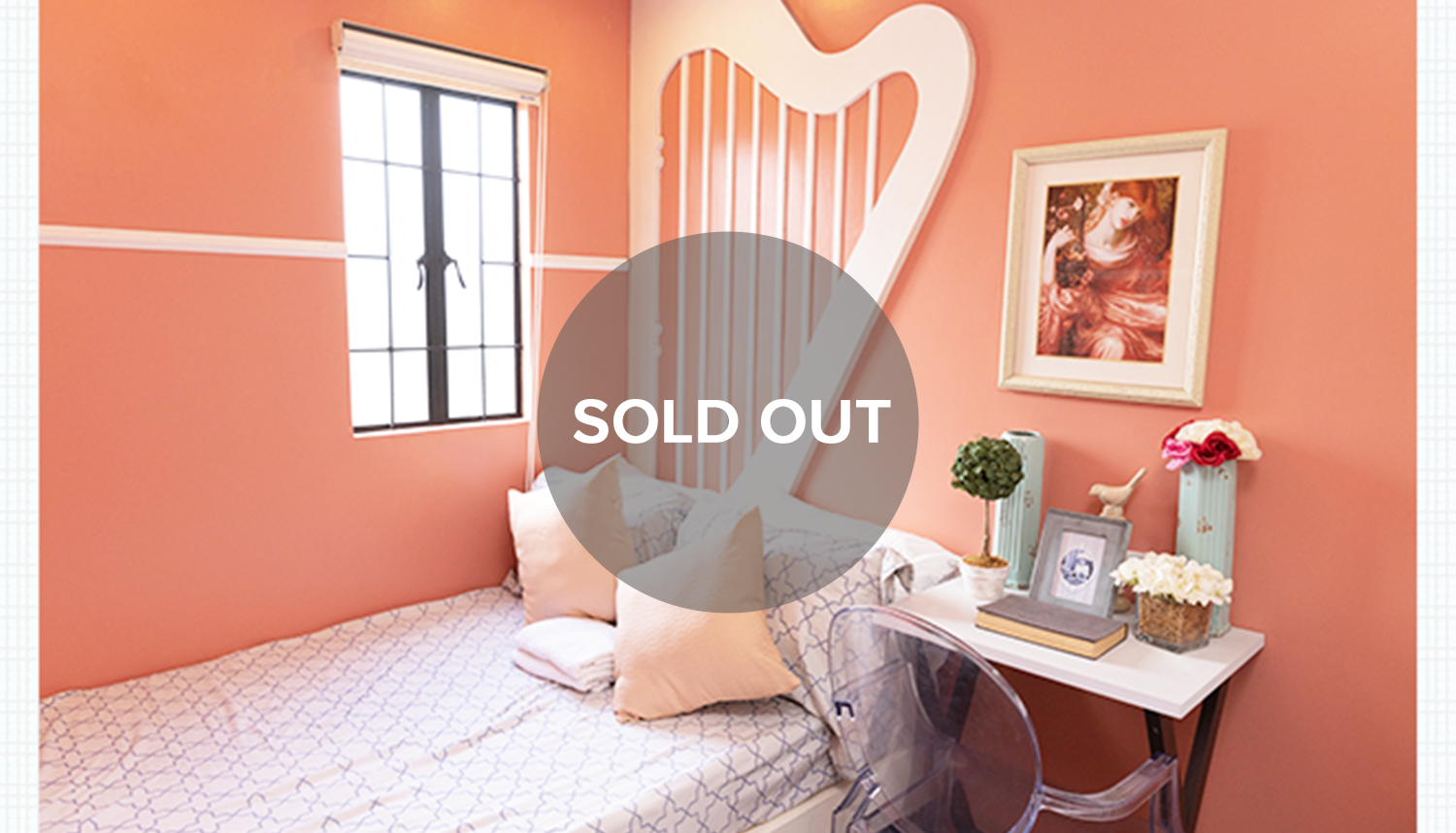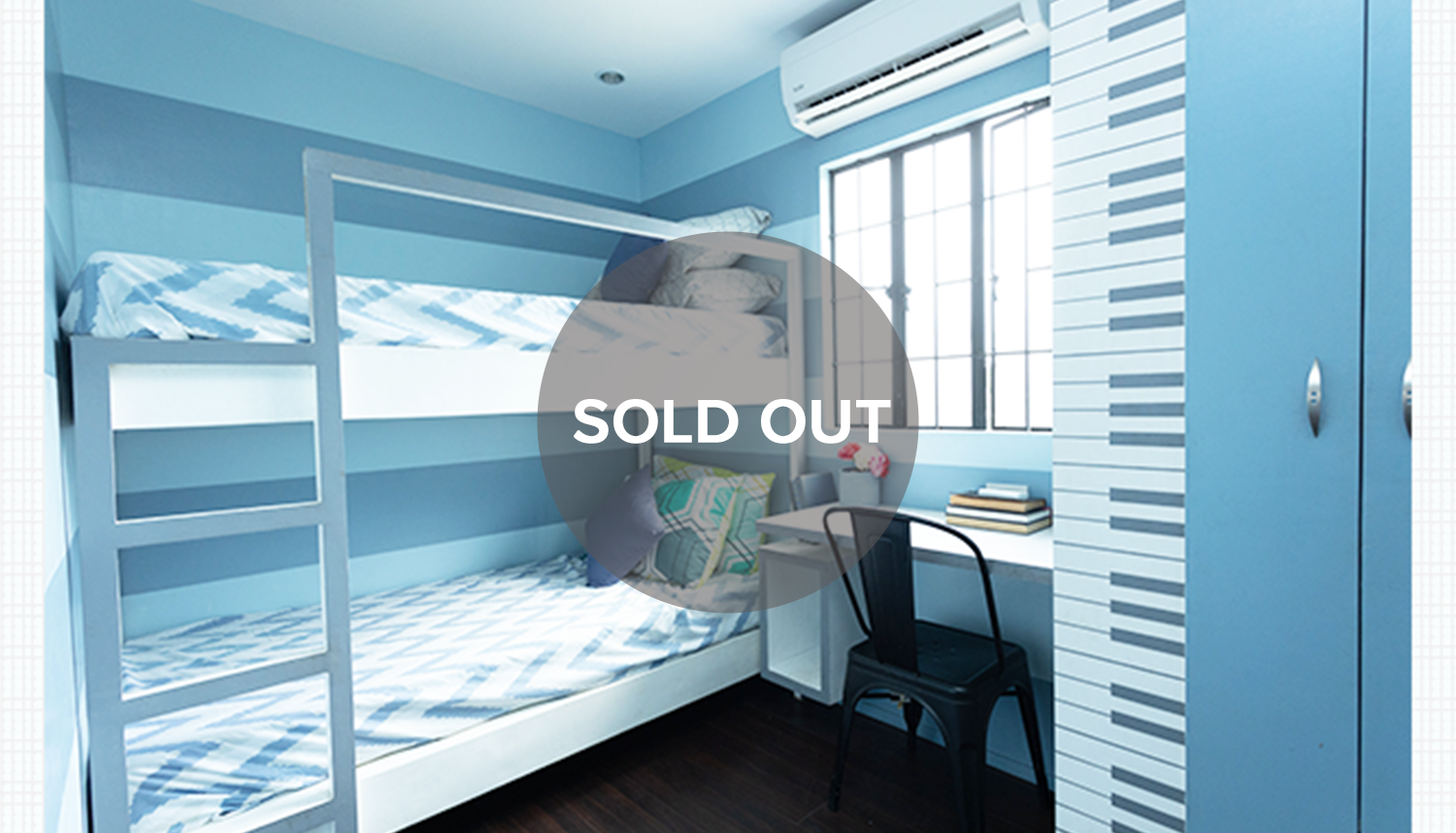 Angeli Duplex
Angeli Duplex, an Innovative Home for Modern Family Living
A low-rise duplex home that shares a common wall in a gated community is an ideal solution for those who want to get a bigger home space at a more affordable price. Homeowners can even rent out one unit of these duplex homes, giving them the opportunity to earn a passive cash flow.
Let's find out more about how our very own Angeli Duplex can transform and upgrade your homeownership experience!
Revolutionize Your Home Design with A Duplex Type House
Two completely separate homes that share a single piece of property and each has its own separate entrance are referred to as duplexes. It is an excellent choice for a home that is filled with young children.
As a result of advancements and innovations in the field of architecture, the standard duplex house design as well as the duplex house plan for its floors have evolved to better suit the needs of families living in today's world.
Situated in various major cities and towns in the provinces around the country, Angeli Duplex offers you a quality yet inexpensive residential building for you and your family. These duplex houses are also one of our fast-selling twin homes, giving you the best and the most comforts a home can offer.
A 2 Bedroom Duplex Built to Last and Keep Your Family Safe
Angeli Duplex Model is a two-storey house duplex building with a 42-square-meter floor area on a 54-square-meter minimum lot area. The floor plan includes a provision for 3 bedrooms, 1 toilet & bath, 1 carport, as well as a service area, living area, dining room, and kitchen.
The turnover unit has a plain cement finish with the inner and external walls nicely skim-coated. Your main and service entry doors at the ground duplex house are made of steel, while the toilet and bath area has a PVC door fitted.
Our Angeli Duplex model also features steel casement windows, a flush-type water closet, and a sturdy concrete slab for the kitchen counter giving you more convenience in renovating and designing your duplex flat. Its upper floor houses long-span roofing on steel frames, finishing it with a bare-type style upon turnover of your unit.
Made with reinforced concrete, our Angeli Duplex is built using quality materials, ensuring your and your family's safety that can last the test of time.
Angeli Duplex House Type, Your Ultimate Family Home!
The living style from Angeli Duplex House depends on your preference. Considering you have a large family or maybe elderly parents who need to be cared for, a duplex may provide your family with the chance to live in close proximity to one another. A community that contents duplex house can be beneficial in situations such as these compared to the typical apartment buildings.
In two floors duplex units, you will be able to experience the satisfaction of having a beloved family member close by, while also benefiting from the added privacy afforded by the presence of a substantial wall that runs through the center of the living units attached.
This independent house with a common central wall is located inside a guarded community with amenities such as a basketball court, multipurpose hall, mini gardens, playground, and gazebo.
Let Angeli Duplex helps you purchase your dream home with flexible payment plans that suit your best interest. You can access our housing loan calculator with your mobile device and get an idea about the price and monthly payment. You can now put an end to your search for an ideal family home. Kindly contact our accredited sellers and reserve a unit today!
Price Range
Php 2,055,000
House Model Specifications

House Type : Two-storey, Duplex

Bedroom : 3
Toilet and Bath : 1

Carport : 1
Also available in:

Try our Home Loan Calculator
Loan Calculator
Try Lumina Homes' loan calculator and get an estimate computation for your preferred Lumina property and home model.