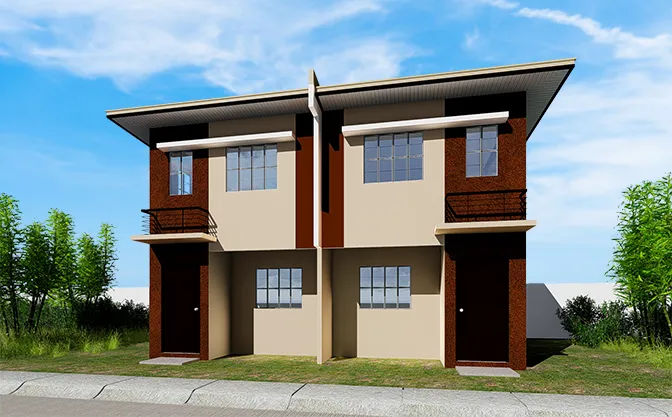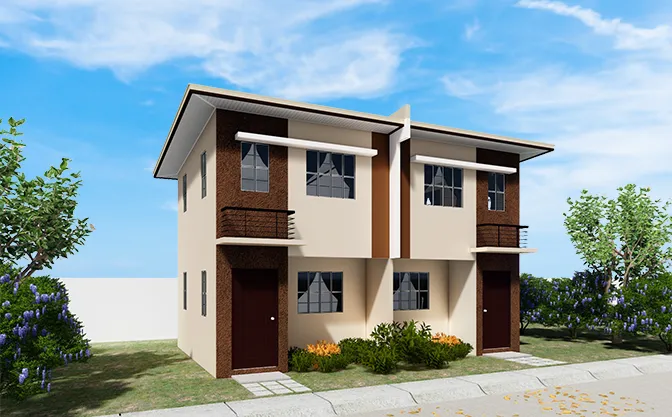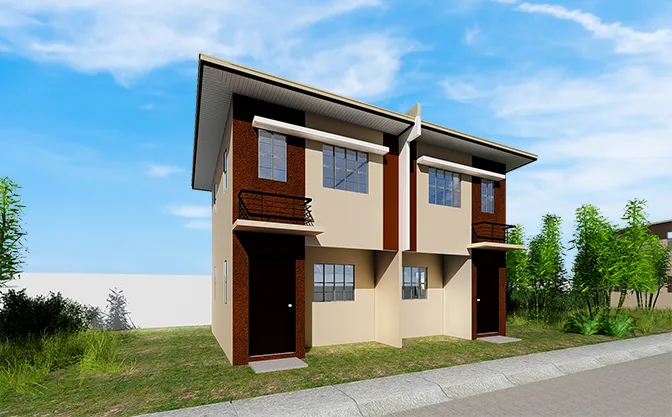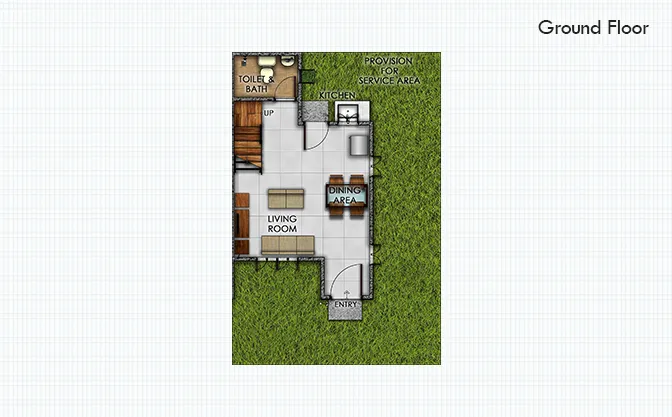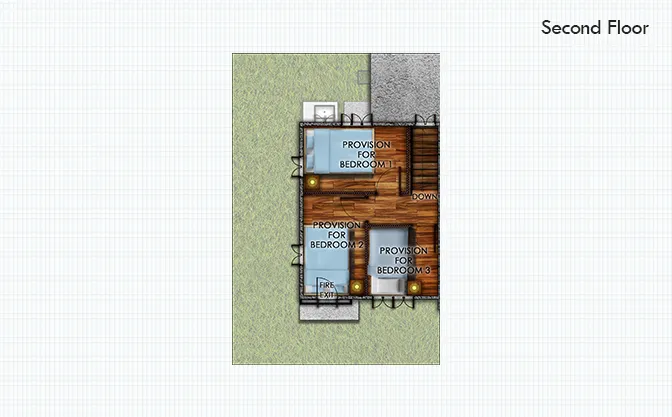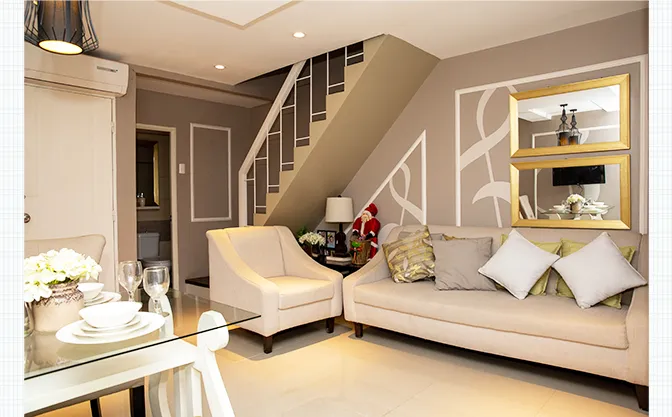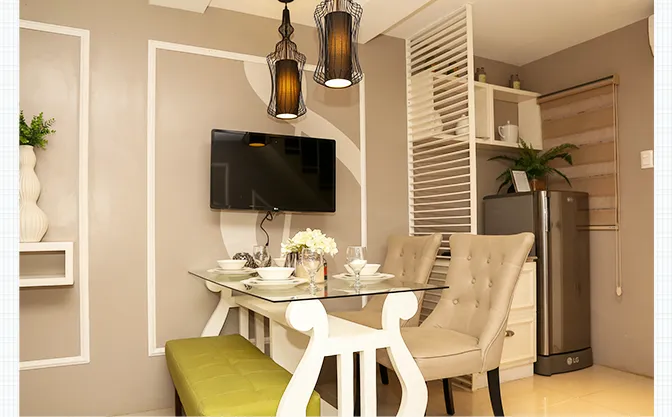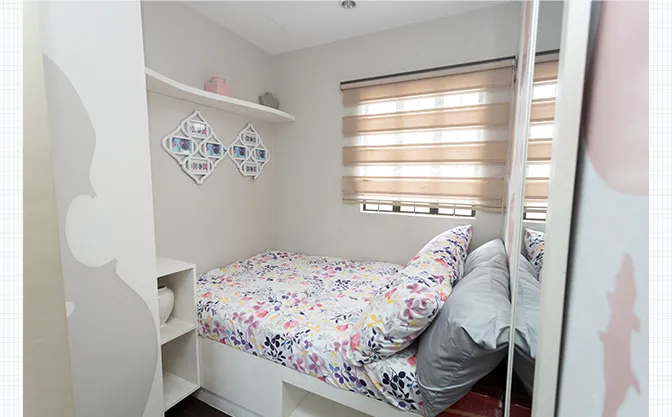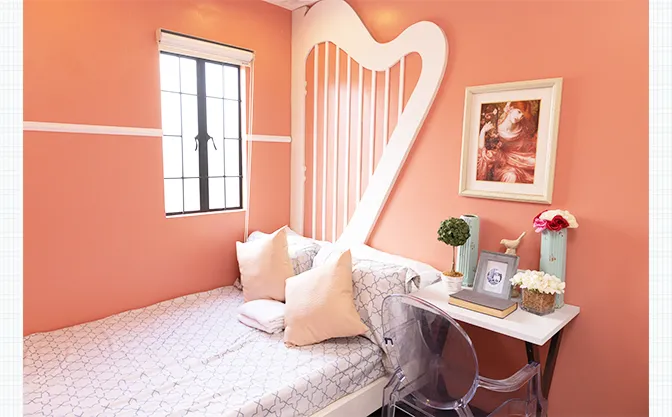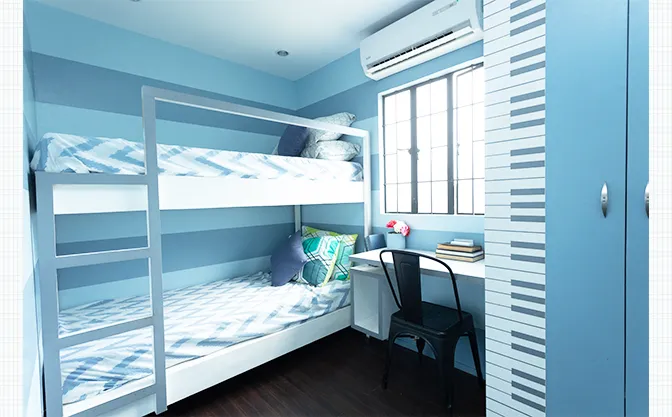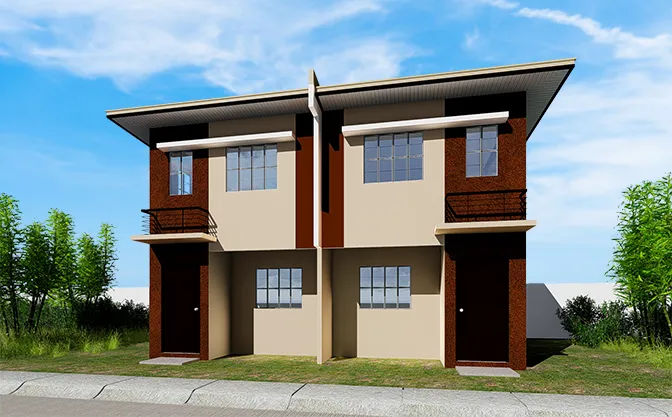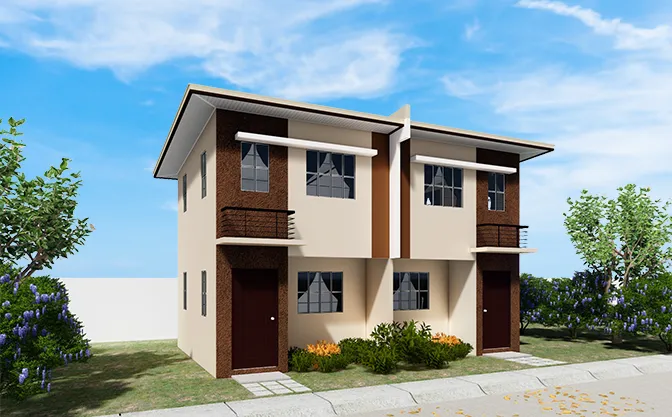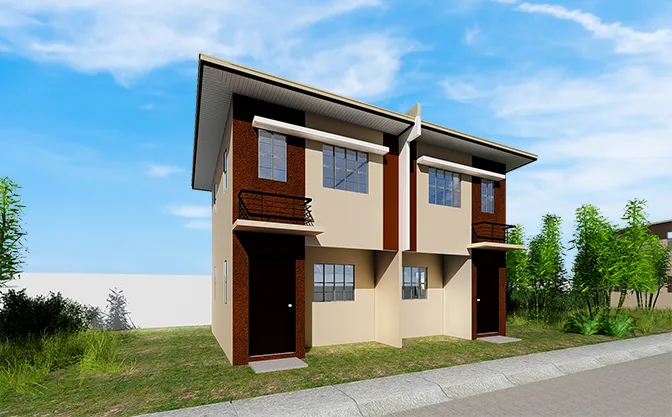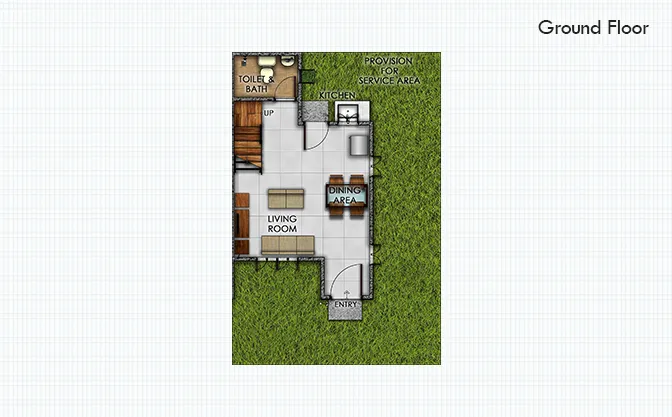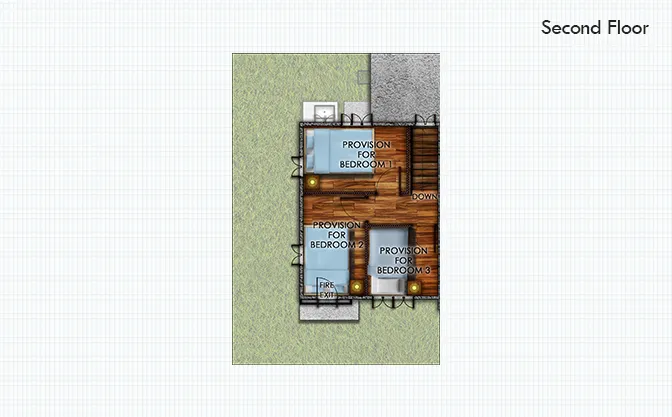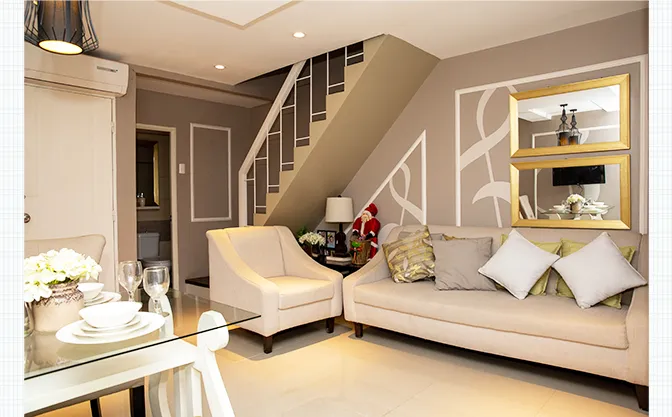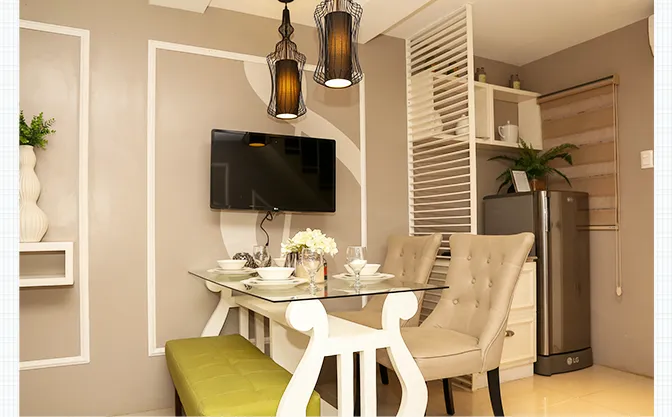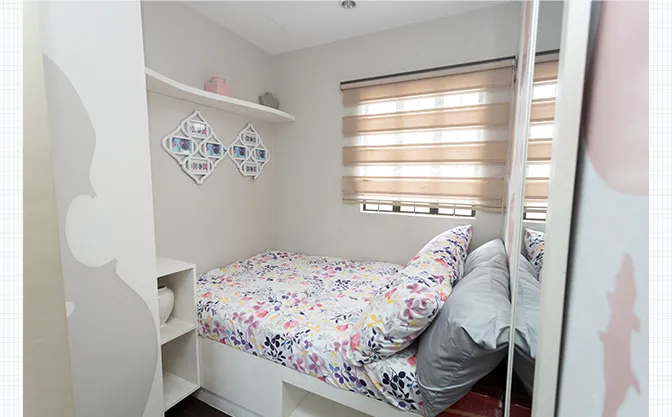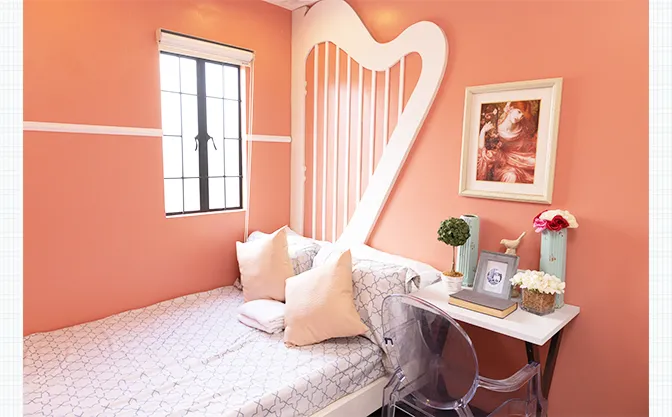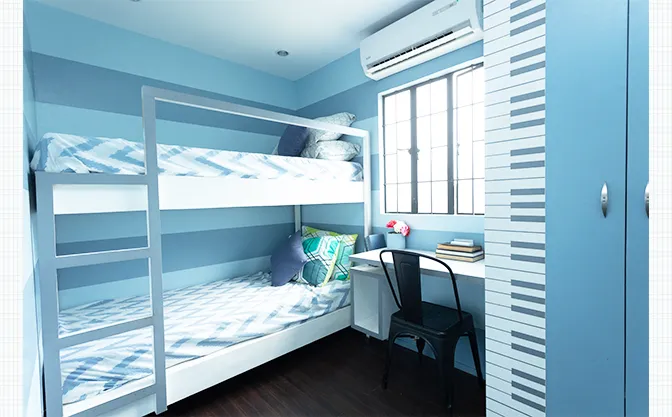 Armina Duplex
Description
Lumina Homes' Armina Duplex Model is a 42 square meter home on a regular 54 square meter lot. Similar to Angeli Duplex, it includes a living area, dining & kitchen, 3 bedrooms, 1 toilet & bath, 1 carport provision, and service area. However, it comes with additional features like free ceiling and tiles on ground floor.
This is also offered in Single Firewall house type.
Price Range
Php 2,495,000 - Php 3,355,000
House Model Specifications

House Type : Two-storey, Duplex

Bedroom : 3
Toilet and Bath : 1

Carport : 1

Try our Home Loan Calculator
Loan Calculator
Try Lumina Homes' loan calculator and get an estimate computation for your preferred Lumina property and home model.