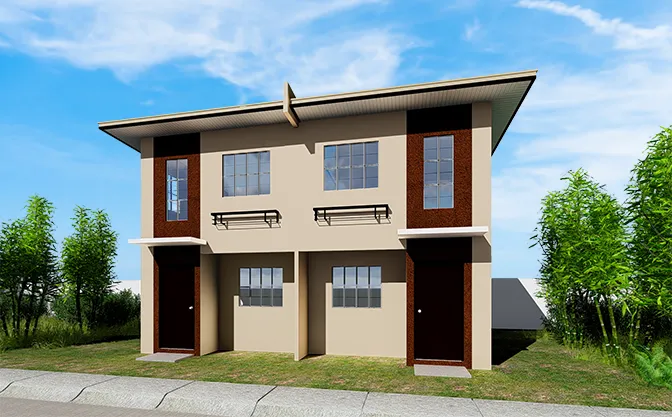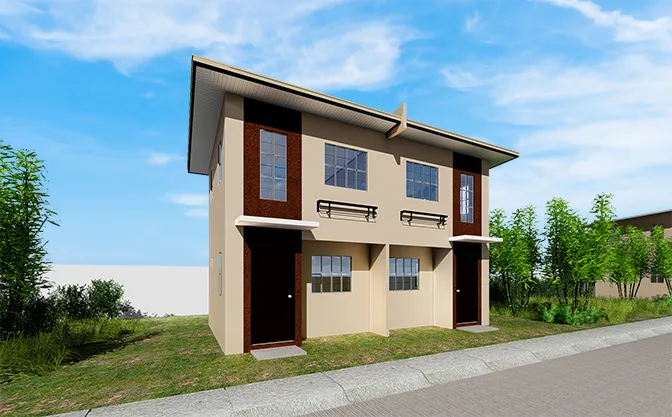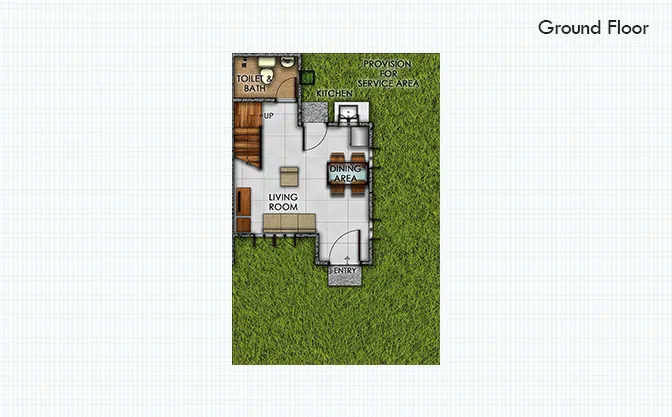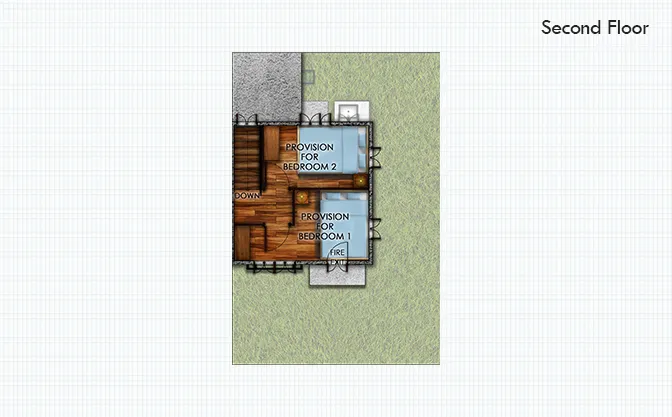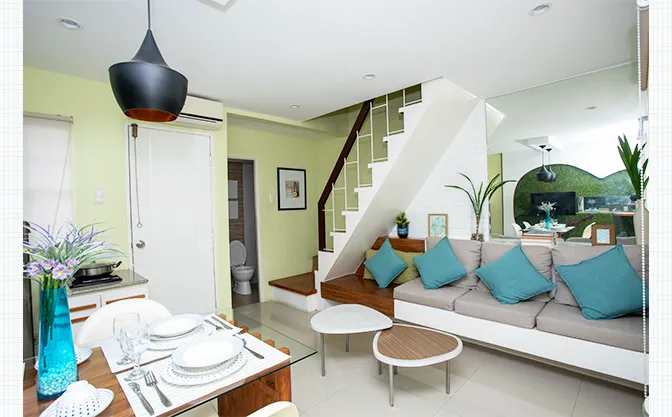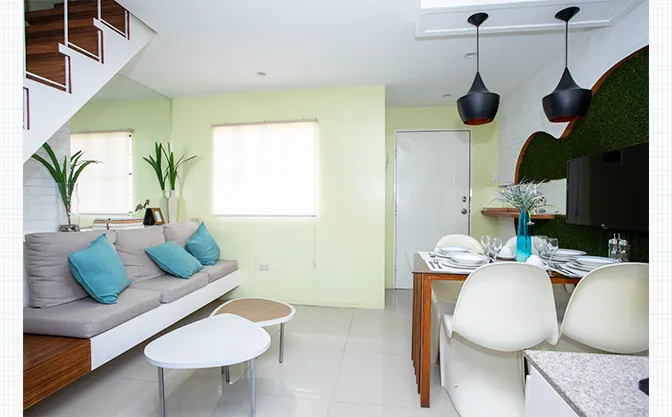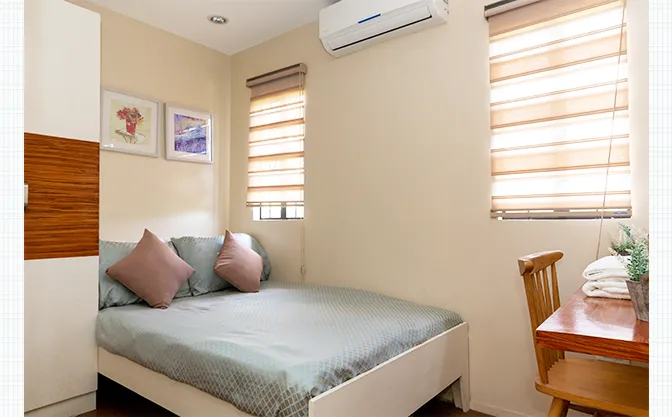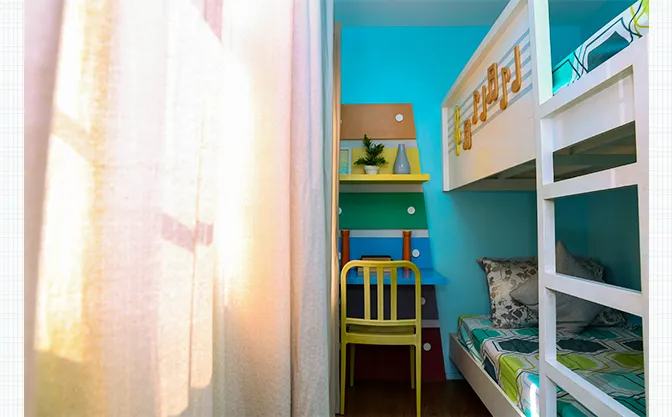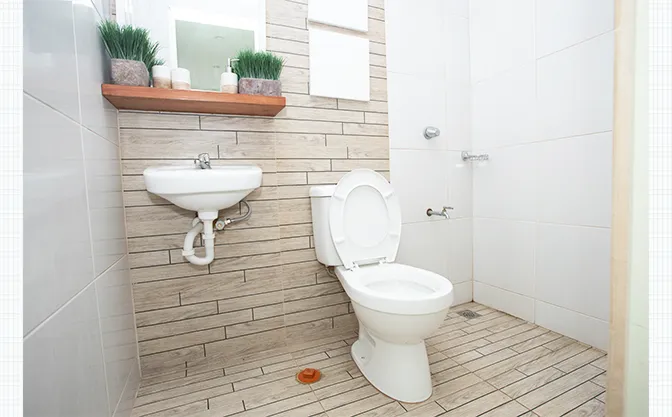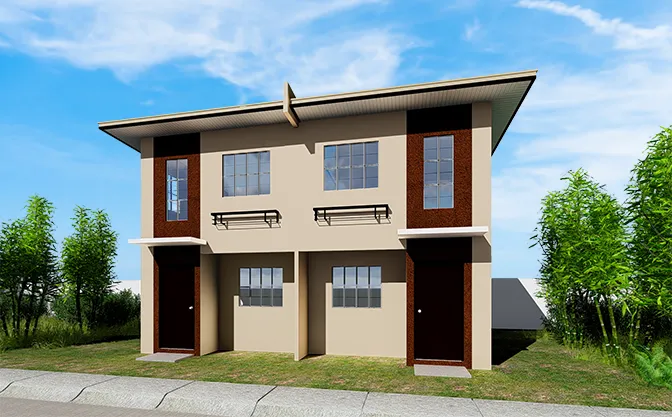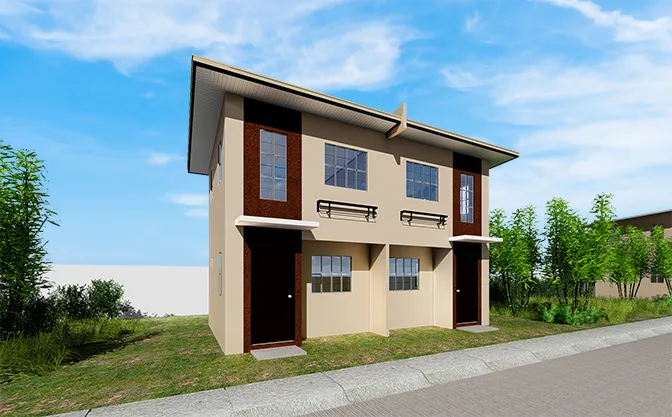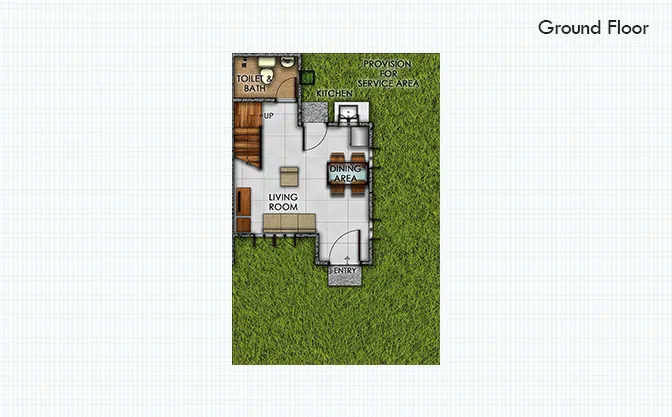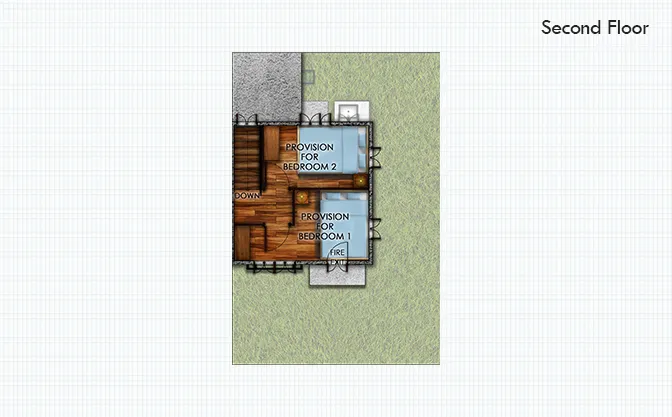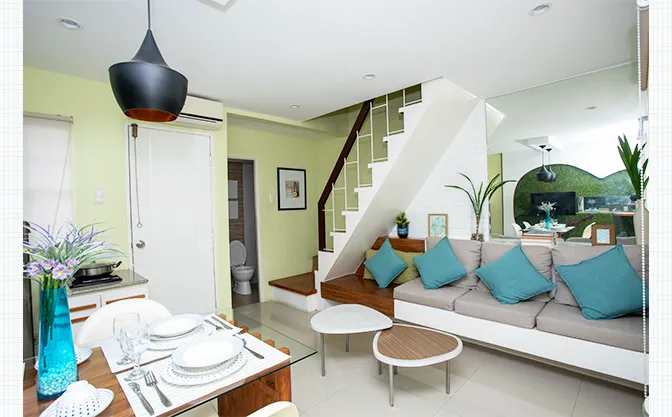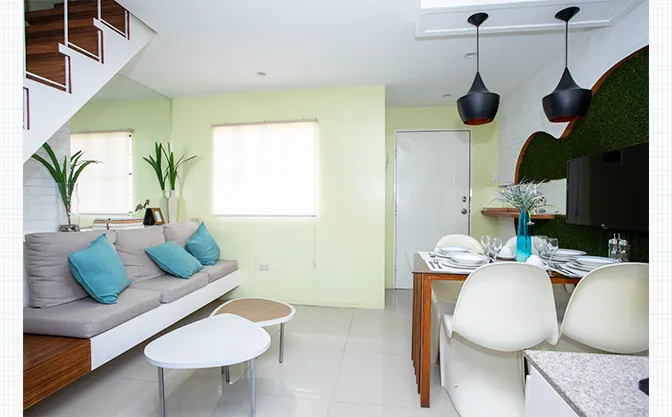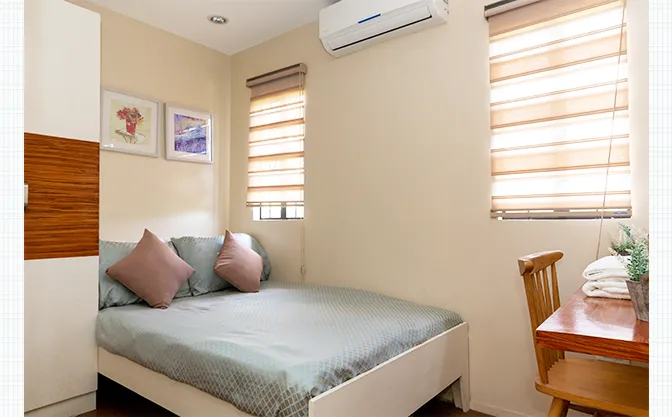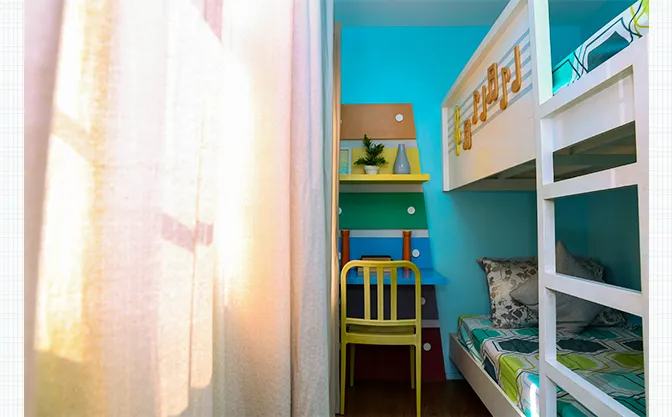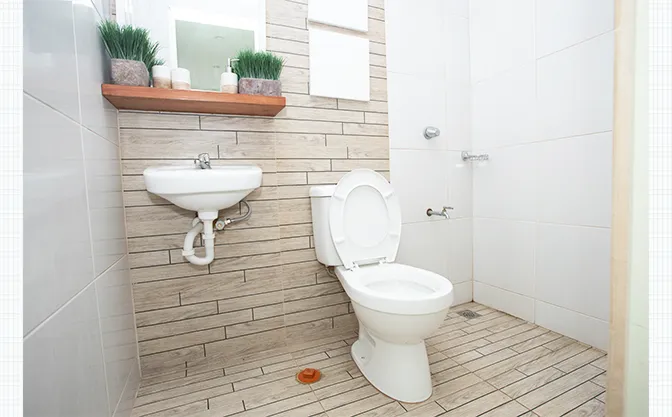 Angelique Duplex
Angelique Duplex, The Perfect Solution for First-Time Home Buyers
Life in the metro can be stressful for those who like a laid-back, peaceful lifestyle. The good thing about living in developing provinces is that you won't need to spend hours traveling to or from the bustling high-rise areas such as Makati City or somewhere else in the metro. And with an Angelique Duplex, you can finally build your quality dream home at a reasonable price!
While looking at their real estate alternatives, many families, particularly those who are thinking of purchasing their first house, take into consideration the possibility of purchasing a duplex.
In point of fact, the Angelique Duplex homes that we provide are an excellent option for an investment that has the potential to be profitable for you in the years to come!
Once you have decided to live in a standard duplex house, check out our properties like our Angelique Duplex Model which is the perfect living space and duplex house plan upgrade you deserve!
A 2 Bedroom Duplex with Customizable Living Space
Presenting Lumina Homes' Angelique Duplex Model, a 35-square meter home on a regular 54-square meter lot. The property offers a living area, dining & kitchen, 2 bedroom provision, 1 toilet & bath, 1 carport provision, and service area.
Our Angelique Duplex's floor area is finished with plain cement and both the interior and exterior walls are covered with a skim coating. We have installed a PVC door for your toilet and bath area located in the ground duplex house and we covered the walls with ceramic tiles. Water closets have flushing systems for your convenience. Kitchen counters are concrete slabs with tiles, but we did not include cabinet doors yet, so you can choose what goes beneath the sink. A steel door will also protect the main and service entrances to your future home.
You can easily customize the interior design and your duplex house plans because the ceilings are made of prepainted metal sheeting on the exterior and a painted fiber cement board on the interior. The roof on the upper floor houses is also made of steel frames with prepainted ribbed flashings.
All of our Angelique Duplex home units are bare-type upon turnover. To know more about this two-storey buildings duplex house design, don't hesitate to message us in the chat box below or watch our home Angelique Duplex home tours on our YouTube channel.
When buying a home, it's crucial to consider the location, price, bedrooms, and community of the property. So, If you and your family are in search of your first home, find properties like our Angelique Duplex houses located in our over 50 project sites nationwide.
Enjoy a Peaceful Living Experience with Angelique Duplex
Since there is just one neighbor who lives next to you in this two-storey house duplex home, you are able to take advantage of a great deal of privacy in this kind of living arrangement. As opposed to living in an apartment, you can also experience a semi-independent house that won't have to contend with having to share any places, including hallways and elevators. We are constantly upgrading our community and plan new developments in the future to make it even more accessible.
Here at Angelique Duplex, you can live a happier and more fulfilling life. You'll find adorable mini gardens, a multi-purpose hall, and safe playgrounds in the subdivision, whose entrance is guarded. Therefore, if you're looking for a residential building that contents duplex house inside a gated community, make sure to check out our Angelique Duplex home model units!
A Duplex House that Fits Your Budget and Your Lifestyle
We focus on locations that are highly accessible but offer tranquil living. As well as choosing top locations, we are proud to build a protected community. We are therefore the residential project to trust if you are looking for low-rise duplex flat with a quality yet reasonable construction cost.
You can get a sample computation using a housing loan calculator but if you aren't sure of the computation appearing on your mobile device, you can ask our accredited agents to help you out. Also, make sure you're not using an invalid email format to get the latest offer and prior notice for discounts and freebies as well! Kindly contact one of our authorized sellers and send an inquiry.
Price Range
Php 2,184,000 - Php 2,345,000
House Model Specifications

House Type : Two-storey, Duplex

Bedroom : 2
Toilet and Bath : 1

Carport : 1
Also available in:

Try our Home Loan Calculator
Loan Calculator
Try Lumina Homes' loan calculator and get an estimate computation for your preferred Lumina property and home model.