Why Shift to a Digital Sales Associate Job?
16 March 2023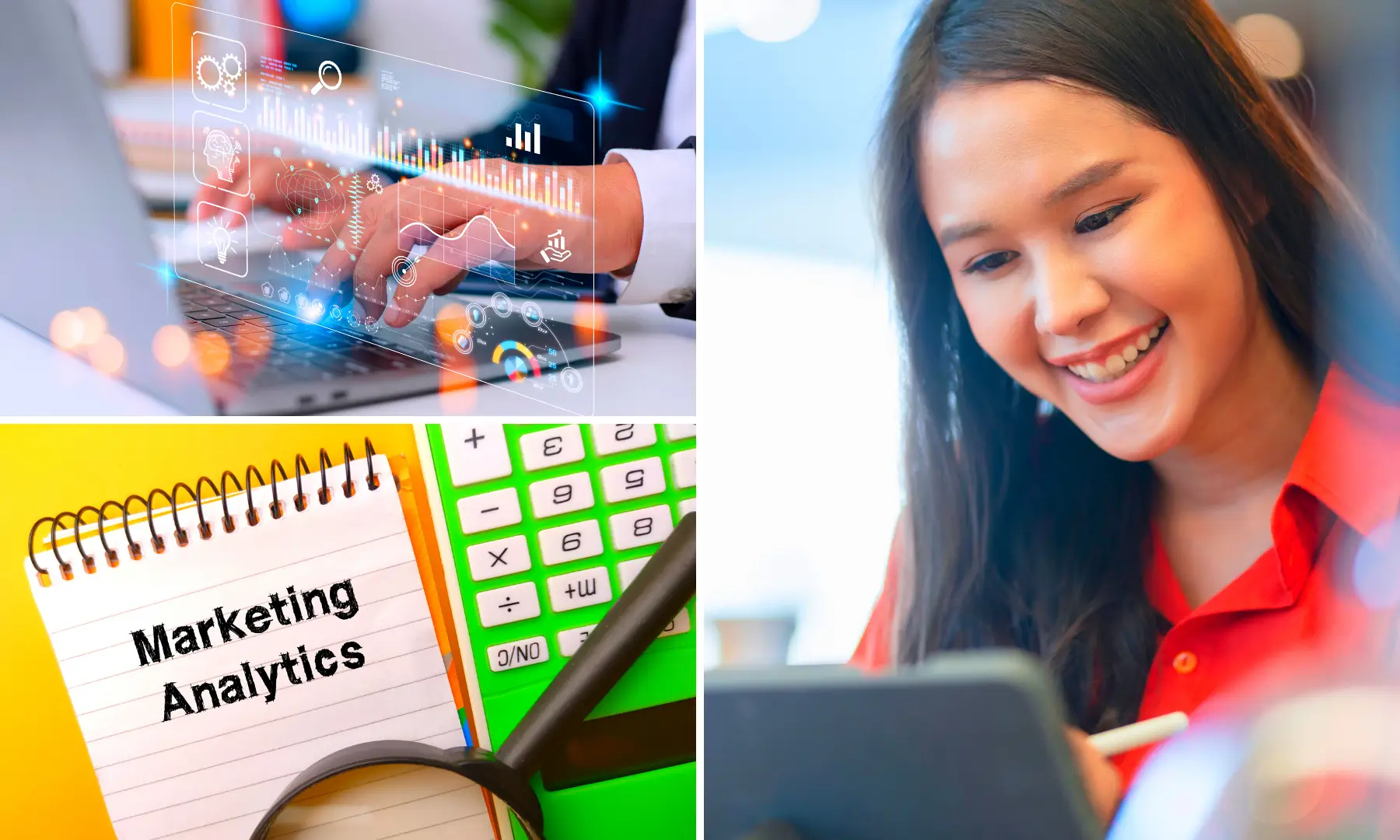 As more and more businesses come in to join the digital revolution, this results in a greater demand for jobs and employment opportunities that entail conducting digital marketing campaigns for a company. This is a major advantage for fresh graduates and digital natives who want to pursue or shift to a career path in the digital marketing world.
Lumina Homes, a known provider of affordable house and lot in the Philippines, is currently in need of Digital Sales Associates nationwide. While real estate is inherently physical, having a vast digital presence will contribute significantly to the industry's growth, hence the need for competent digital marketing job roles to reach and serve property seekers online.
If you want to grow your professional career in a competitive and resilient industry, becoming one of our team would be ideal to further your career goals. Know more about the job's responsibilities, qualifications, and more in this article.
What is Digital Sales Marketing?
In traditional marketing, a potential customer is personally assisted by a sales representative. Digital sales marketing, on the other hand, transpires through virtual interactions in digital mediums between an online marketer and a customer.
The skills and competencies of digital marketers are sought to increase a certain company's product sales by running effective, engaging, and revenue-generating marketing and advertising campaigns to maximize and strengthen their web presence.
Why Becoming a Digital Sales Associate is Perfect for You
It is a fast-paced time where technology plays a major role in society's advancement. As a digital sales associate, you will help a business succeed in its mission and vision of building a massive online presence to promote its products and services. In the real estate sector, you shall be responsible for developing online campaigns to promote real estate properties in various locations nationwide.
A digital sales associate job would be perfect for applicants who enjoy dealing with a variety of people, addressing their concerns, providing solutions to their issues, and simply becoming of service to them and making them feel purposely accommodated.
Digital Sales Associate: Job Description and Responsibilities
As part of the digital marketing team, you are expected to execute the following tasks to fulfill your job description and responsibilities:
Identify industry and social media trends by conducting a thorough market research.
Run digital marketing campaigns and content through search engine marketing, blog content, and display advertising to establish and solidify brand awareness and customer engagement.
Come up with best practices and strategies to maximize web visibility on various digital platforms.
Develop effective strategies for search engine optimization, increased social media marketing engagements, and greater web traffic.
Target and accomplish a monthly sales quota by actively responding to customer inquiries and feedback.
Utilize data analytics to determine whether internet marketing efforts generate sales and increase the company's online presence, and make improvements as needed.
Foster a good working relationship with online customers by addressing their concerns, providing alternative options, and offering compassionate customer service support.
Qualities of a Good Digital Sales Associate
For digital sales associates to succeed in a digital marketing career, they must demonstrate adequate skills for the following criteria:
Communication. Arguably the number one qualification for a marketing career is excellent communication skills. The job entails communicating with clients, so it is essential that a digital marketer can communicate extremely well.

Customer Service. Digital marketing associates must demonstrate customer service competence by knowing the best approach to promote products to clients. He or she knows how to deliver product information by heart and knows how to win client trust.

Research. Skilled digital marketers have advanced research knowledge. In the digital age, research is an extremely important task to come up with best practices and strategies to promote a company's products and services.

Technological savviness. It is non-negotiable that a digital marketing associate is a digital native who is very knowledgeable of how technology and the internet work. He or she must know how to expertly navigate a computer and other digital tools and systems.

Analytics. After running a digital marketing campaign, it must be determined whether it was a successful marketing effort that resulted in sales. The digital marketer must know how to use analytics tools to determine the effectiveness of a marketing campaign.

Content creation. The ideal digital marketer must be able to come up with content topics relevant to the industry and publish them on a website, social media, and other digital platforms.
If you think you have the necessary requirements and qualities mentioned above, we want you on our team. Meanwhile, if you fall short on some of the qualifications we discussed, your willingness to be trained suffices for us to consider you for our group of marketing experts. We at Lumina Homes have over 50 openings in our Digital Sales Team around the country!


Grow your career with a trusted real estate brand that delivers affordable house and lot for sale provisions for Filipino families nationwide.
Job Qualifications:
You must be a graduate of any Bachelor's Degree or four-year course
You must be at least 20 to 25 years of age
You must possess the qualities of a team player and be willing to be trained
You must have excellent negotiation and presentation skills
Having sales experience is an advantage
You must be willing to be assigned to any of the following Lumina Homes locations: Tarlac; Pampanga; Cabanatuan; Tuguegarao; Subic; San Miguel and Baliwag in Bulacan; Tanza in Cavite; Bauan and Lipa in Batangas; Sariaya, Quezon; Sorsogon; Iloilo; Pagadian; Malabalay, Bukidnon; Ozamiz; and Tagum.
Job Responsibilities
To sell and promote Lumina Homes properties nationwide
To produce monthly sales through social media sales campaigns and other digital platforms
To become instrumental in achieving the company's sales targets and monthly quota
To record, monitor, and manage client profiles via Customer Relationship Management (CRM) systems
To apply through our website, accomplish the application form via this link: Digital Sales Associate Job Application
Submit your application for our digital marketing jobs and deliver the news of a real estate investment company providing quality yet affordable house and lot in the Philippines!

Try our Home Loan Calculator
Loan Calculator
Try Lumina Homes' loan calculator and get an estimate computation for your preferred Lumina property and home model.