How to Celebrate Pride Month
1 June 2021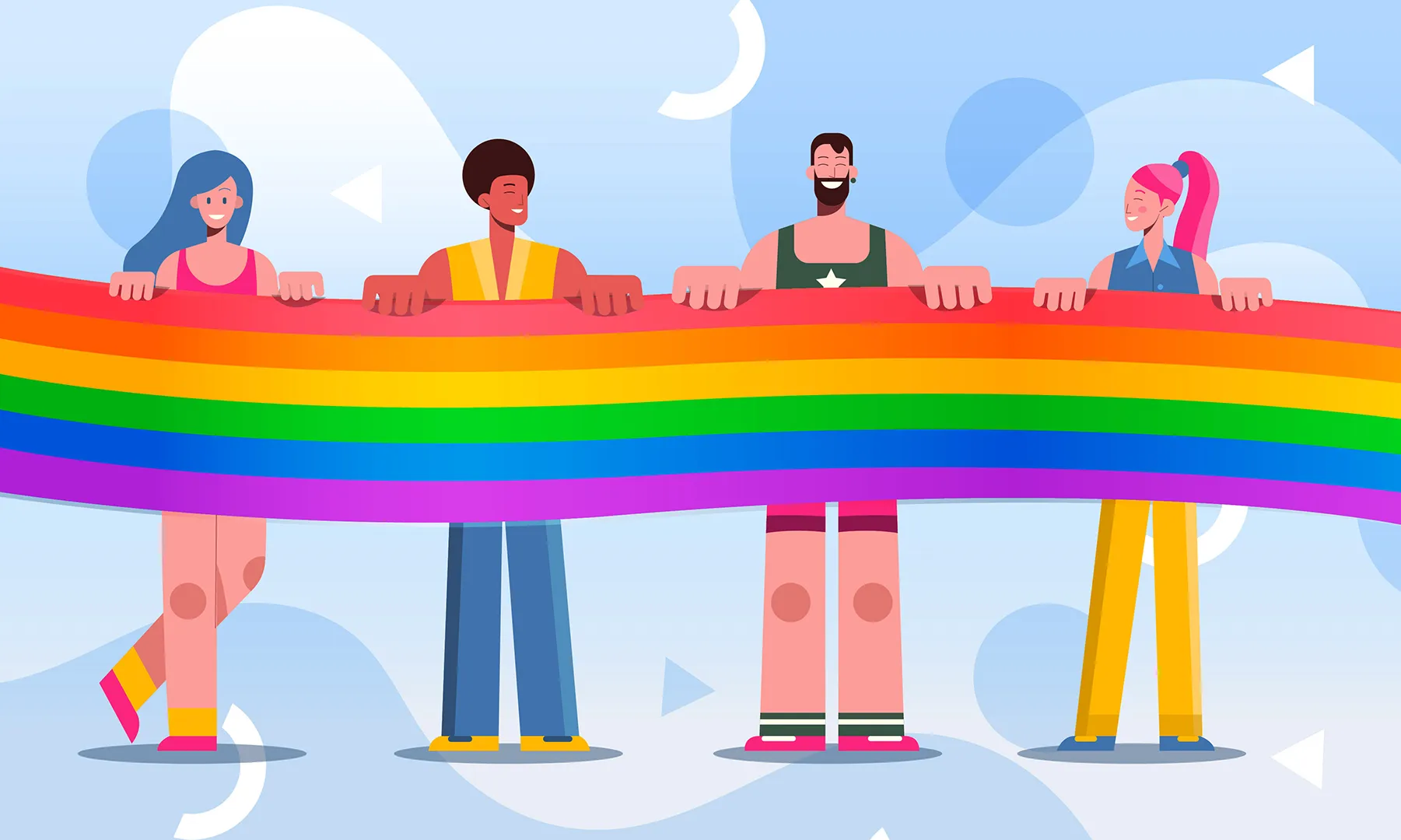 Written by: Angel Gondra
Gender equality is one of the most significant issues and advocacy in our modern world. However, it is more than just the equality between men and women and the equal rights and treatment we give to the LGBTQ or the LGBTQIA+ community.
Years ago, we commonly used only four letters to describe the minority group of various sex and gender. We added letters to represent each as the community continues to evolve as specific language expansion represents the diverse group.
The word LGBTQIA+ stands for Lesbian, Gay, Bisexual, Transgender, Questioning or Queer, Intersex, and Asexual or Ally.
The origin of Pride Month can be traced back to June 28, 1969, when the Stonewall Inn, a known gay bar in New York City's Greenwich Village, was raided by the police. Days of protests erupted around the country, igniting a national outpouring of activity and elevating the battle for LGBTQ equality.
The word "pride" intends to be an affirming celebration of the LGBTQIA+ community's achievements. Therefore, June is recognized as Pride Month to commemorate the anniversary of the Stonewall riots.
Wondering on how to celebrate Pride Month amidst pandemic?
There are numerous ways on how to celebrate Pride Month. But since most of us can't still gather together for this event, it is much safer and better to start educating ourselves more first and be aware of this social issue while having fun by watching movies related to the LGBTQIA+ community:
Brokeback Mountain (2005)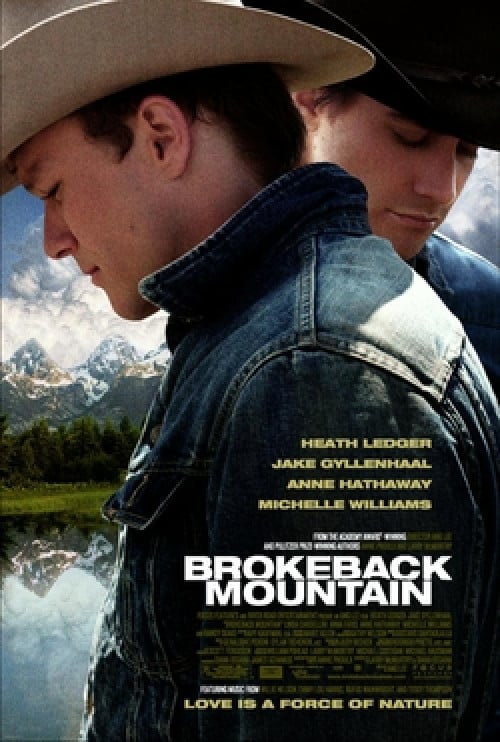 The love tale of a pair of cowboys in Wyoming is shown in this Ang Lee film based on the short story with the same title. Even though they do not end up together, their lives are intimately linked.
Milk (2008)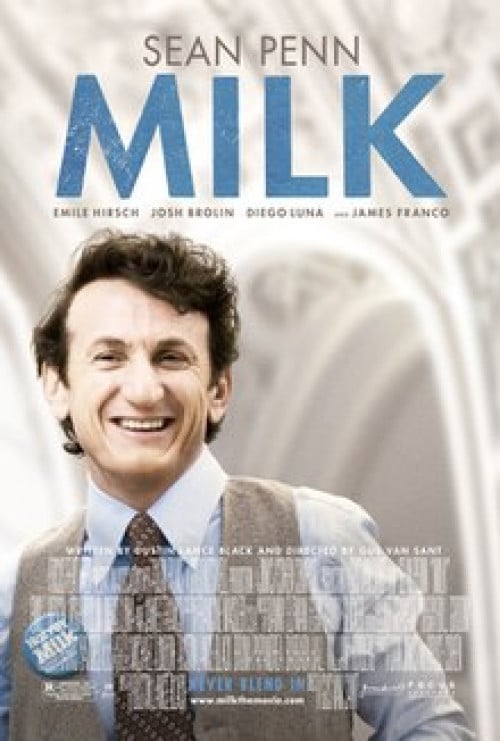 In this biographical portrayal of the rights activist, Sean Penn plays Harvey Milk, who became California's first openly LGBTQIA+ public official.
Paris is Burning (1990)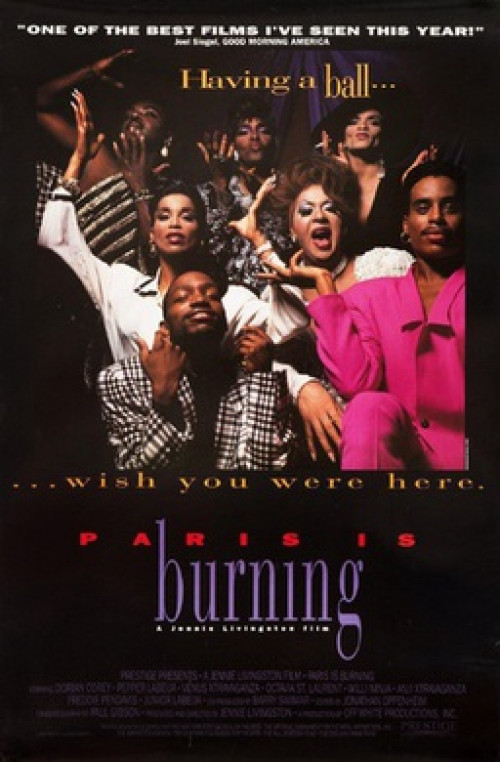 This documentary film features the 1980s New York ball culture, focusing on minority participation from the black and Latino populations.
The Kids Are All Right (2010)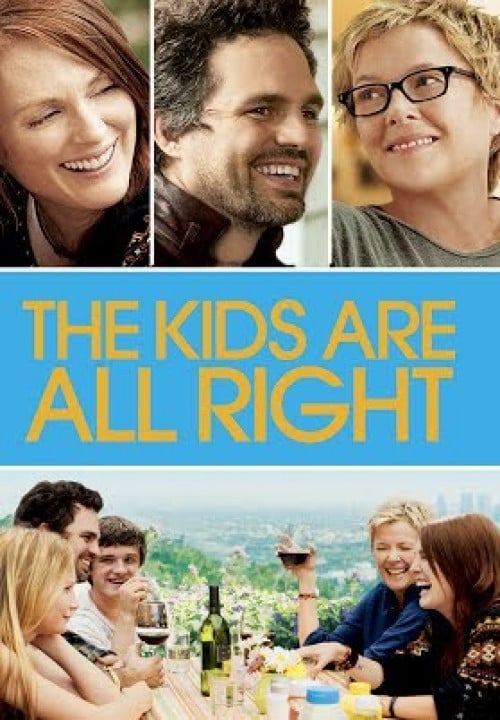 This is about the ups and downs of a modern family, a lesbian couple, who have adolescent children who are trying to form a bond with their sperm-donor father.
Moonlight (2016)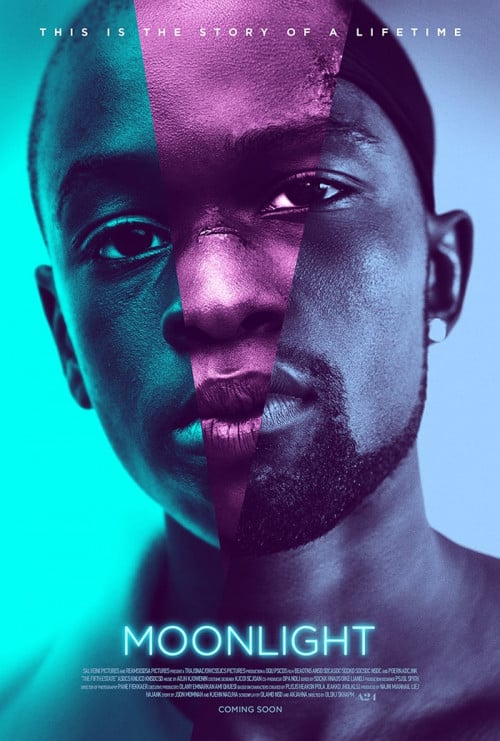 This critically praised film won Best Picture for its portrayal of a coming-of-age narrative of a young teenage black boy growing up on the streets of Miami while struggling with his sexuality.
Love, Simon (2018)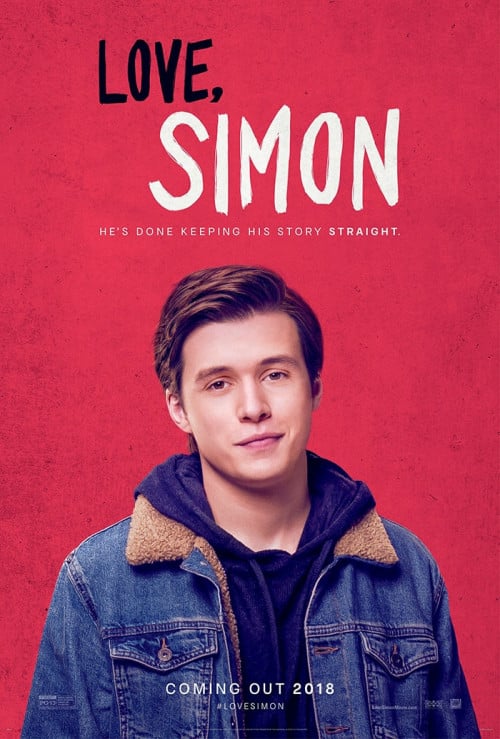 It tells about Simon's adventures in protecting and keeping his sexuality a secret. This is a captivating and easy-to-relate-to film that you will surely enjoy.
Out (2020)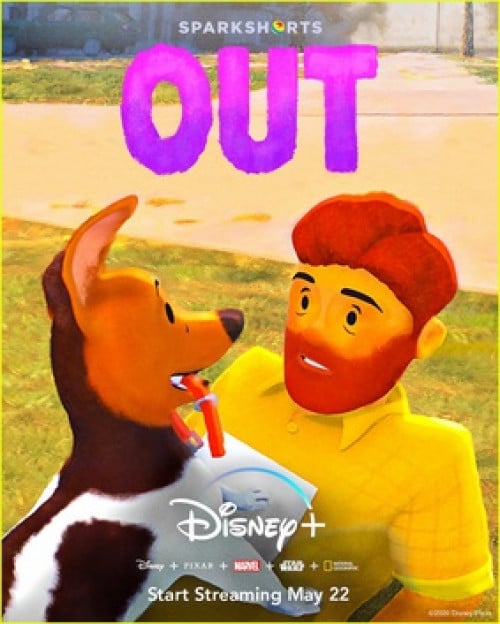 If you would like to enjoy watching with your kids, Disney+ Short Film Out is a great choice. It is experimental storytelling that tackles the issue of gender equality in a gentle yet touching way.
There are still many other movies out there that touch the issue of gender equality and LGBTQIA+, but this list would be a good start to know more about them and the challenges they face in society. If you are a book-lover, you can also try reading some books that introduce you to LGBTQIA+ worlds, like the book Pink is for Boys, or the stories that feature same-sex families like Heather Has Two Mommies or Daddy, Papa, and Me.
In this modern world, where adversities are always just around the corner, we should learn how to respect and support each other by promoting equal and fair rights regardless of gender. Happy Pride Month, everyone!
Related Articles:
***
For more information on Lumina Homes, contact (0917) 629 6523.

Try our Home Loan Calculator
Loan Calculator
Try Lumina Homes' loan calculator and get an estimate computation for your preferred Lumina property and home model.